Our Destinations Photo Contest is back!
Send in your best photos by Feb. 5 for a chance to win up to $1,000. The top photos submitted will also be featured in a national publication reaching more than 1 million households.
Over the years the contest has drawn photos of all kinds of scenes. Take a look here at some great pictures of castles that are among our editors' many favorites.
Destinations Photo Contest Spotlight: See some of your best photos of castles
Das Schloss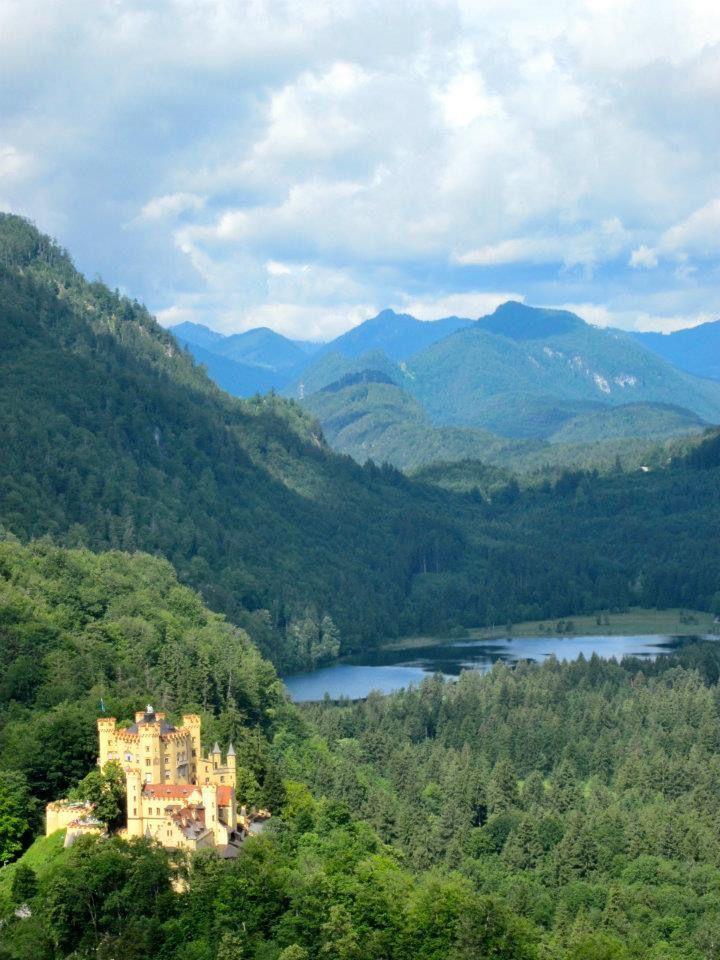 Eltz Castle in Wierschem, Germany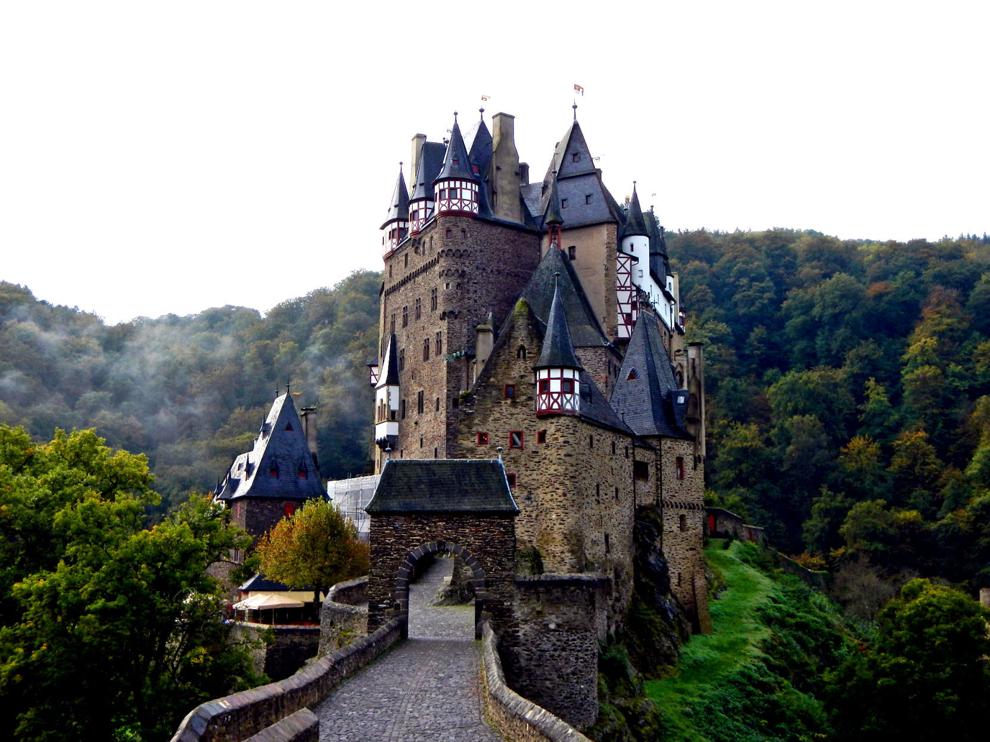 Blarney Castle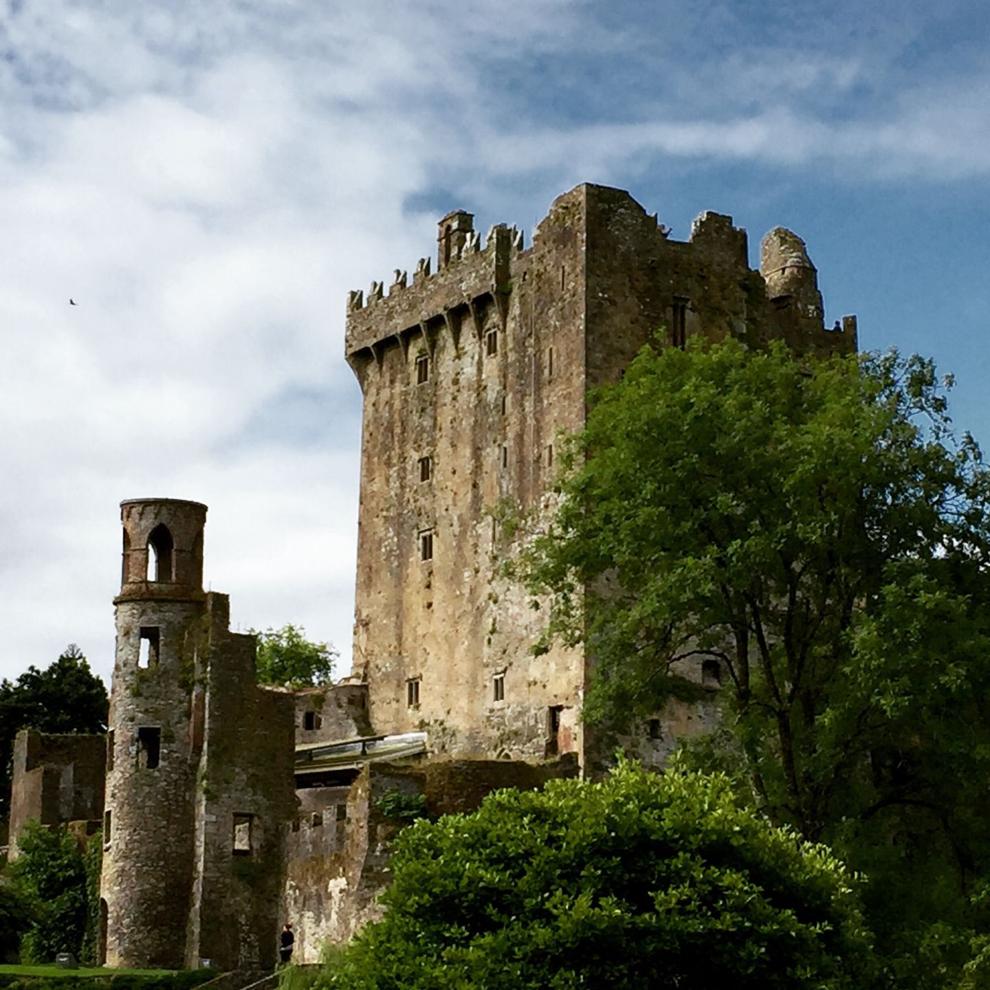 Neuschwanstein Castle in Bavaria, Germany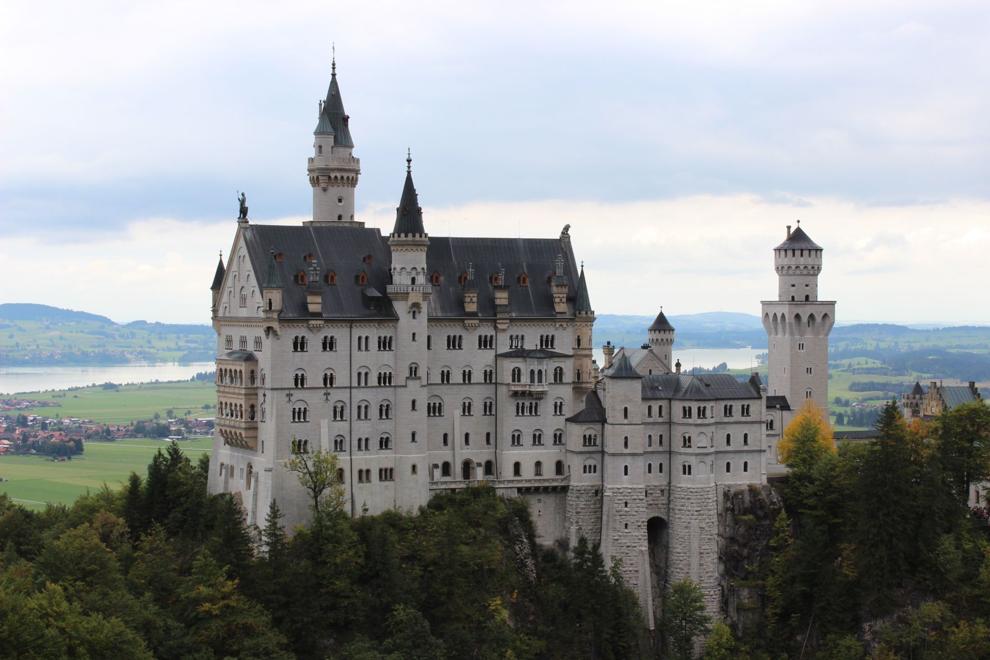 Mystical Eilean Donan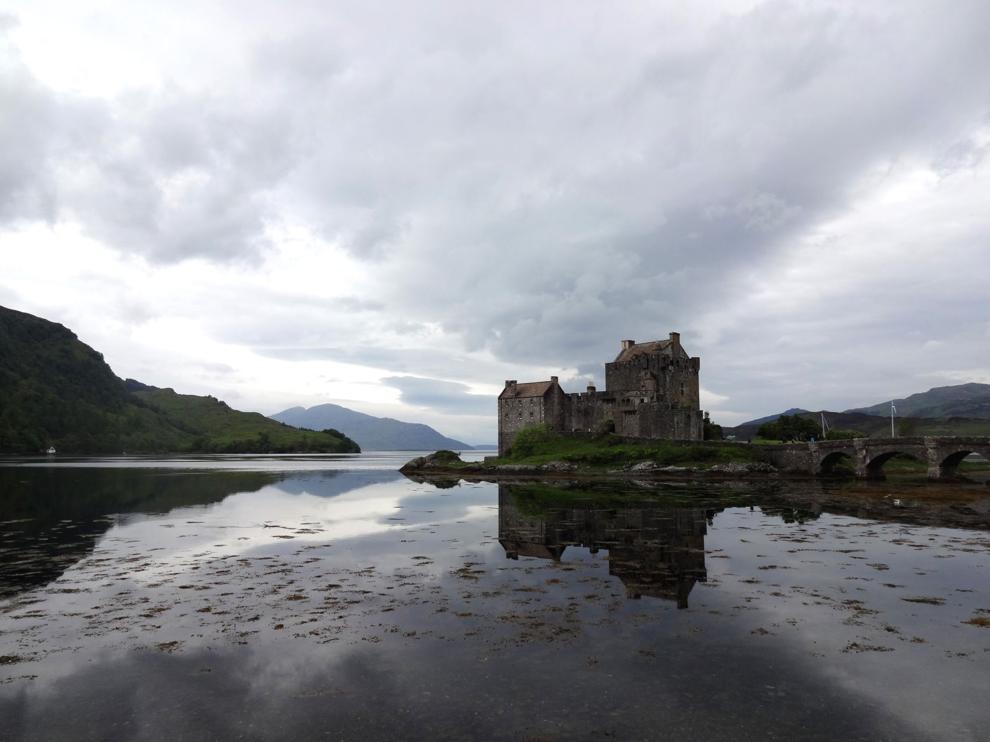 Burg Eltz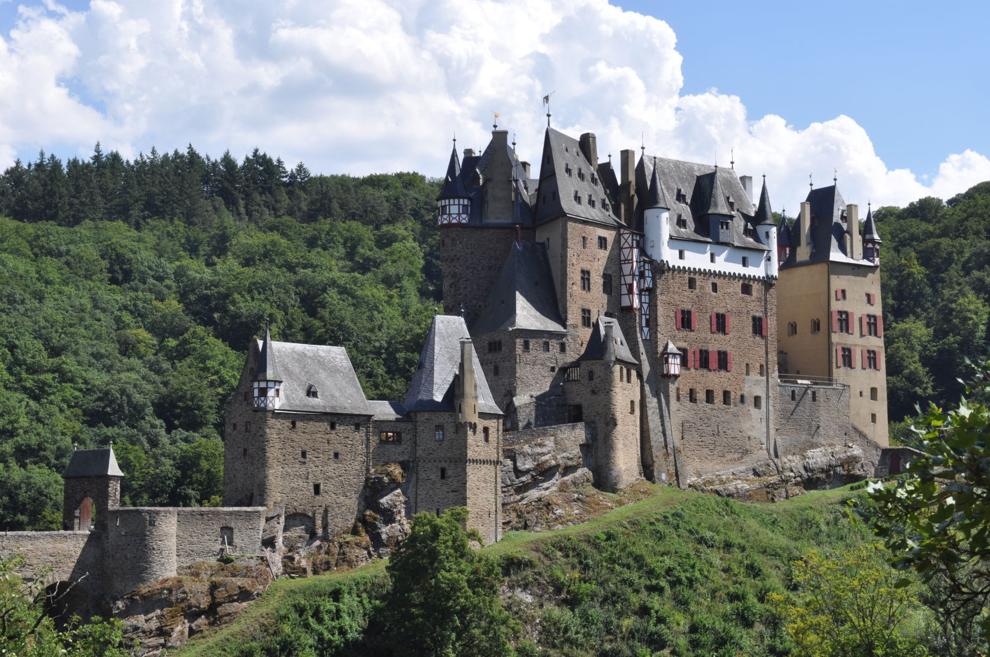 Miramare Castle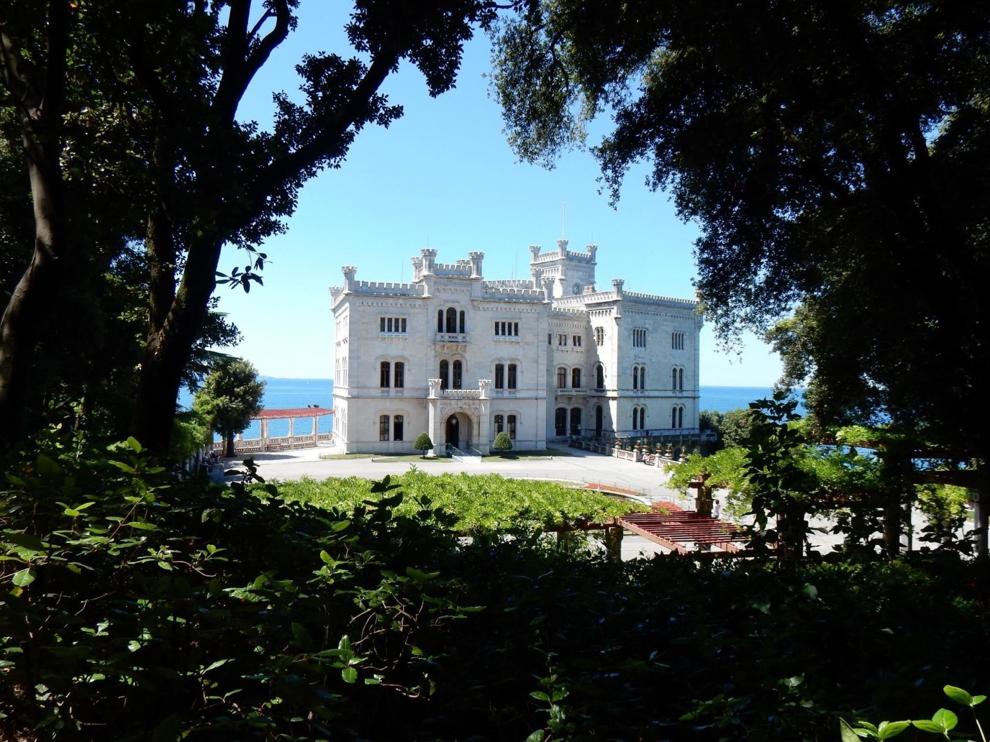 Alnwick Castle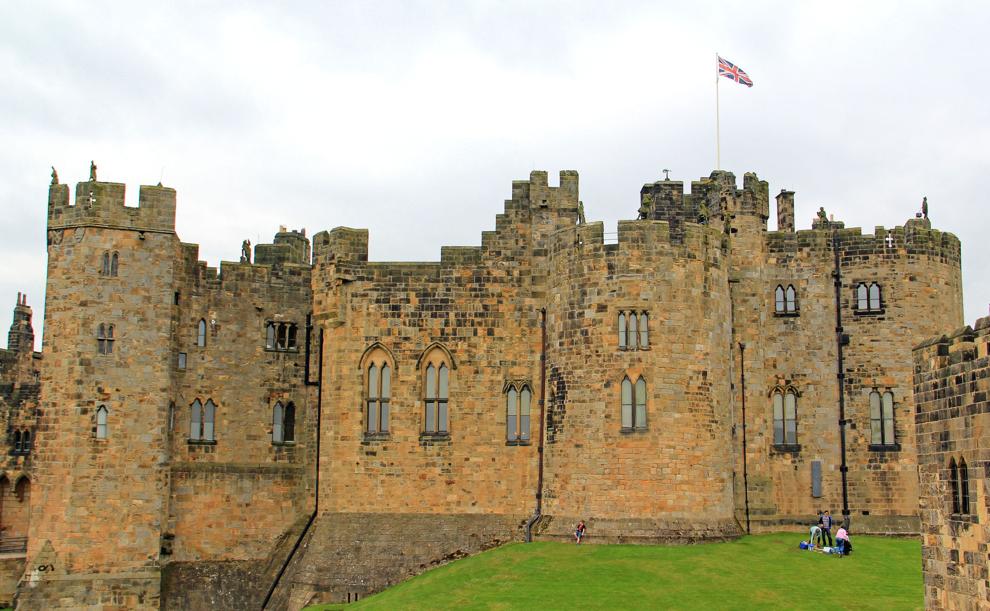 Castle on the hill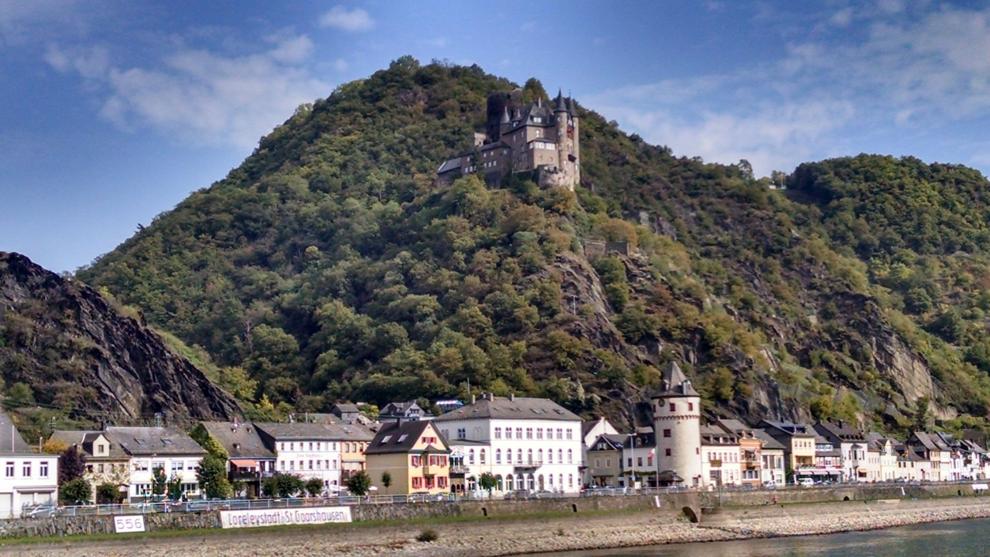 Blarney Castle, County Cork, Ireland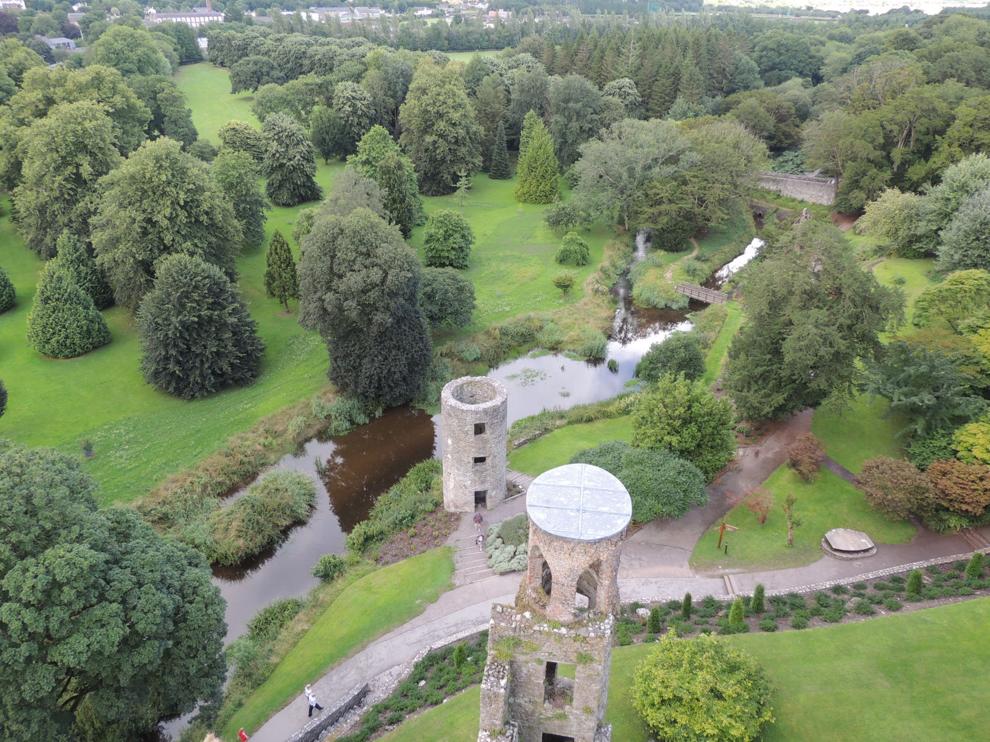 San Marino castle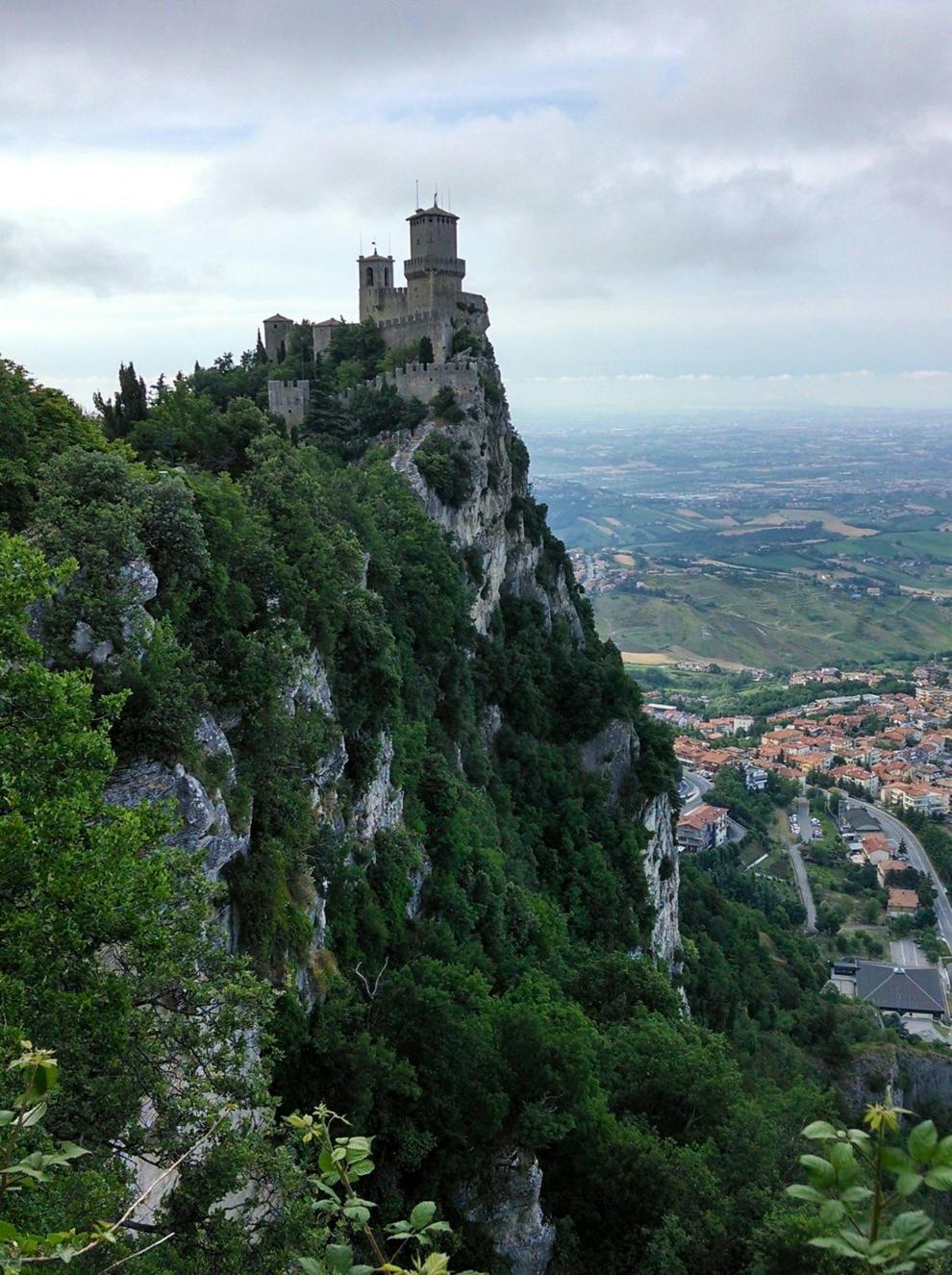 Highclere Castle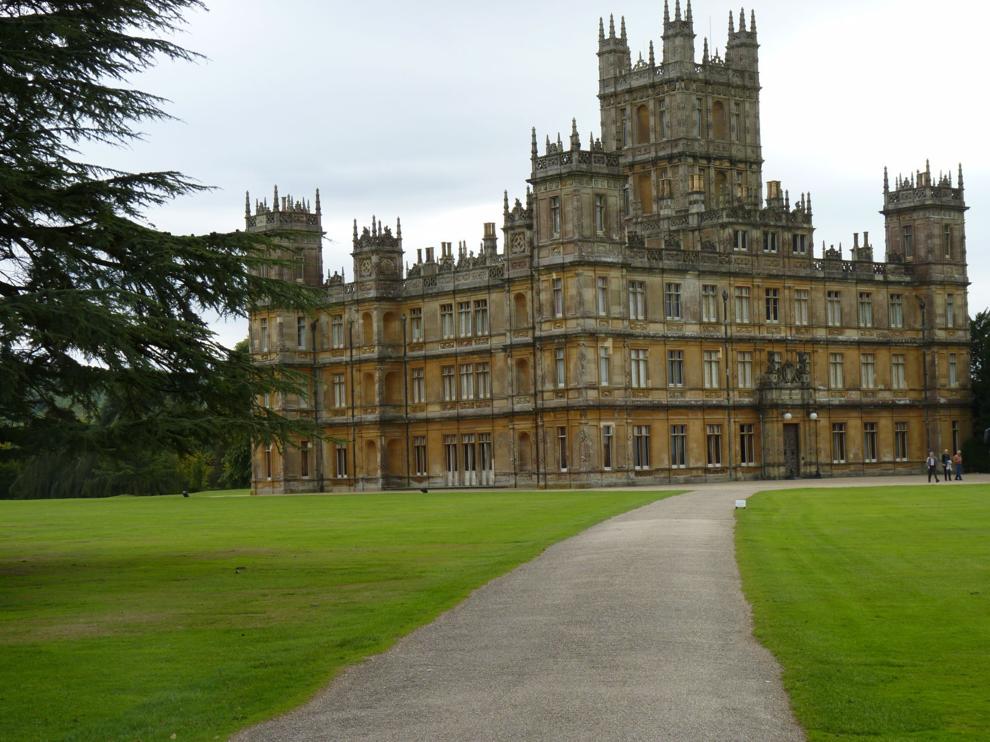 Biltmore castle in the sky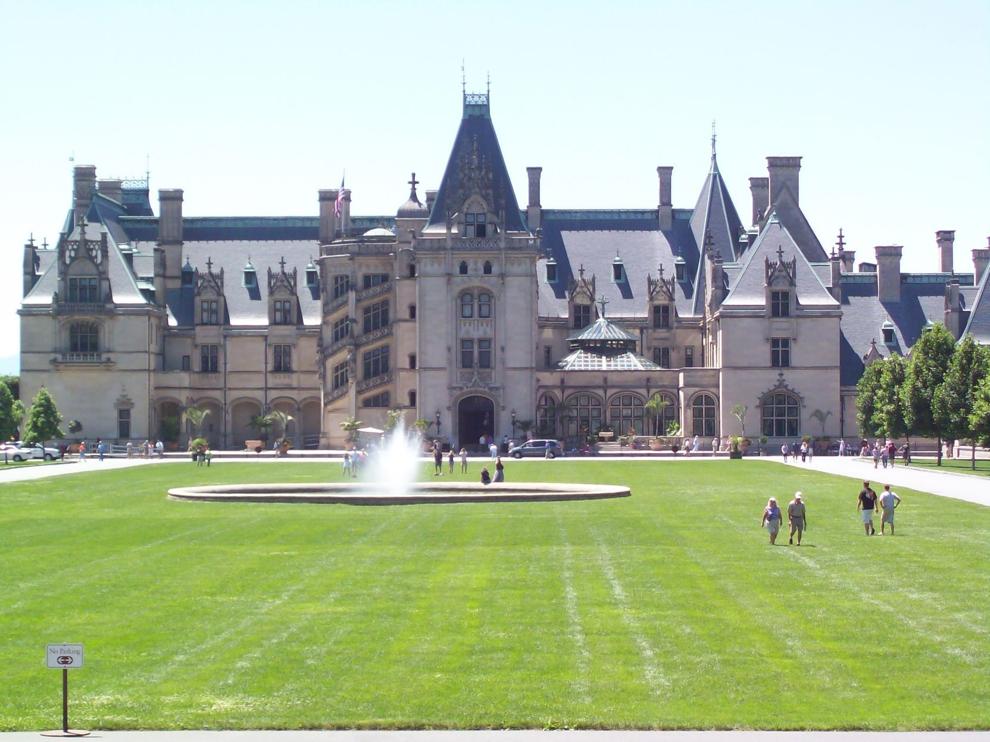 A King's Kourtyard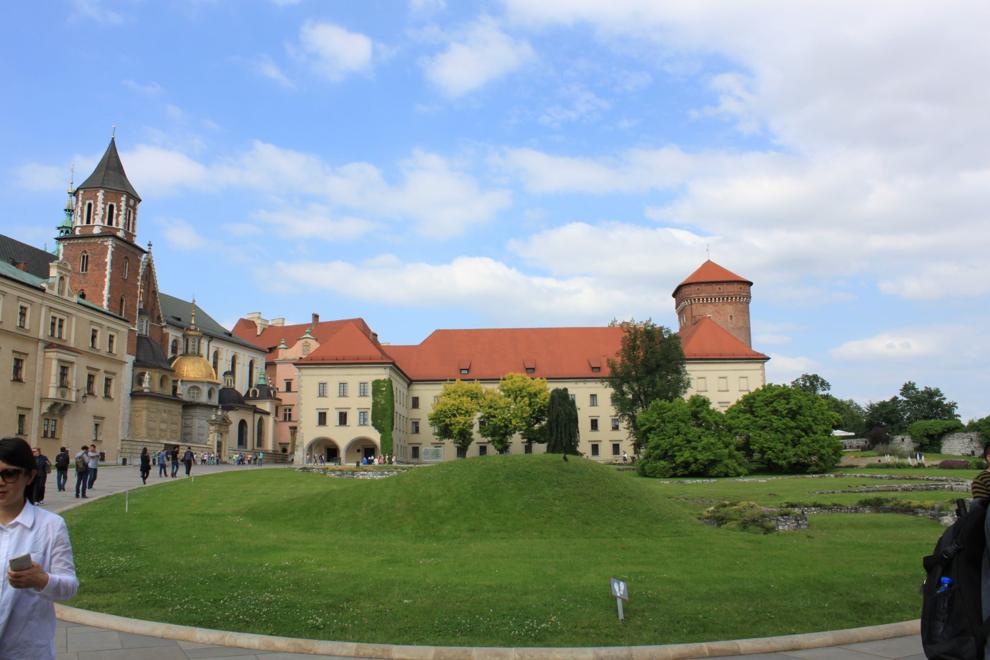 Windsor Castle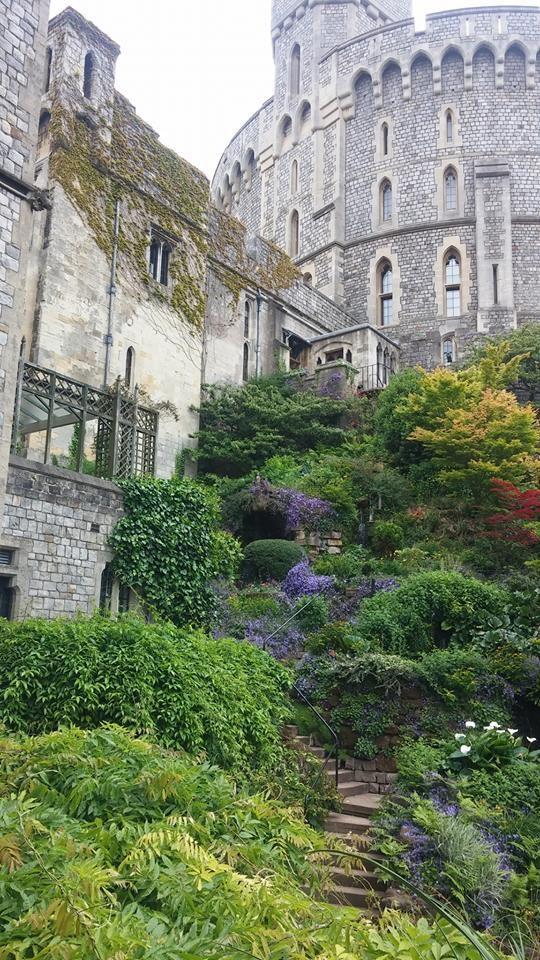 The Hoodoo Castle
Dunguaire Castle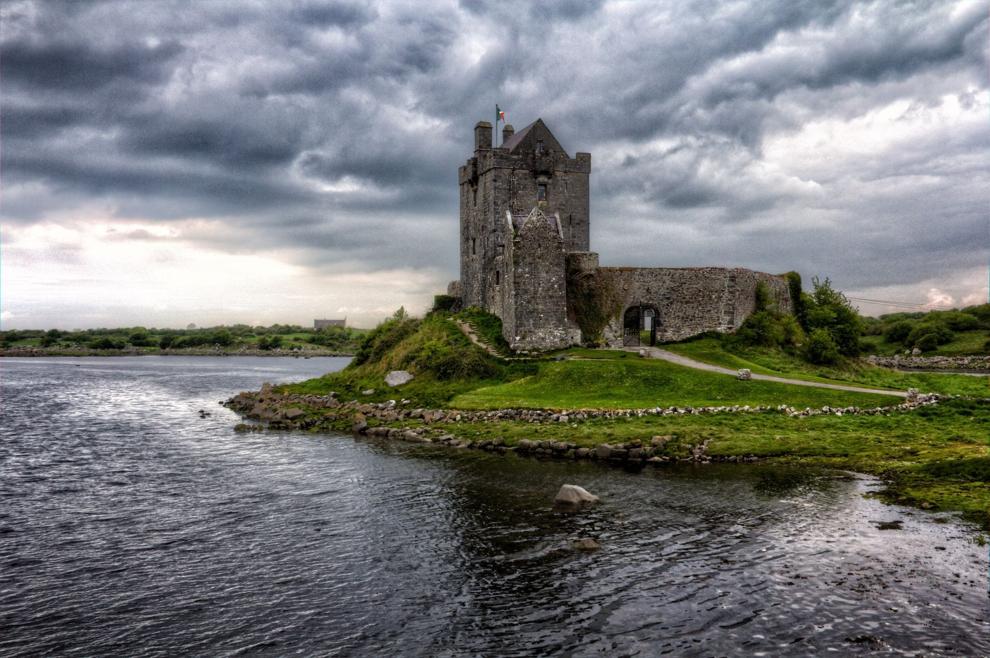 Castle atop of the hill in Salzburg, Austria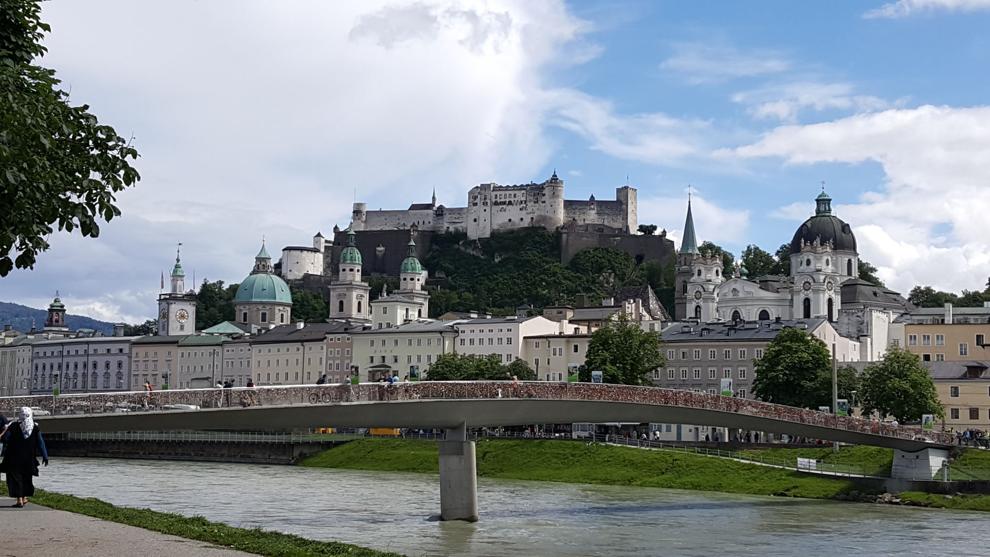 The Alcazar of Segovia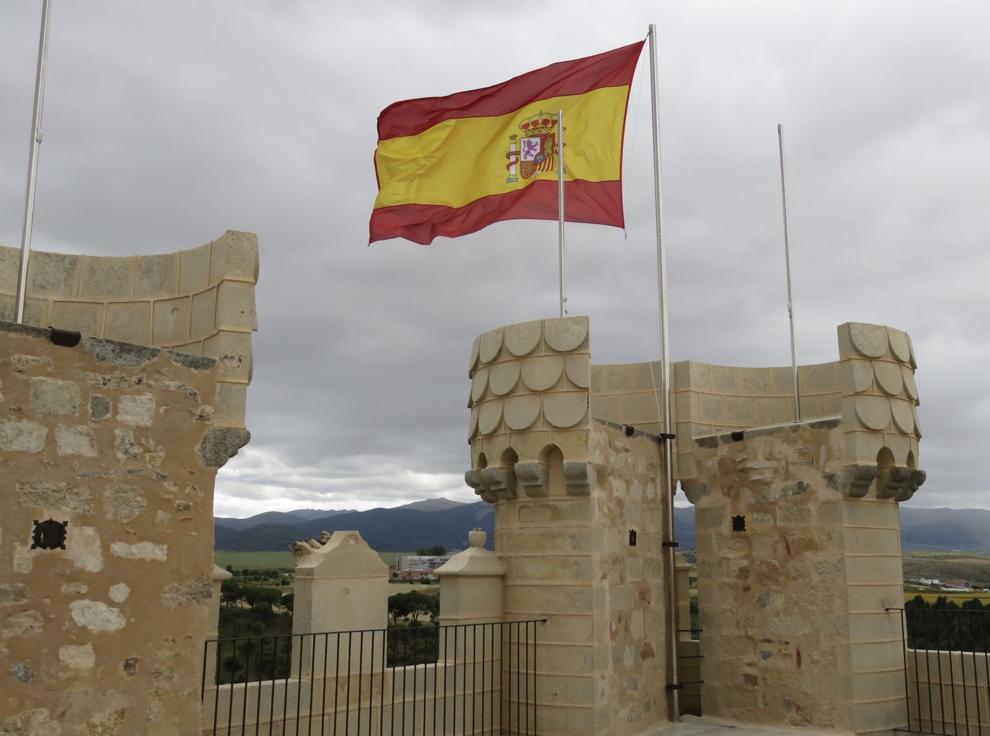 Urquhart Castle ruins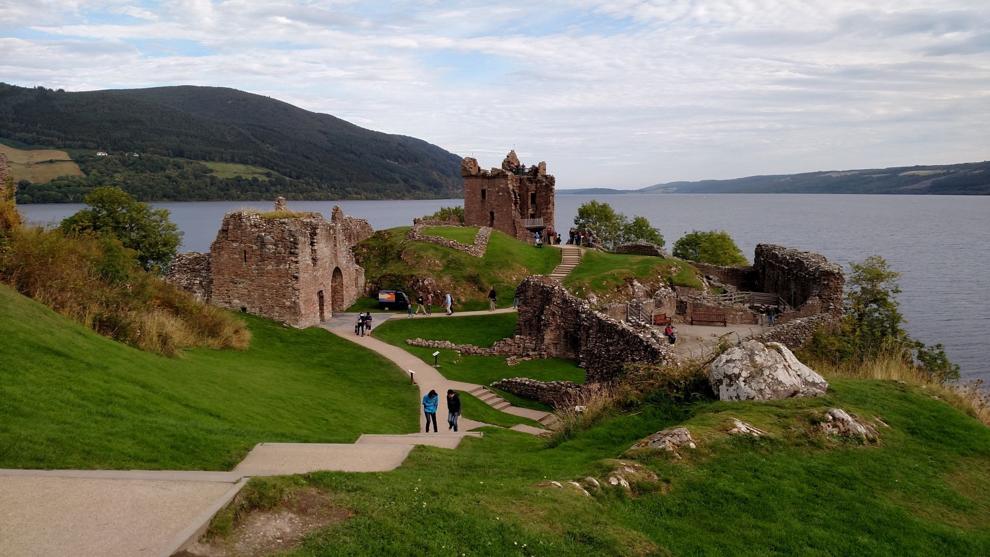 Marksburg Castle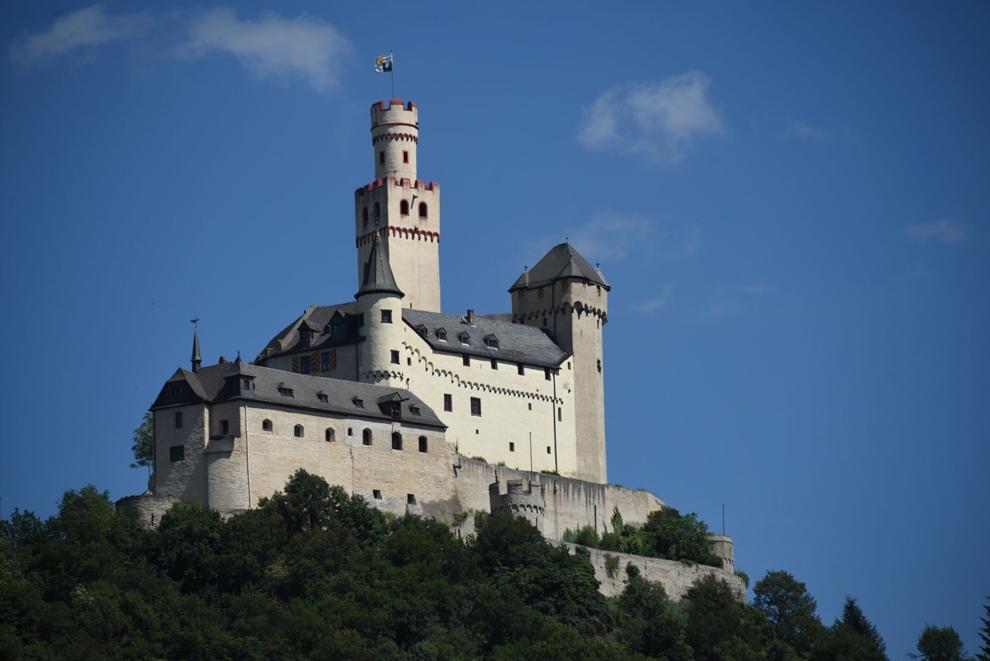 Himeji Castle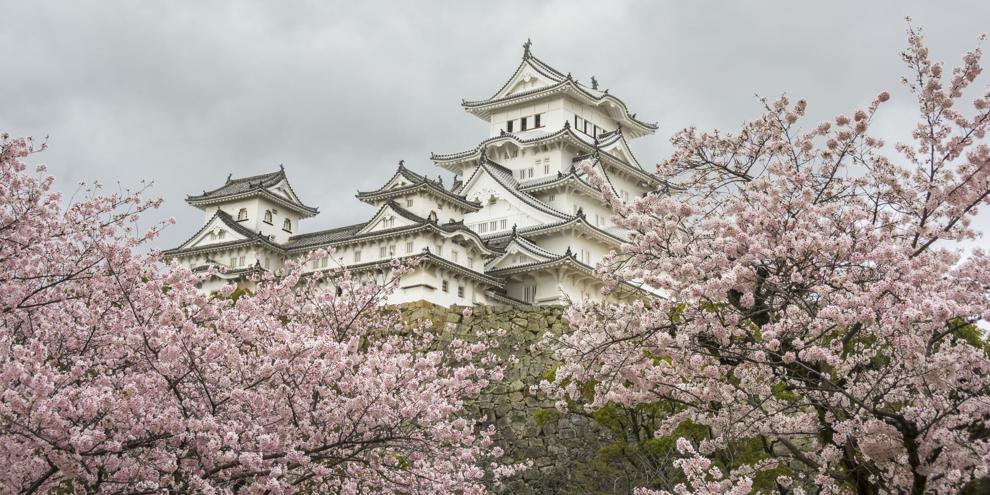 Burg Hohenzollern Castle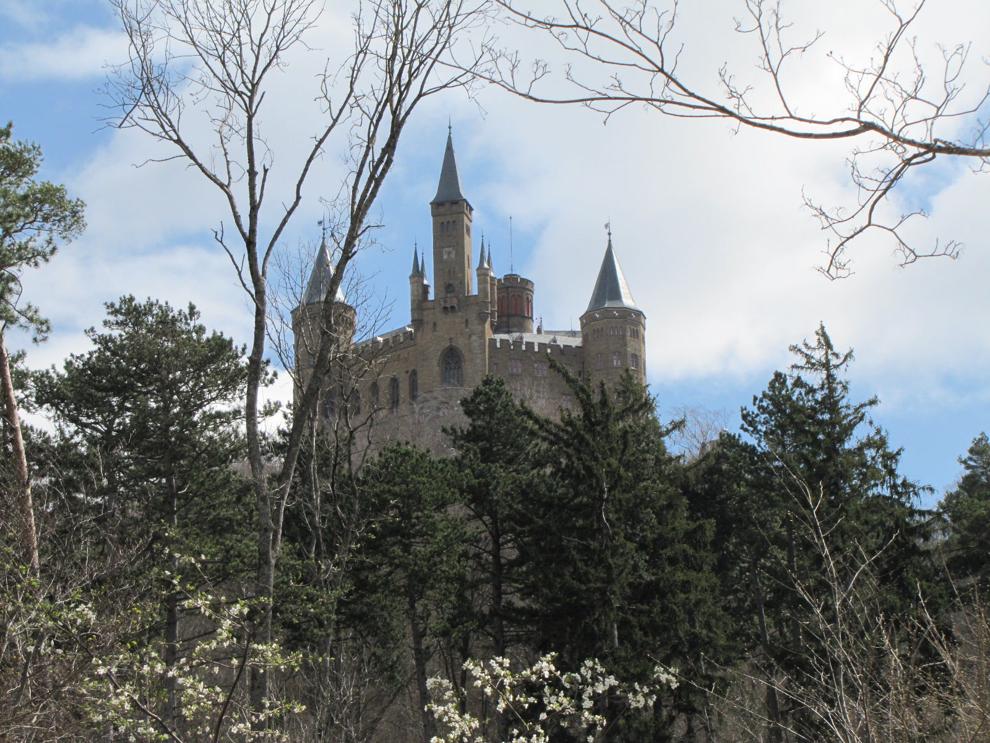 Rose at Round Tower