Ascension Wisconsin is now vaccinating any eligible person, regardless of health system affiliation.
The website to self-schedule is open to the public for those ages 18 and older. For patients aged 16-17, individuals are asked to schedule directly through an Ascension Medical Group Wisconsin provider, according to a news release from Ascension.
Appointments are scheduled in advance; no walk-in vaccinations are available. Check the scheduling link often as new appointment times are added on a weekly basis. For more information on COVID-19 vaccines through Ascension Wisconsin, visit healthcare.ascension.org/COVID-19/Covid-Vaccine.
"Ascension Wisconsin encourages everyone who is eligible, to get their COVID-19 vaccine when it's available to help protect not just themselves, but also their loved ones, friends and neighbors," Ascension said in the release.
Watch Now: People answer the question "Why did you get vaccinated?" as they leave Regency Mall
Watch now: Vincent Peck talks about getting vaccinated at Regency Mall
Watch now: Bev Lowery talks about getting vaccinated at Regency Mall
Watch now: Brian Torgerson talks about getting vaccinated at Regency Mall
Watch now: Racine Mayor Cory Mason celebrates opening of community-based vaccine clinic at Regency Mall
Vaccine clinic waiting area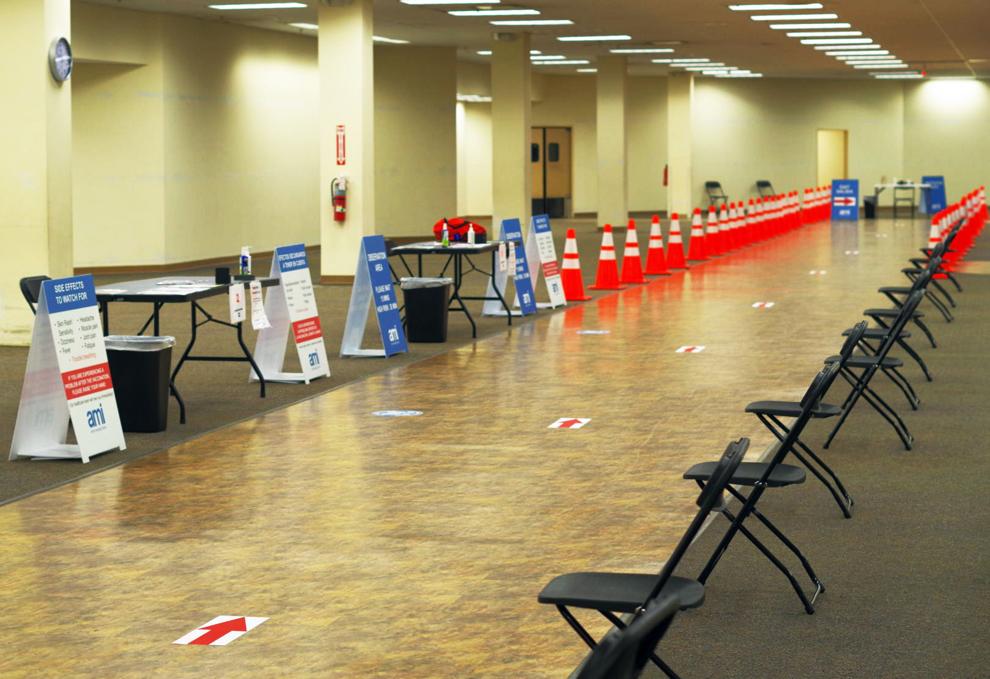 Watch now: Racine native Latisha O'Conner is the "site lead" for the Regency Mall vaccination clinic
Icy Perry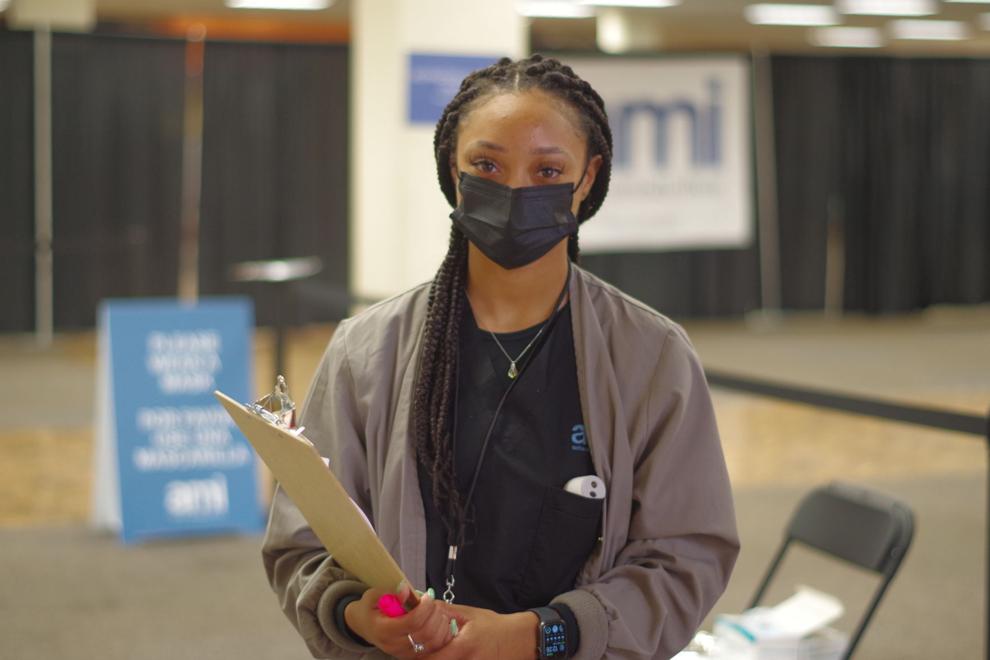 AMI Project Manager George Kowalski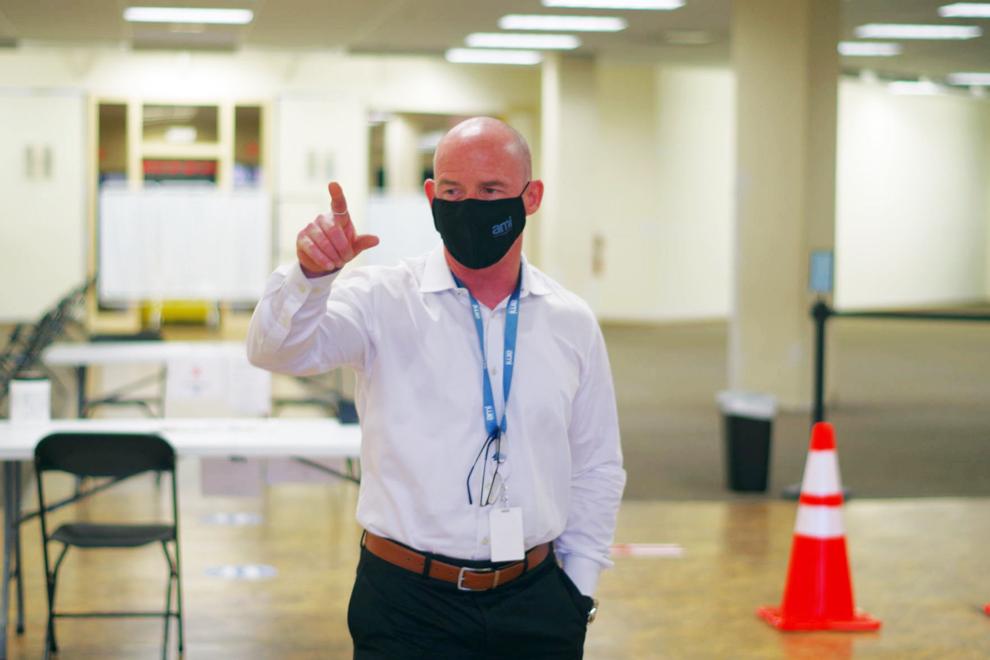 Paramedic Denise Santana