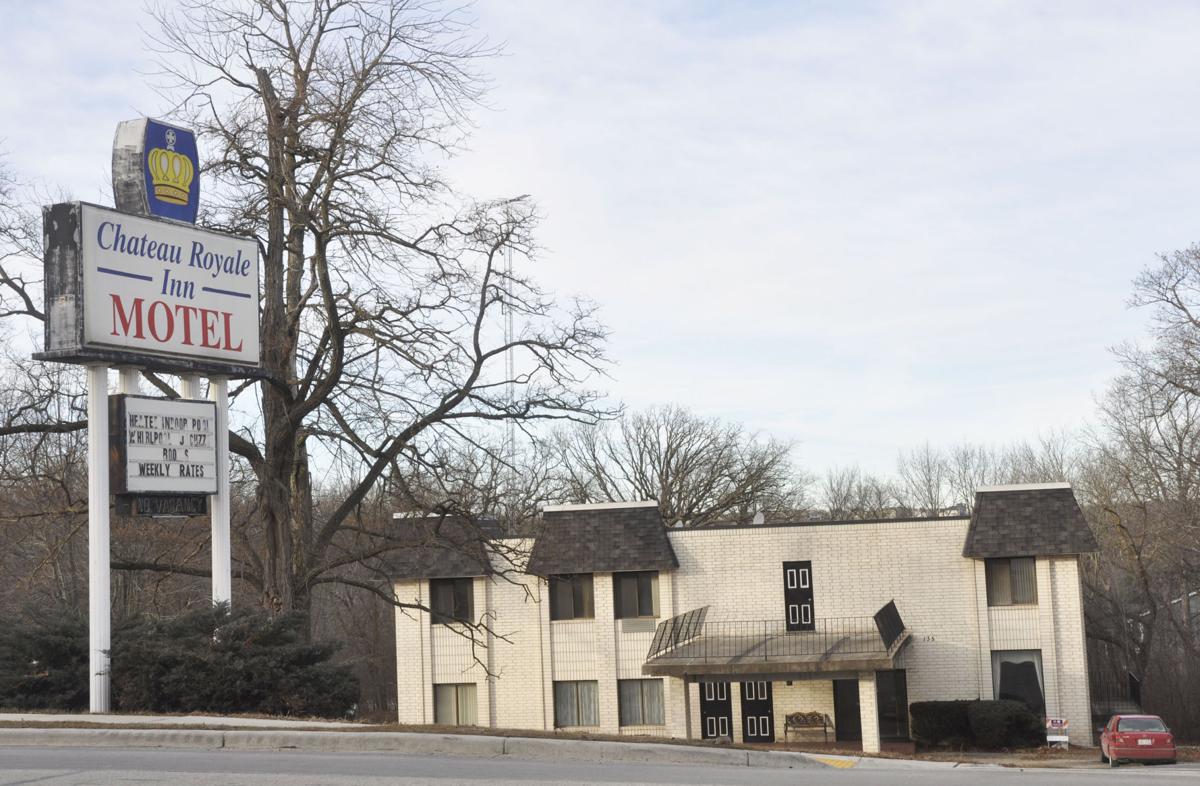 A man is facing drug-related charges after two people were found dead at Lake Geneva's Chateau Royale motel in early September.
John K. Delsman, of Waukesha, who will turn 64 as of Sept. 20, has been charged with possession of tetrahydrocannabinols, possession of drug paraphernalia and two counts of felony bail jumping after two deceased bodies, believed to be the victims of a drug overdose, were found in a room at the Chateau Royale Motel, according a Walworth County criminal complaint.
Police said they responded to the Chateau Royale Motel, 135 W. Main St., Sept. 9 for a drug overdose complaint. One of the responding officers reported finding a white powdery substance — believed to be heroin — on one of the deceased bodies, according to the complaint.
The criminal complaint also states that a responding detective found a multicolored glass smoking device and several straight pieces of glass tubing with steel wool stuck in the end, which were charred.
The detective also found several pill bottles that were issued to Delsman. The detective said he spoke to a witness who said the room was rented to Delsman.
The detective said he talked to a witness at about 2 a.m., Sept. 9 who reported that Delsman asked her to come to his room because "he needed to talk to someone confidentially."
The witness allegedly told police that when she got to Delsman's room, he told her to be quiet because the two people, who were later found deceased, were "sleeping."
According to police, the witness reported that she knew one of the decedents and she touched his foot to say goodbye before she left, and his skin felt cold and he appeared to be grey in color.
The witness said she asked Delsman if the two people where okay, and Delsman allegedly told her that they were sleeping because they had done a line of heroin earlier.
Police said the witness reported that she contacted the front desk attendant to get help for the two people and that Delsman had left the scene after he learned that the police had been contacted.
According to the criminal complaint, the detective obtained a valid search warrant to search Delsman's room and found:
empty plastic baggies with white powdery residue
prescription pill bottle issued to Delsman that contained a silver chain
white powdery substance believed to be heroin
prescription pill bottle containing Amitriptyline issued to Delsman
baggies of suspected marijuana, which later tested positive for THC
metal spoon that contained a residue similar to someone cooking heroin
a title to a Mercury Sable that was issued to Delsman.
The detective said Delsman's vehicle was found in the parking lot, and he later was found in a room what was rented by one of the decedents and later taken into custody.
The report does not indicated whether Delsman was charged or will be charged in the two deaths.
According to the criminal complaint, Delsman was released on bond for other felony offenses in Milwaukee County as of Sept. 9. The condition of the bond states that Delsman is not to possess illegal drugs and cannot commit any "new crimes," according to the complaint.
Possession of tetrahydrocannabinols is a misdemeanor punishable up to six months in prison and a $1,000 fine.
Possession of drug paraphernalia is a misdemeanor punishable up to 30 days in prison and a $500 fine.
Felony bail jumping is a Class H felony punishable up to six years in prison and a $10,000 fine.
When reached for comment, a man who identified himself as a manager at the Chateau Royale Motel but declined to give his name, said, "It was a tragic incident. We don't have a crystal ball. We can't see through doors. It was just a tragic incident."
January overdose
A separate overdose death occurred at the Chateau Royale on Jan. 4. At approximately 9:50 p.m., officers were dispatched there for a report of two people unconscious in a bathtub in the motel. There officers found two unresponsive people in the bathtub of the room, identified as a 47-year-old man and 40-year-old woman.
Both were given multiple doses of NARCAN, a drug that reverses the effects of an overdose caused by opiates like heroin, a schedule I narcotic drug. A pulse was obtained for the woman and she was transported to the hospital, but the man did not survive.
Adam Rogers, 34, of Beloit, is charged with first-degree reckless homicide and two counts of manufacturing/delivering heroin in connection to the January death.
He has a final pre-trial set for Oct. 19 at the Walworth County Judicial Center, with a tentative jury trial date set for Oct. 27.
Judy Garland reading the Lake Geneva Regional News and more photos from the past
Judy Garland reading Lake Geneva Regional News 1939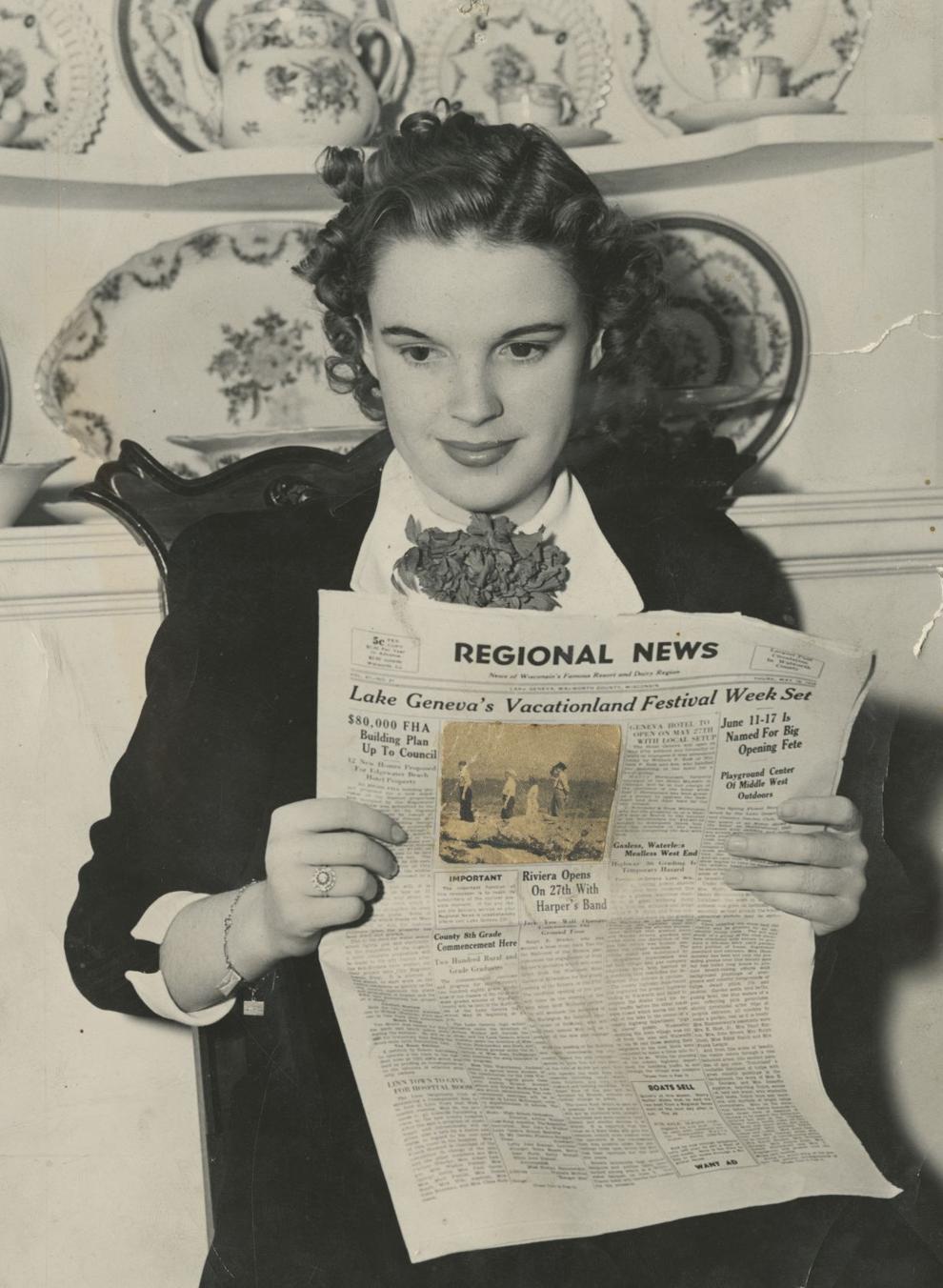 Note on back of the Judy Garland photo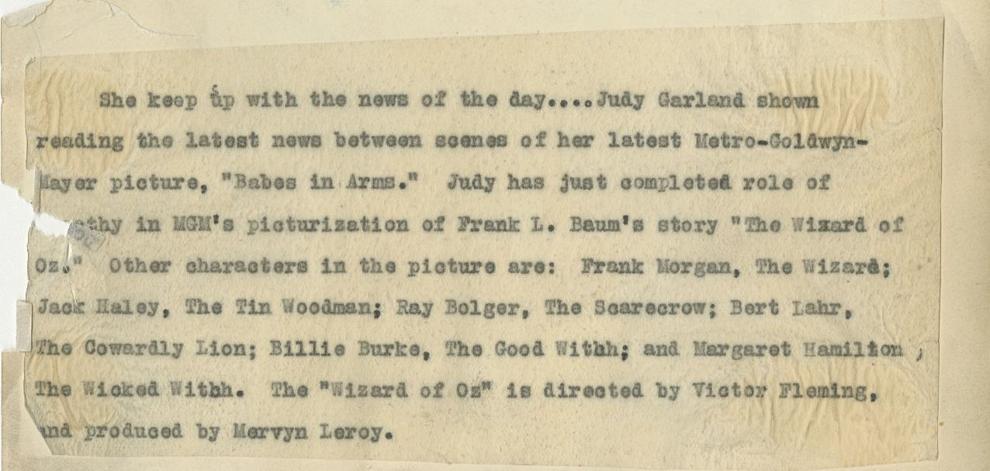 Edward D Denison
Edward F Dunn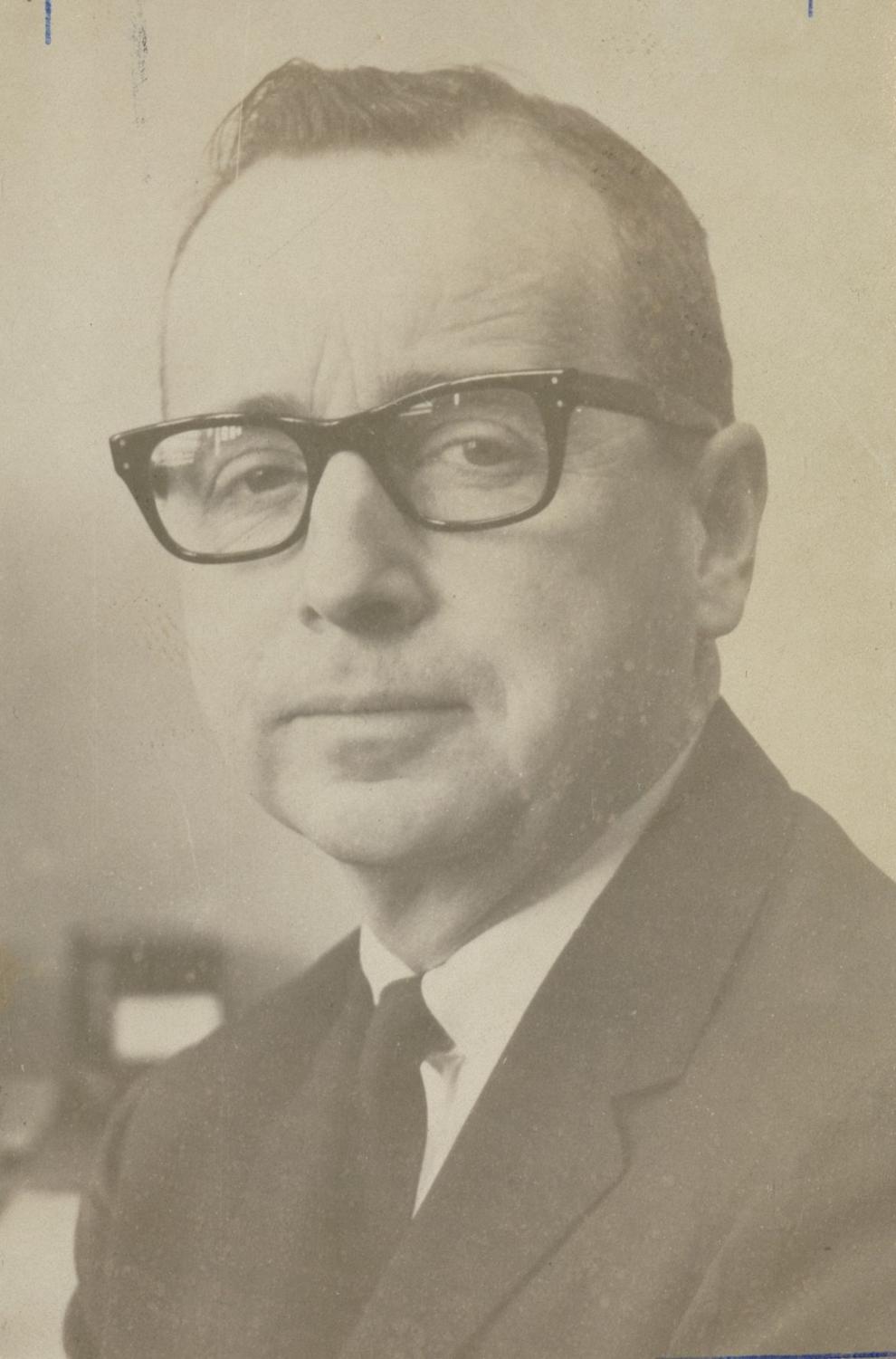 Elmer Nelson 1970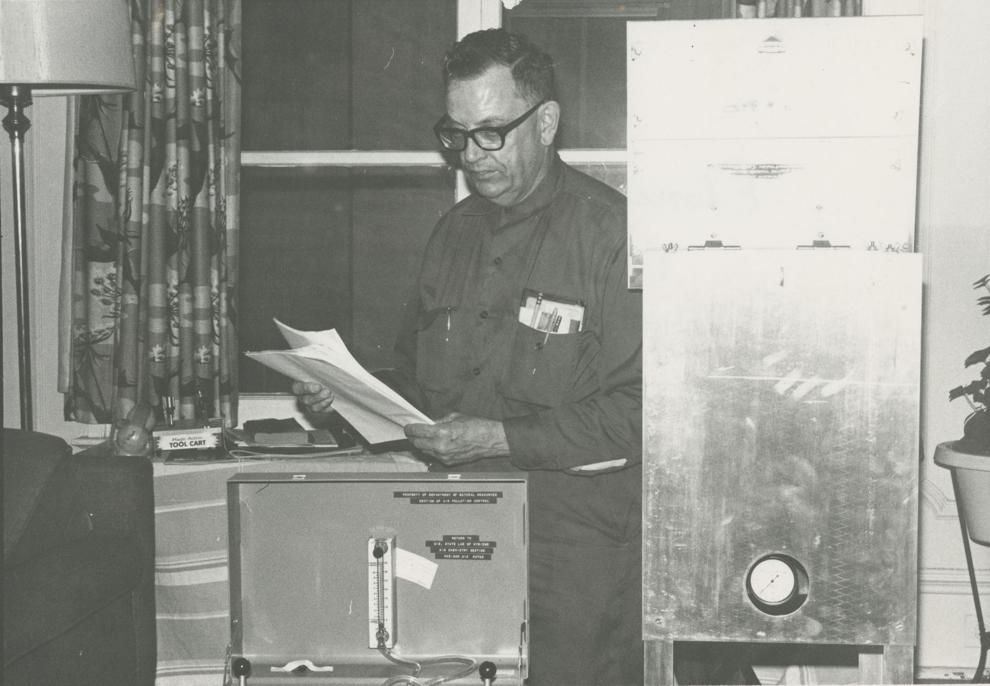 Elmer Nelson Outside abt 1970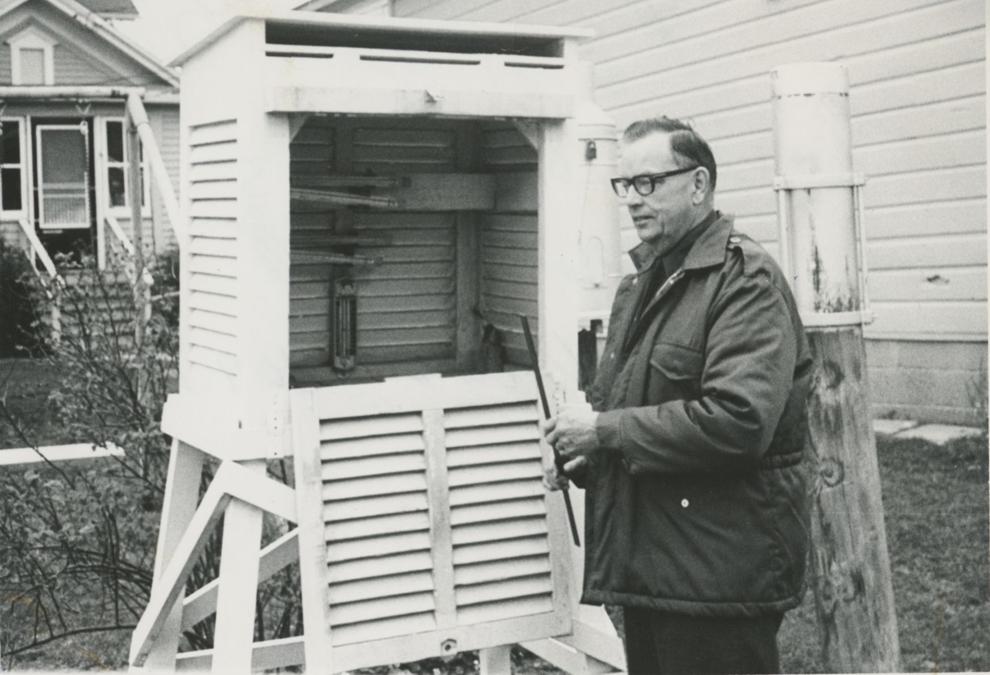 Elmer NelsonL 1970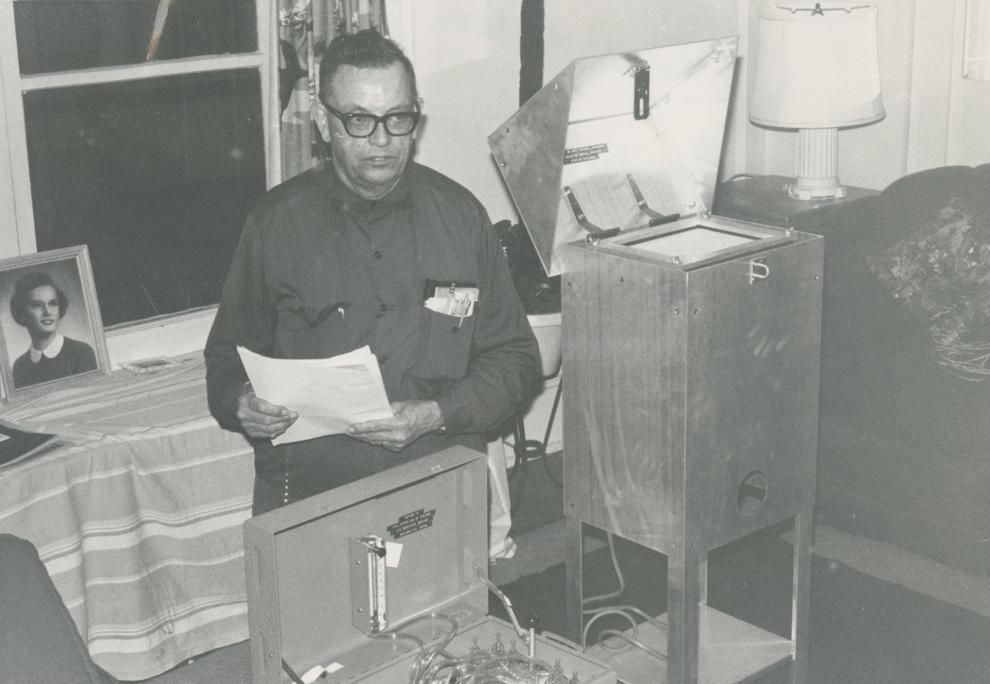 First National Bank Center and Geneva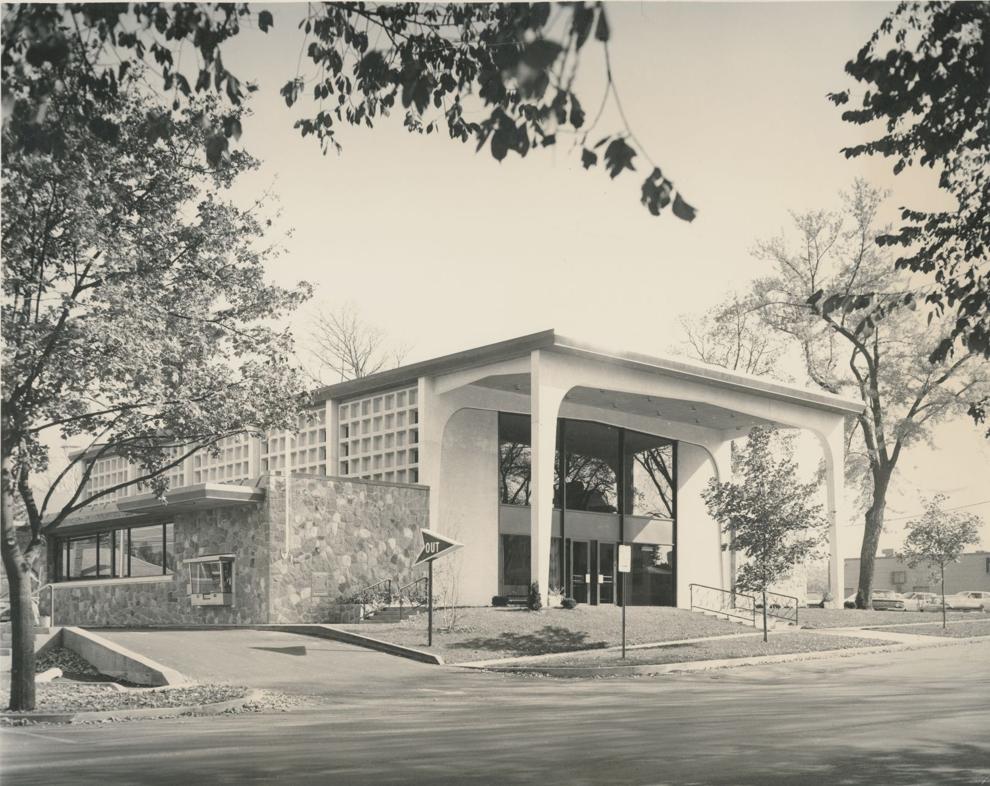 Fisherman 1960s
Fisherwoman 1960s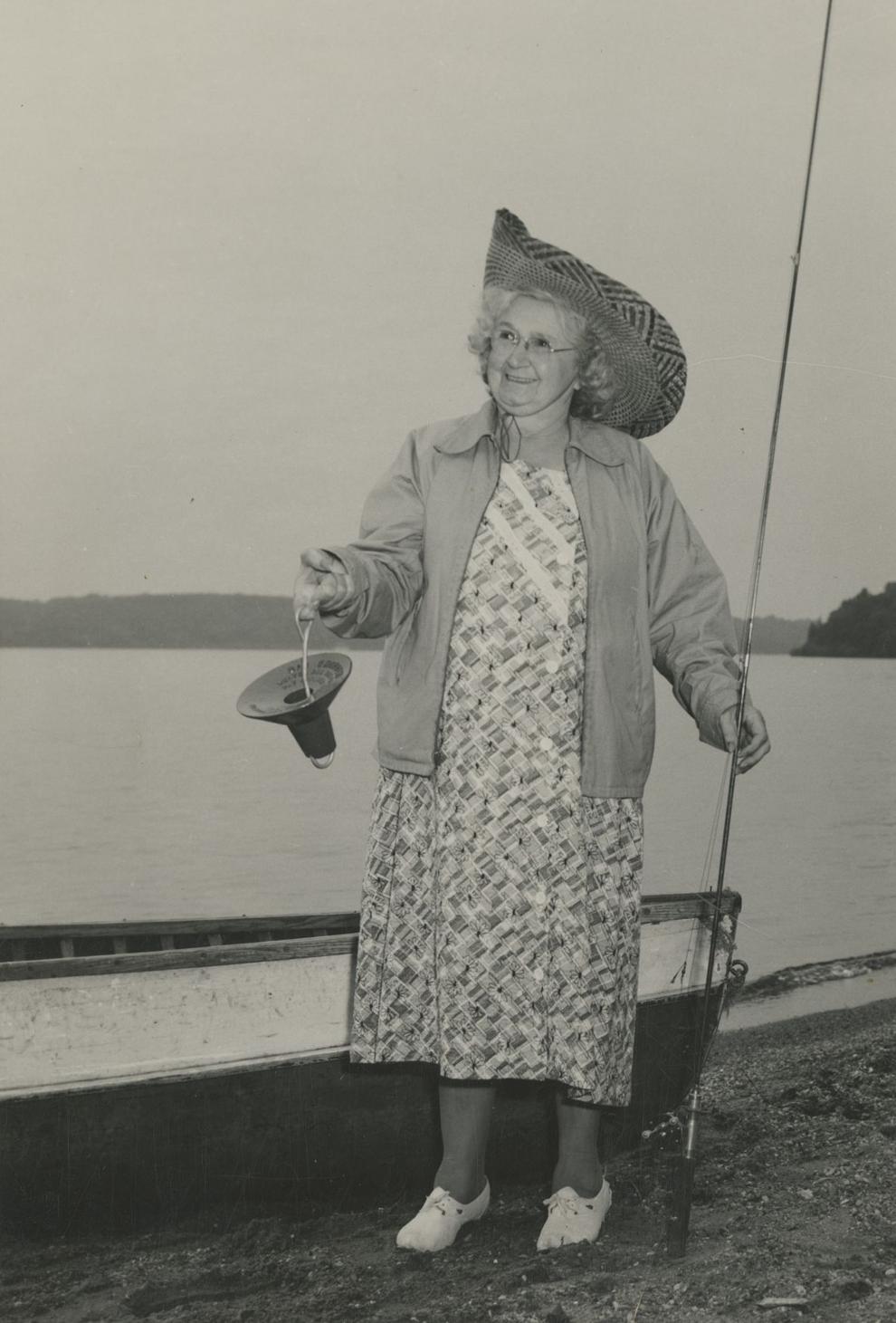 Francis McLean Printer abt 1970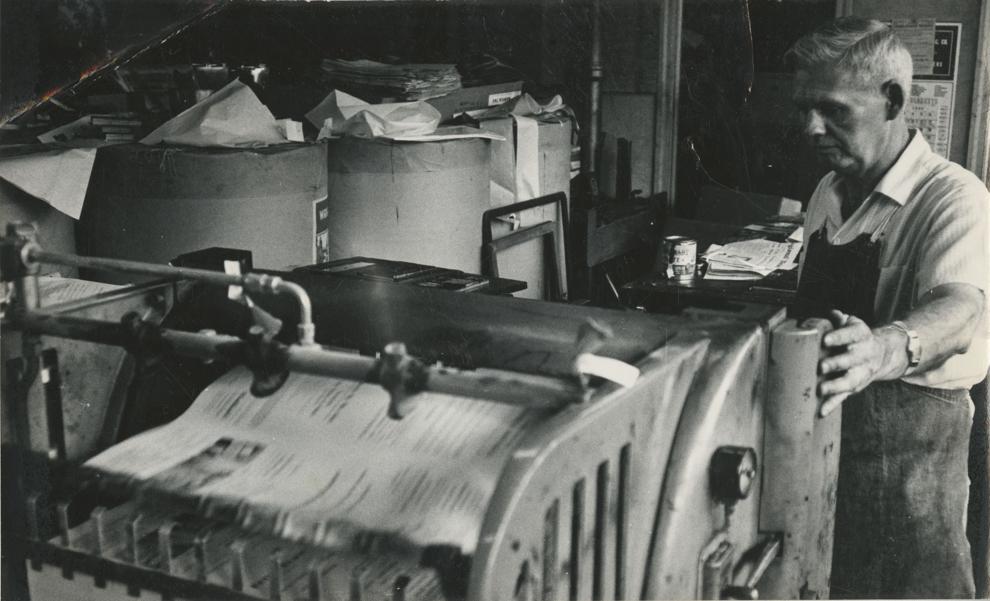 Fritz Congressional Honor R Nixon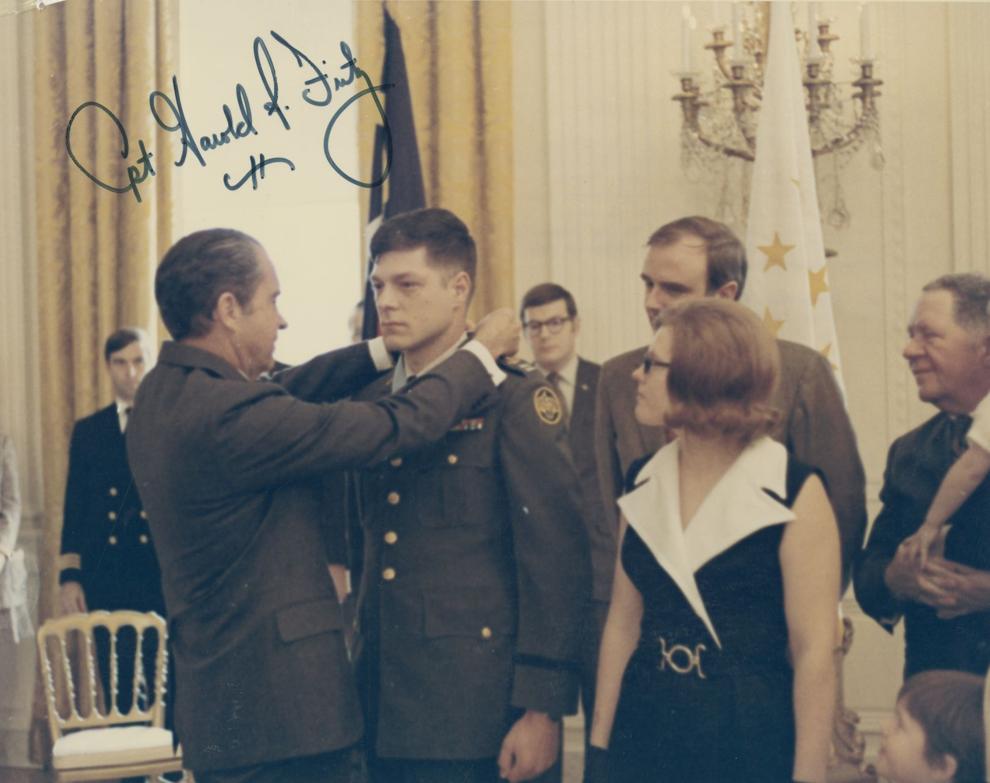 Geneva Theater next door Fire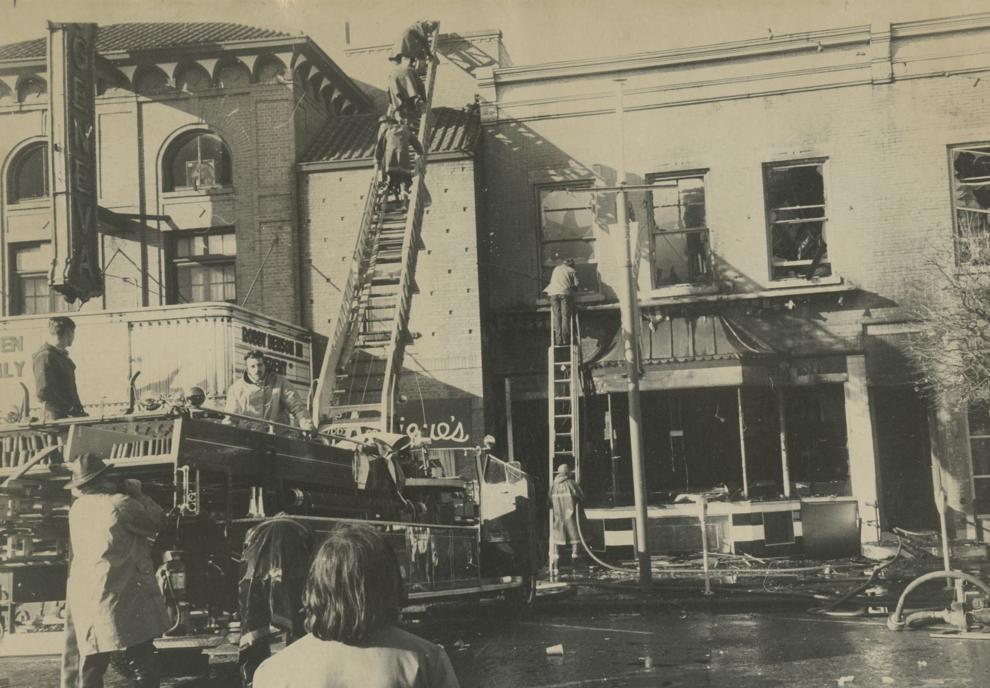 YMCA Swim Lessons Dec 5 1968.jpg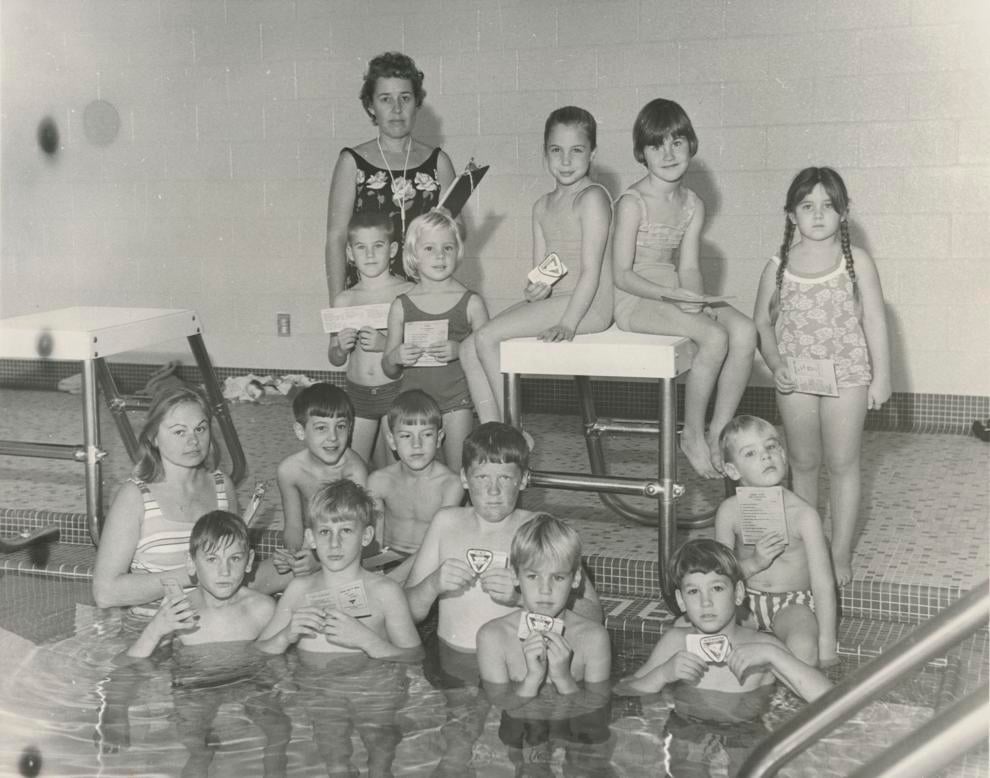 Herman Malsh and others 1964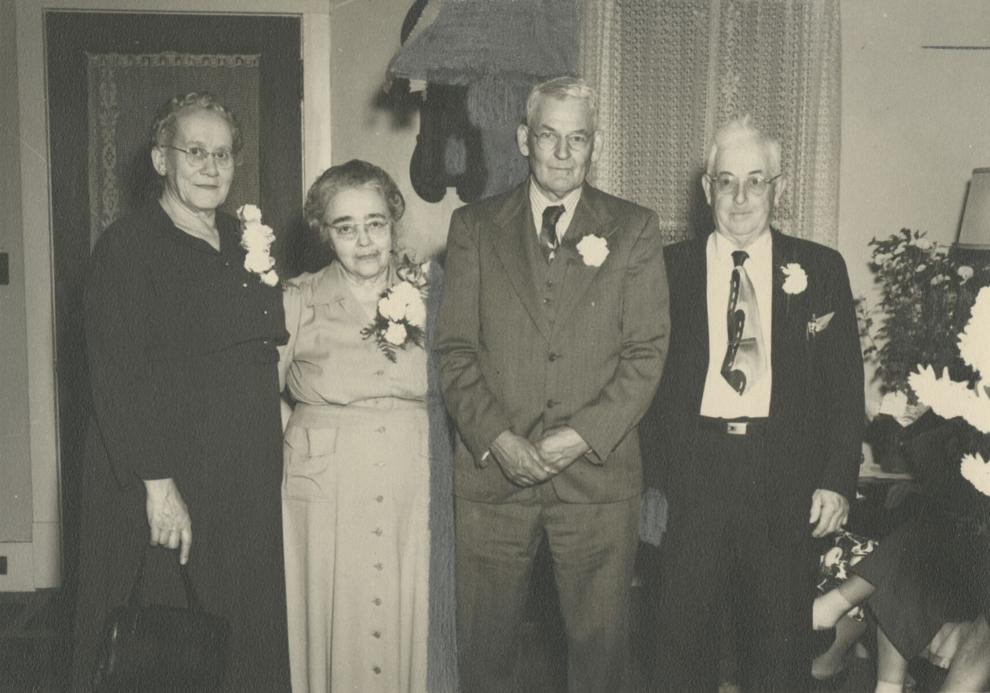 High School Girls late 60s or early 70s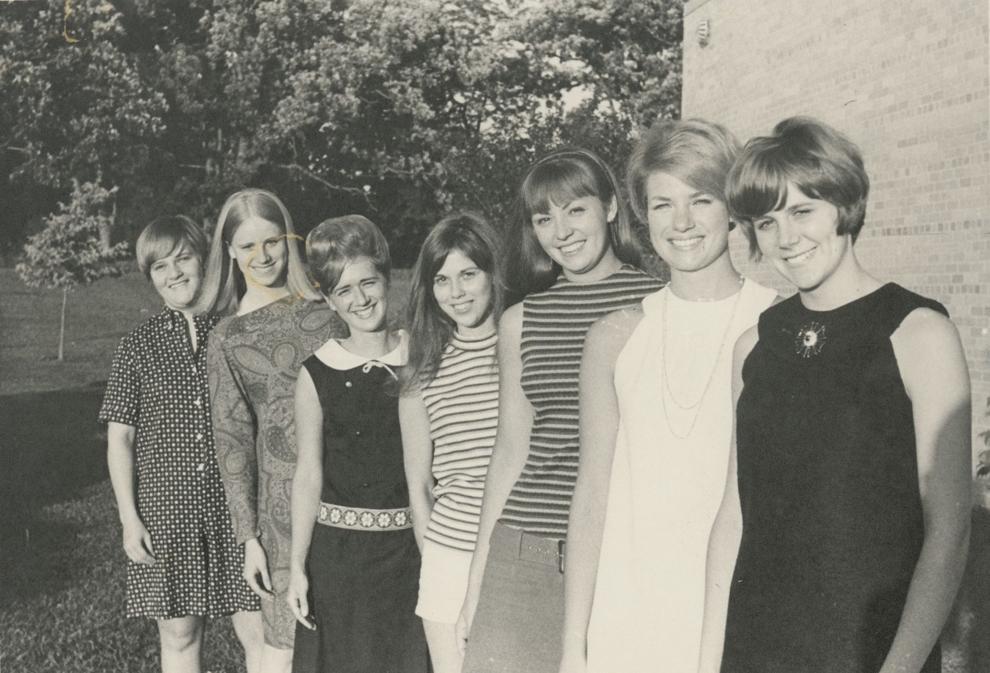 High School Lake Geneve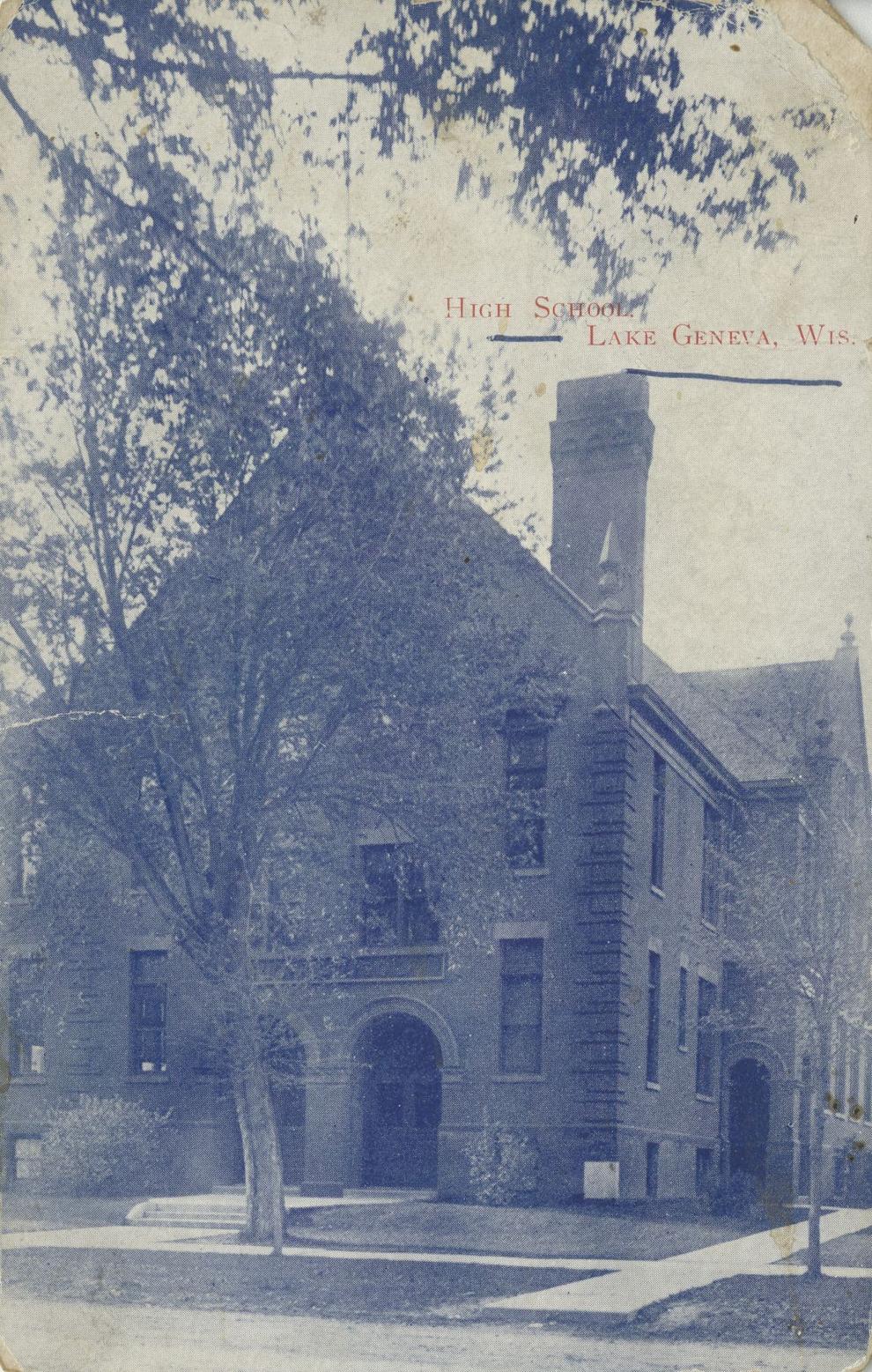 hilda Robers Library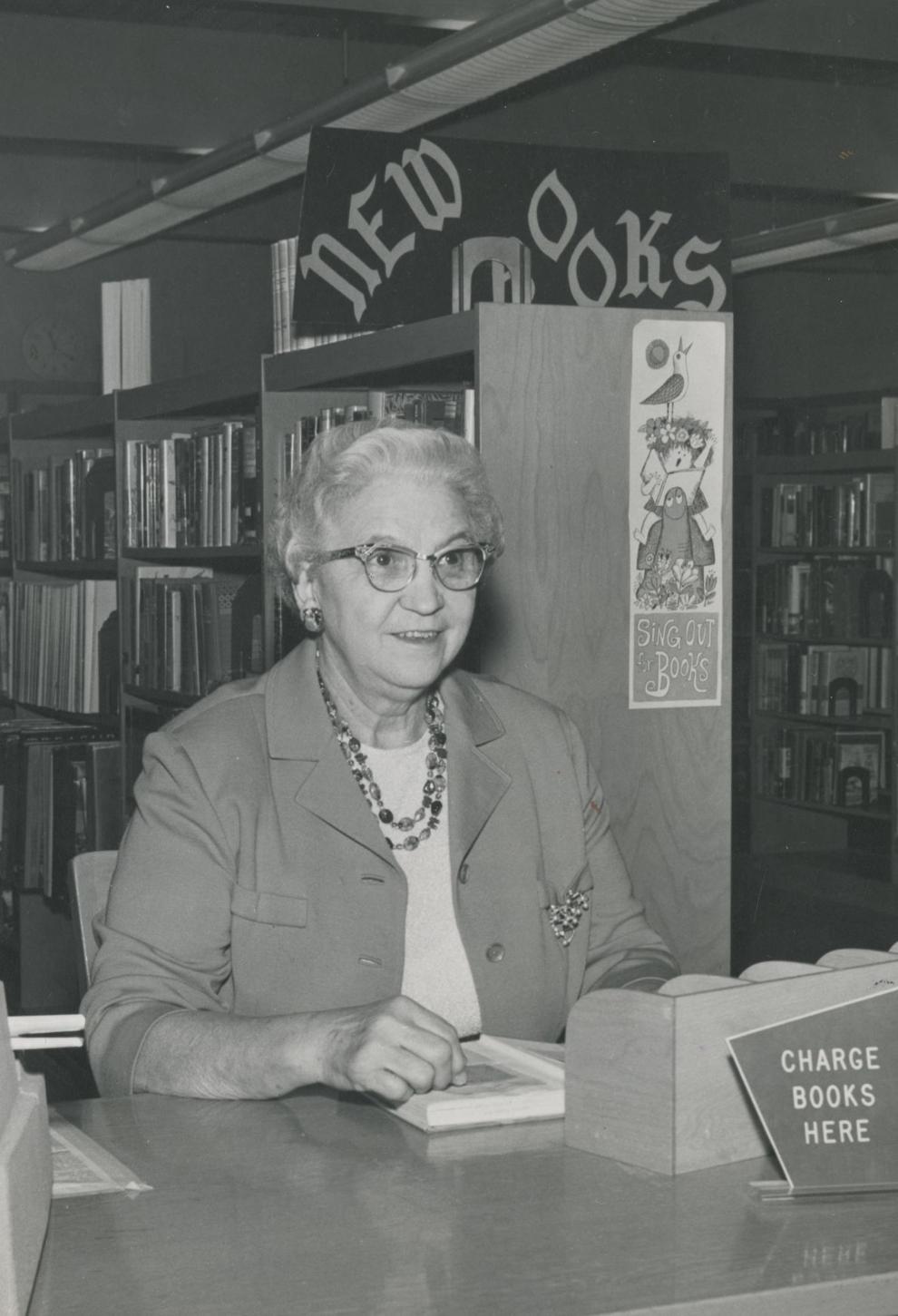 Hugh Hefner 1981
Joe Deignan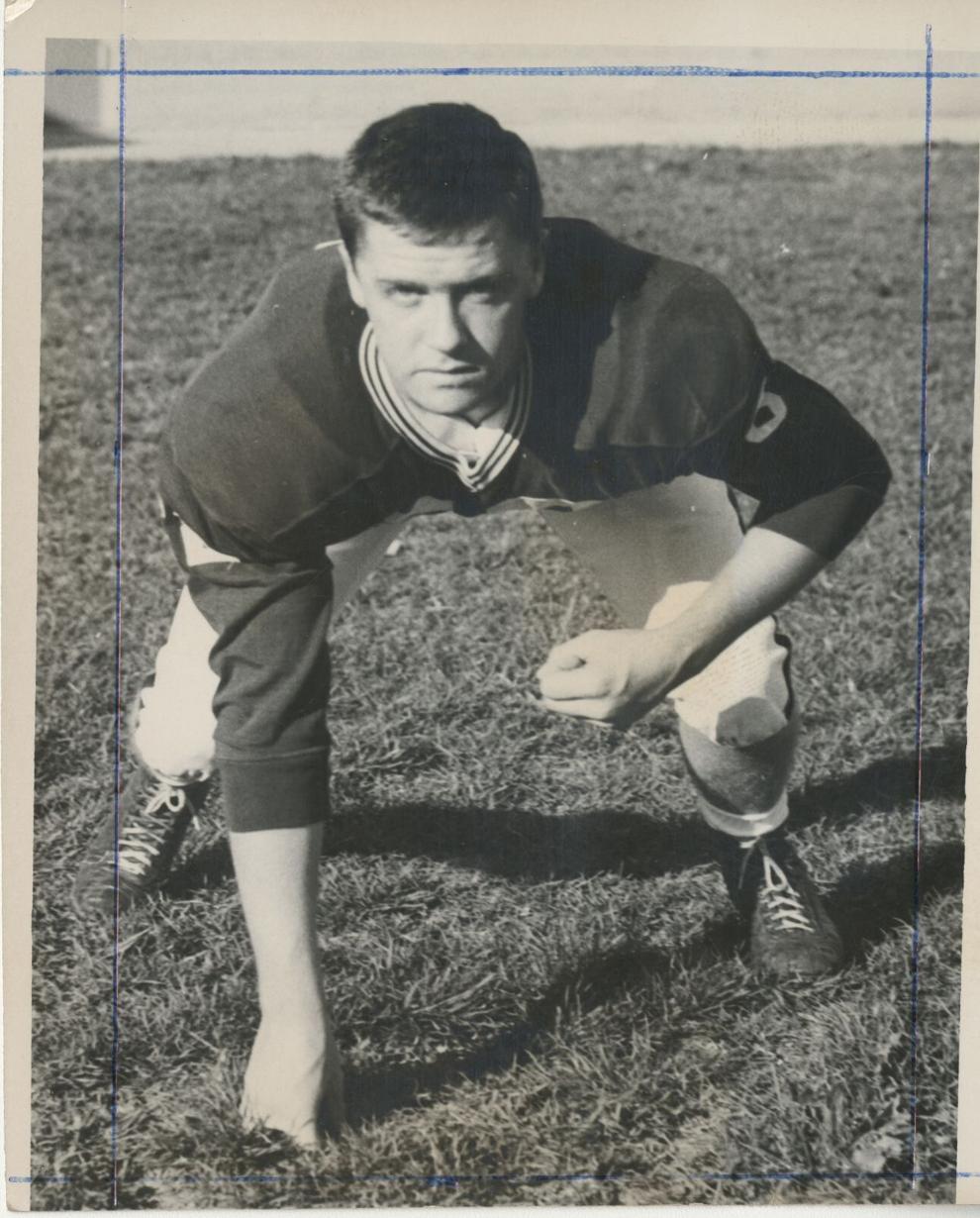 John Chaney May 4 1972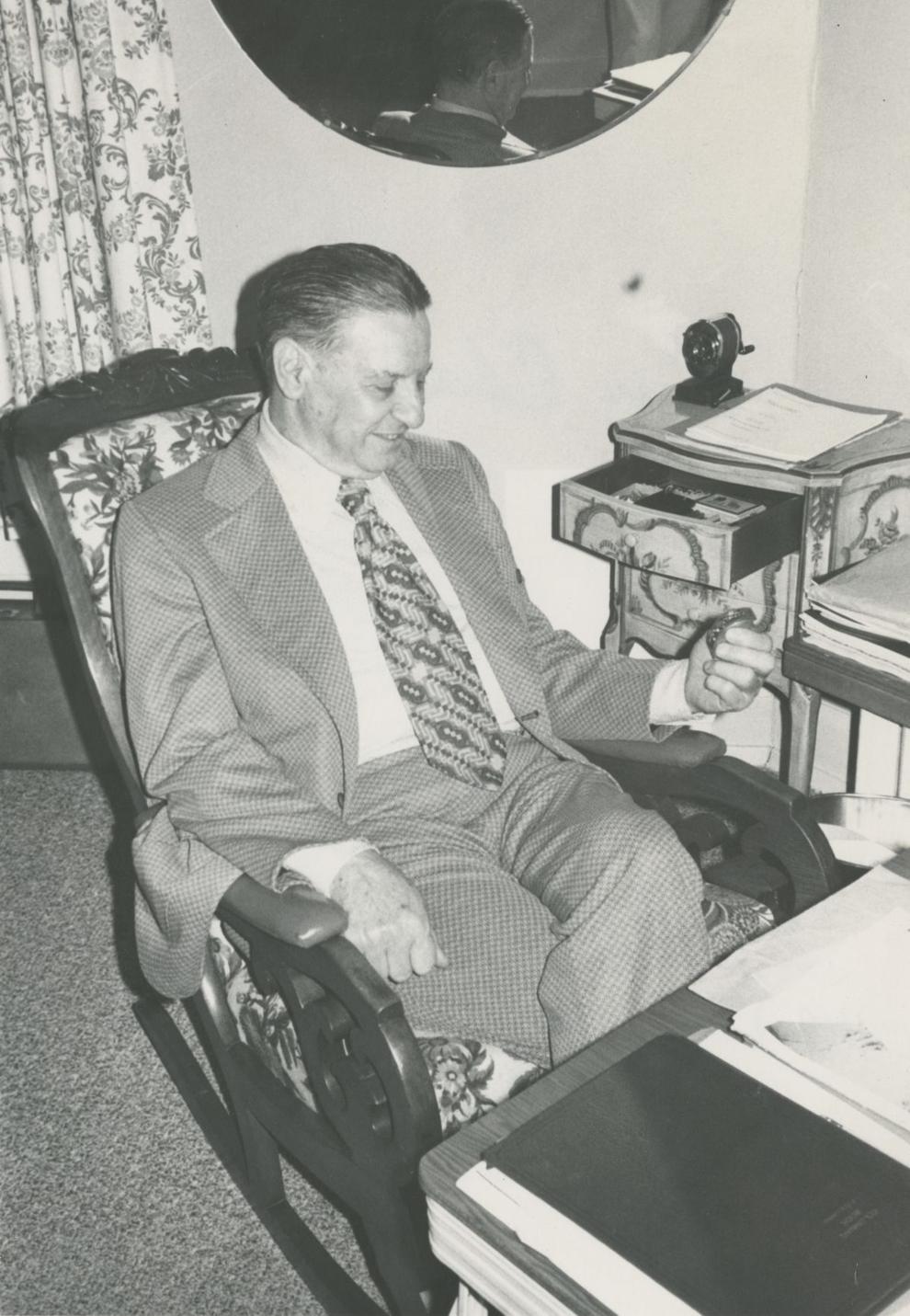 Joseph B Cardiff 1972