A 31-year-old from Elgin, Illinois, was pulled from Geneva Lake on Monday, Aug. 2, after he went under water Sunday evening, trying to help a child who drifted away from the boat.
The victim later identified as Antonio F. Delasancha Jr. He had been out on the lake driving a boat, pulling his two pre-teen daughters in a tube, according to Commander of Geneva Lake Police Tom Hausner.
The search for the missing man continued into the night on Sunday, Aug. 1. He was located late that night and then recovered in the morning, Aug. 2. 
One of the girls fell off the tube and he spun back around to pick her up. At that point, Delasancha's 11-year-old son jumped into the lake to swim with a life jacket and started to drift away from the boat and struggle. Delasancha, who was able to swim, jumped into the lake without a life jacket and began to swim toward the child. But he was unable to get to the child, went under the water and drowned as a result in approximately 45 feet of water.
911 dispatch received the emergency call at 7:02 p.m. and crews from throughout the region responded.
Initial rescue efforts were stopped after approximately 40 minutes. A recovery operation began utilizing sonar technology. At approximately 11:45 p.m., Delasancha was located, and his location was marked. Recovery was not attempted due to safety concerns at that time.
Emergency crews responded on Sunday evening to the area of Big Foot Beach for a drowning report. On Monday, the 31-year-old from Illinois, was…
On Monday, the Walworth County Sheriff's Office Dive Team was deployed and Delasancha was recovered at approximately 8:30 a.m.
"Our prayers go out to the family and friends of Mr. Delasancha," Hausner posted online.
The investigation is continuing. The Wisconsin Department of Natural Resources is assisting in the investigation.
This is the second drowning this summer in Geneva Lake. On Tuesday, July 13, Fadi A. Albazi, a 22-year-old from Morton Grove, a northern Chicago suburb, drowned. He was tubing with friends and was wearing a life jacket, but somehow the lifejacket came off when he fell off the tube.
Hausner called both accidents tragic and stressed the importance of wearing life jackets, even for adults who can swim.
Emergency responders from throughout the area responded to assist with the efforts including the Town of Linn, City of Lake Geneva, Village of Fontana, Williams Bay Fire and Rescue units along with the Water Safety Patrol.
"We want to thank all the First Responders who assisted in the incident," the Geneva Lake Police posted online. "They are too numerous to name as they came from a large area of Southeast Wisconsin and Northern Illinois. We are grateful to the professionalism and dedication of all. God Bless those who are willing to serve."
Photos from the Aug. 1 scene of the drowning by Big Foot Beach
Big Foot Beach drowning report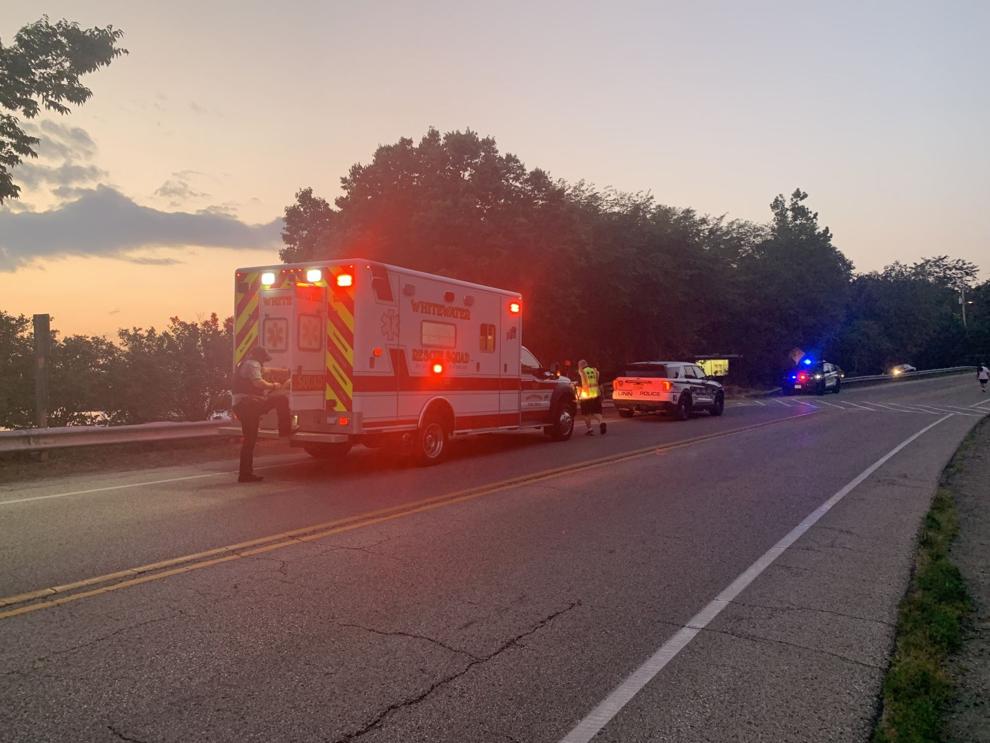 Big Foot Beach drowning report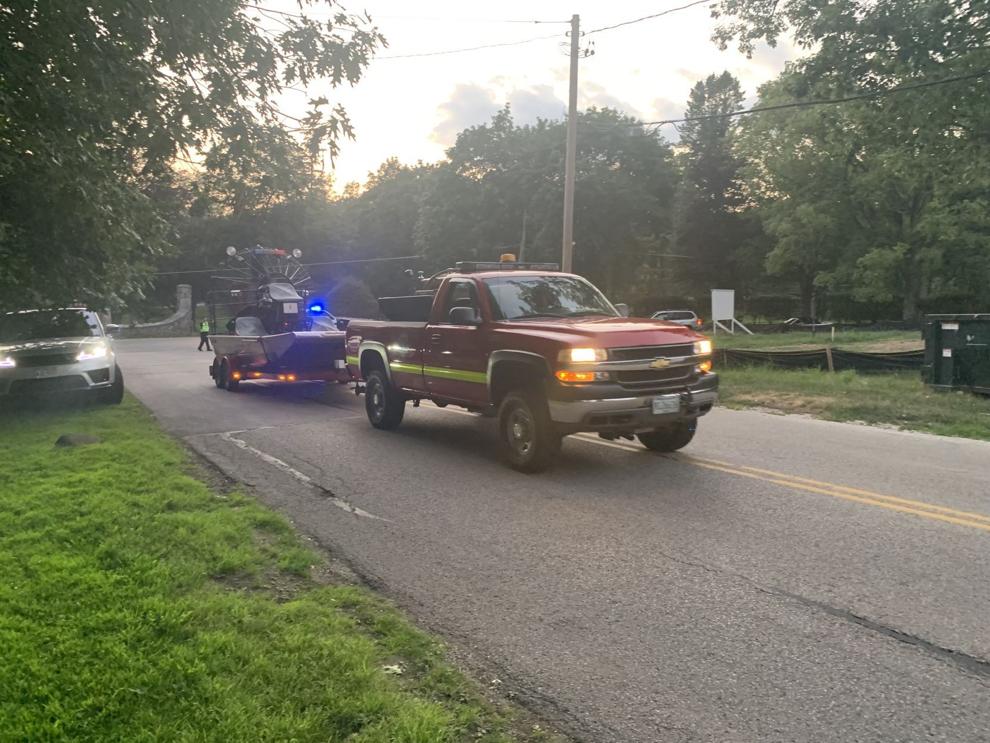 Watch now: Update on Aug.1 Geneva Lake drowning from Geneva Lake Law Enforcement
Big Foot Beach drowning report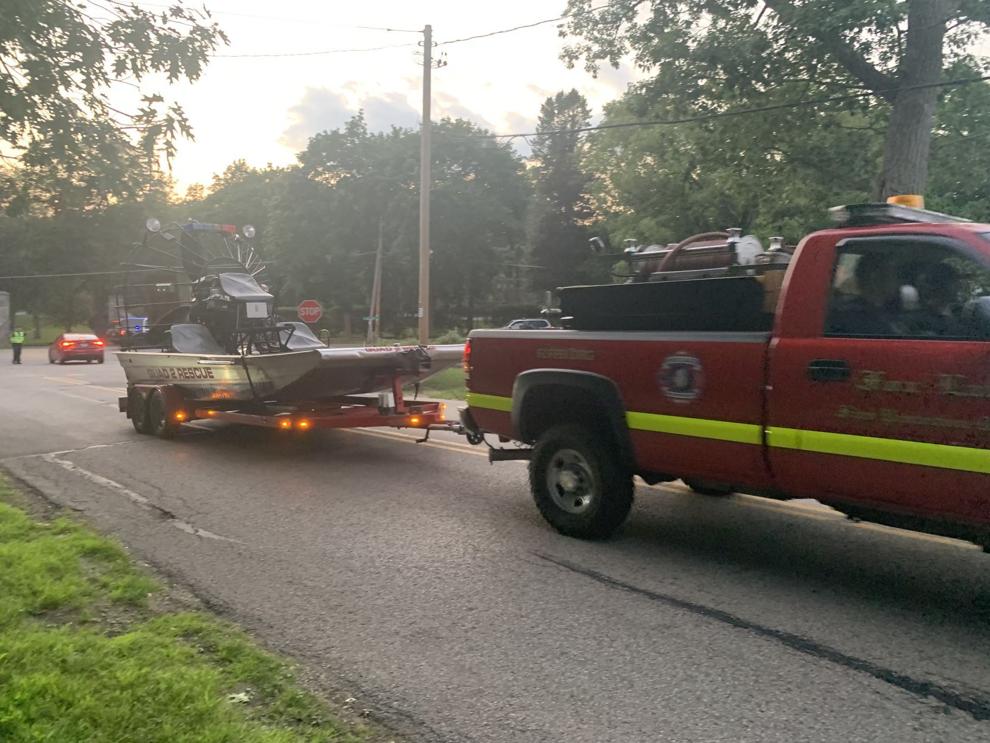 Big Foot Beach drowning report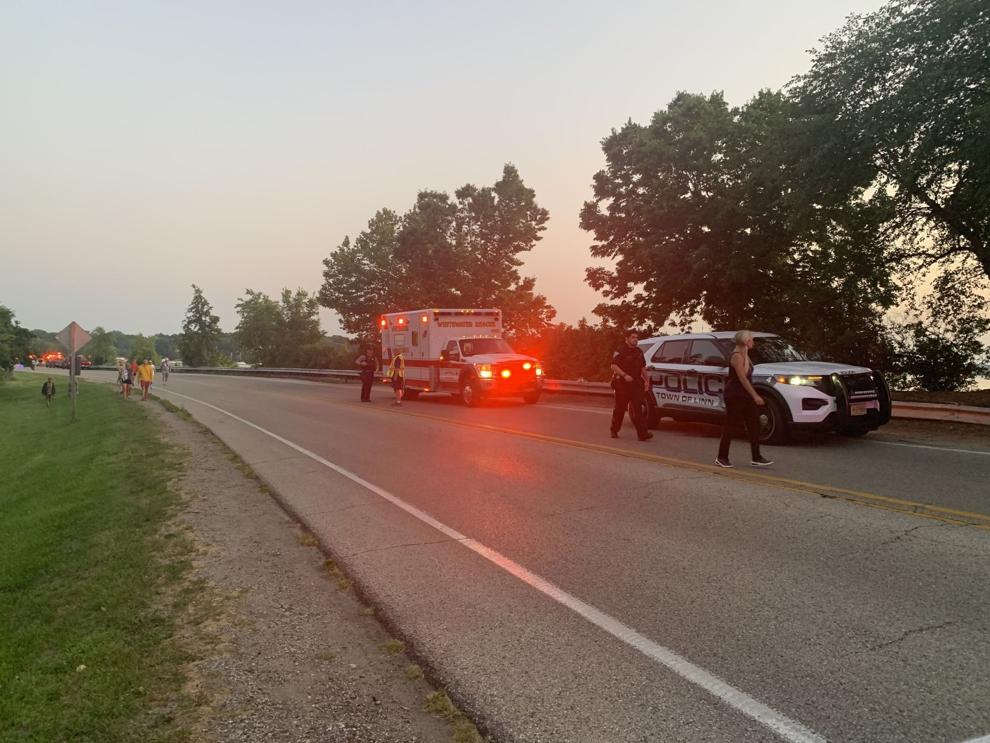 Big Foot Beach drowning report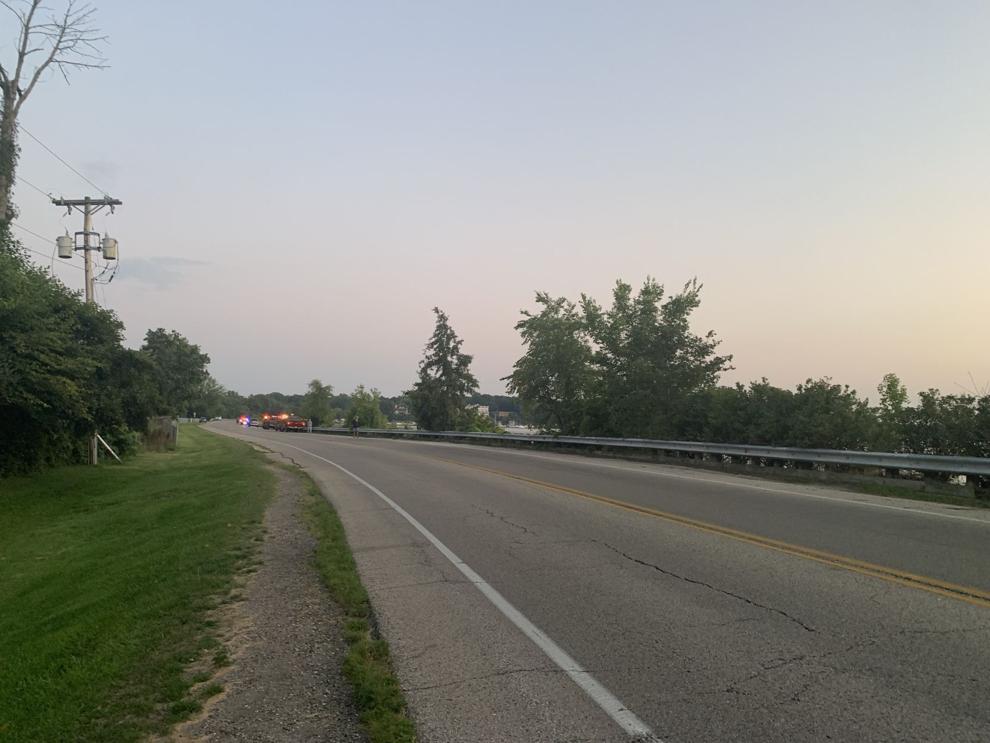 Big Foot Beach drowning report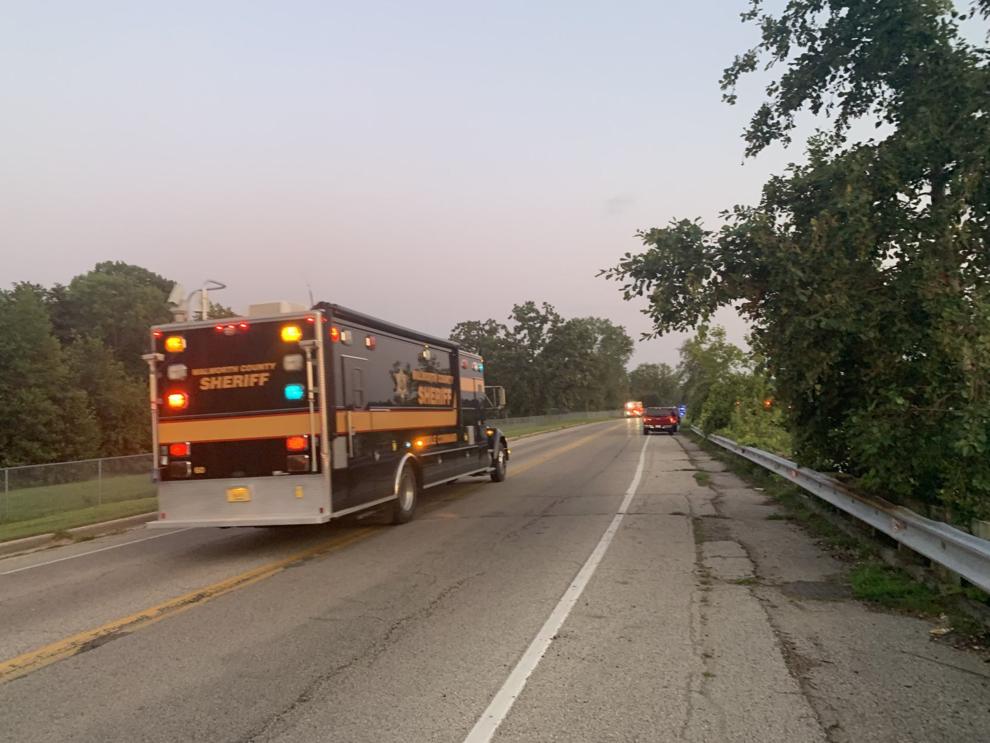 Big Foot Beach drowning report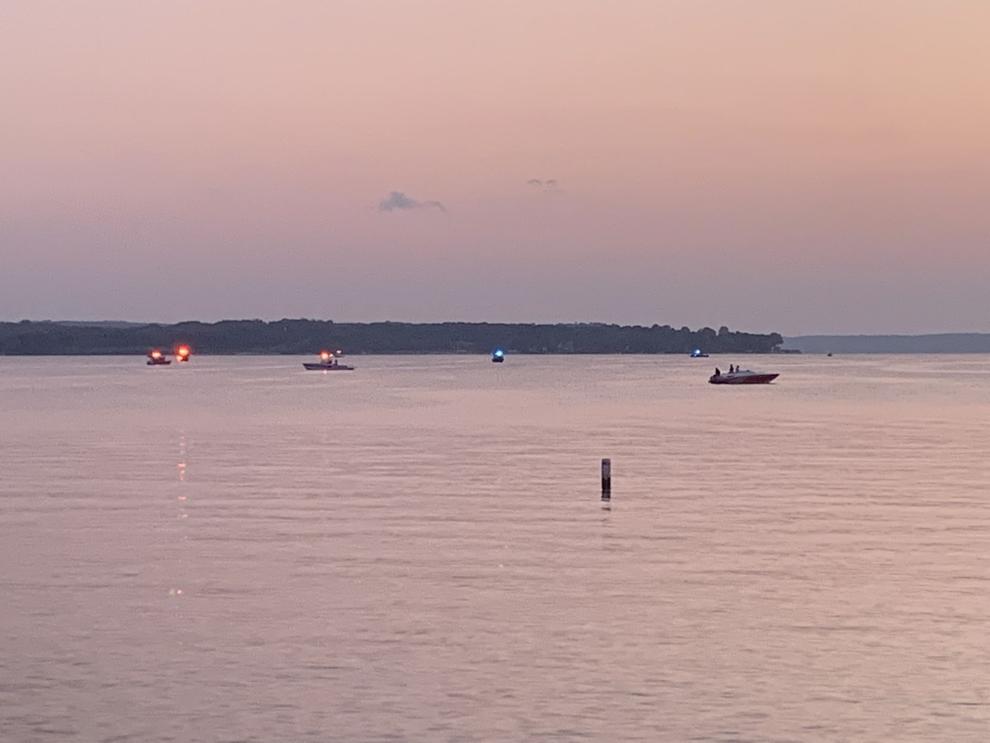 Big Foot Beach drowning report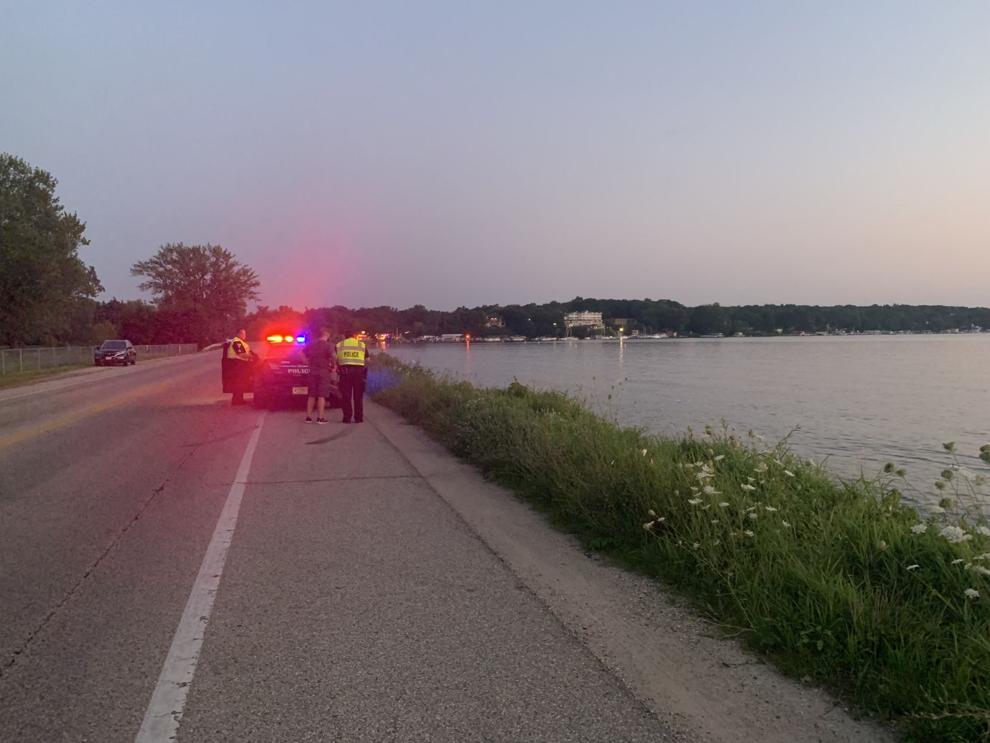 Big Foot Beach drowning report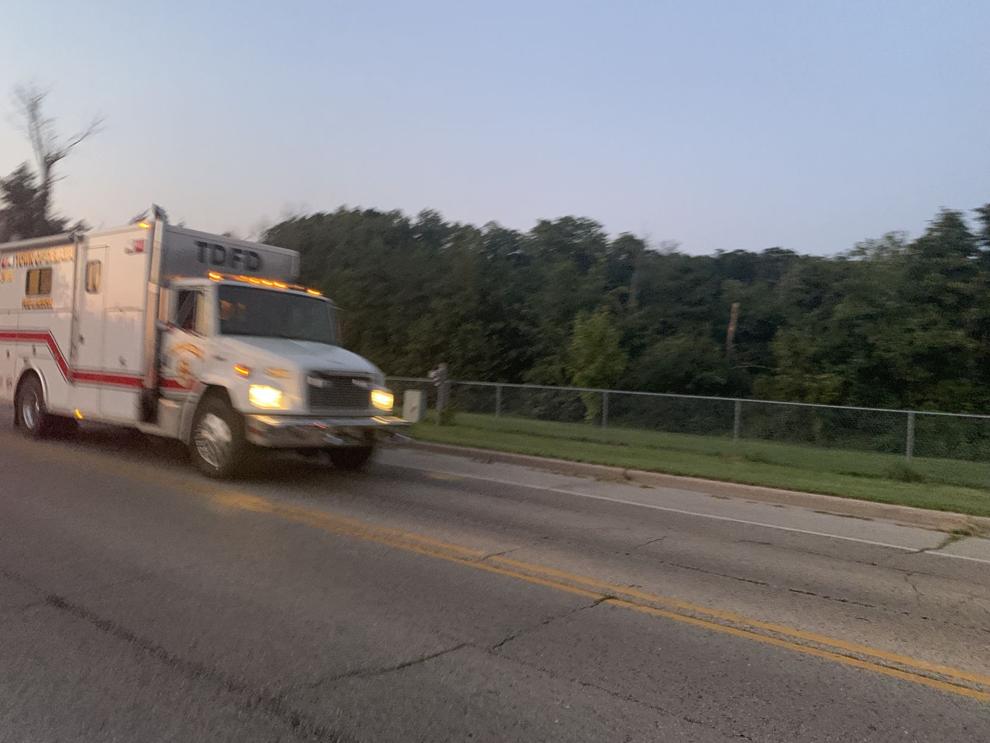 Big Foot Beach drowning report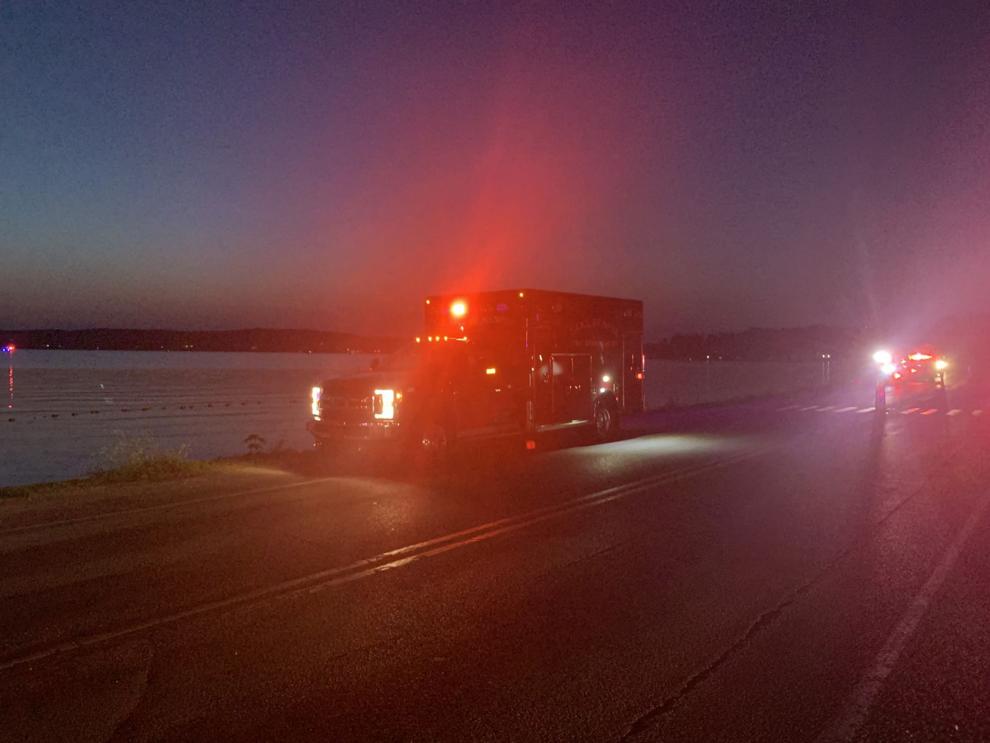 Big Foot Beach drowning report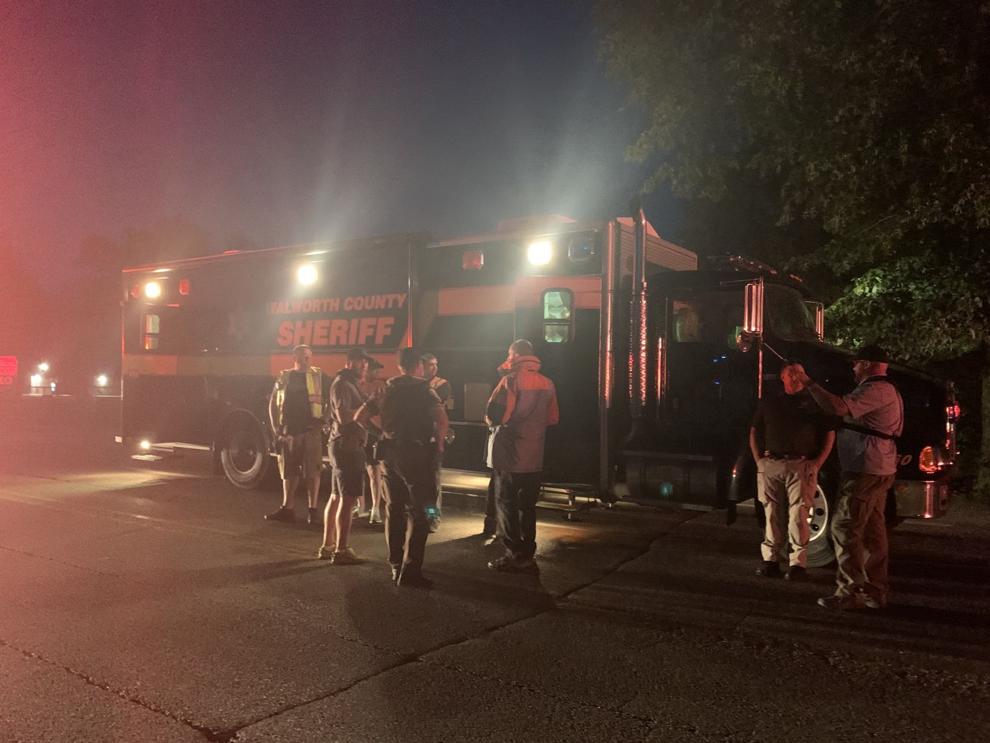 Big Foot Beach drowning report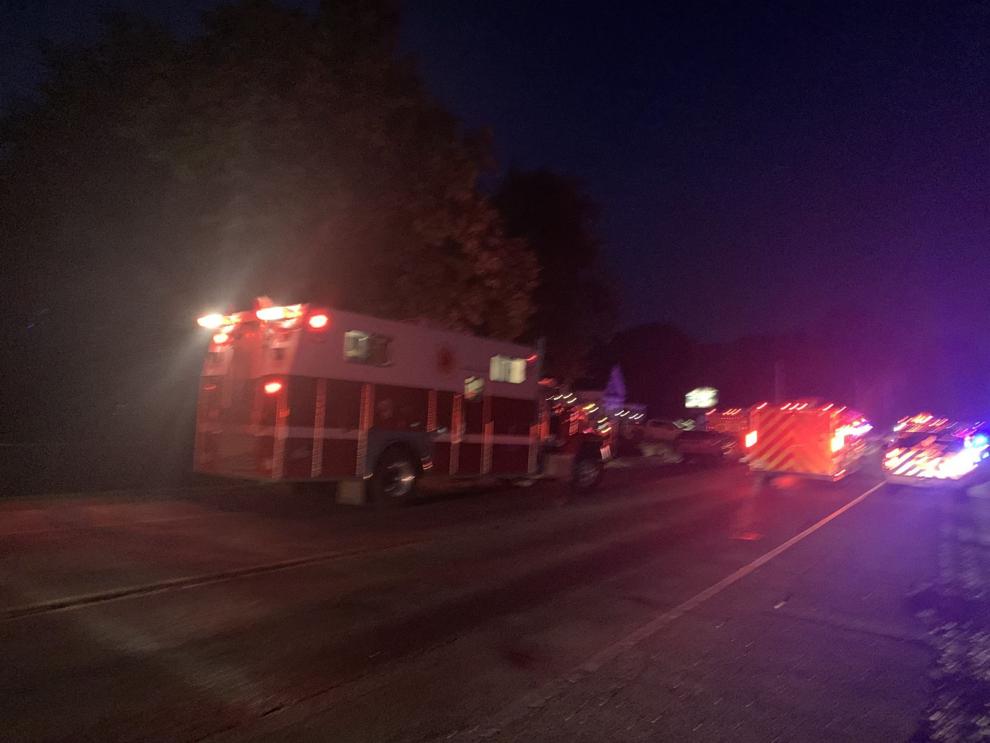 Big Foot Beach drowning report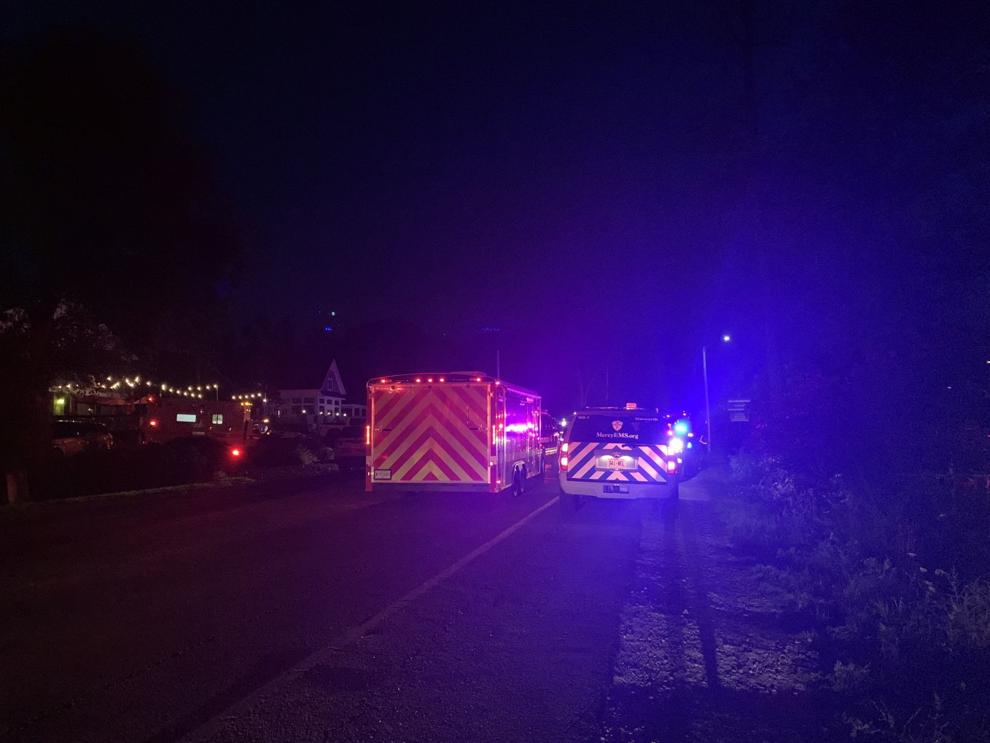 Big Foot Beach drowning report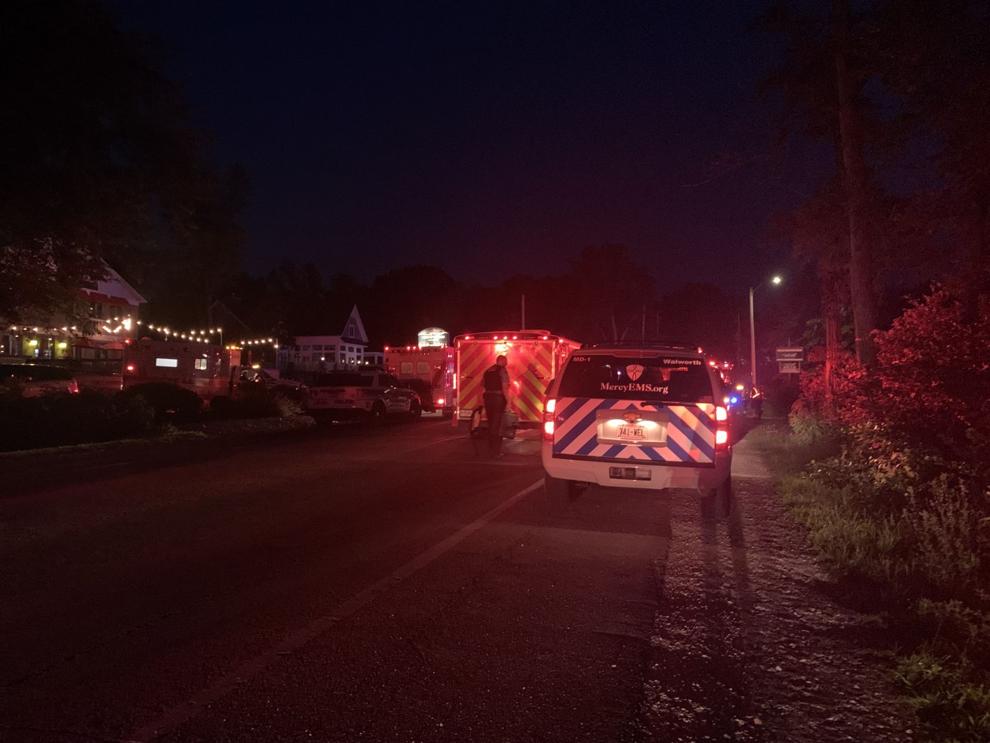 Big Foot Beach drowning report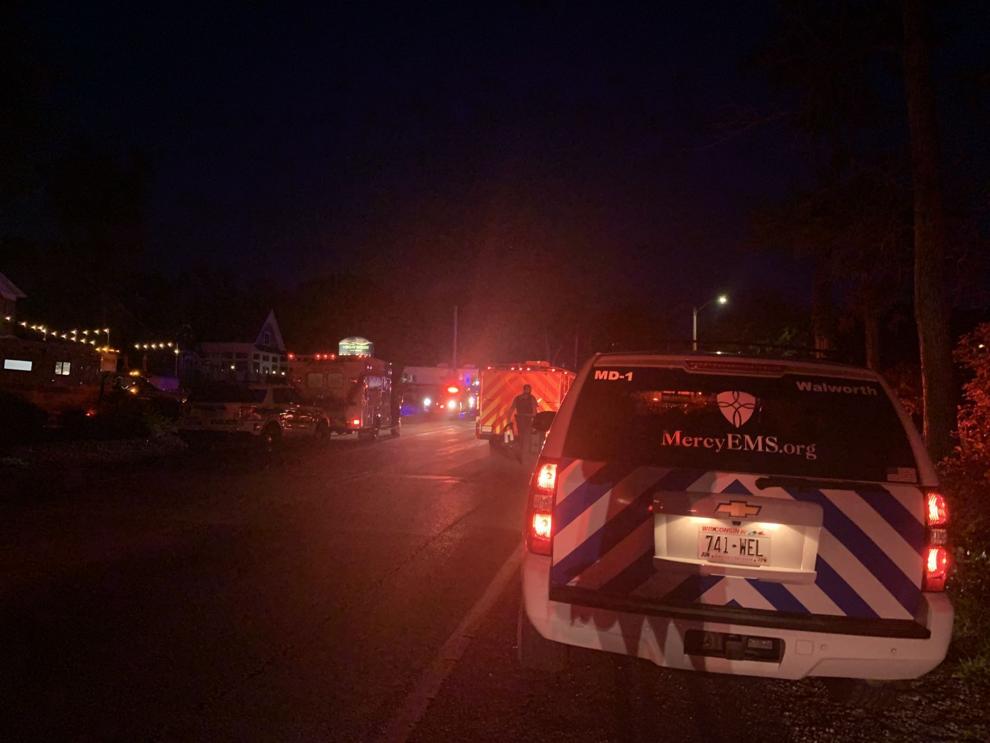 Big Foot Beach drowning report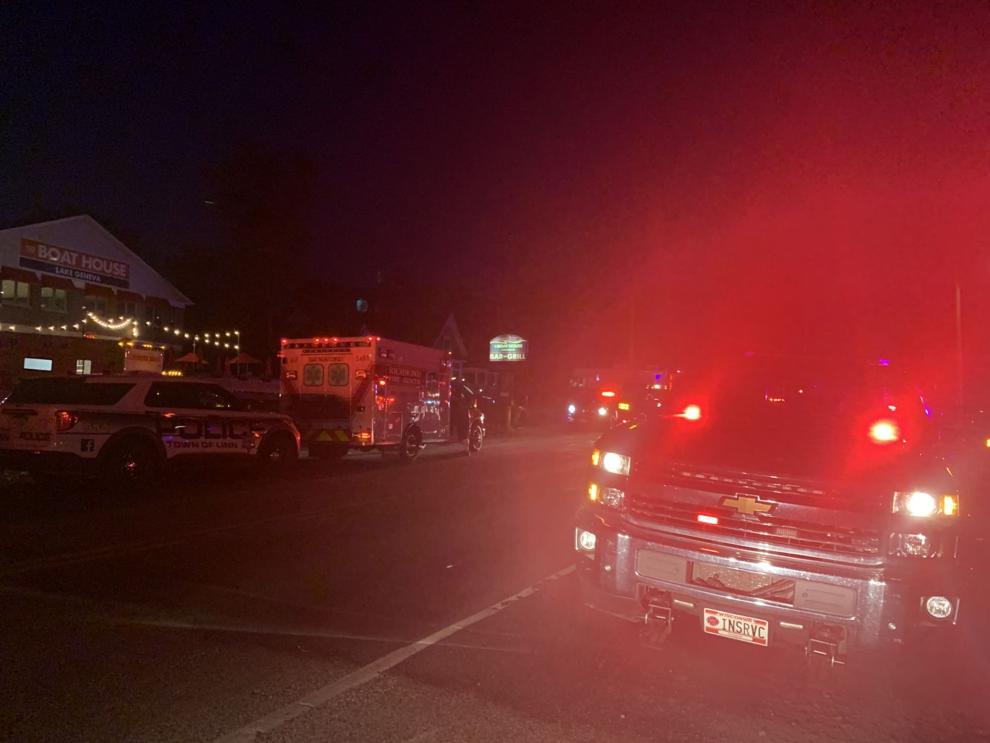 Watch now: A view from above with the Lake Geneva Balloon Company
Watch now: A view from above with the Lake Geneva Balloon Company
A kiss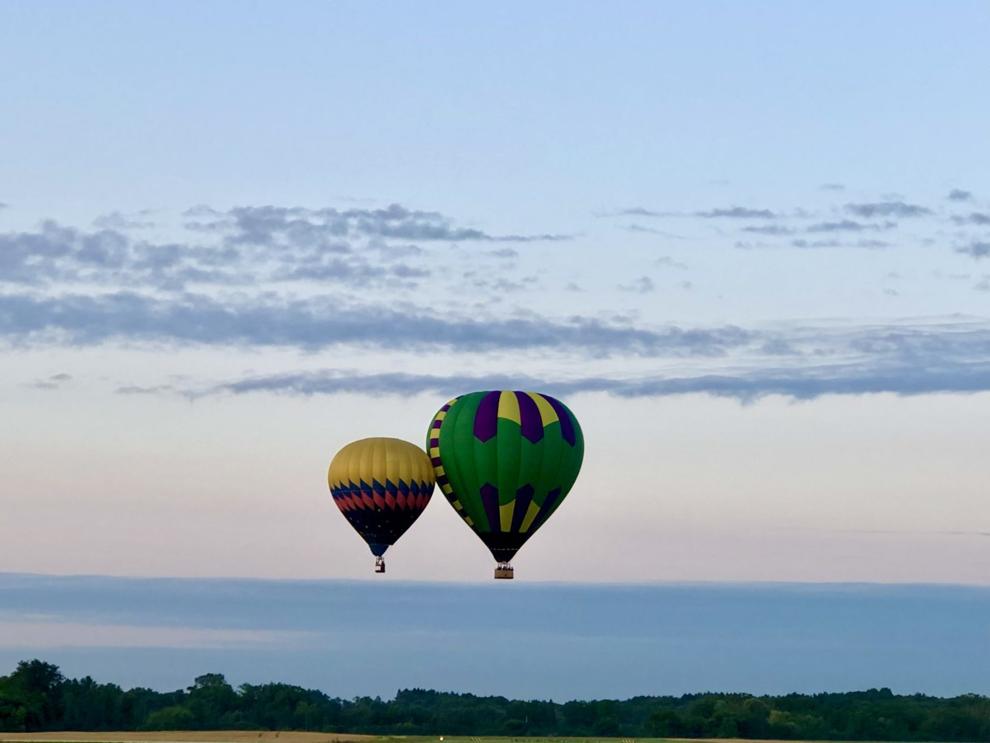 Double trouble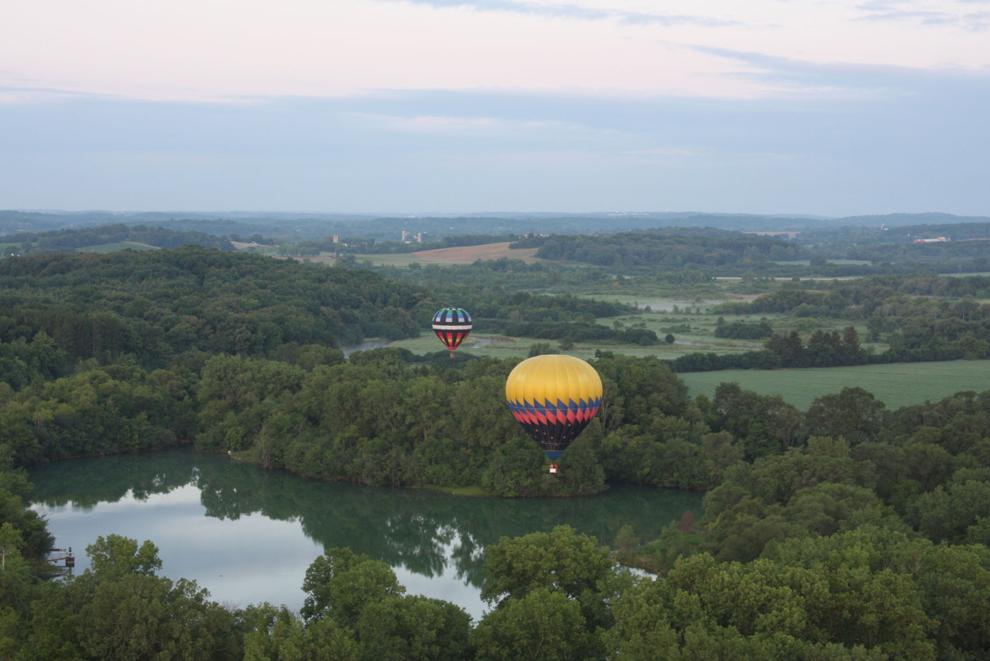 A view from above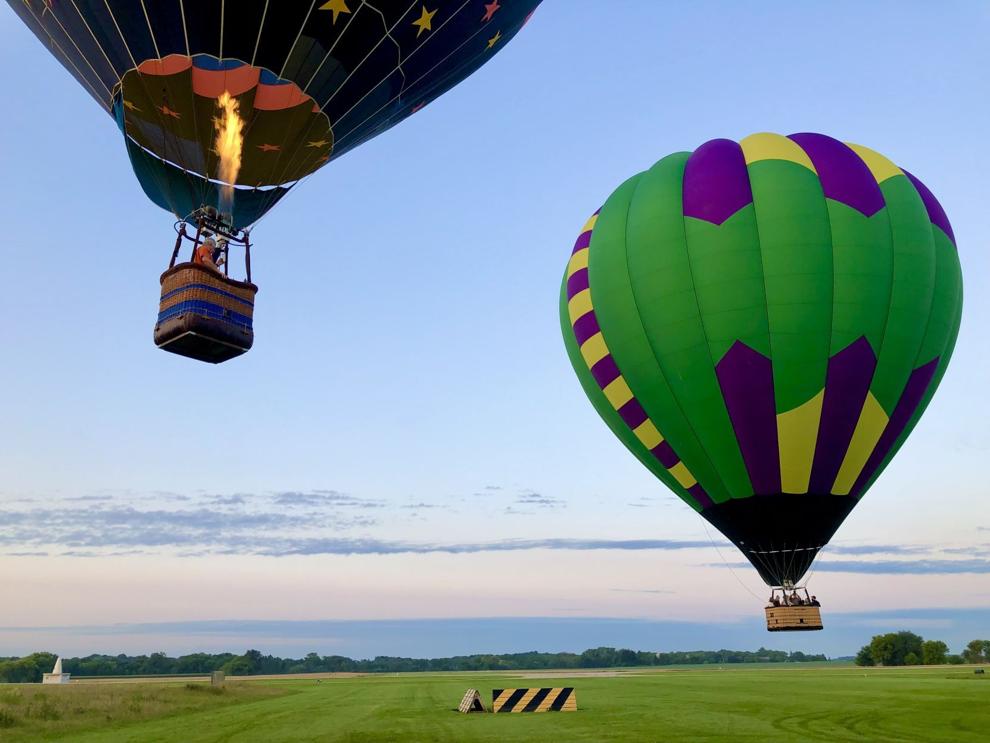 High above the rest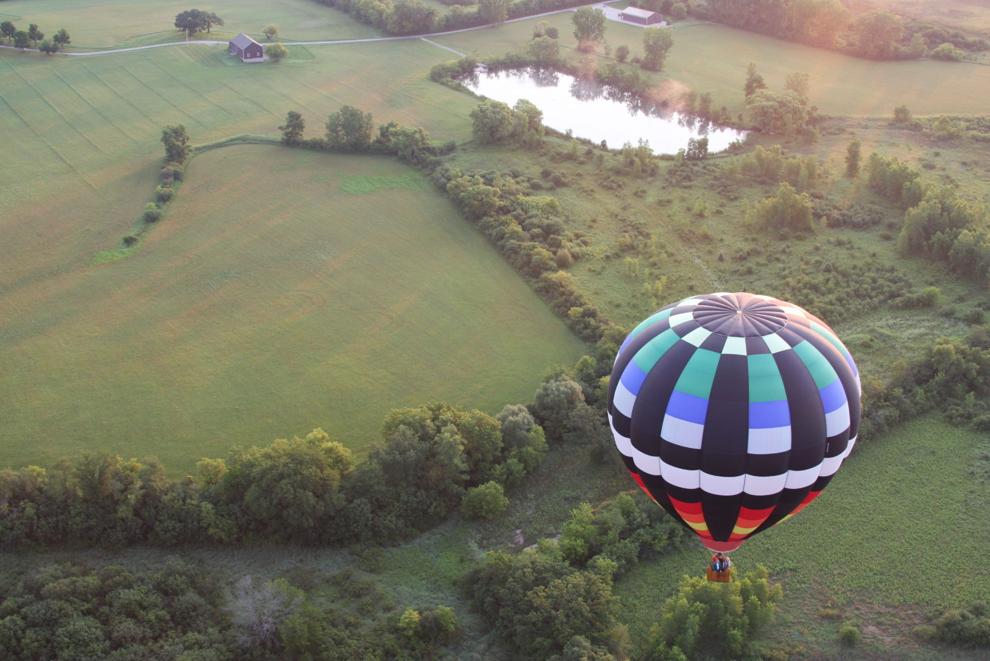 The sunrise
A morning view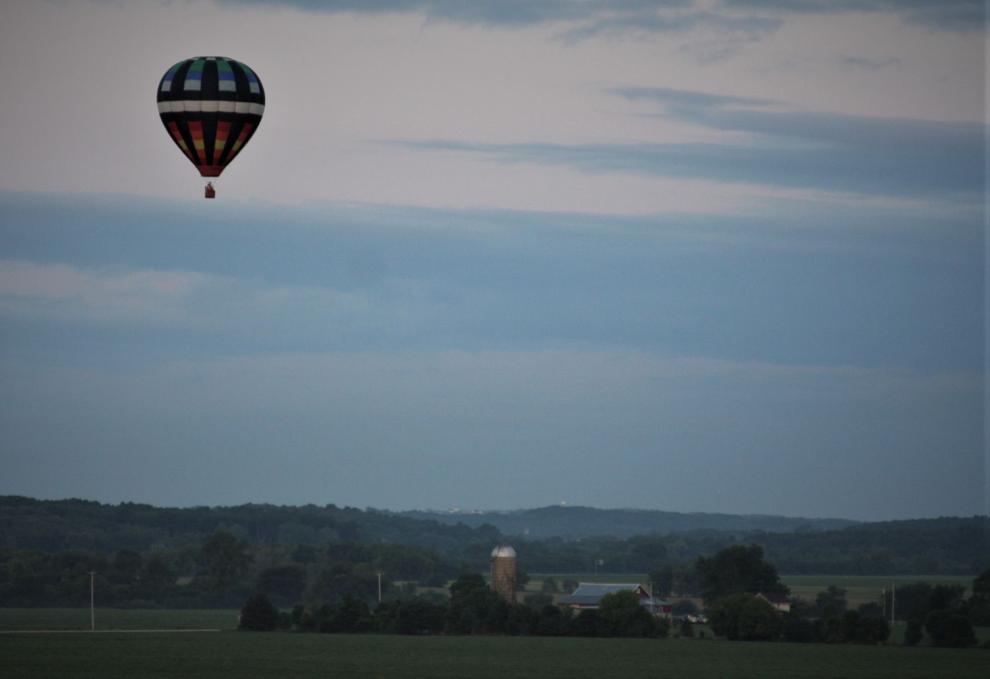 The morning sunrise

Horses at Grand Geneva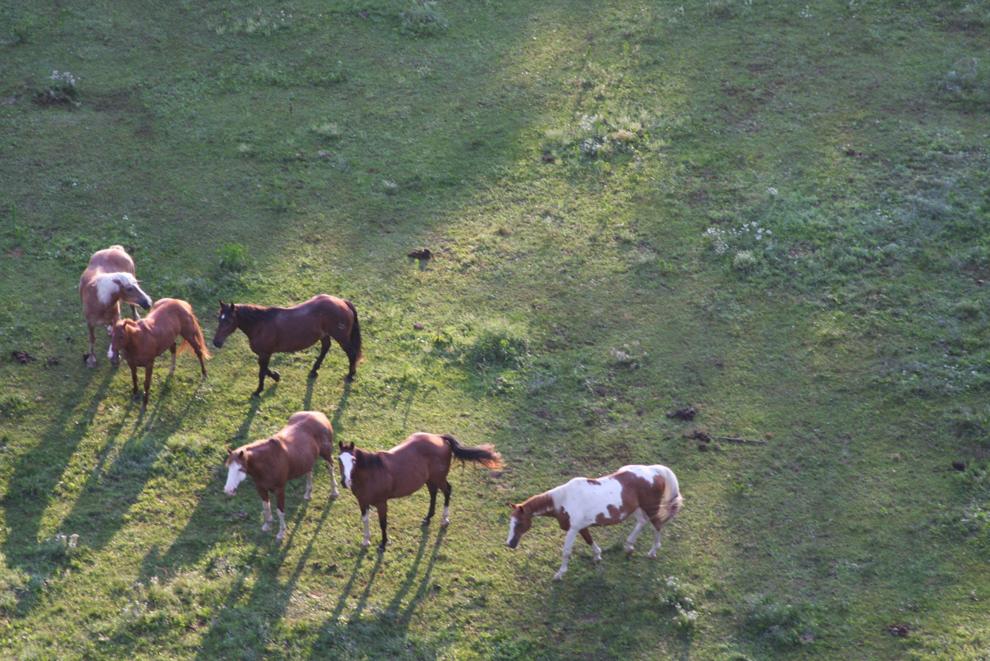 Over the open field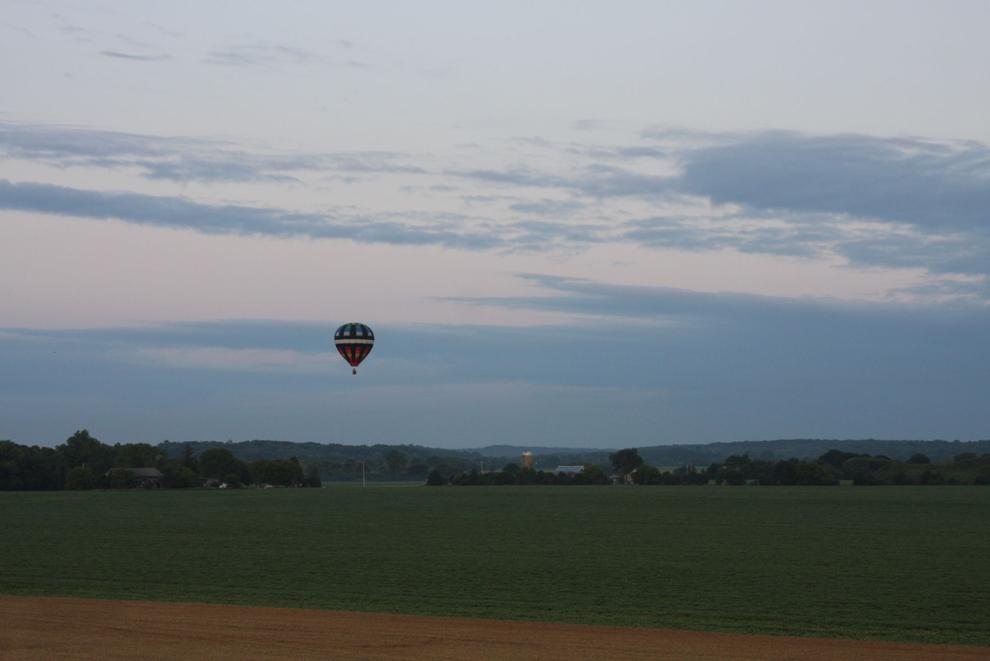 Heating up the balloon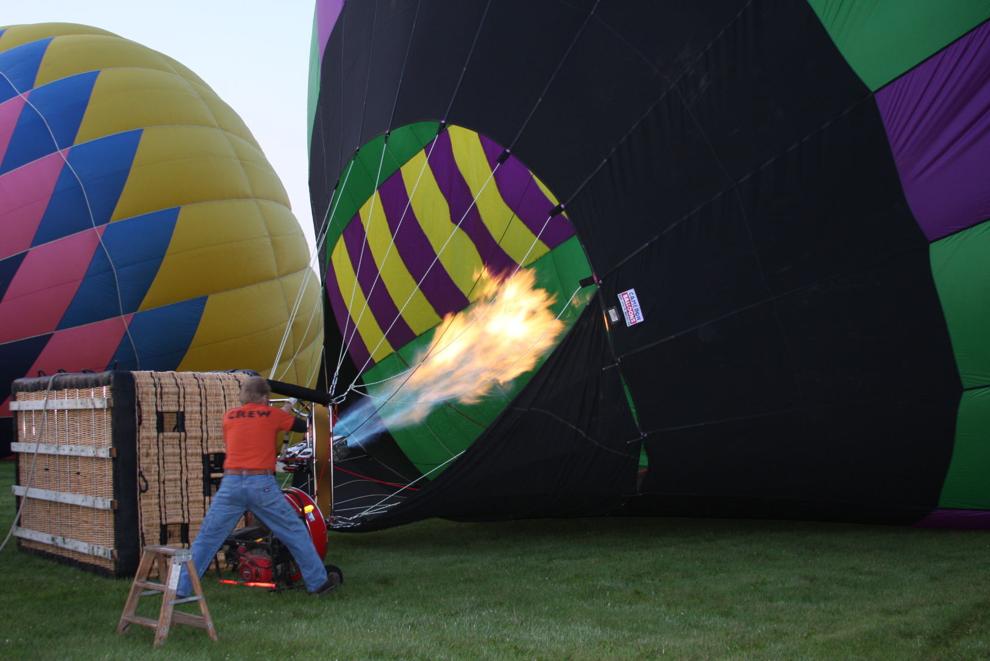 More horses over Grand Geneva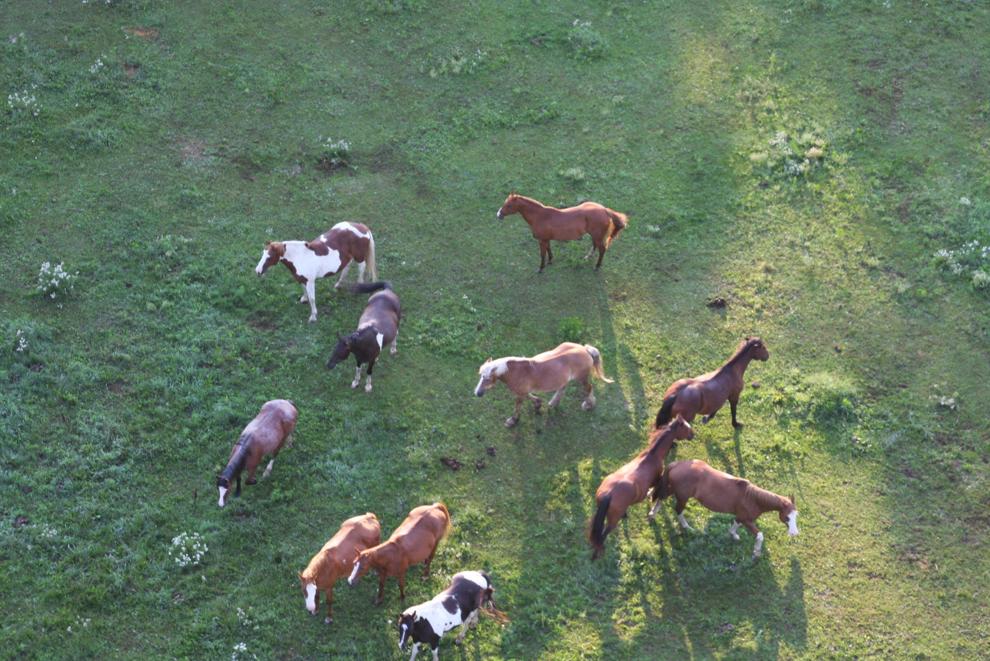 A silhouette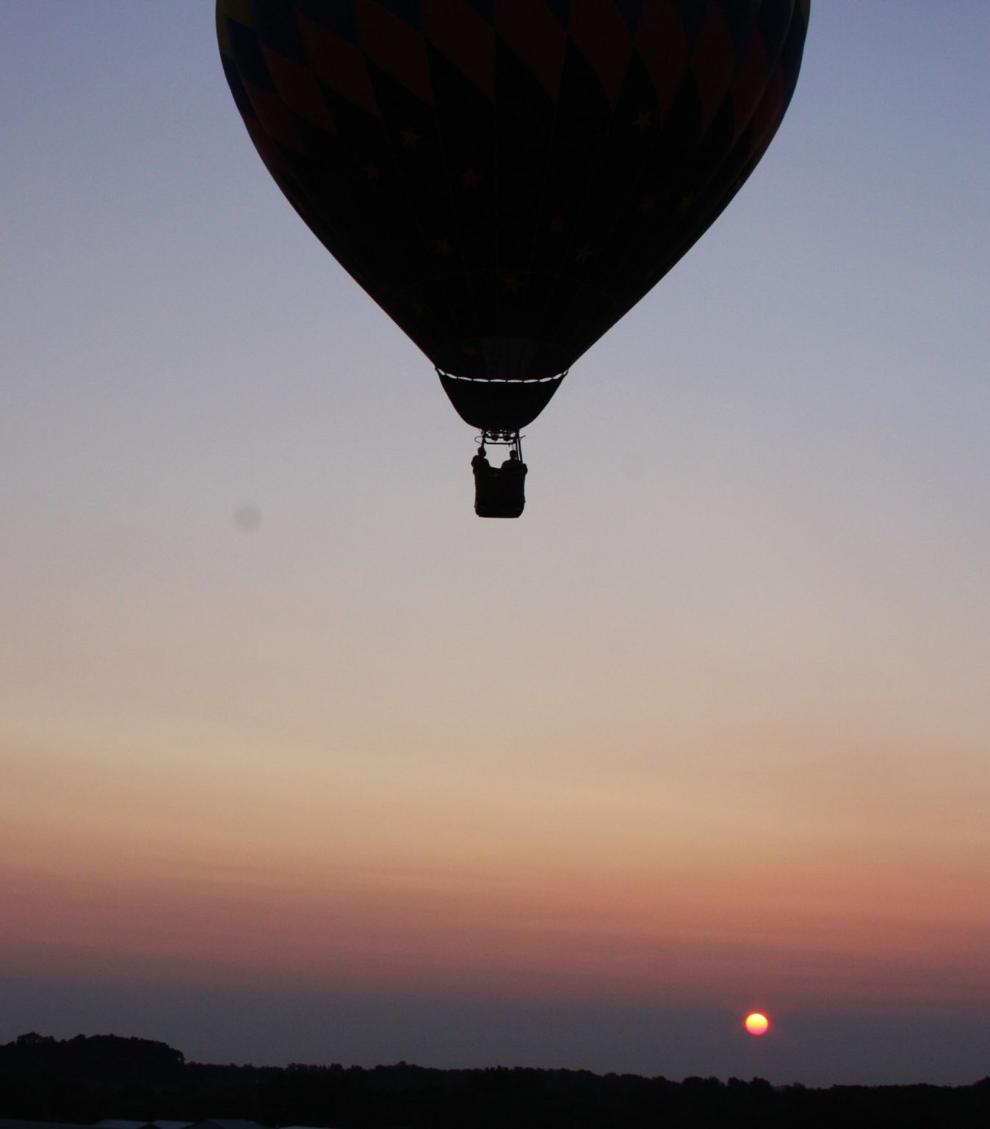 A look from above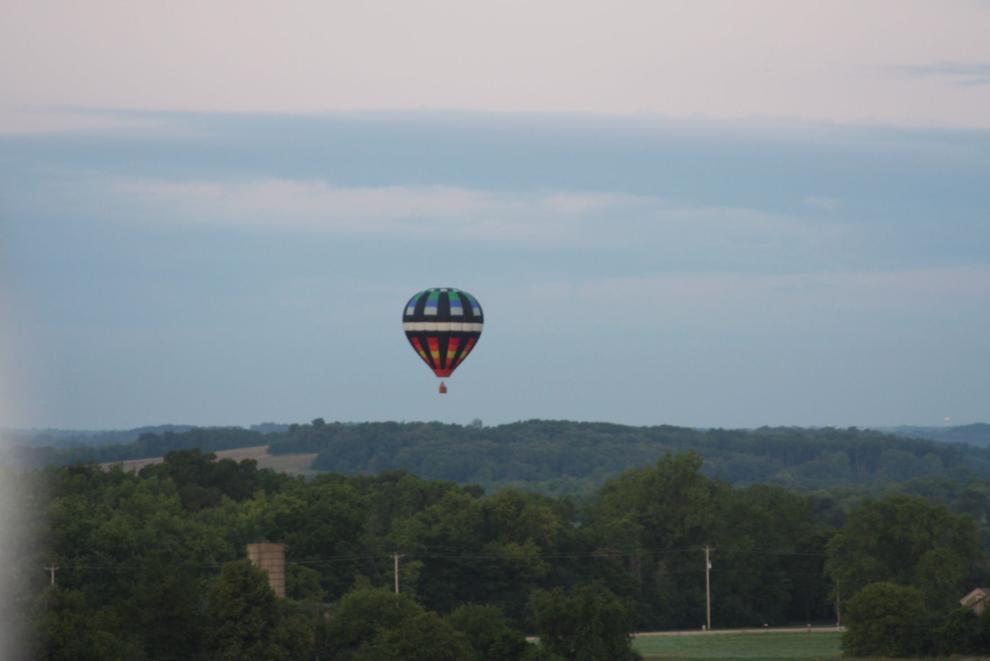 A view of Burlington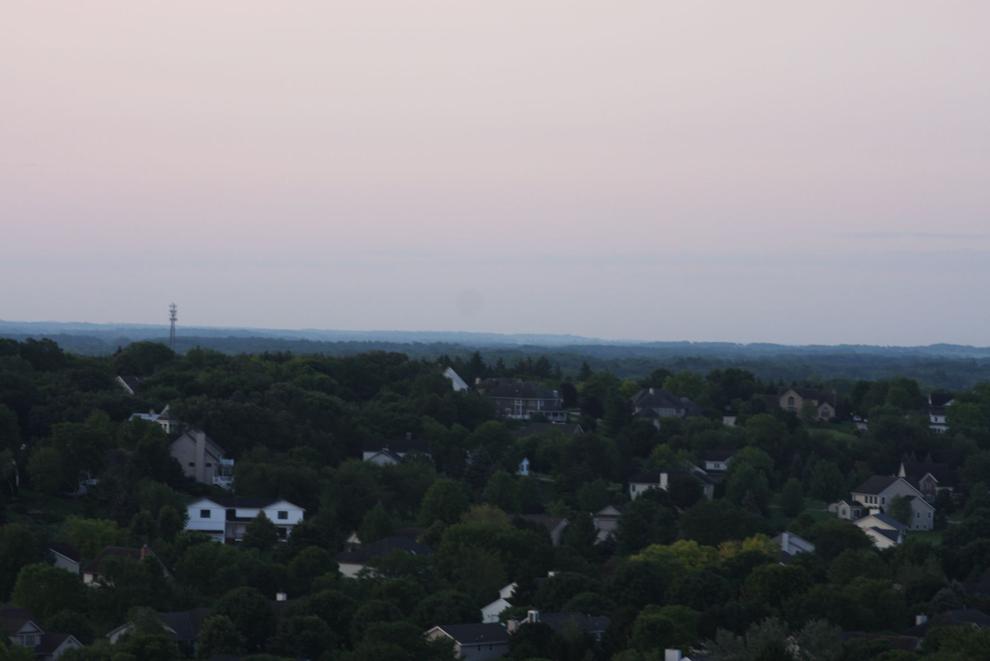 Another Burlington view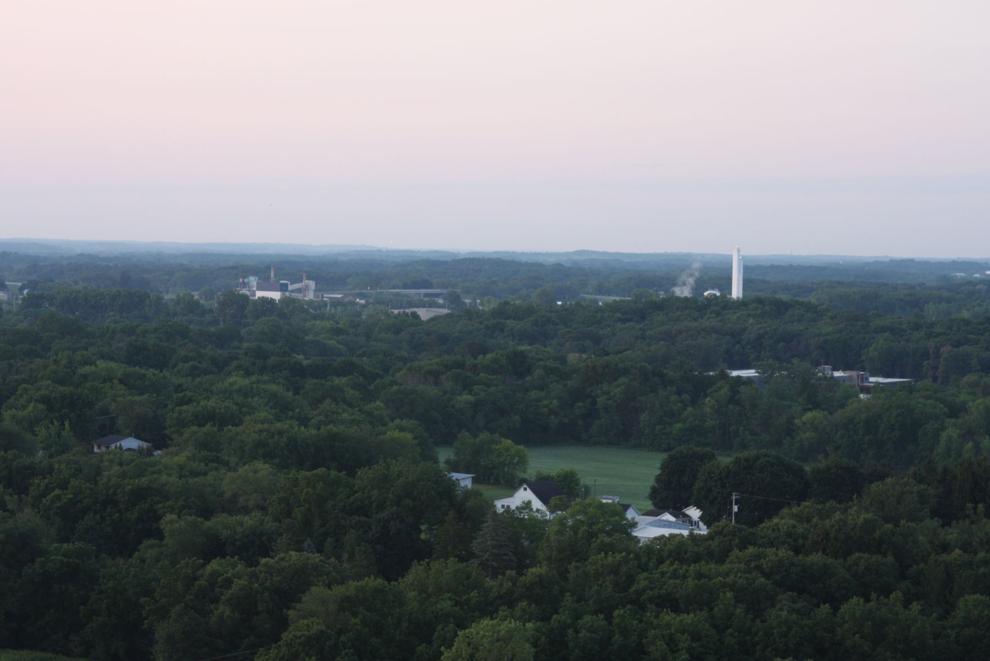 The shadow of a balloon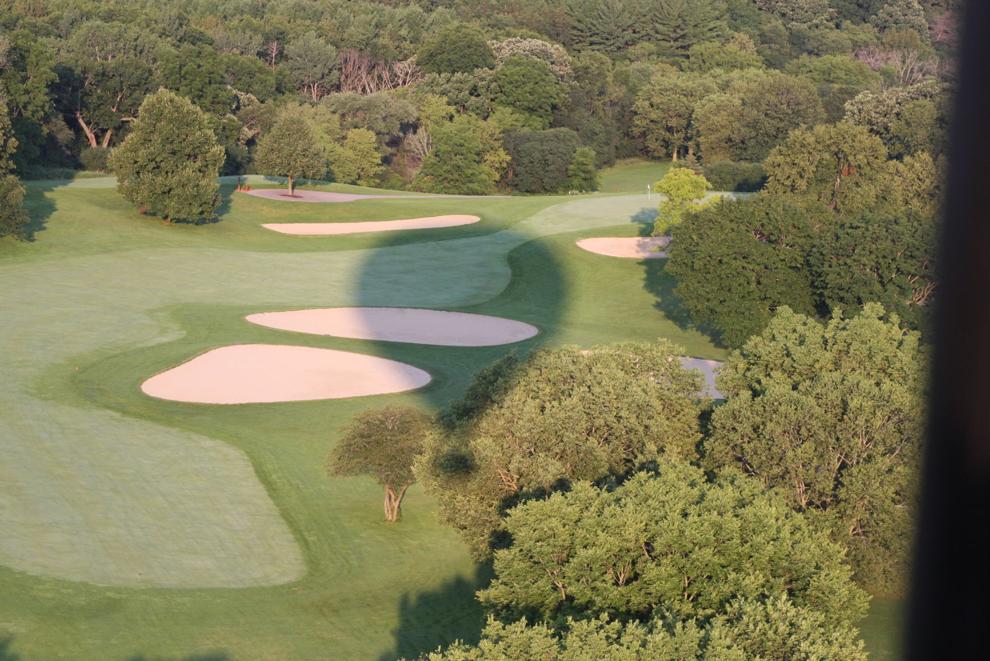 Lake Geneva Balloon Company pilot John Trione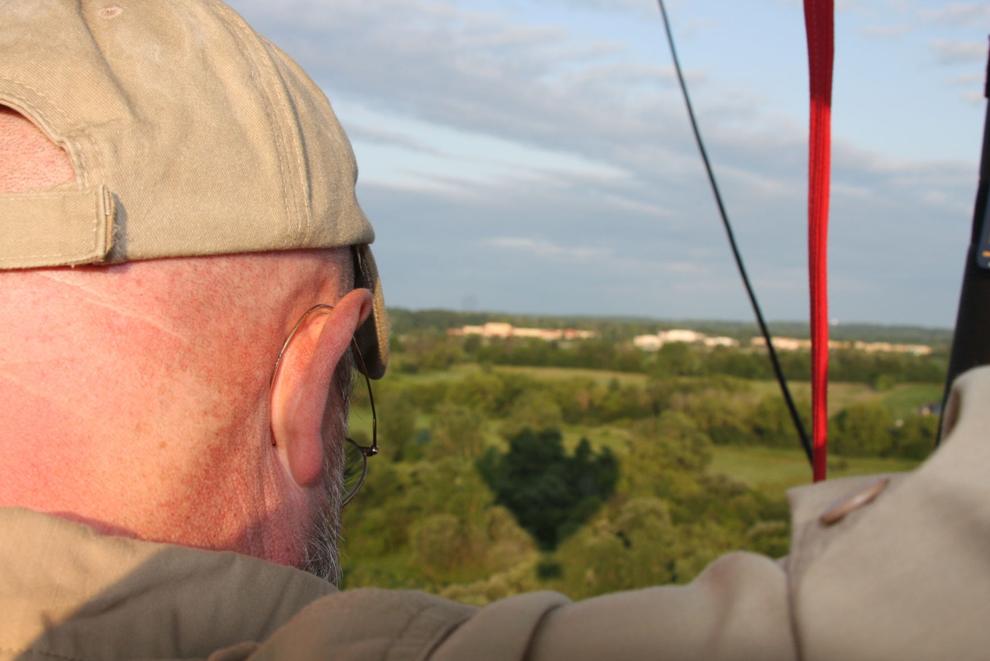 The White River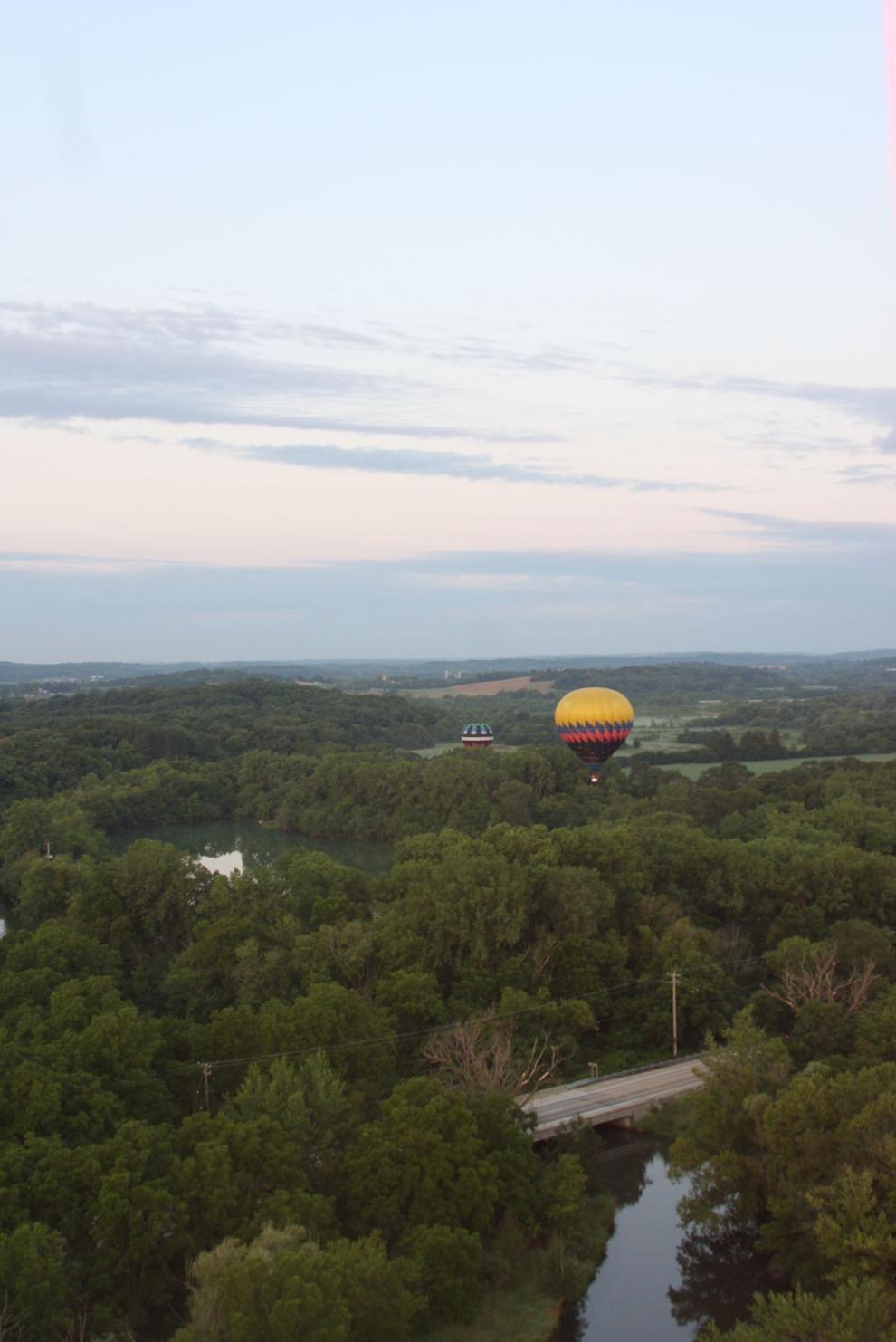 A view for miles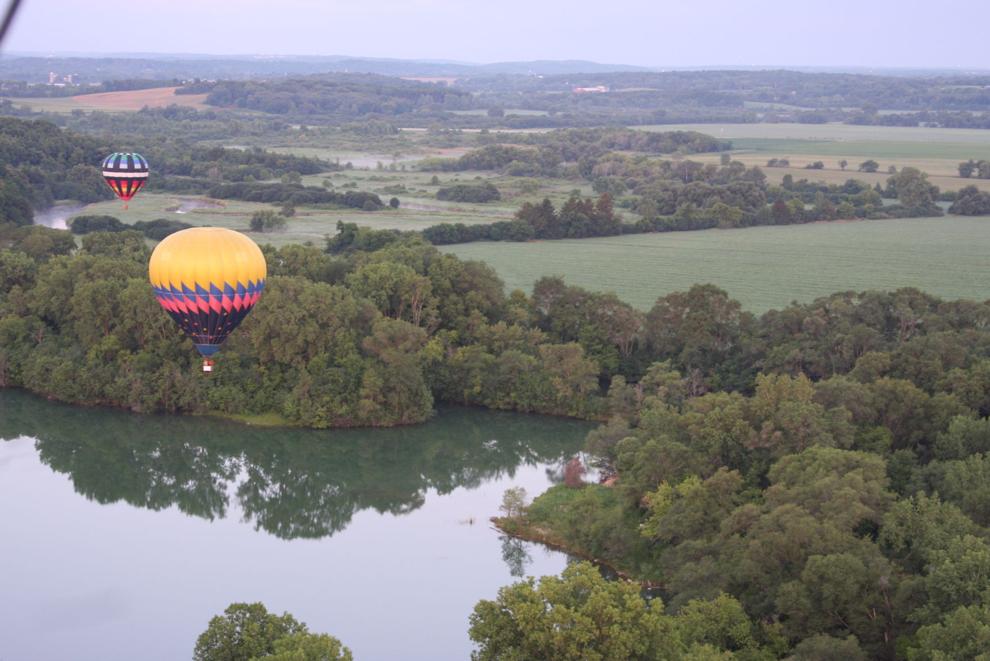 The White River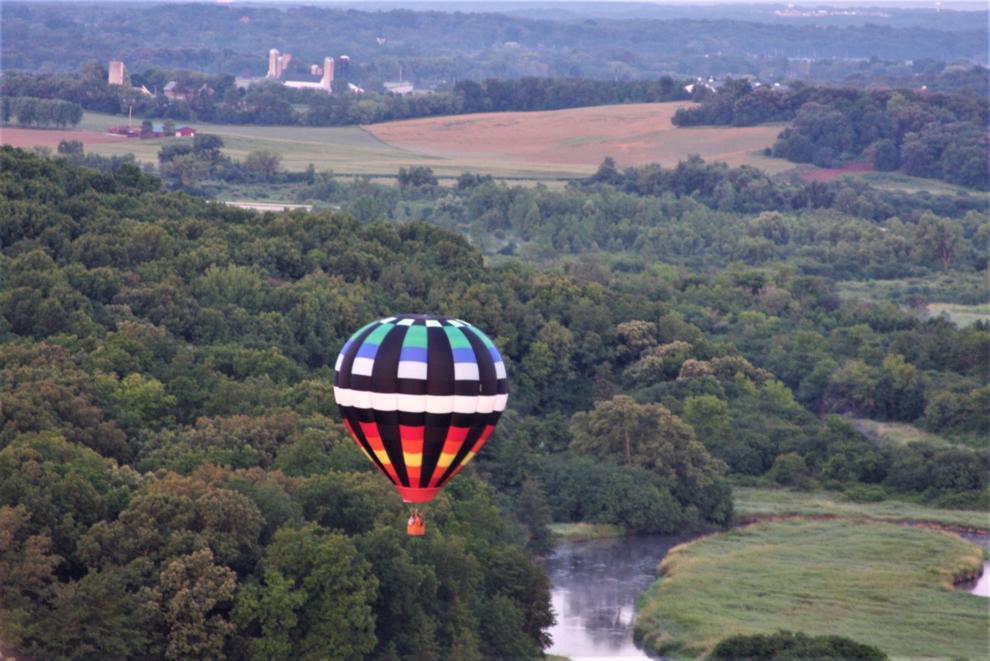 Hello to our neighbors in the sky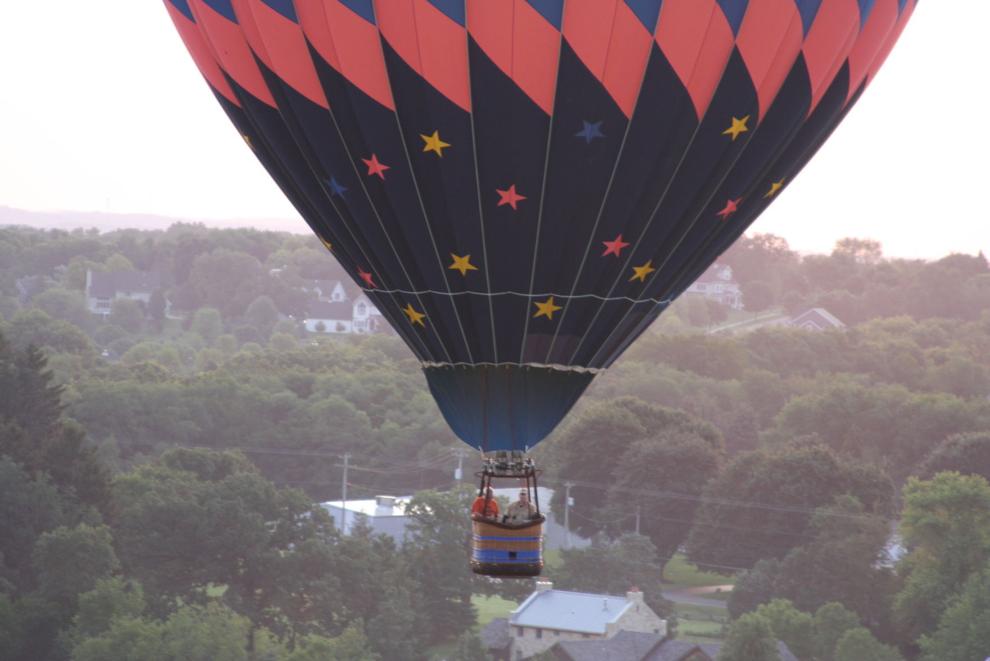 Another neighbor in the sky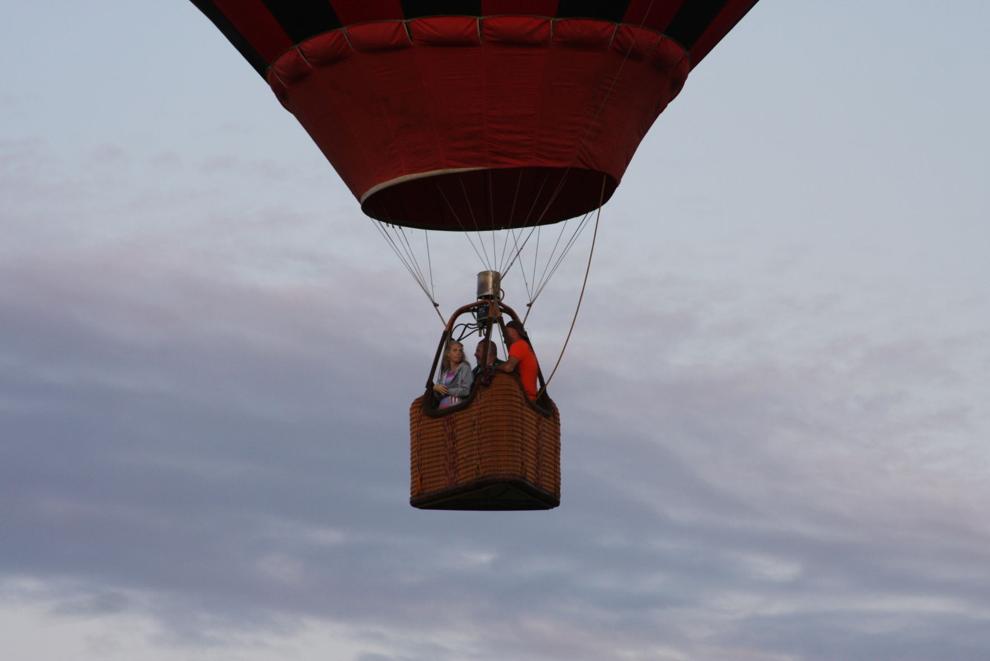 Farms below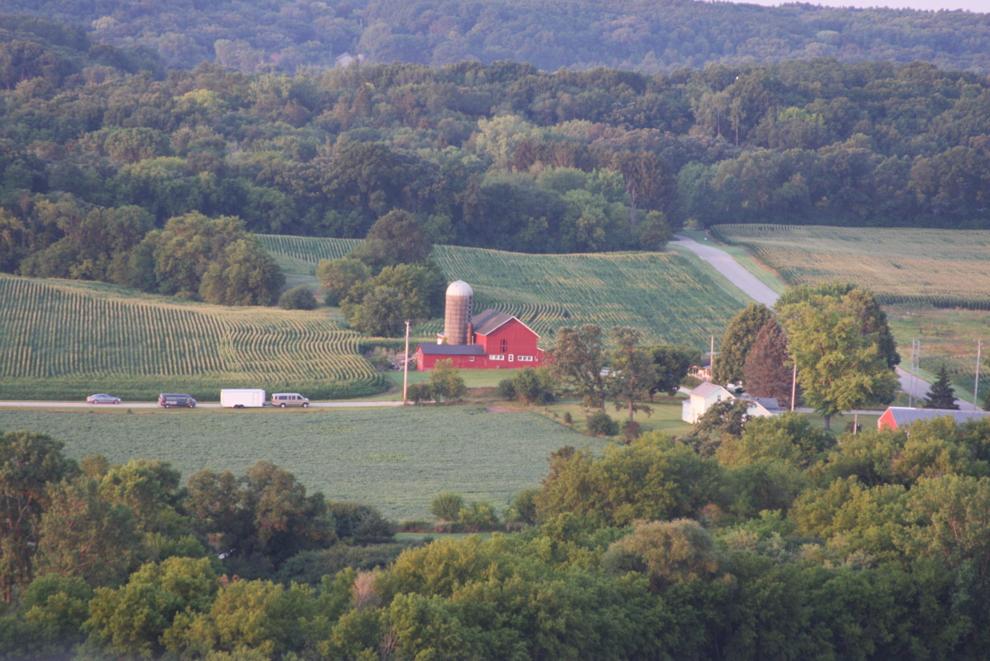 A look at Lyons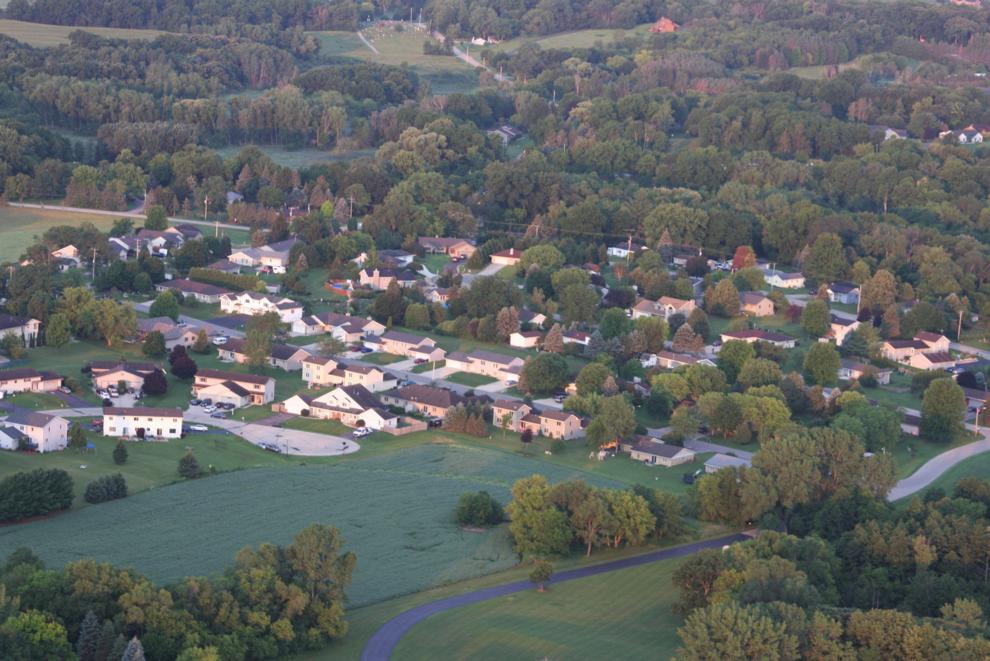 Farms from above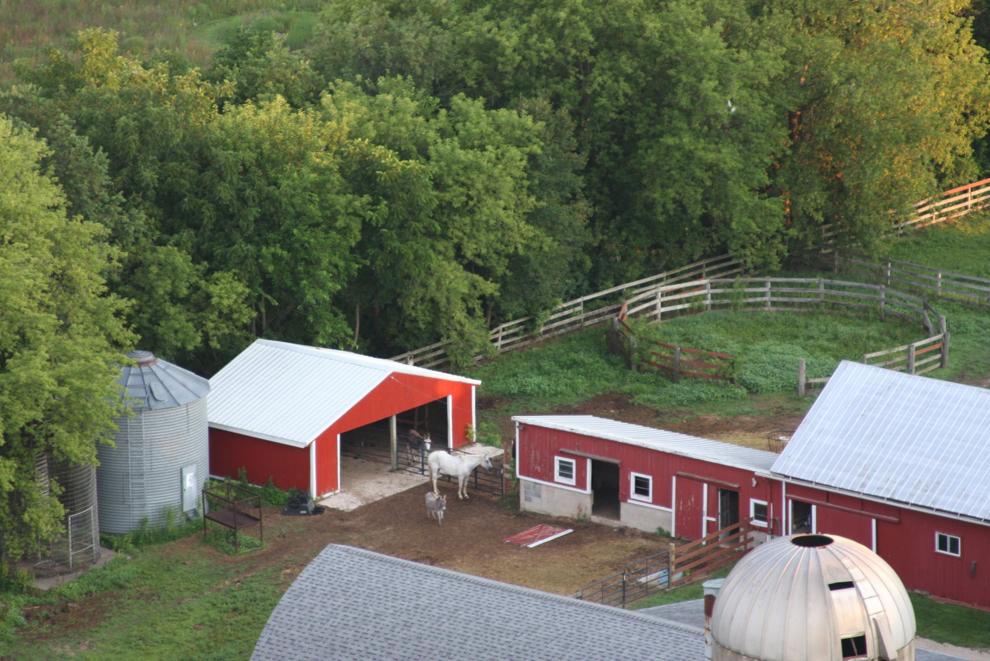 Up up and away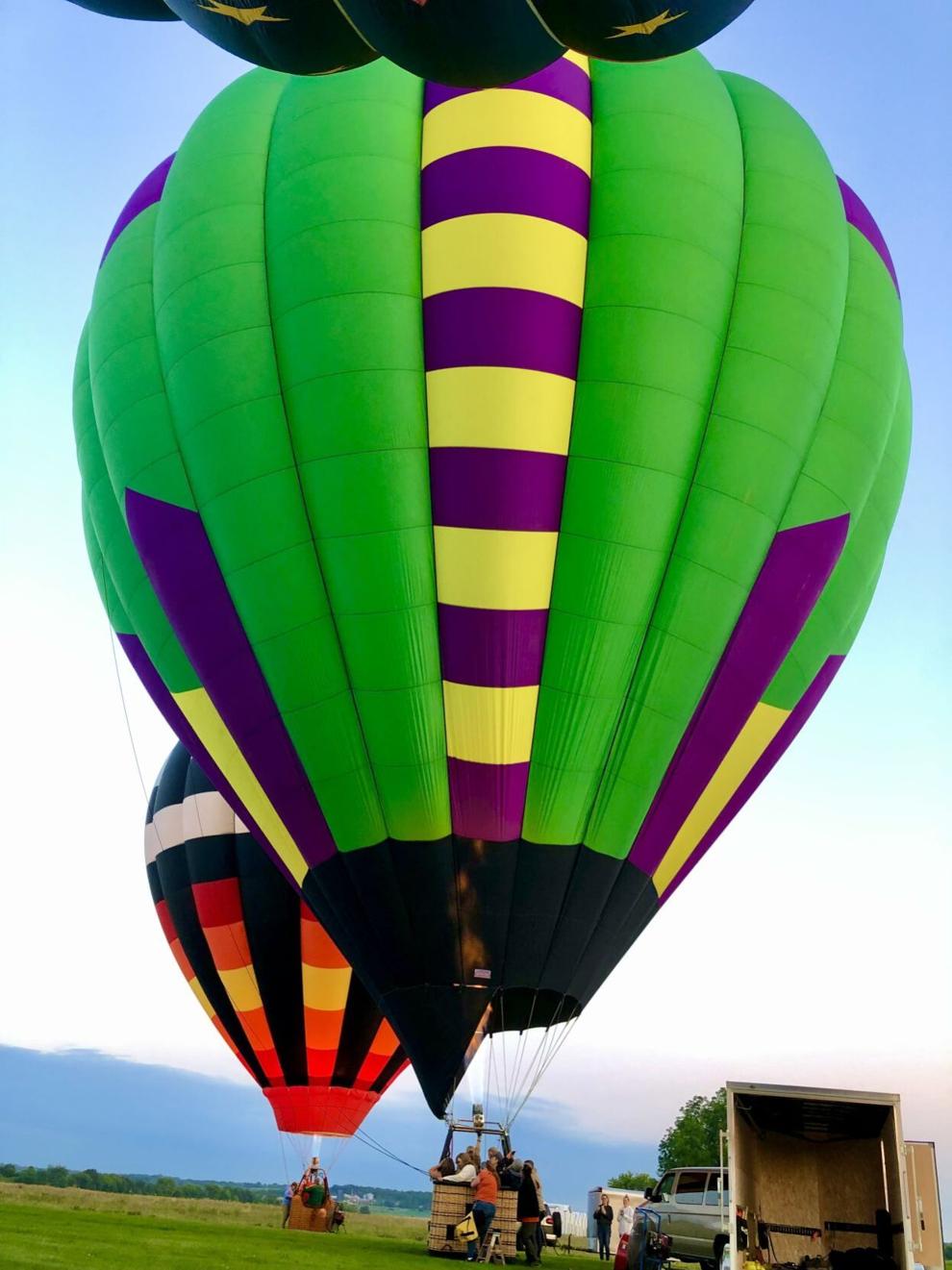 Grand Geneva golf course from above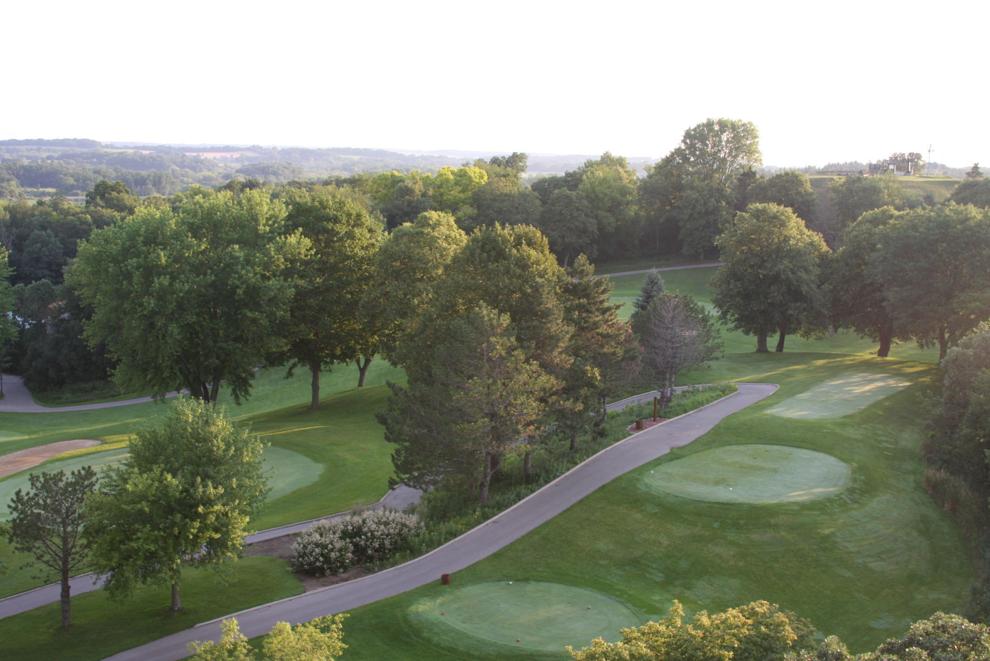 A few more horses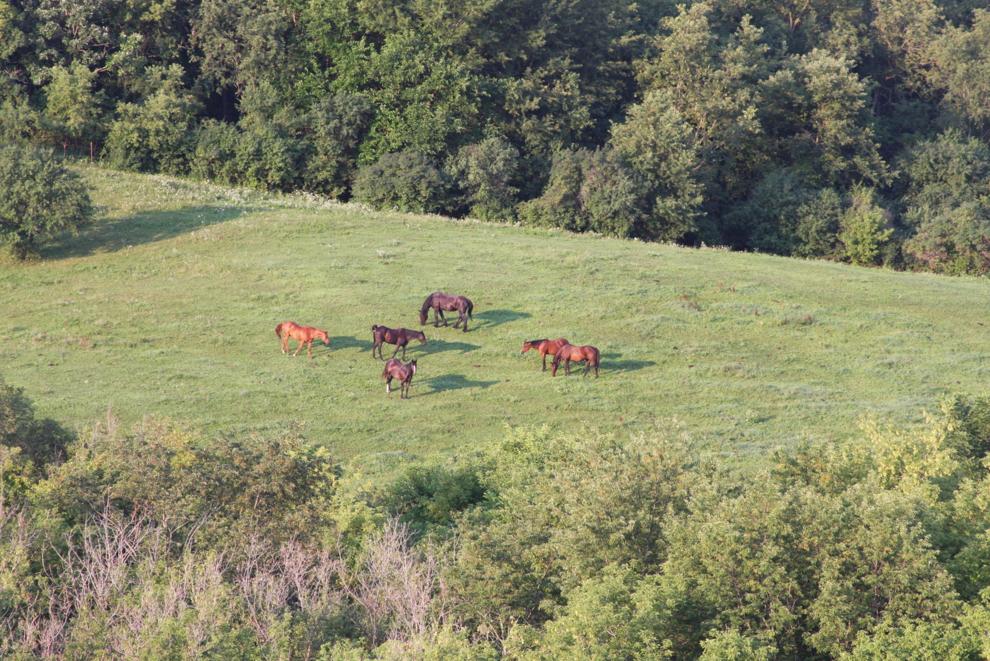 The basket
Bucket list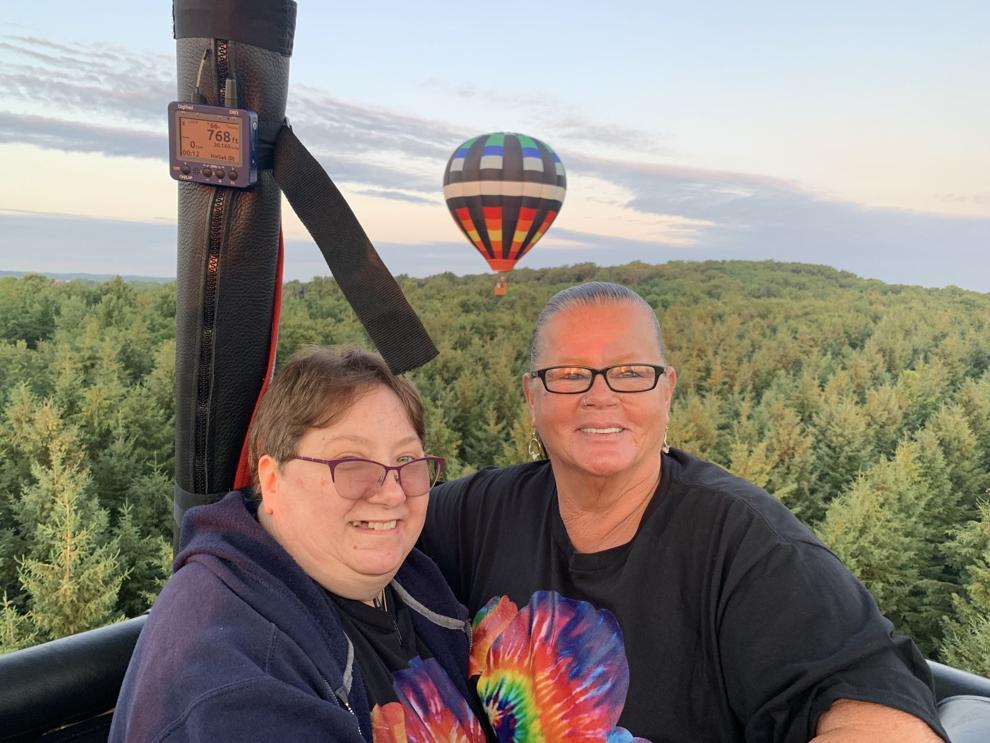 The 'adventurous friend'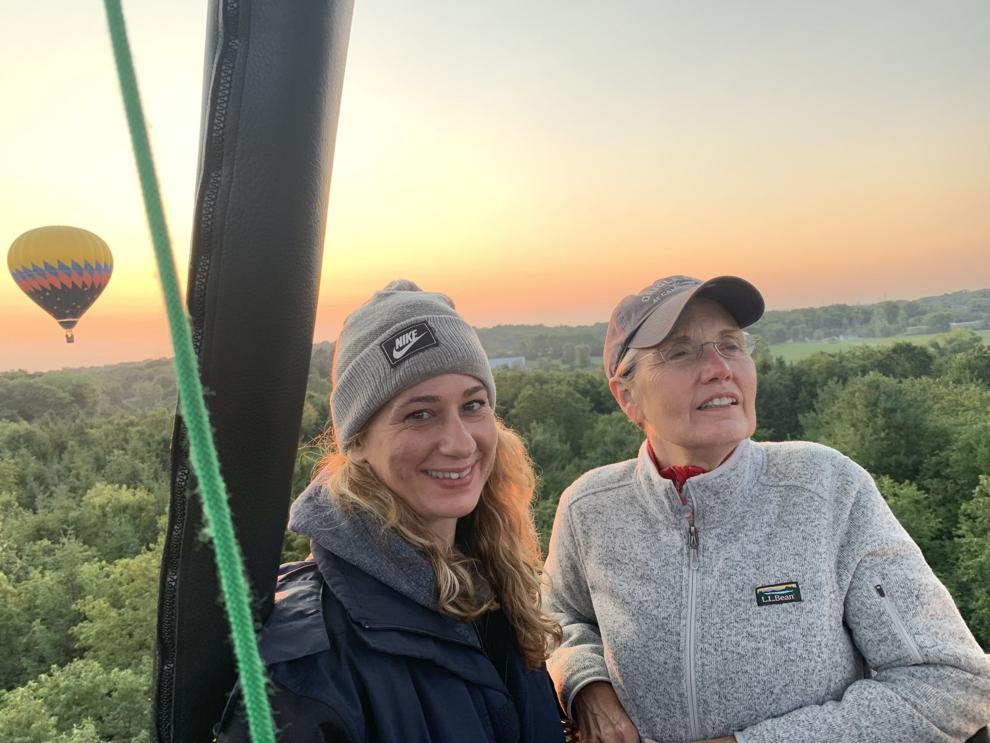 Best friends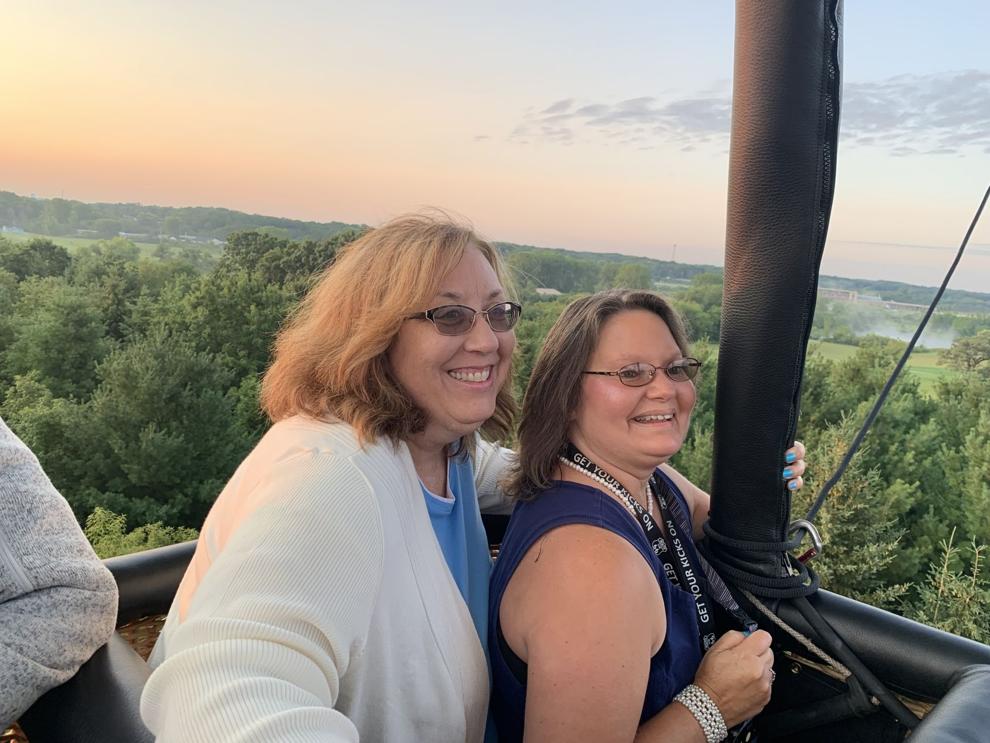 My selfie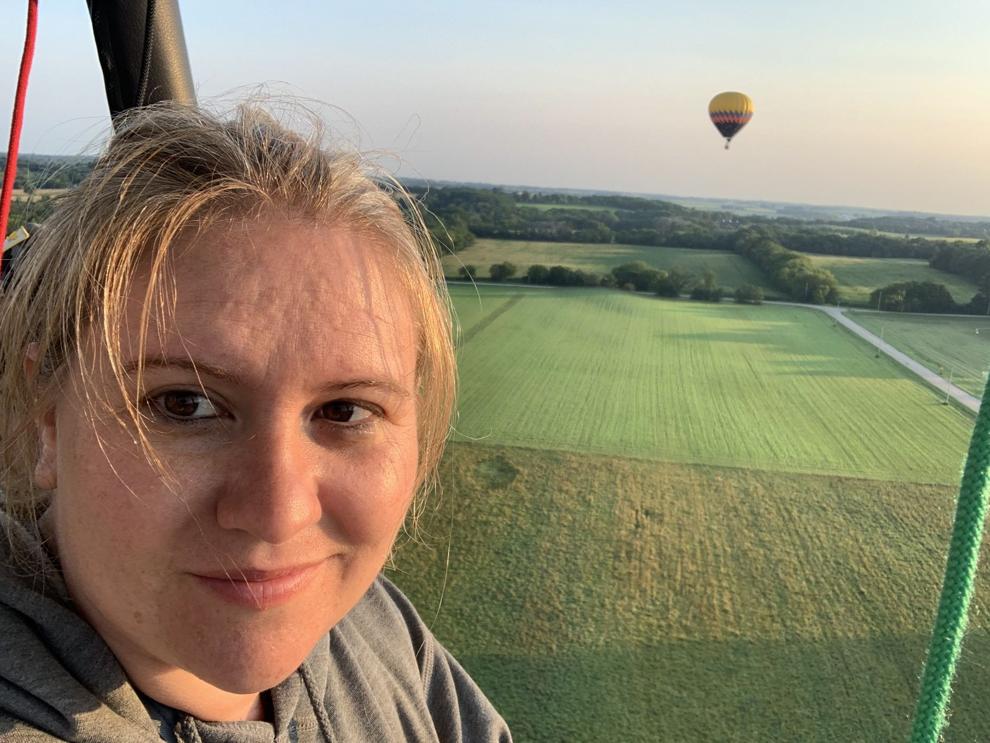 Grand Geneva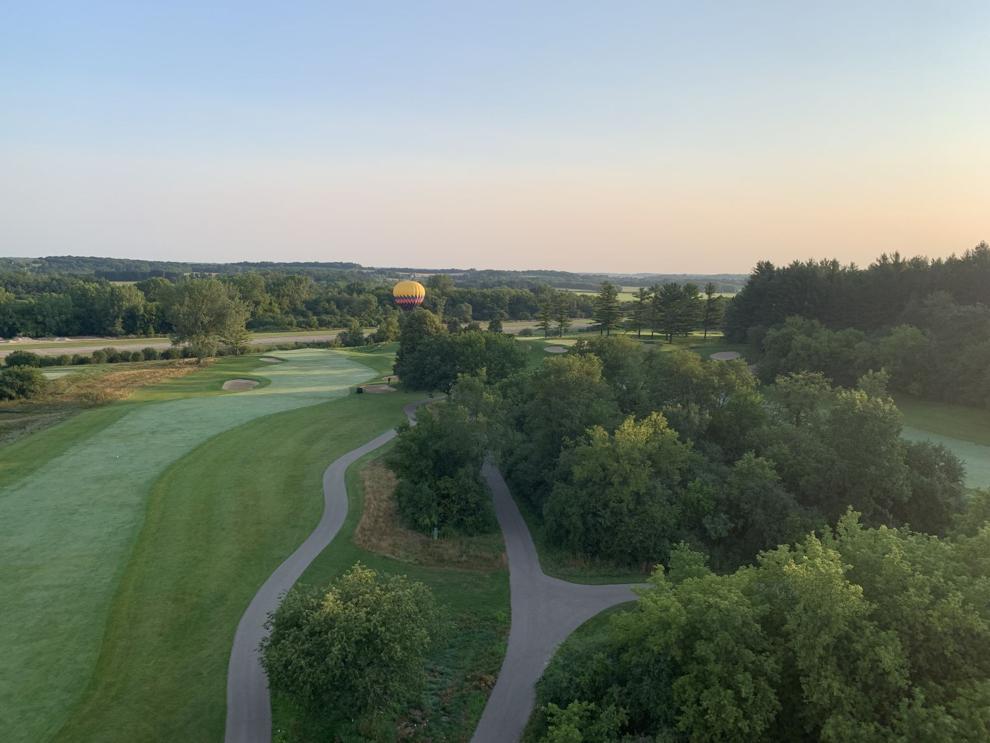 The Grand Geneva Ski Hill
Grand Geneva ski hill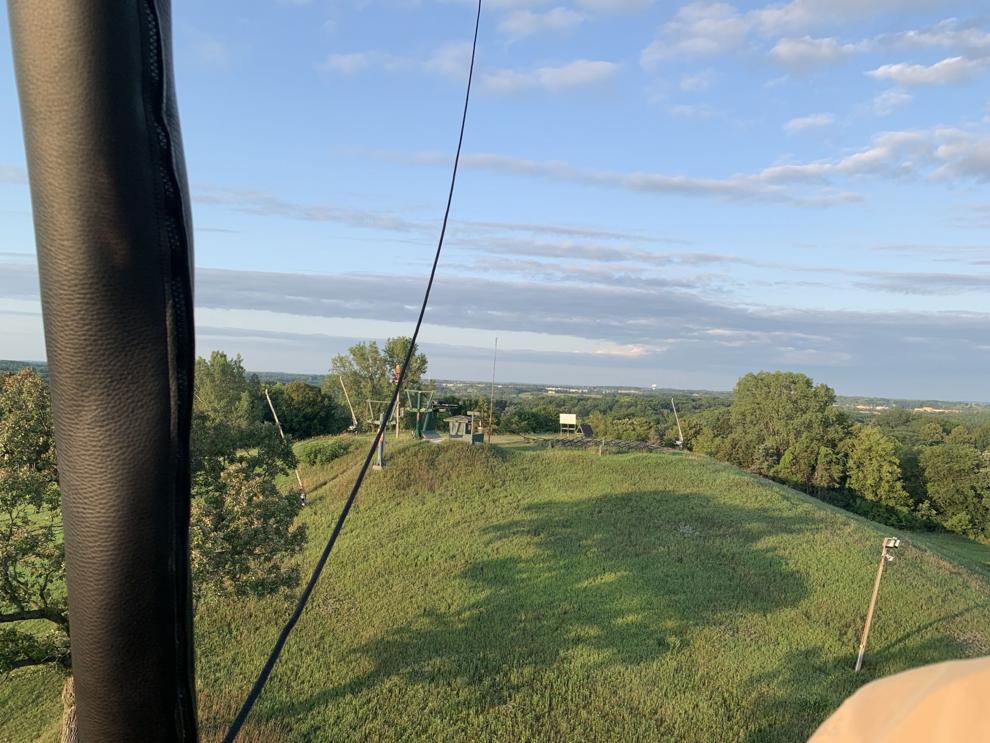 Timber Ridge Waterpark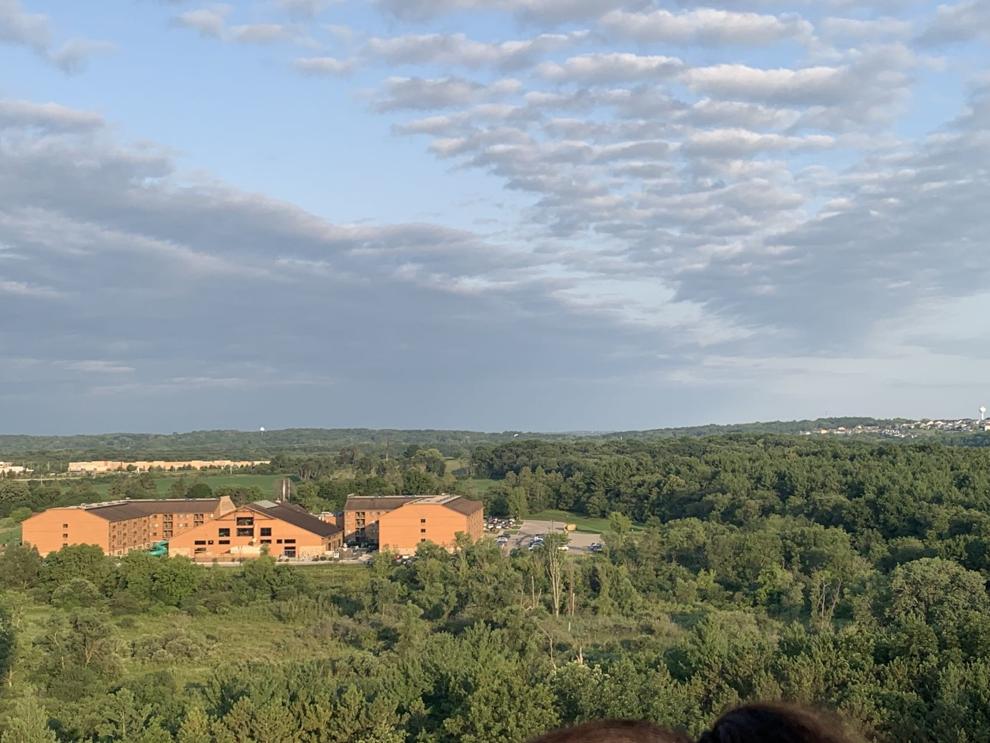 The landing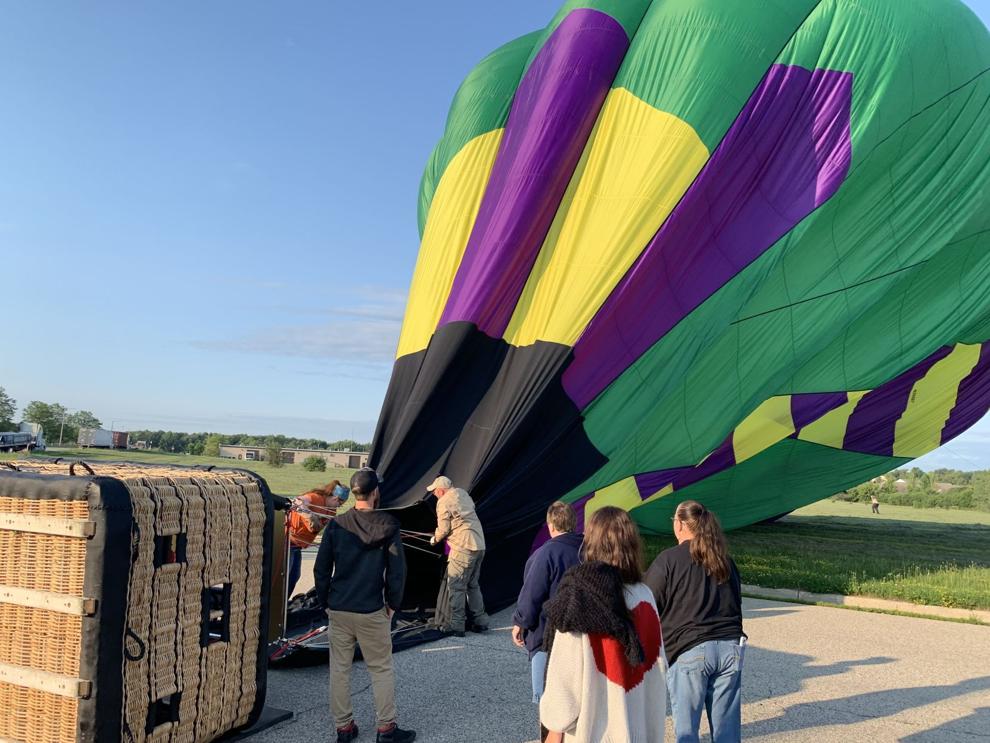 The crew and the basket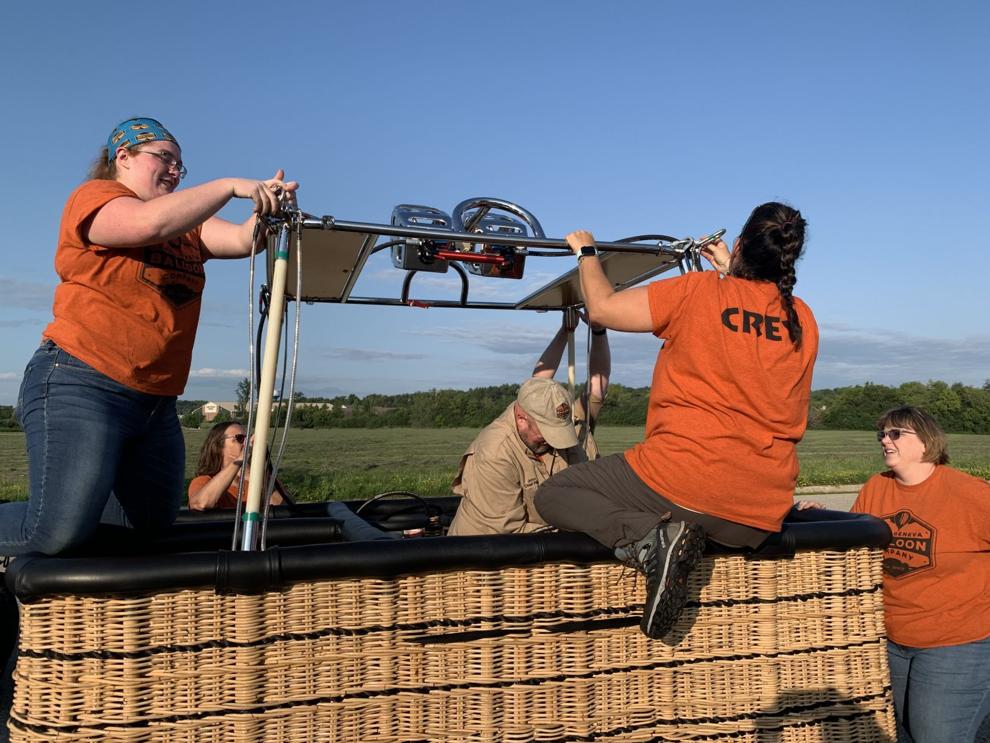 A champagne toast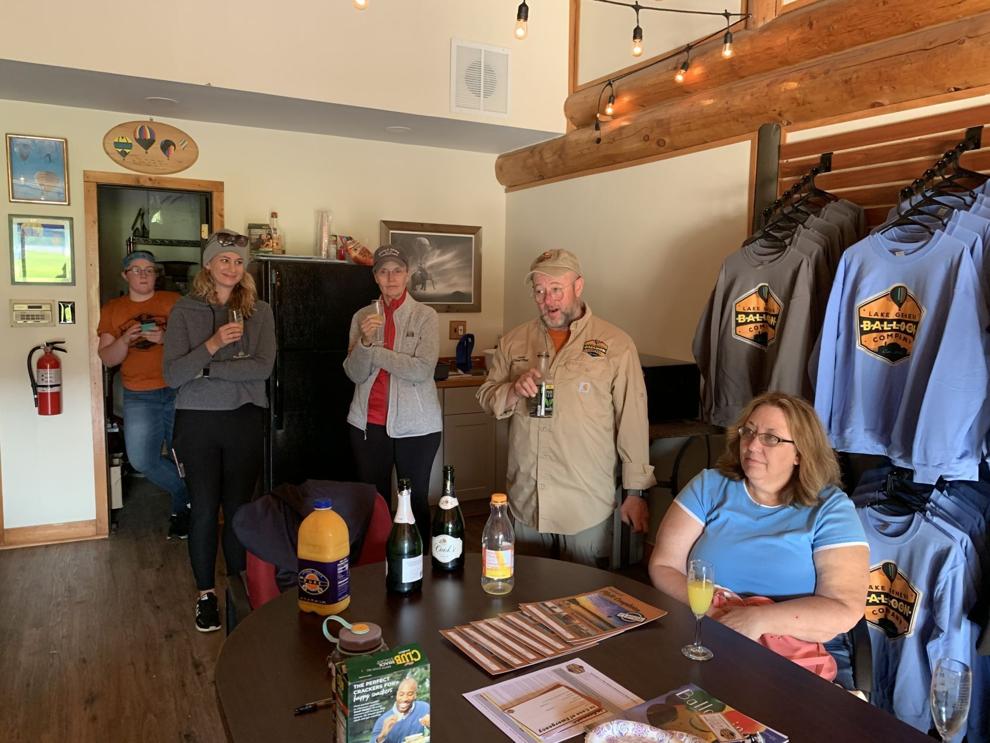 Cheers