SPRING PRAIRE — A man reportedly used counterfeit money to purchase ski lift passes at Alpine Valley Ski Resort on two separate occasions and then tried to pin it on others. 
Daniel Fuessle, 31, of Arlington Heights, Ill., is being charged with two counts of uttering a forgery and obstructing an officer. 
According to the criminal complaint:
Police responded to a call at Alpine valley for a report of two counterfeit $20 bills that were used to buy a ski lift pass on Dec. 26. According to police, the $20 bills did not have the encrypted identifying numbers when held up to the light and had identical serial numbers. 
Police spoke to the employee who received the counterfeit bills who said a man had paid with one real $20, a real $5 bill and two fake $20 bills. The employee told police that by the time she alerted security, the man had already walked away. 
Police were then dispatched to Alpine Valley on Dec. 30 for a report of the same man allegedly trying to pass counterfeit money again as he did previously on Dec. 26. Security was alerted, and the man was held in an office until police arrived.
The man reportedly gave police a false name as well as a false address and phone number before identifying himself as Fuessle. Fuessle told police that he allegedly received some of the fake money from an ATM and others from family in a Christmas card. 
Police report that in an audio and video recording during an interview, Fuessle can reportedly be heard saying "I wish I could pin it on somebody. Only the truth will set you free." 
Watch now: A look back at Majestic Hills ski hill
The tow rope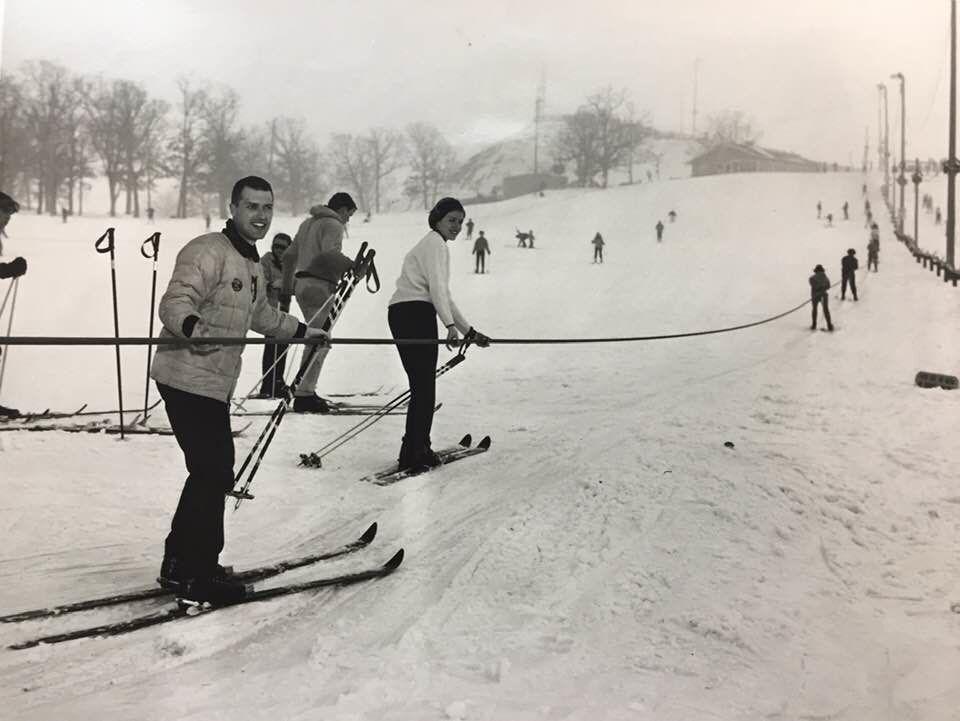 The grand opening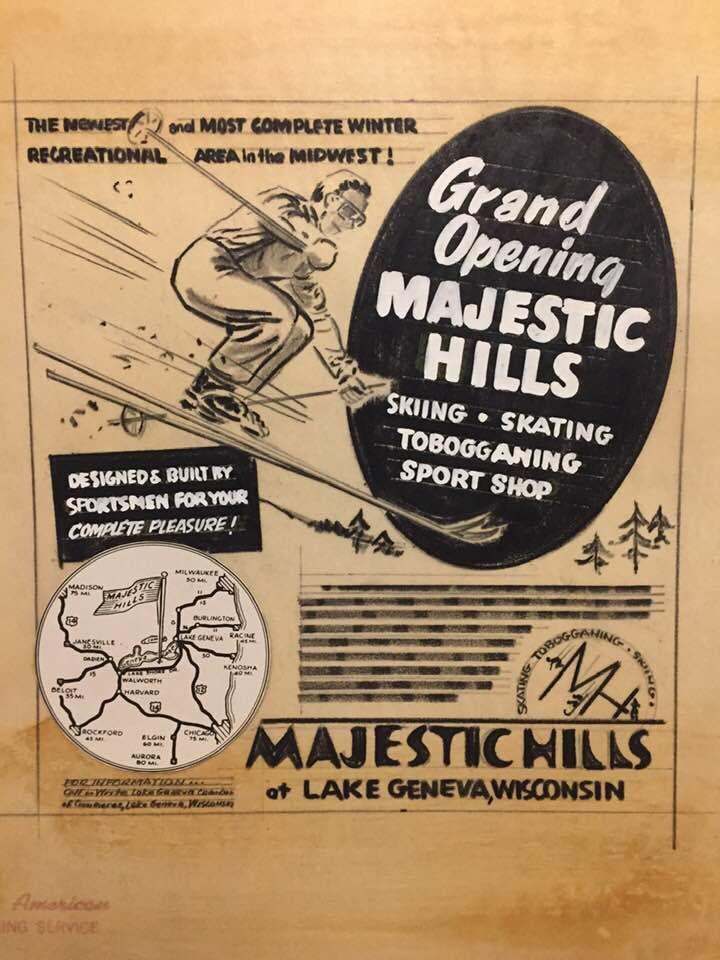 A cover model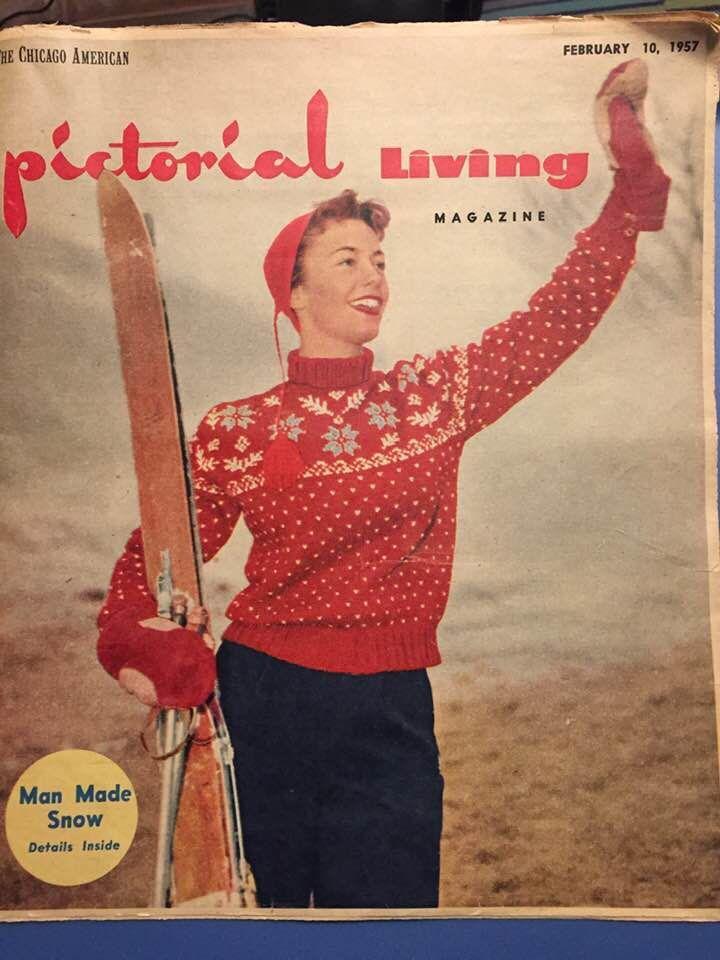 A look at the old lodge in the back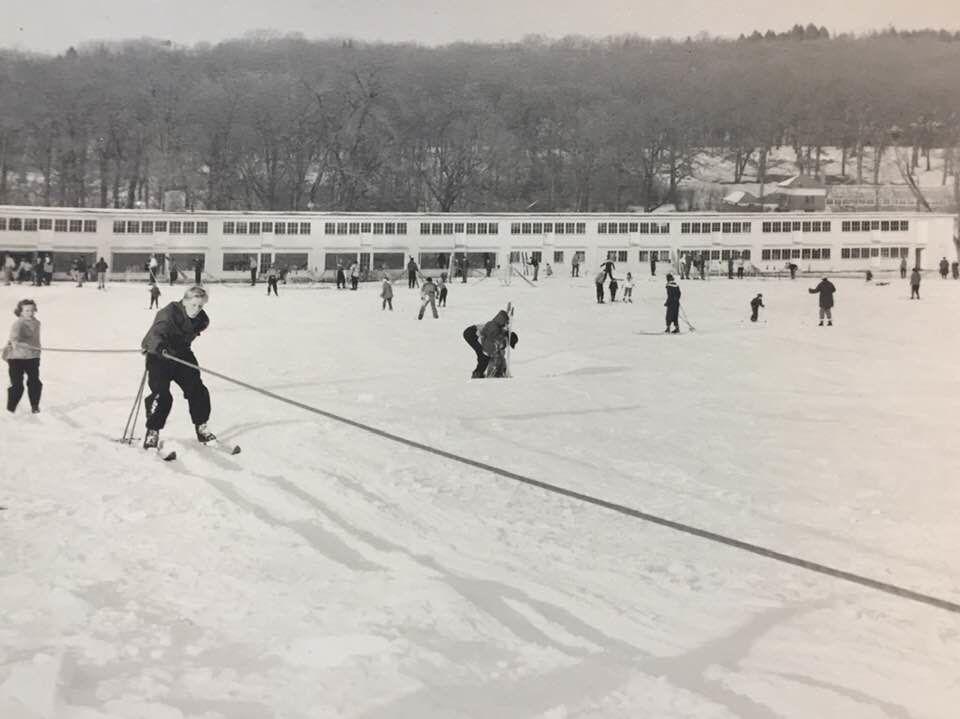 Majestic Hills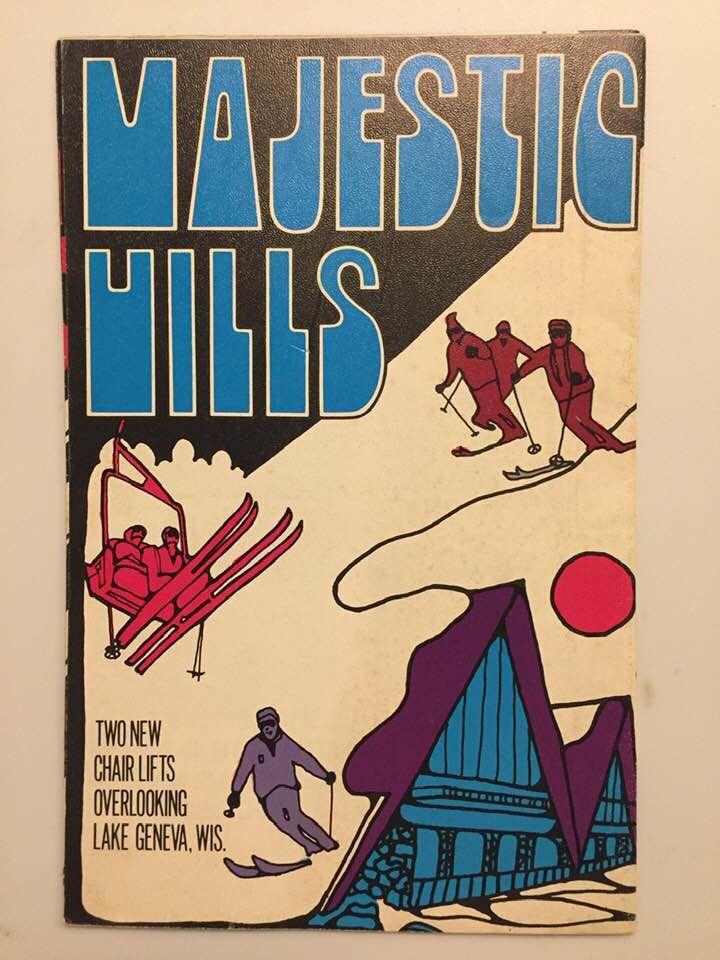 The A-frames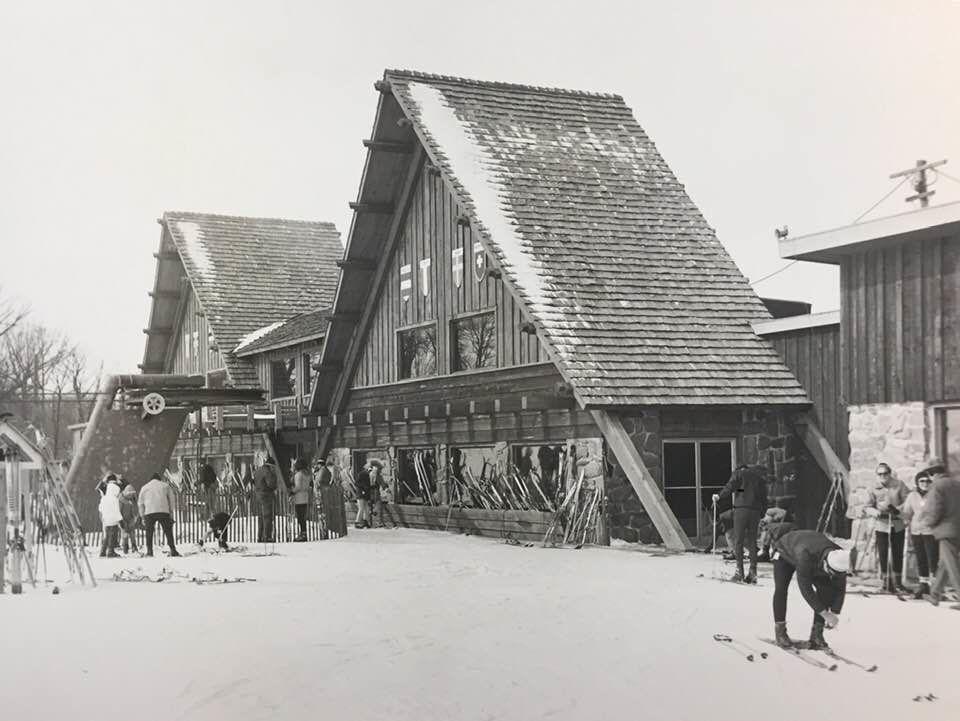 Making the hill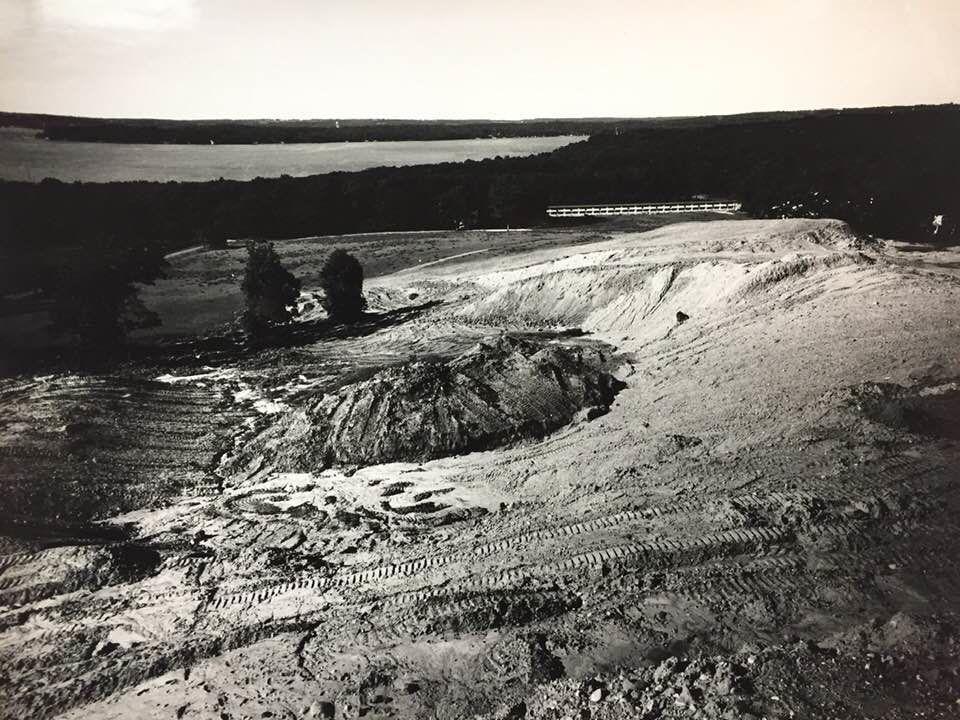 The hill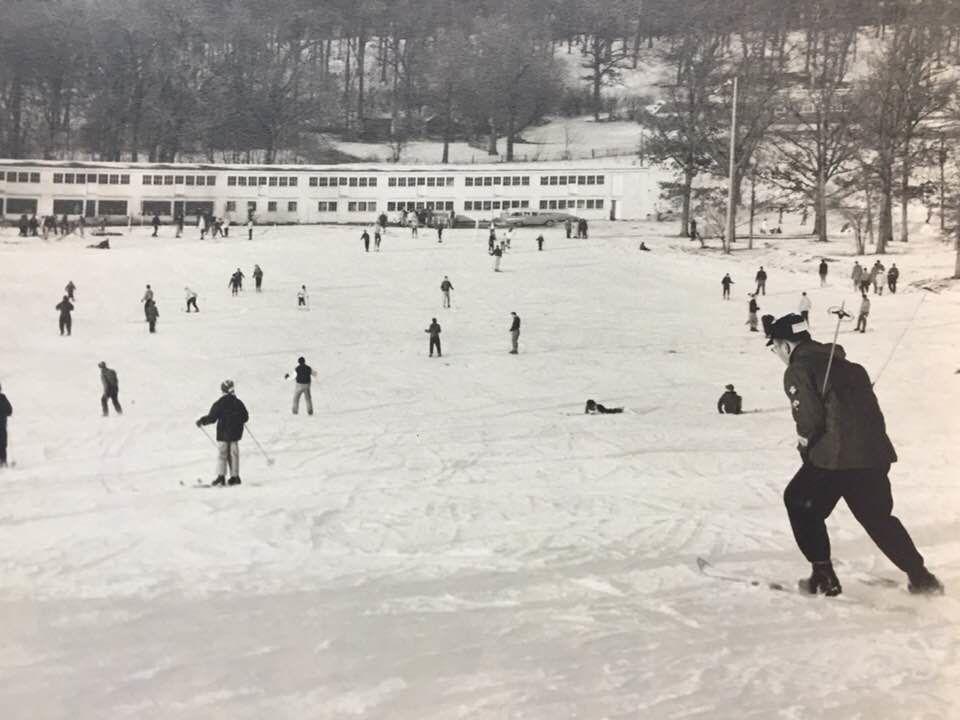 All that is left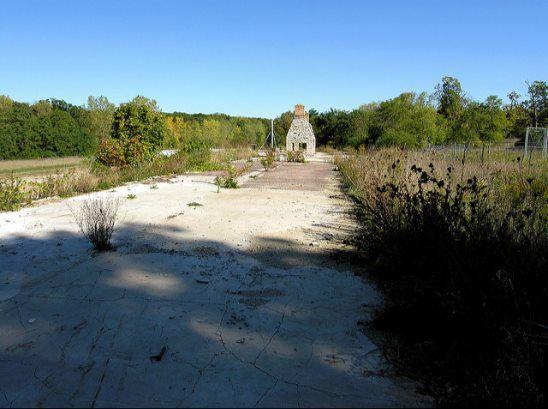 High above the rest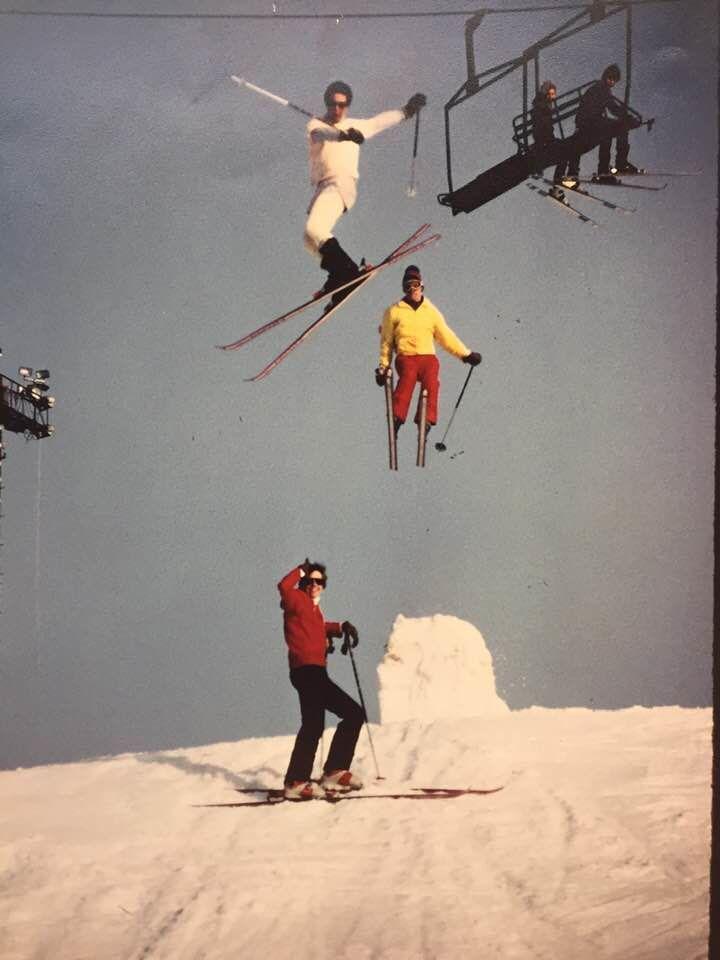 A look back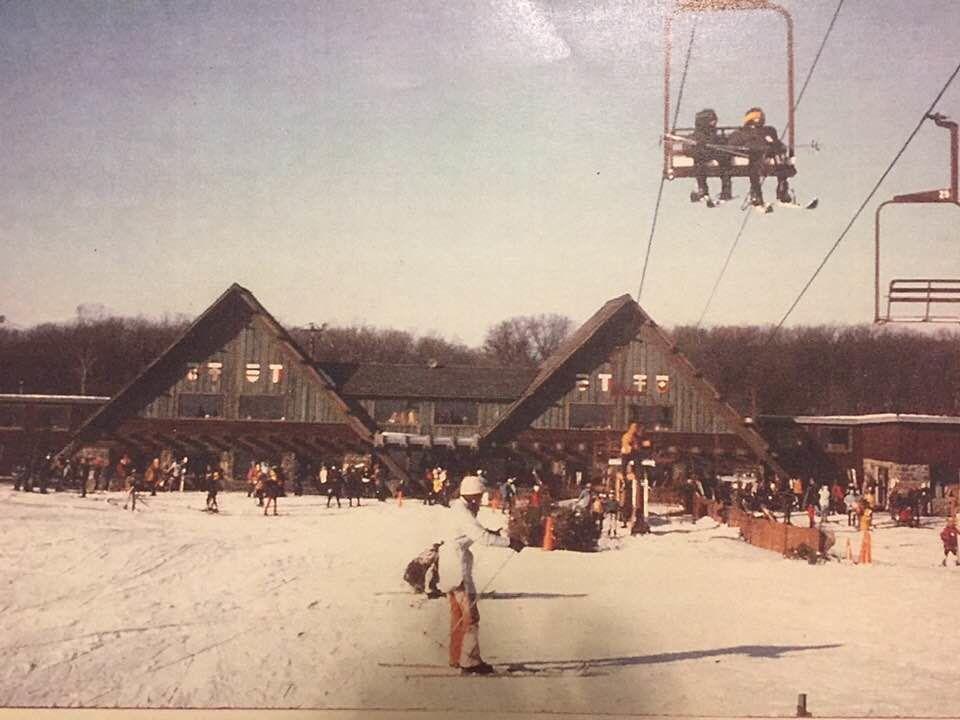 The Roost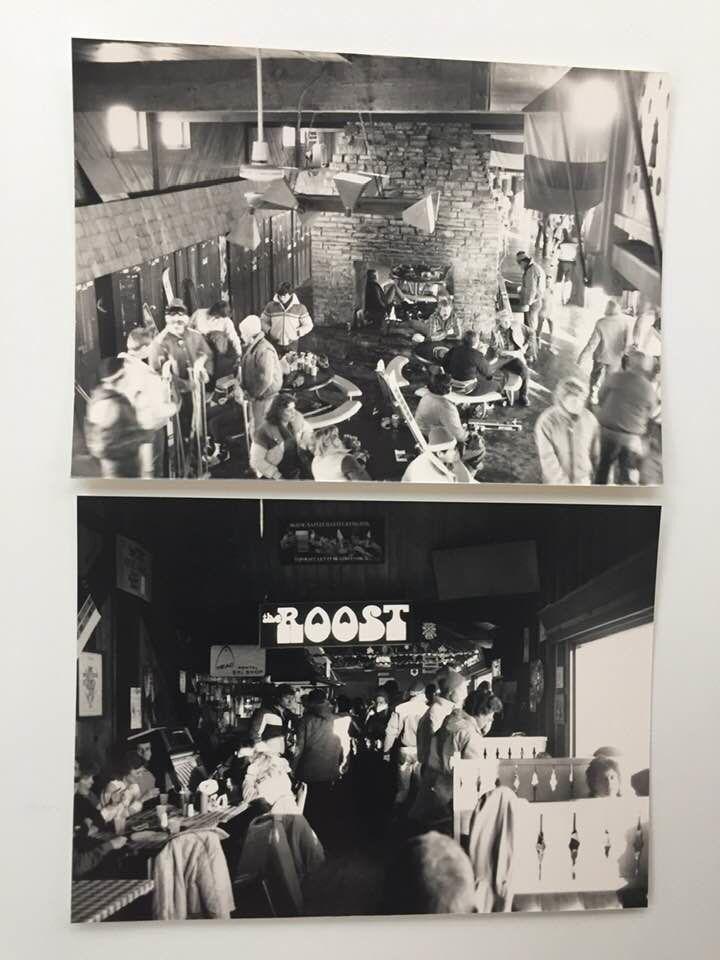 The beginner's hill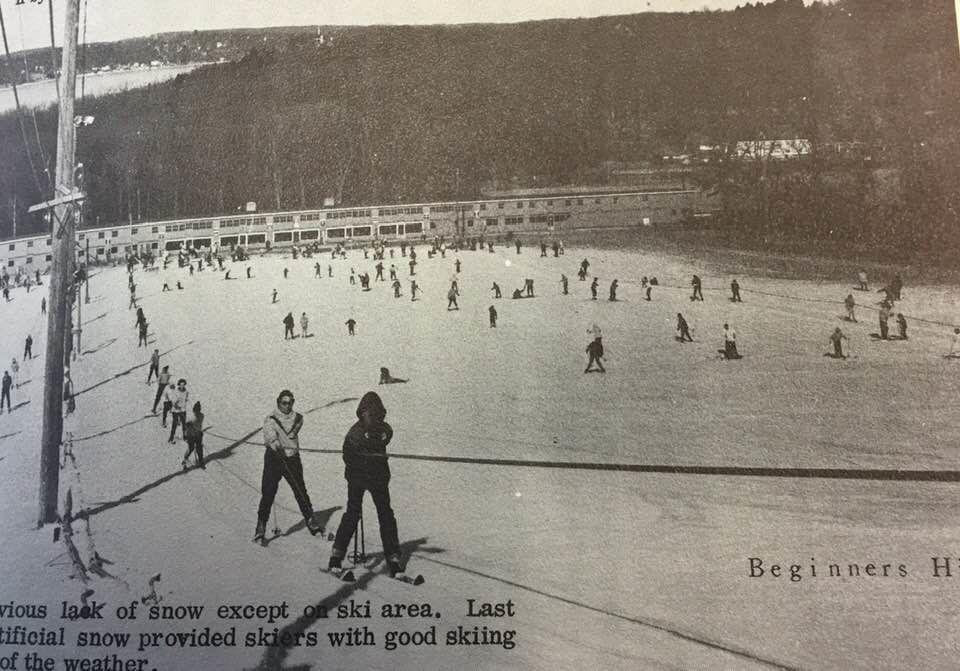 1957 story about Majestic Hills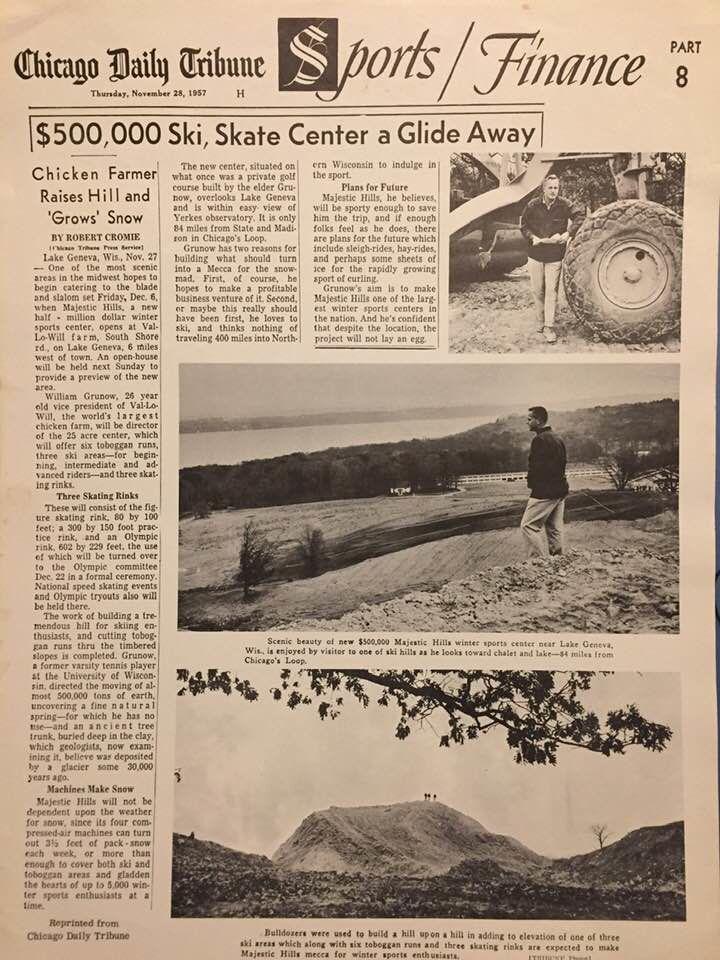 Making snow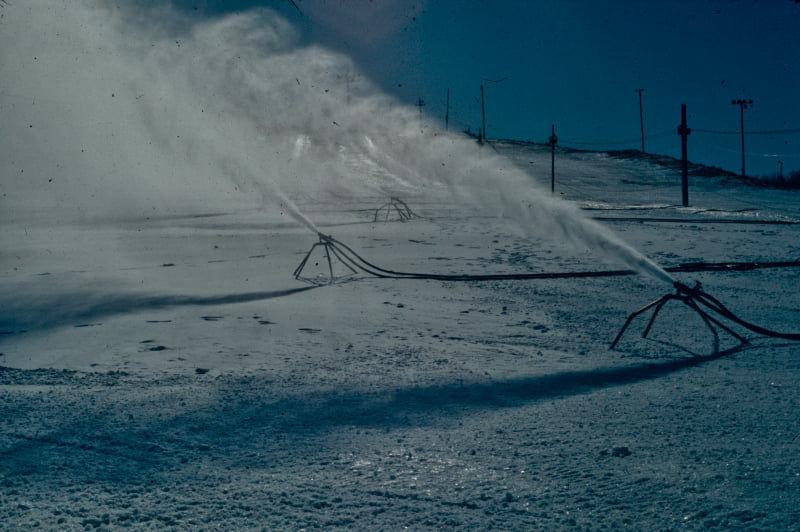 The famous flag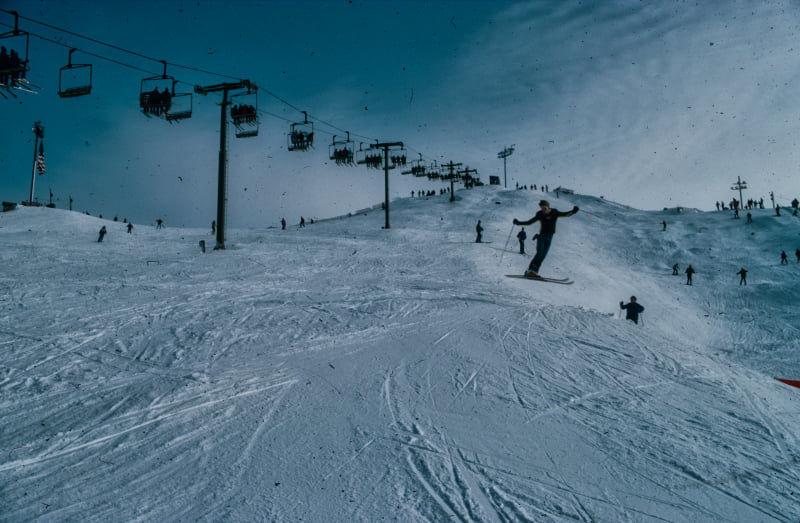 Putting up the lift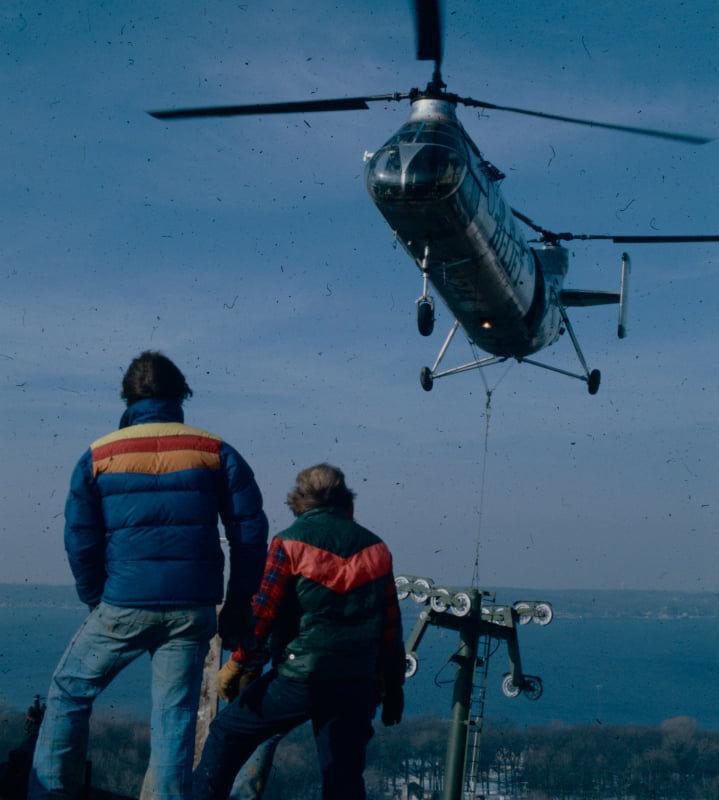 The Majestic Hills trail map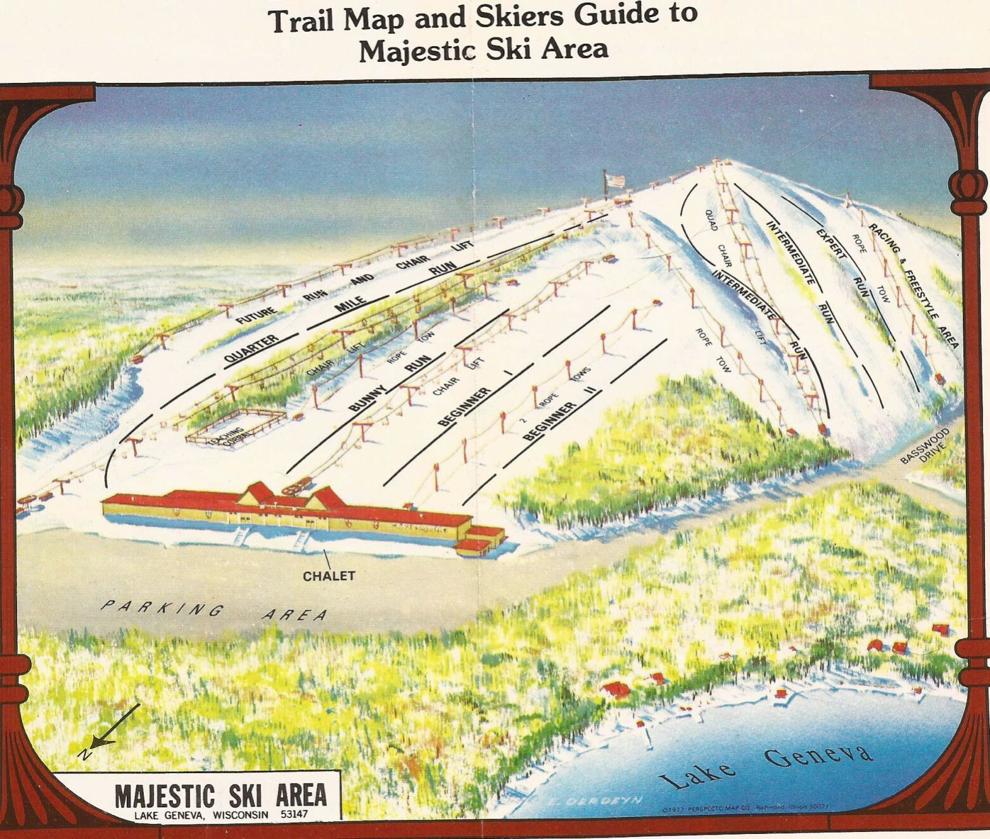 House on the hill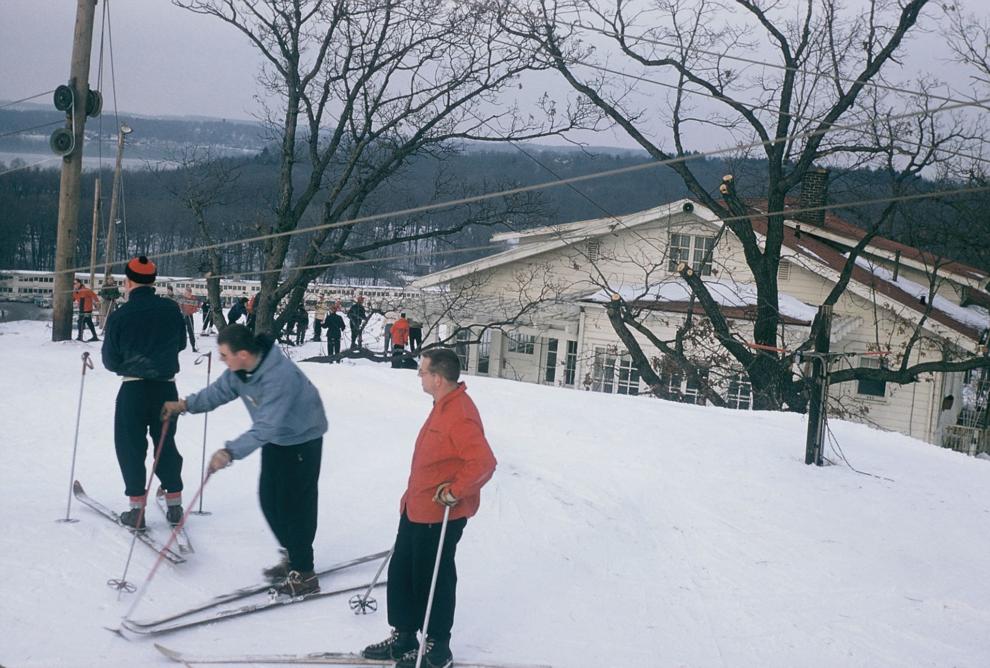 Majestic Hills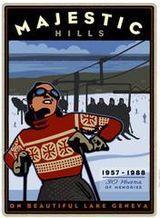 The many skis