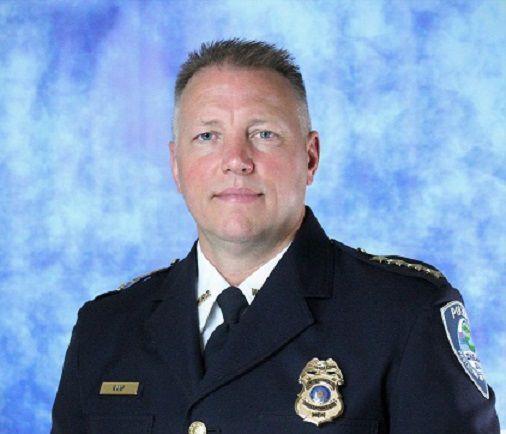 WHITEWATER — Police Chief Aaron Raap is "on paid administrative leave," the Whitewater Police Department announced Friday afternoon, Dec. 3.
No explanation was given for why Raap, who was sworn in as chief in June 2018, was being placed on leave. A news release said that "An internal investigation will be conducted by an outside agency based on an incident that occurred outside the City of Whitewater. The leave is not considered punitive, rather part of the Whitewater Police Department policy."
The duration of the leave is indefinite.
The release did not state what agency would perform the investigation.
Deputy Chief Dan Meyer is now serving as acting police chief.
"The Whitewater Police Department operations will continue without disruption and with full expectations of providing high quality services to our community," the release stated.
8 reasons to visit Whitewater this winter
Cravath Lake in the winter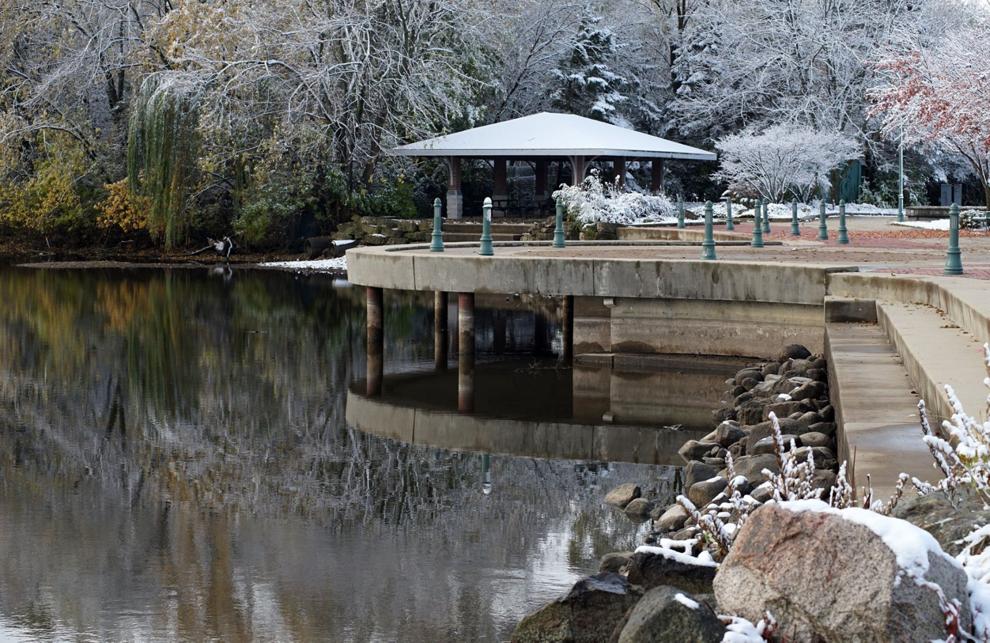 Snowshoeing in Whitewater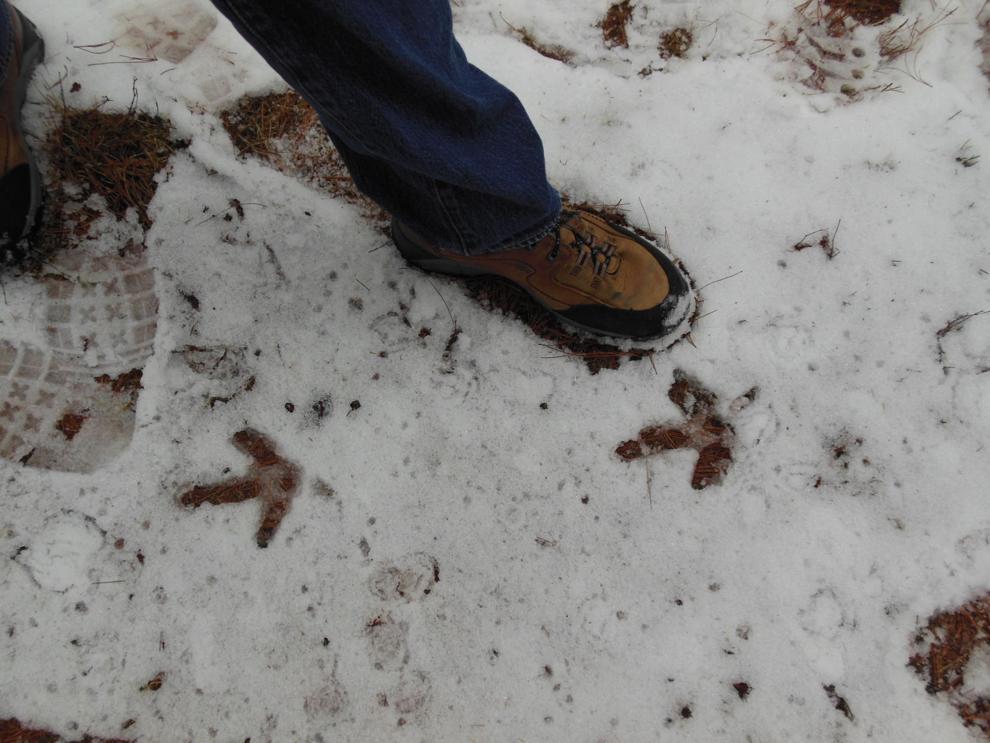 Whitewater's lakes in the winter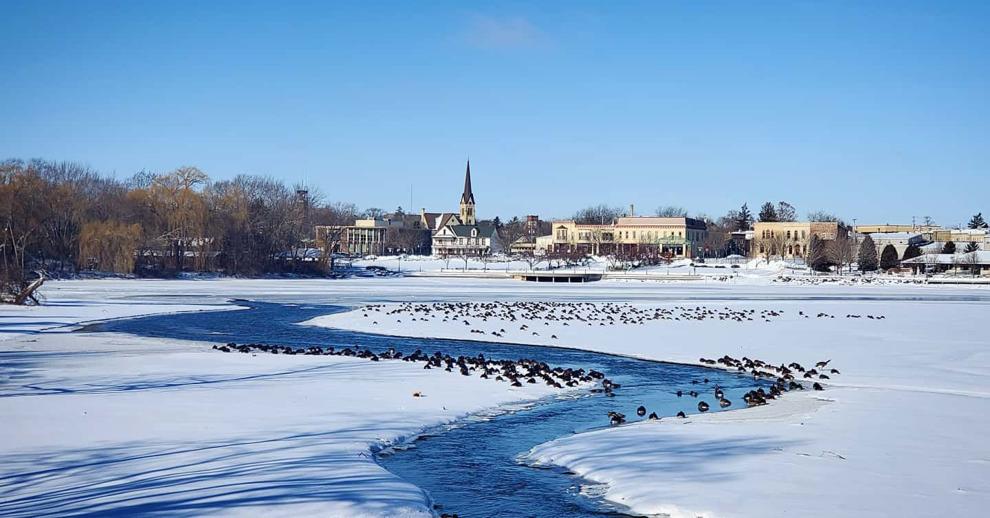 The Irvin L. Young Auditorium on the University of Wisconsin-Whitewater campus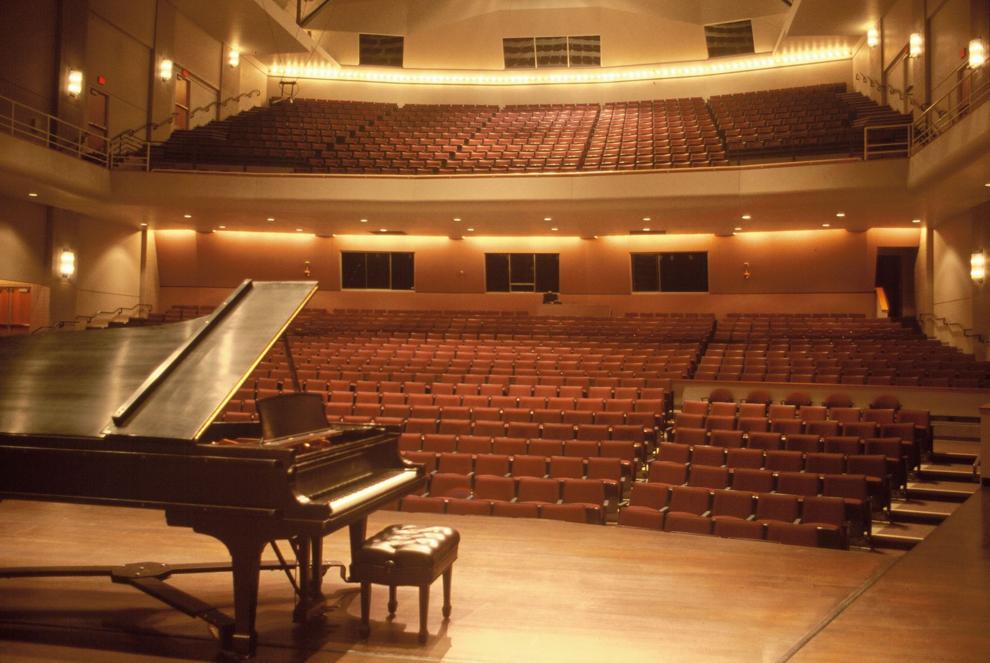 Bustling bars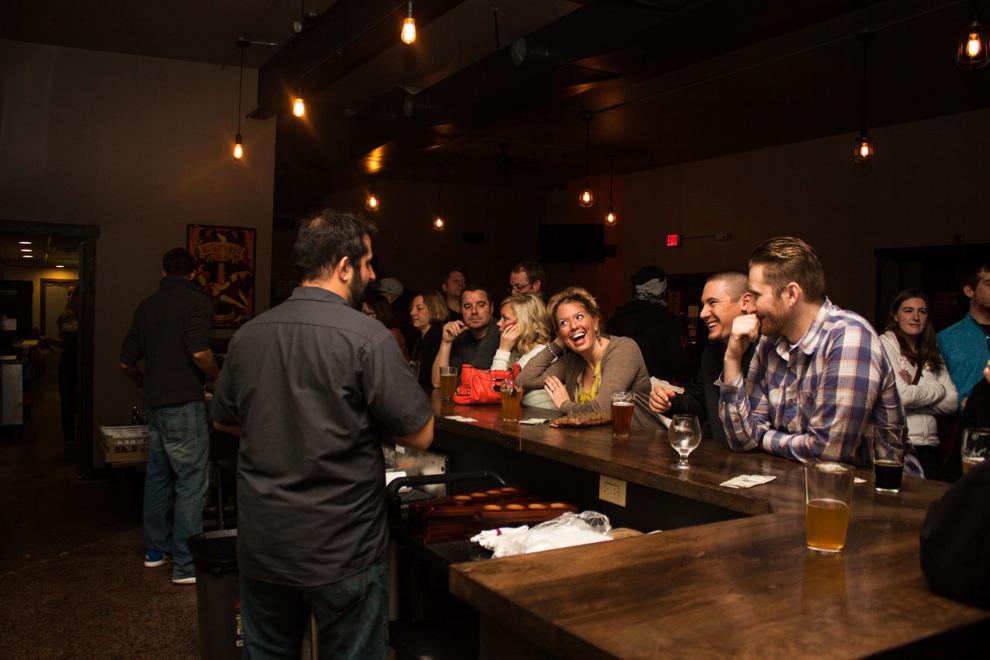 Many university events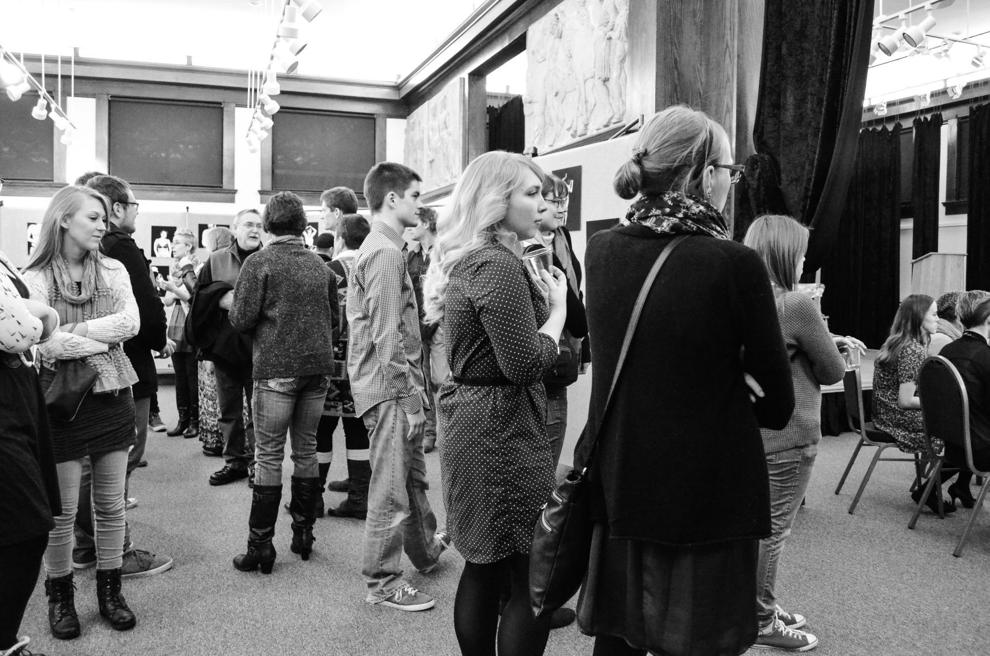 Camrock County Park after snowfall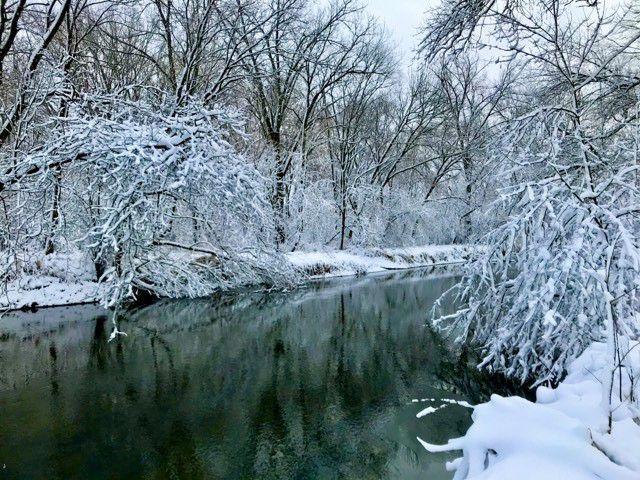 Winter mountain biking