TOWN OF LYONS — The St. Francis de Sales Cemetery is undergoing a delicate makeover, thanks to volunteers at the pre-Civil War burial ground.
Members of the St. Francis de Sales Cemetery Committee have completed several upgrades the past few years on the cemetery at 6495 Highway 50, just east of Lake Geneva.
The cemetery was established in 1846 and has about 1,700 people buried there.
Although it is affiliated with St. Francis de Sales Catholic Church in Lake Geneva, families from all denominations and backgrounds are welcome to join.
"It's kind of like heaven," caretake Pat Vogel said. "Everyone is welcome."
Starting four years ago, volunteers have pruned and removed tree branches and bushes, repaired roads, planted new trees, and made improvements to graves of military veterans.
Tim Walters, a member of the volunteer committee, said the cemetery has about 165 military veterans buried there, including 12 Civil War veterans.
Walters has been busy repairing and installing flag holders in several veterans graves. He plans to install a foundation at each Civil War veteran's grave, so that they, too, can display a flag.
"We can't mount their flags, because they don't have foundations," Walters said. "That's a problem we have to deal with at some point."
Volunteers have installed new signs overlooking State Highway 50 so that passersby know where the cemetery is located. Many people are unaware that the historic burial ground even exists.
Jerry Hawver, another member of the volunteer committee, said the committee was created four years ago when then-St. Francis pastor James Schuerman realized that the cemetery was in disrepair.
"He came in and looked at the cemetery and said, 'Good lord,'" Hawver said. "It was tremendously run down. Weeds were all over, and monuments were tipped over and leaning."
Martha Cucco, trustee secretary for the church, said she is impressed with the work that the volunteers have completed to improve the burial ground.
"They've done beautiful improvements in a short amount of time," Cucco said. "People find it comforting to have such a nice, beautiful space."
An upcoming project planned calls for repairing the cemetery's maintenance building, which is scheduled to take place within the next year. Volunteers plan to repaint the building and plant shrubbery around it.
The committee also helps with regular maintenance of the grounds, often removing debris, such as full beer bottles left for loved ones buried on the property.
"Eventually those have to go," Walters said. "There's a lot of ongoing cleaning."
The committee has spent about $40,000 the past few years to maintain and restore the cemetery. Most of the funding comes a perpetual cemetery care fund, a benefactor and burial site sales.
Volunteers say none of the money from the church's operating budget.
Vogel said the committee has done a good job restoring the cemetery.
Although not a committee member himself, Vogel said his role as "sexton" makes him responsible for regular maintenance of the cemetery, as well as digging grave sites and selling plots.
"My goal is to oversee the cemetery," he said, "to make it what a family would want it to look like."
Avant Cycle Cafe, 234 Broad St. in downtown Lake Geneva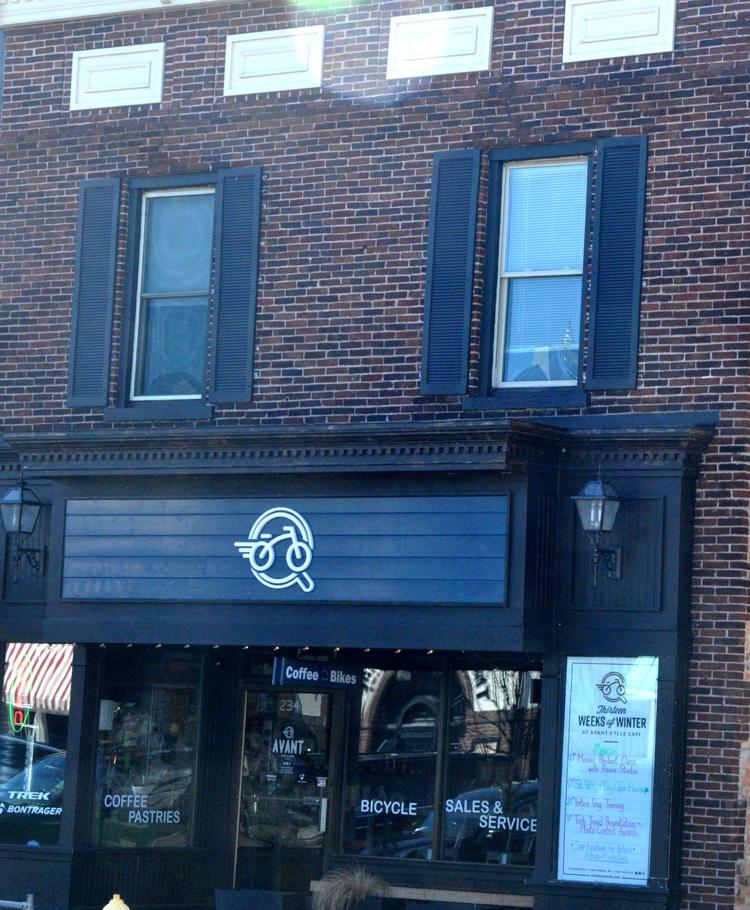 Popeye's on Lake Geneva, 811 Wrigley Drive, has been a staple in downtown Lake Geneva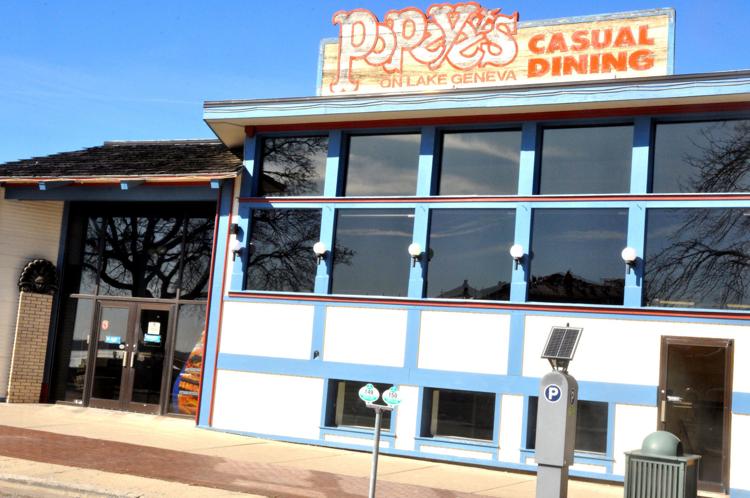 Flat Iron Park, located between Wrigley Drive and Center Street, is an excellent spot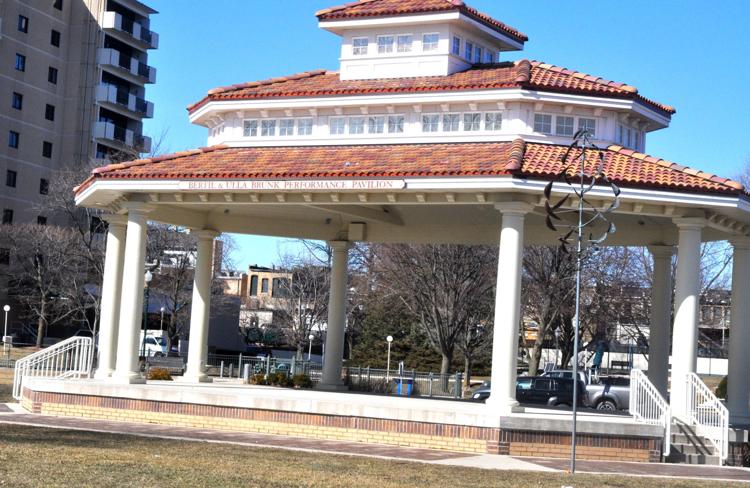 Take a step back in time at the Geneva Lake Museum, 255 Mill St. in Lake Geneva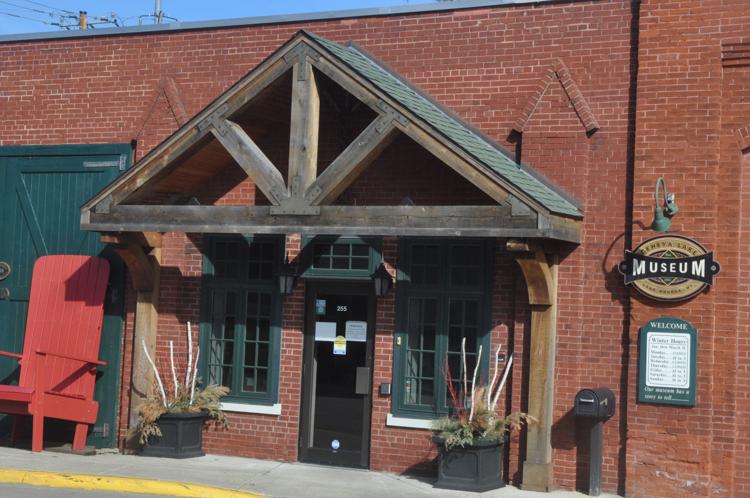 The historic Riviera building may be undergoing a roof-replacement project now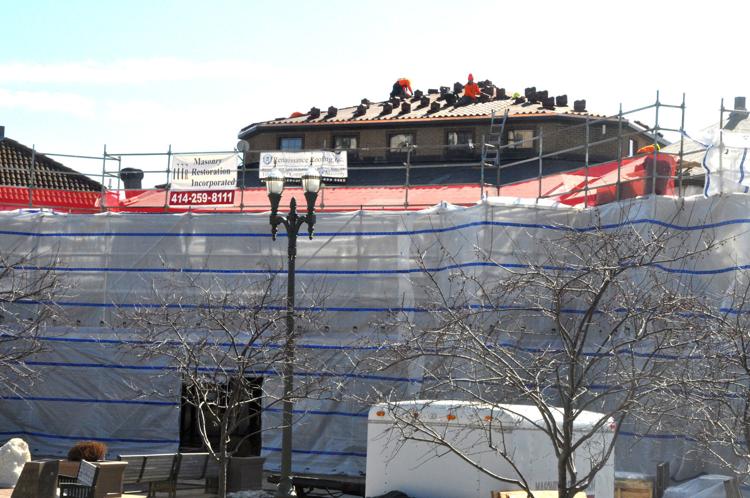 Looking to take out of book, magazine or movie Lake Geneva Public Library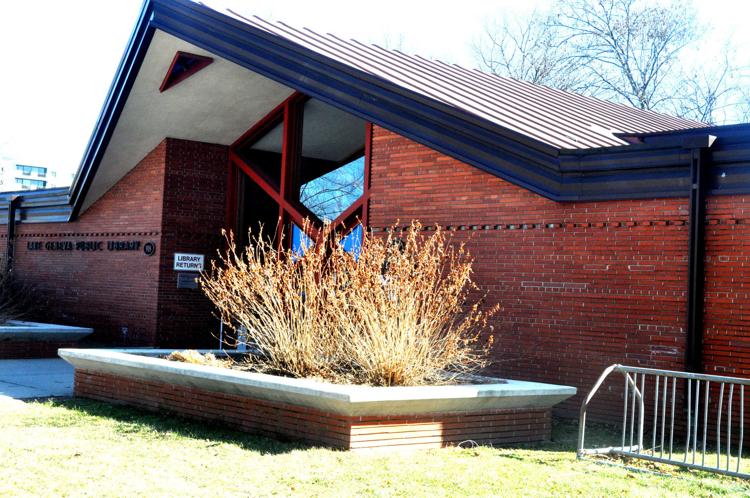 Walking into Bob's Beach Shack, 140 Broad St., customers most likely will hear reggae music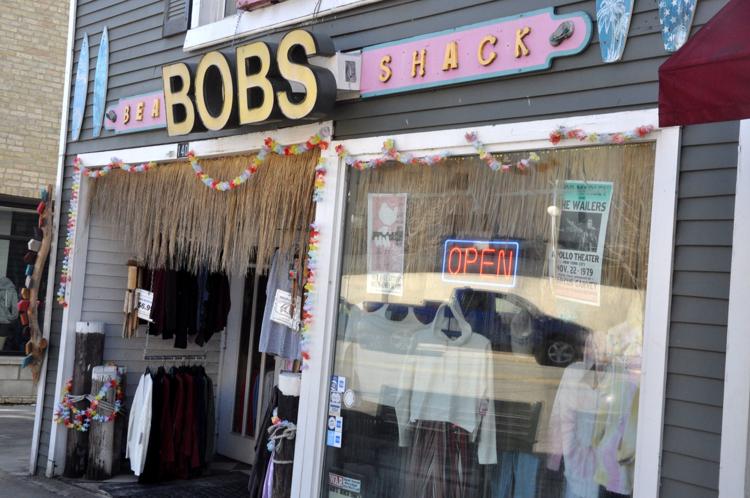 Get local news delivered to your inbox!
Subscribe to our Daily Headlines newsletter.