The longtime manager at Lake Geneva's popular Riviera Beach has resigned in protest because the city is reopening the beach to the public during the coronavirus pandemic.
A sharply divided Lake Geneva City Council voted May 19 to open the beach to the public, despite concerns that big crowds could risk spreading the deadly virus.
The 4-3 vote at a special city council meeting means hundreds of people could jam the beach starting May 23 for the Memorial Day holiday weekend, with no mandate that they take precautions to avoid spreading germs.
Aldermen urged city staff to take steps to protect workers and also to encourage beach goers to voluntarily observe public health guidelines, such as staying six feet away from one another.
Beach supervisor George Steffen resigned in protest after 40 years on the job, saying that the city was jeopardizing public safety by opening the beach during a global pandemic.
"I see no other option than to resign," Steffen wrote in a letter that was read aloud at the council meeting before aldermen cast their votes.
Linda Frame, the city's harbormaster, told aldermen that assistant beach supervisor Joe Clifford also had resigned. Frame later clarified that Clifford was only declining to report for duty until July, out of concern about the coronavirus.
Frame said she, too, is worried about the crowded beach creating an environment where people will be in jeopardy of contracting the virus — herself included.
"This will put me at risk," she said. "But this is my job, whatever you decide to do."
The city-owned beach in downtown Lake Geneva — a major tourism attraction throughout the summer — can accommodate between 300 and 800 people, depending on how the capacity is measured.
Enticing to visitors even during the off-season, the beach has been closed behind barricades for several weeks to prevent crowds from gathering during the public health crisis.
Voting in favor of opening the beach were city council members Cindy Flower, Joan Yunker, Tim Dunn and Richard Hedlund. Voting in opposition were John Halverson, Mary Jo Fesenmaier and Ken Howell.
Flower was among the most vocal advocates for opening the beach, saying that she believes beach goers and workers can observe the same public health guidelines that have been recommended for businesses and other public places.
At Flower's urging, the measure declaring Riviera Beach open effective May 23 calls for such precautions as maintaining safe distances and limiting cash transactions.
"There's lots of things that can be done," she said.
Flower said she saw no benefit to keeping the beach closed, adding: "If it's going to be warm weather, we might as well open now."
Other aldermen, however, said too much uncertainty remains about whether the coronavirus outbreak is worsening and whether social distancing and other precautions are sufficient.
"It's too early," Halverson said.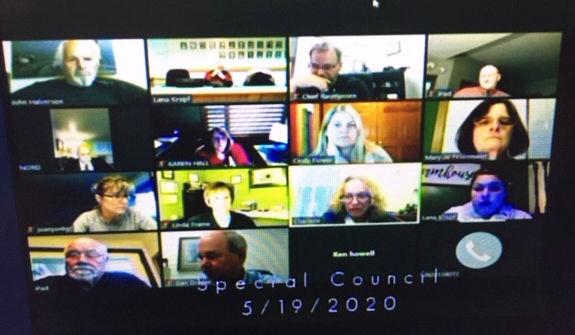 The upper respiratory virus, also known as COVID-19, has killed more than 90,000 people in the United States, including nearly 500 in Wisconsin.
Howell referred to the revenue that comes into city coffers from beach admission fees of $8 for adults and $4 for children. Howell said he would rather forgo the revenue than put public health at risk.
"I don't believe we need the money that badly," he said.
Mayor Charlene Klein, who votes only in the case of a tie, did not voice an opinion one way or another, at one point simply noting that the beach opening was a difficult decision for city officials.
The beach was scheduled to reopen to the public May 23 for the Saturday, Sunday and Monday of the Memorial Day weekend, then reopen the following weekend and continue daily throughout the summer.
Aldermen briefly debated opening the beach by removing the barricades only and allowing people to come and go for free. But that was set aside in favor of a full opening with admission fees, city staff and public restrooms.
Beach goers will find no showers or lockers available, admission payments will be exact change only, and the east beach entrance will be for disabled patrons and child strollers only.
The council also approved its annual contract with the Water Safety Patrol to provide lifeguard services at the beach.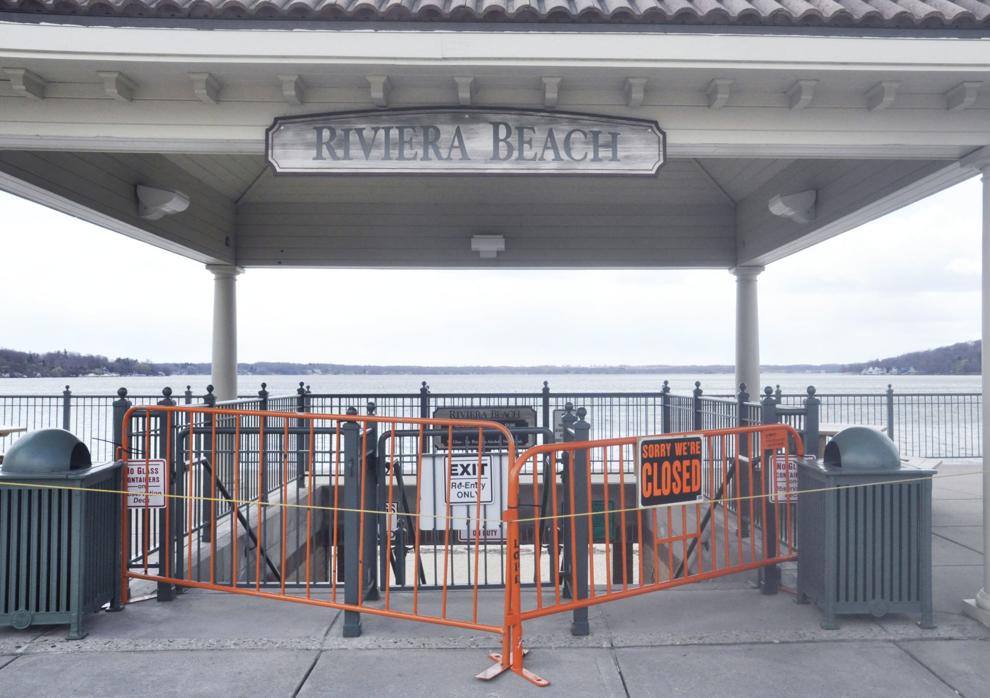 Fesenmaier proposed putting a limit on the number of people who could attend the beach at one time — she suggested 250 people — but the suggestion drew no support.
A few days later, city officials announced that they were declaring a 300-person capacity limit at the beach.
Dunn voiced concern that keeping the beach closed would cause beach employees to leave their jobs.
"If they don't get paid, they may go off and find other jobs," he said.
Asked by aldermen about Steffen's resignation, Frame said the beach manager had been with the city since 1980, and was emotional as he submitted his resignation.
She called the beach Steffen's "second home."
Clifford, who has been assistant beach supervisor for the same 40 years, told Frame he would not work until July, because he is caretaker to his wife, and he does not want to risk being at the beach during the coronavirus pandemic.
"He cannot afford to catch anything," Frame said.
Neither Steffen nor Clifford was in attendance during the city council meeting.
In his resignation letter dated May 17, Steffen regretted quitting without warning, but he wrote that he never expected city leaders to open the beach during such a public health crisis.
"I don't feel it is morally right to put the beach workers, the lifeguards, the beach managers and the beach patrons at risk," he wrote.
Frame warned aldermen that crowds of visitors shopping and recreating in Lake Geneva are showing little regard for social distancing or other guidelines aimed at combating the spread of the virus. She said opening the beach could bring even bigger crowds and create greater risks.
She described visitors from Illinois and said many of them are aggressive about refusing to observe public safety recommendations.
"We love our Illinois tourists, but this is getting out of hand," she said. "They are in denial of what's going on. And they get in your face. They are not going to do what we ask them to."
Editor's note: This report has been updated to correctly attribute a quote to Alderman Ken Howell about beach revenue, and also to update Joe Clifford's work status.(tncms-asset)499b8216-bfa5-11e9-b63f-00163ec2aa77[3](/tncms-asset)
Photos: Venetian Festival 2019 draws crowds to the lakefront
Venetian Fest - 1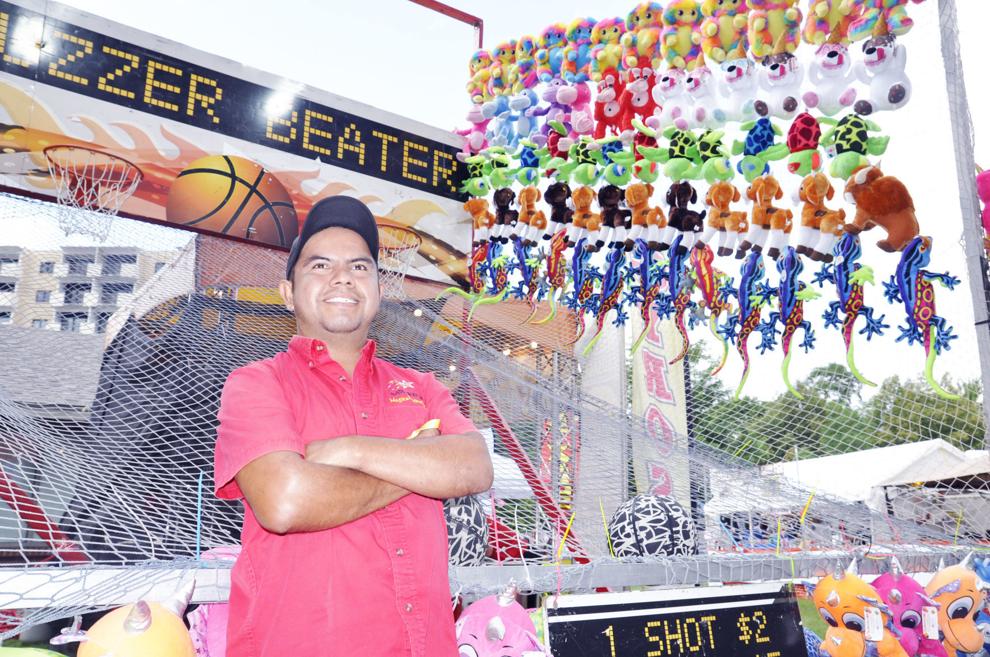 Venetian Fest - 2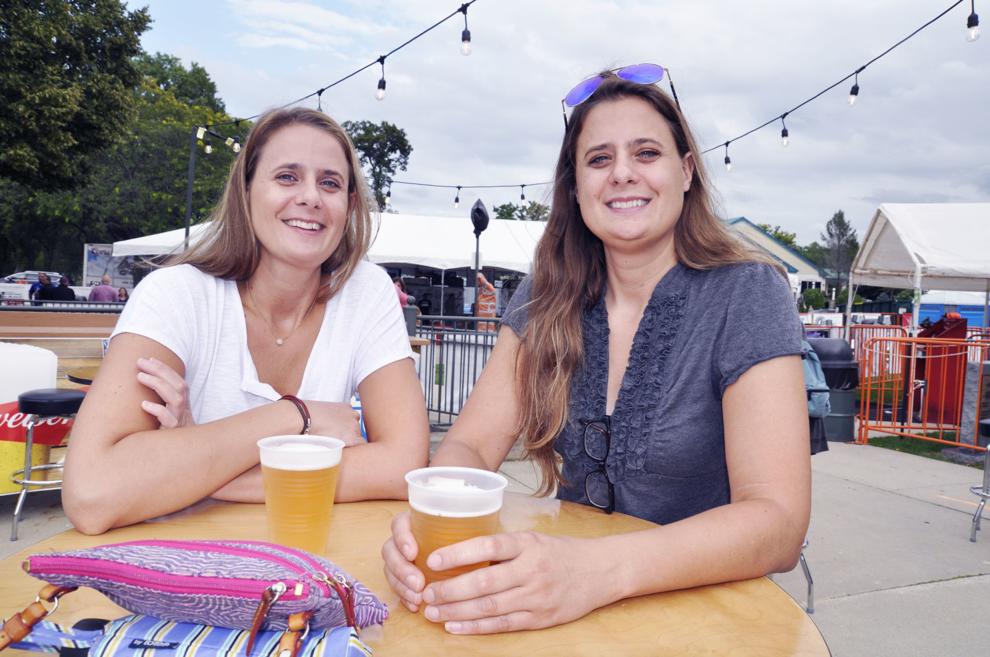 Venetian Fest - 3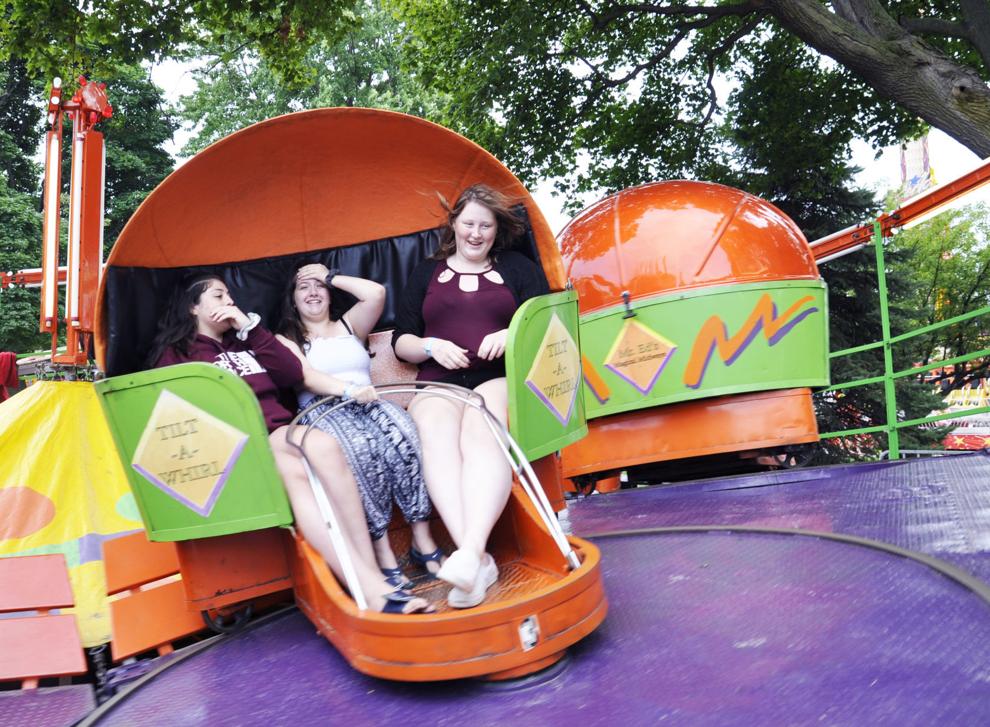 Venetian Fest - 4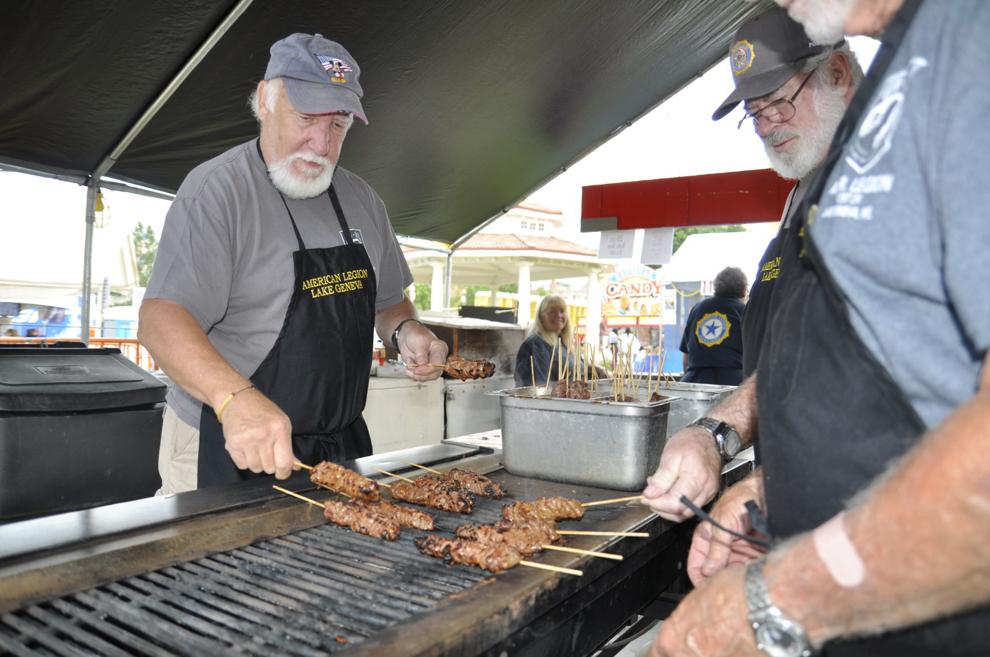 Venetian Fest - 5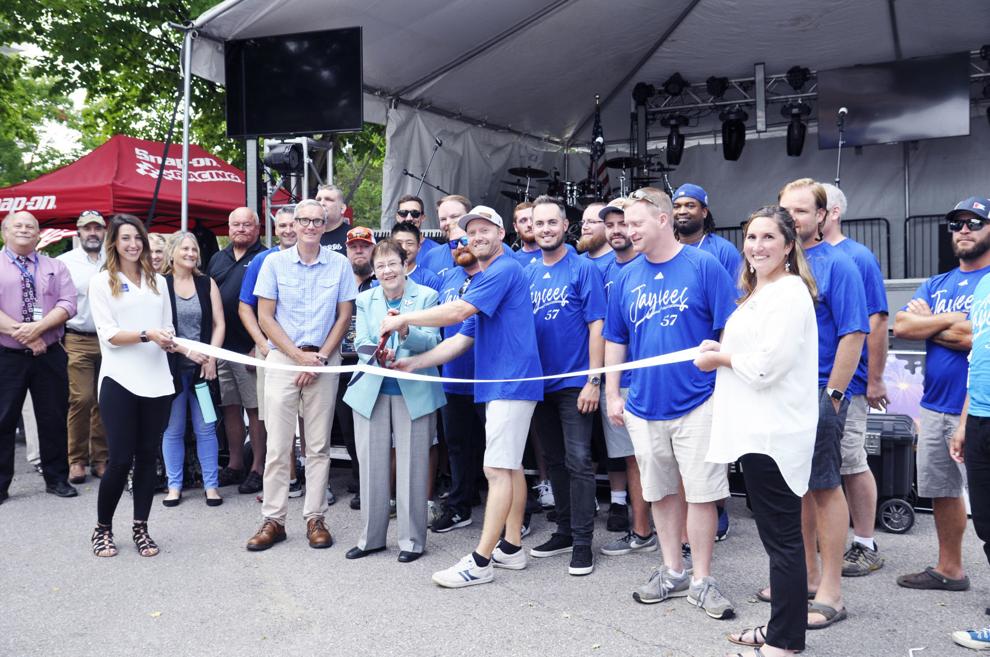 Venetian Fest - 6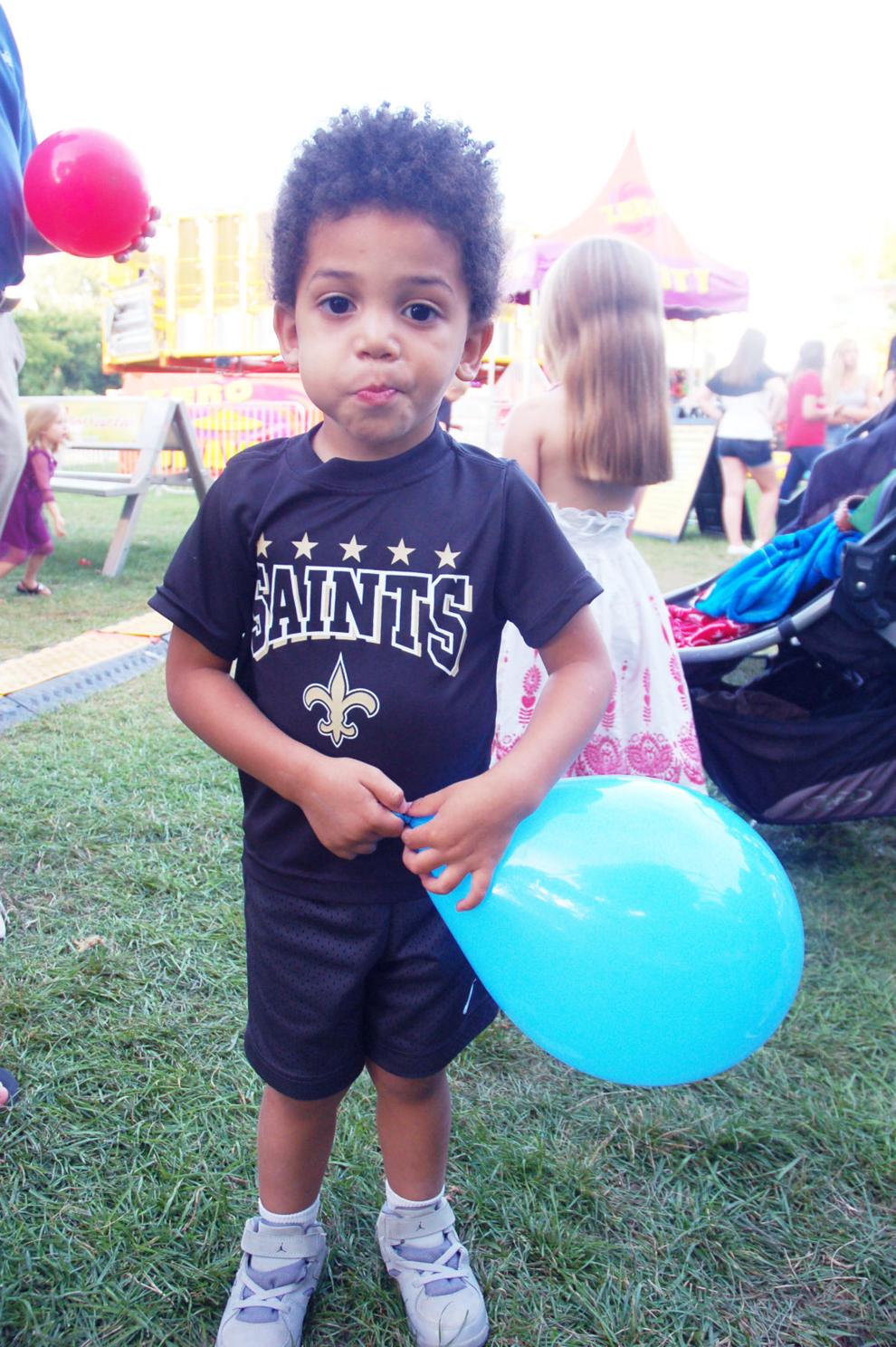 Venetian Fest - 7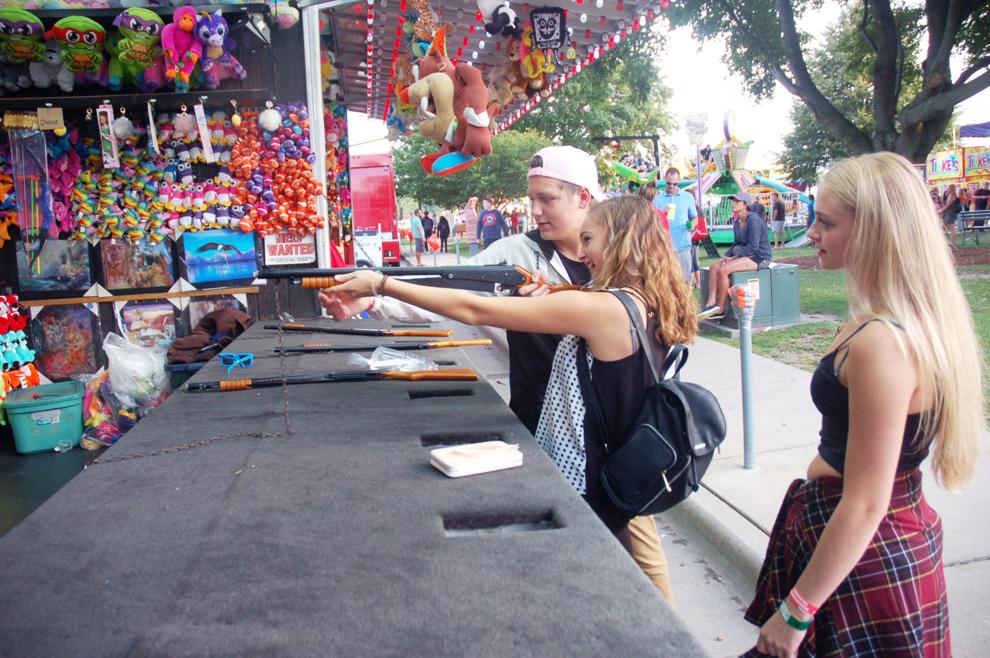 Venetian Fest - 8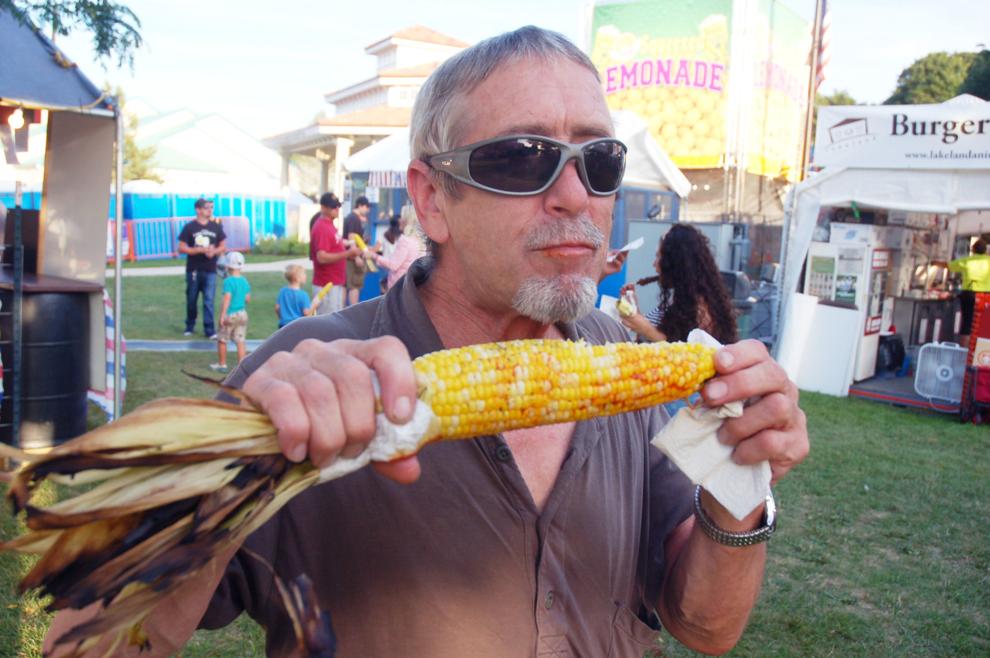 Venetian Fest - 9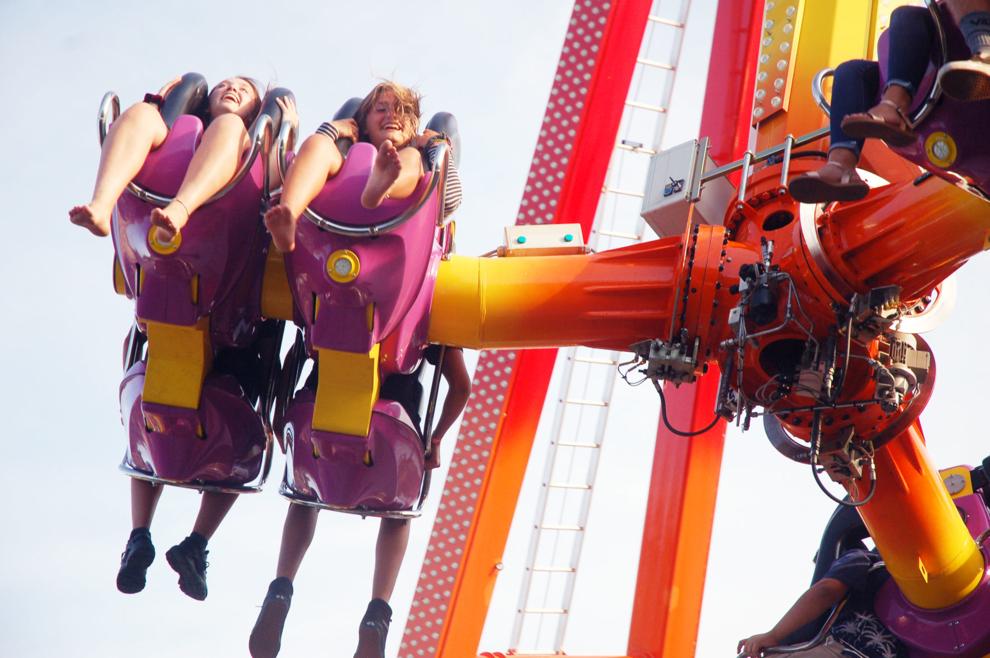 Venetian Fest - 10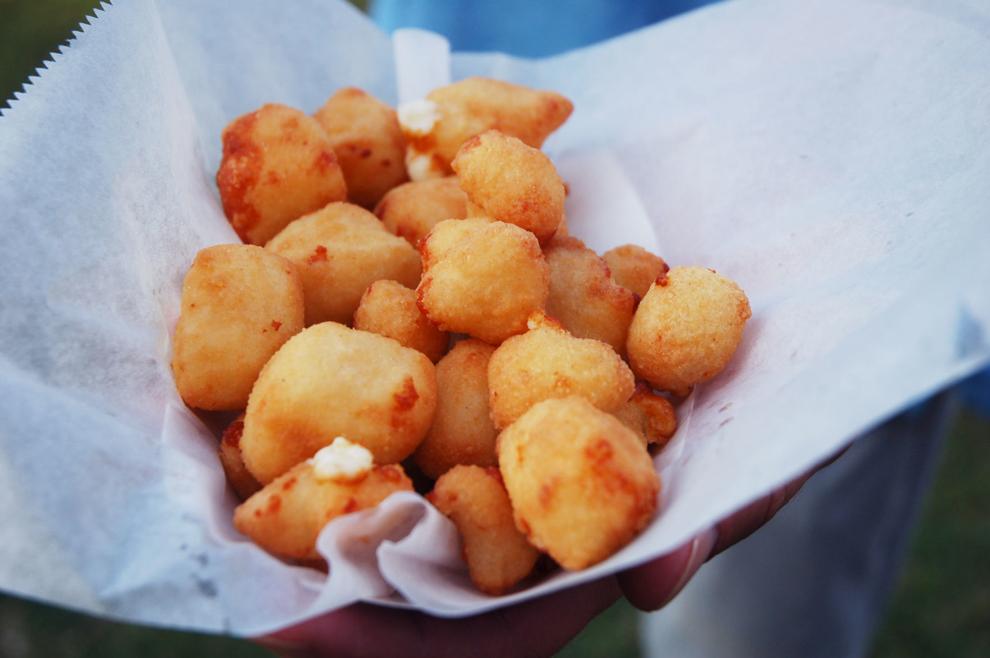 Venetian Fest - 11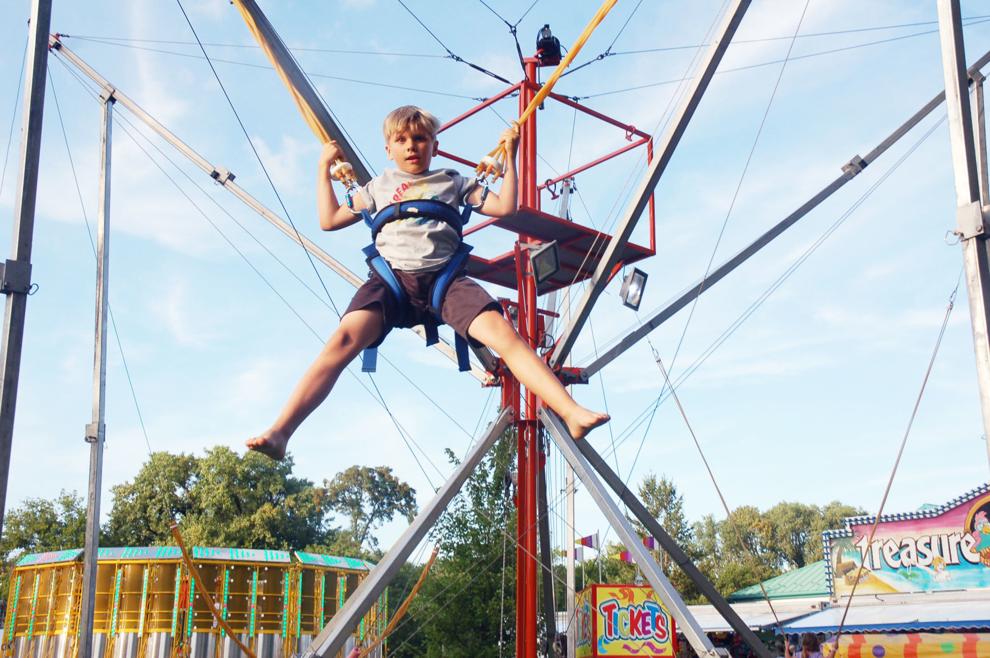 Venetian Fest friends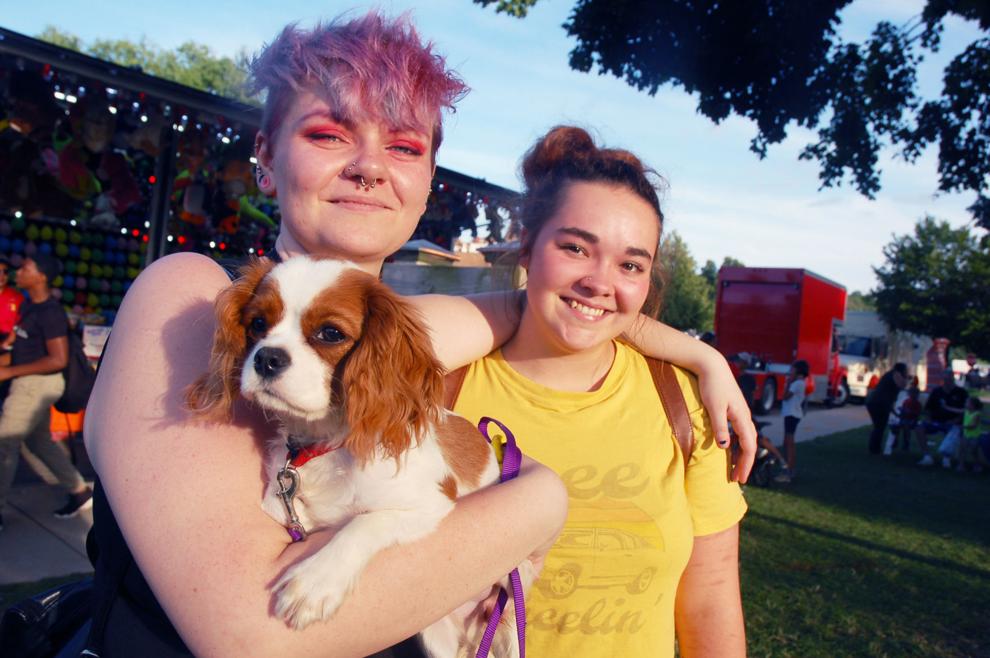 Venetian Fest - 13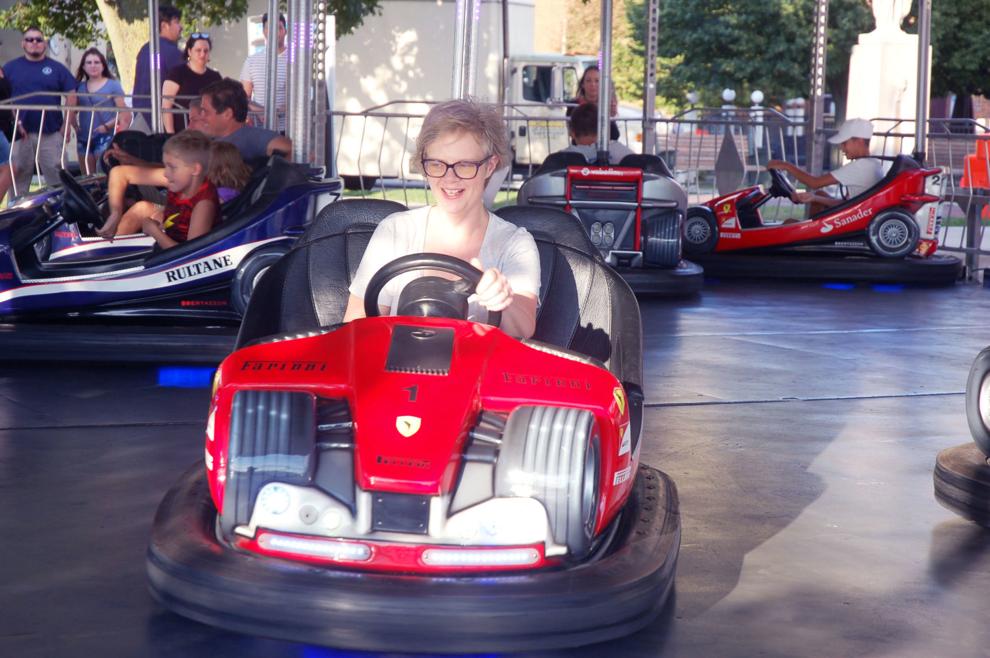 Venetian Fest - 14
Venetian Fest - 15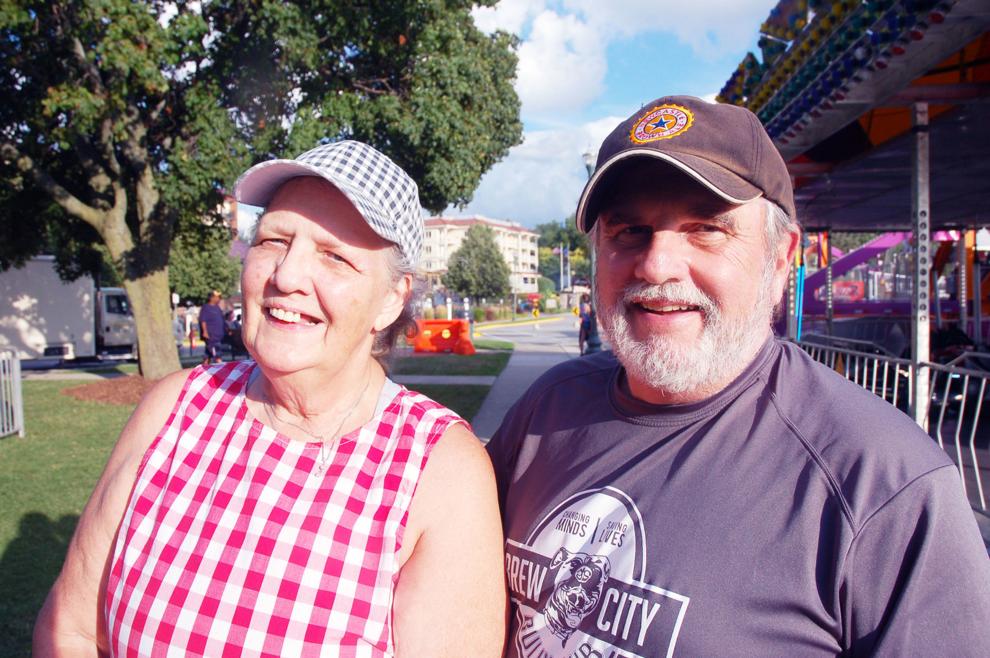 Venetian Fest - 16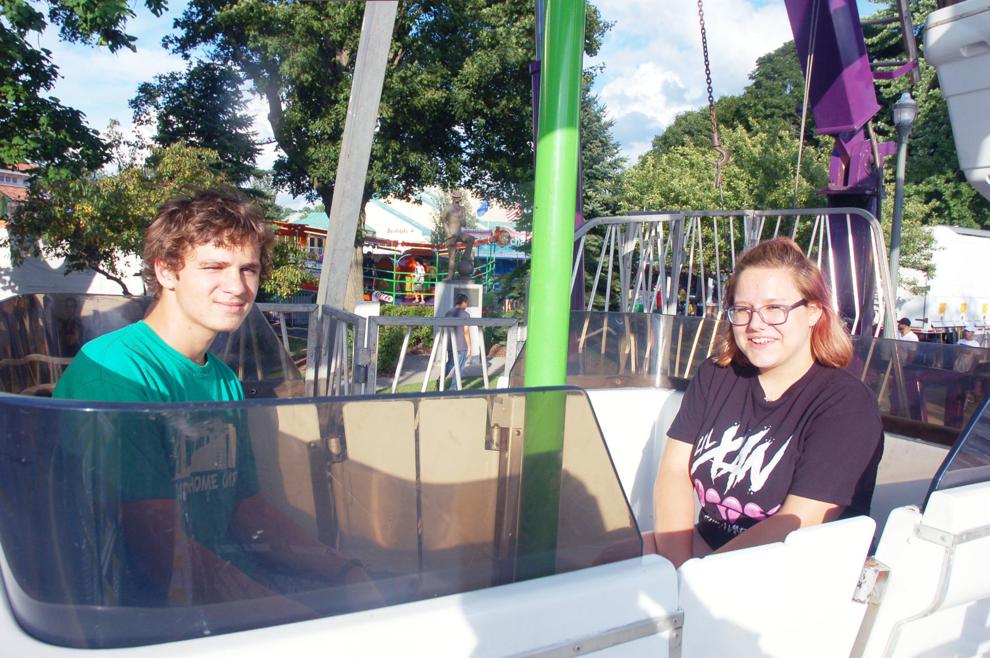 Venetian Fest - 17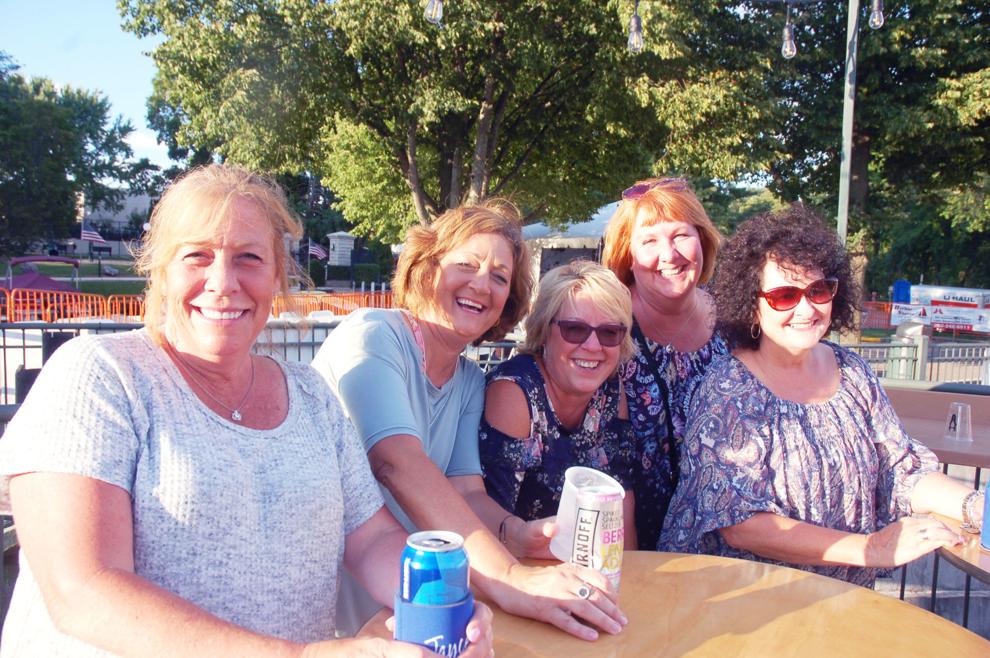 Venetian Fest - 18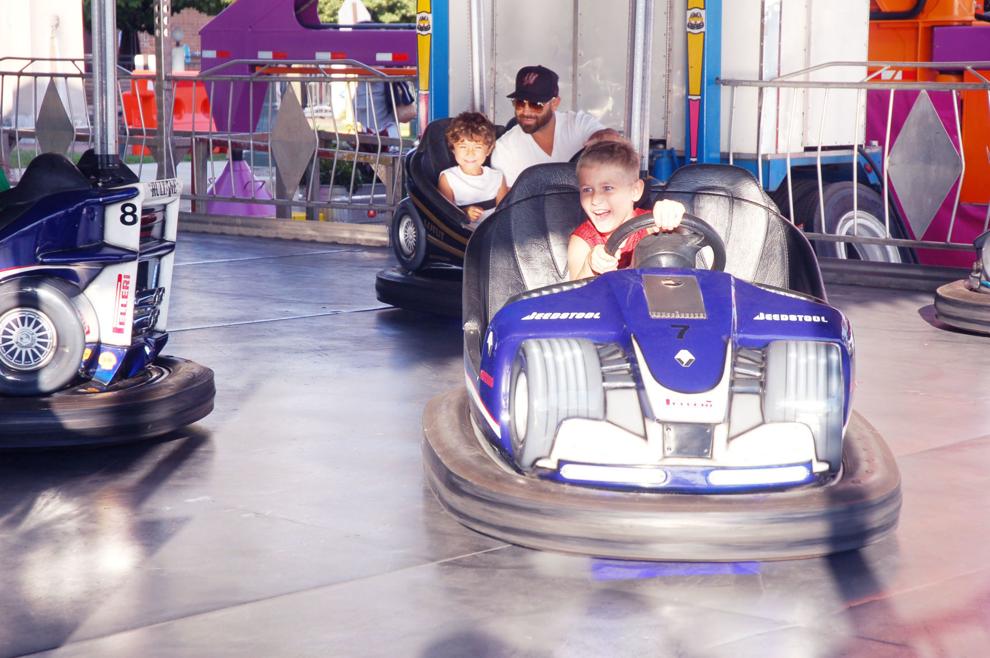 Venetian Fest - 19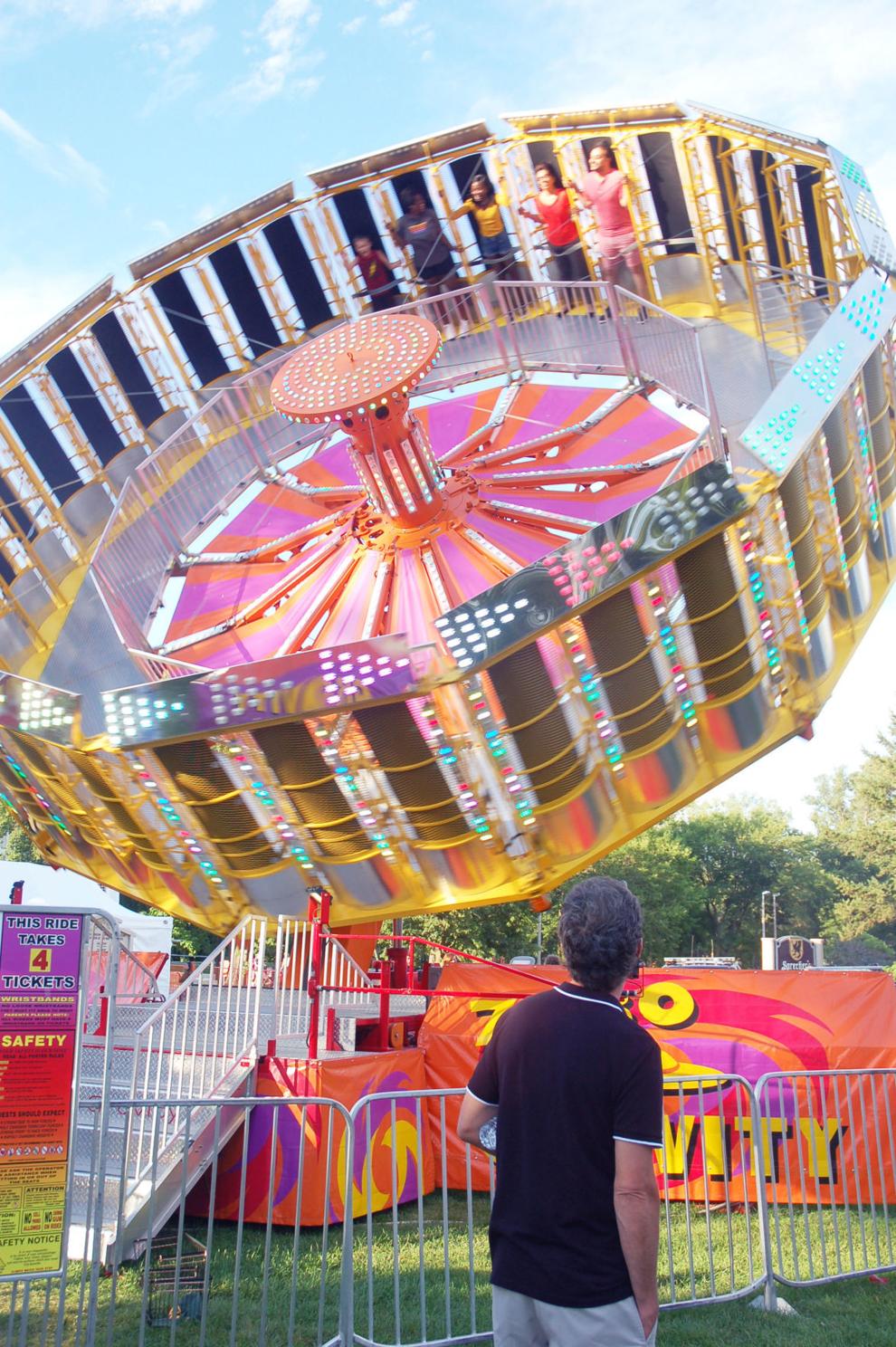 Venetian Fest - 20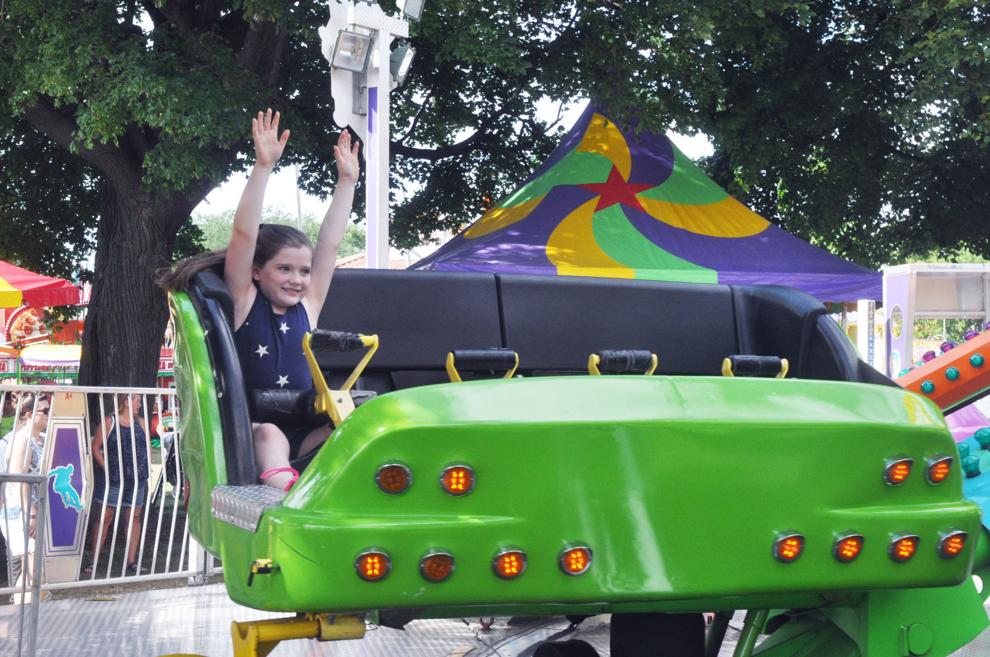 Venetian Fest - 21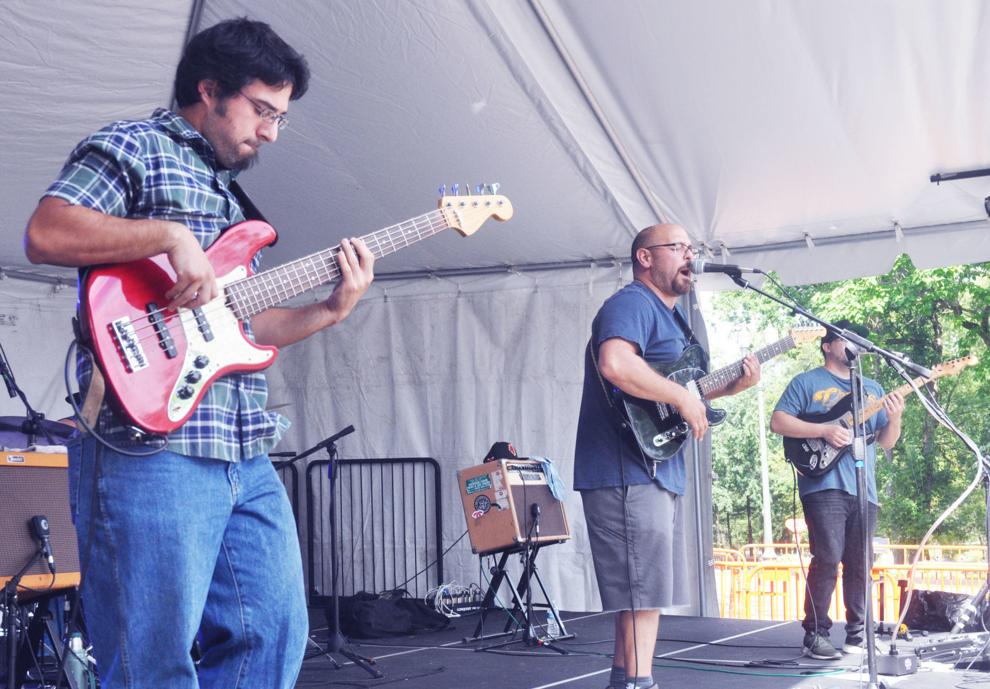 Venetian Fest - 22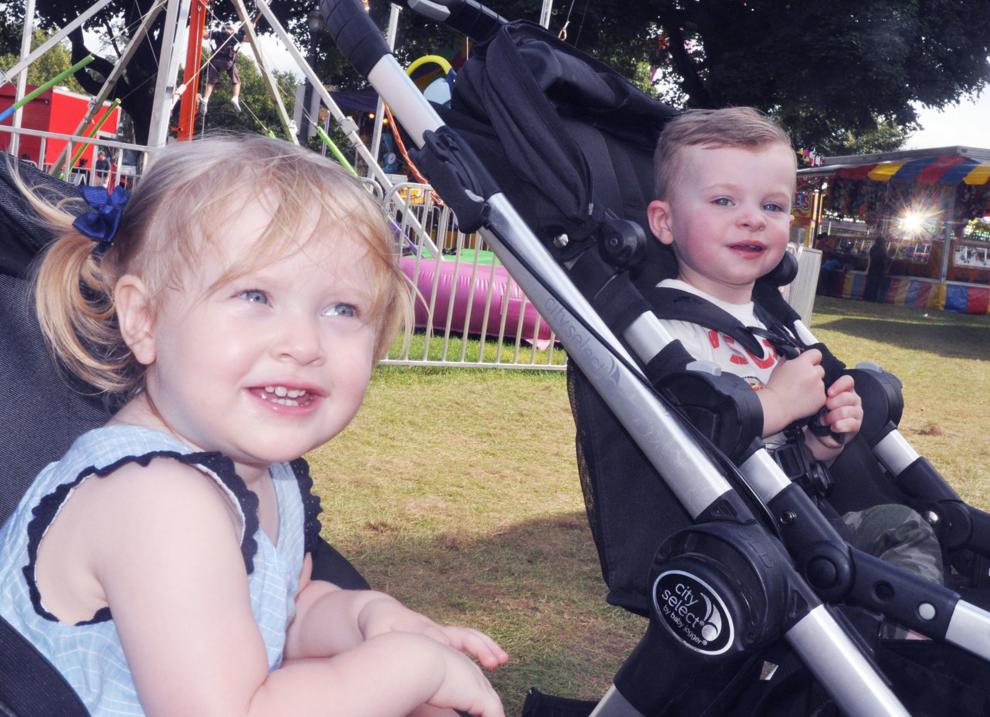 Venetian Fest - 23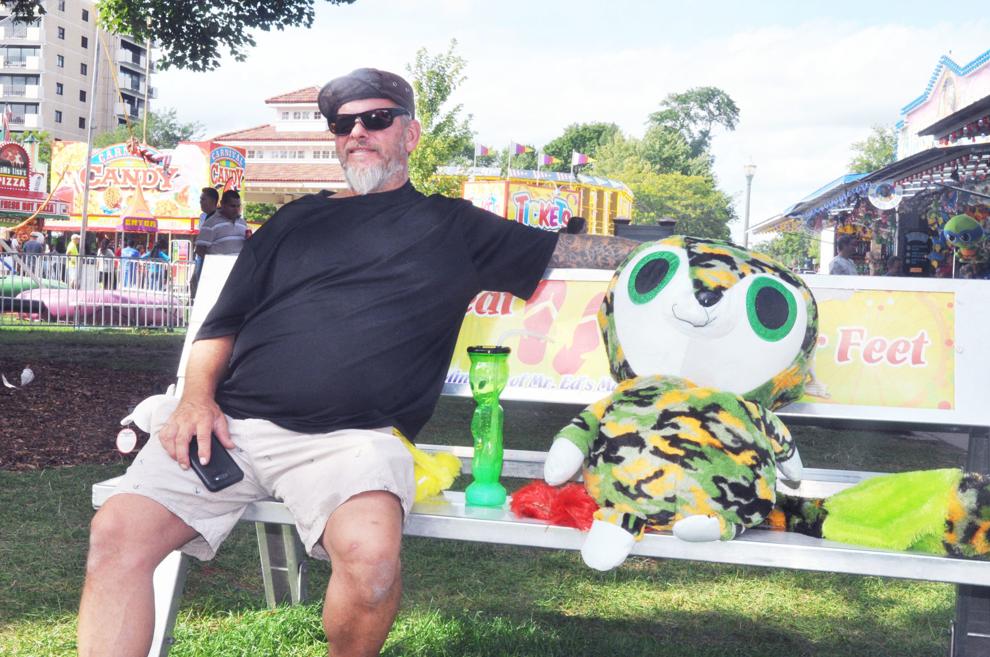 Venetian Fest - 24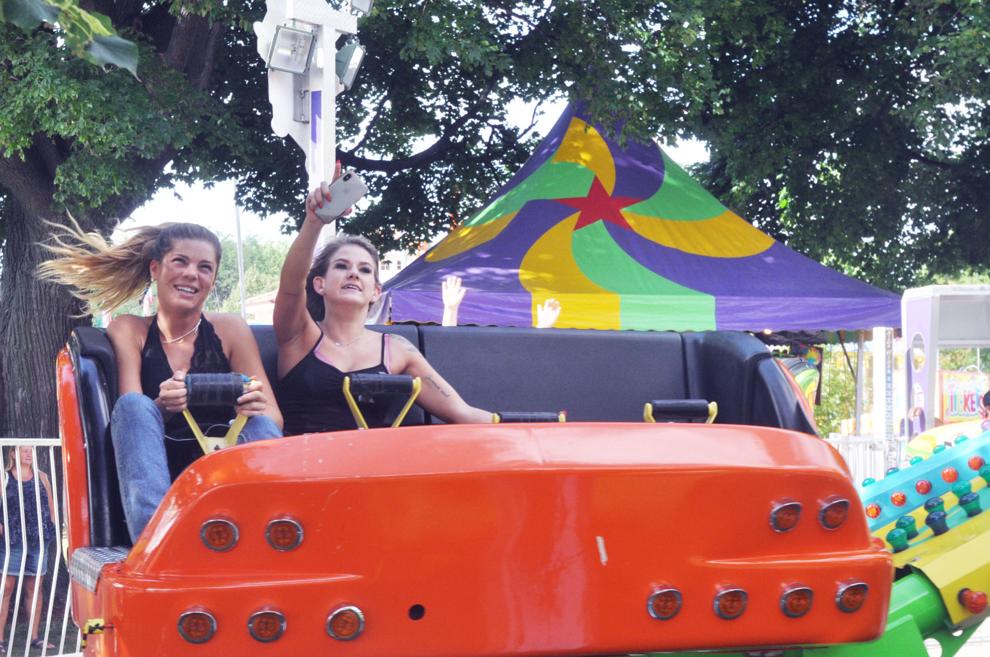 R.J. Sommerfeld peformed at last year's Venetian Festival.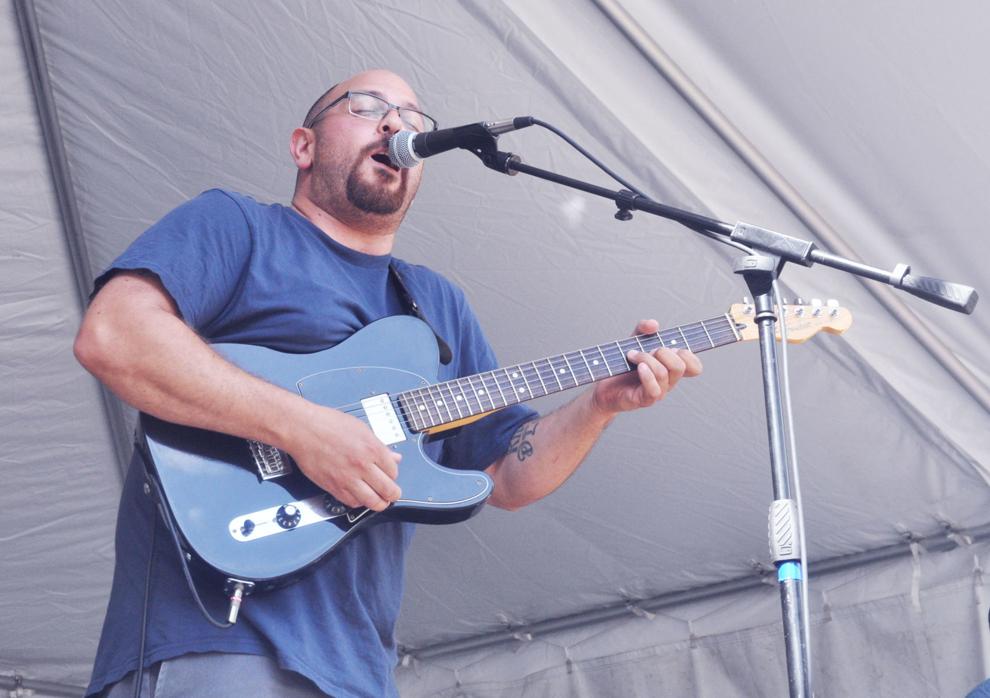 Venetian Fest - 26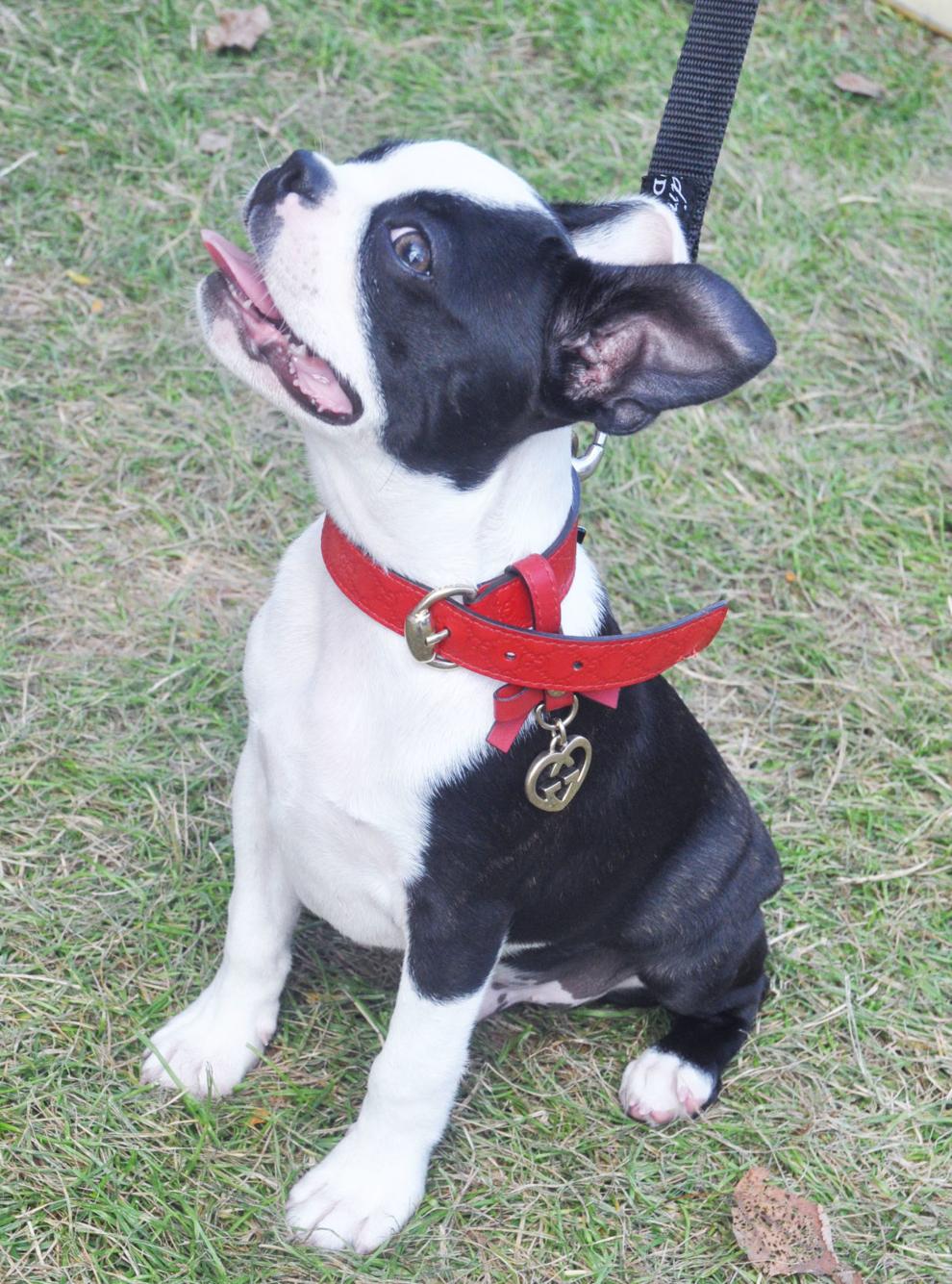 Luke Elliot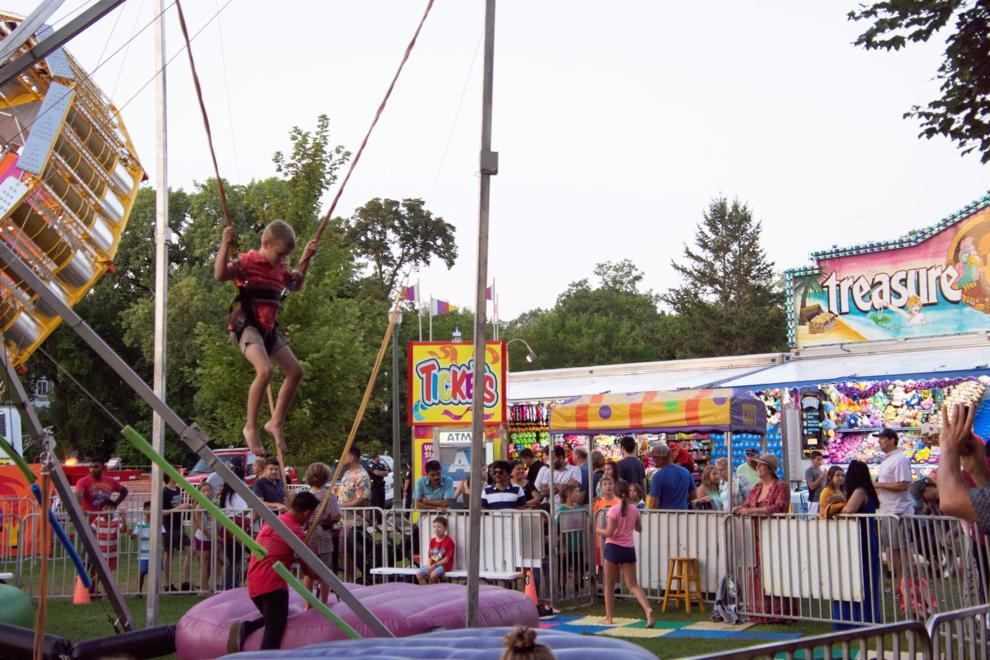 Bumper cars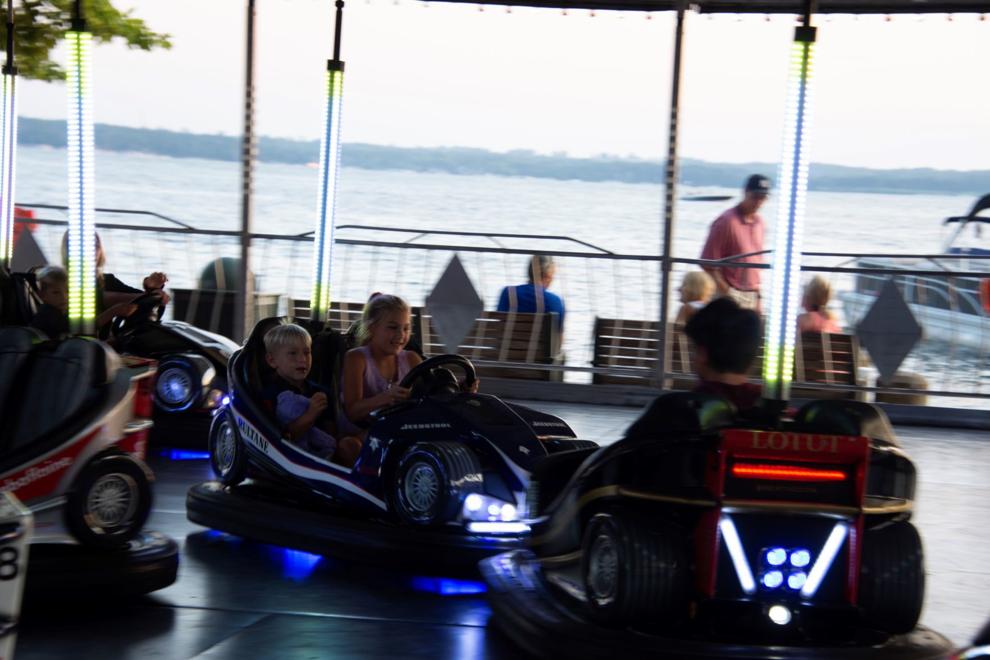 Nathan and Sawyer Gorhl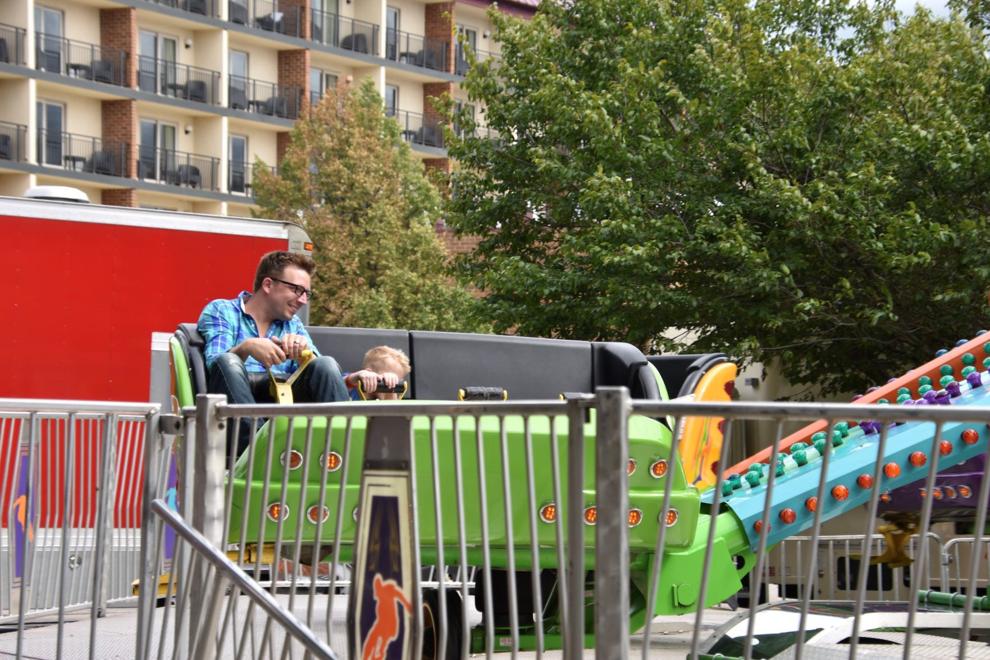 Fun and games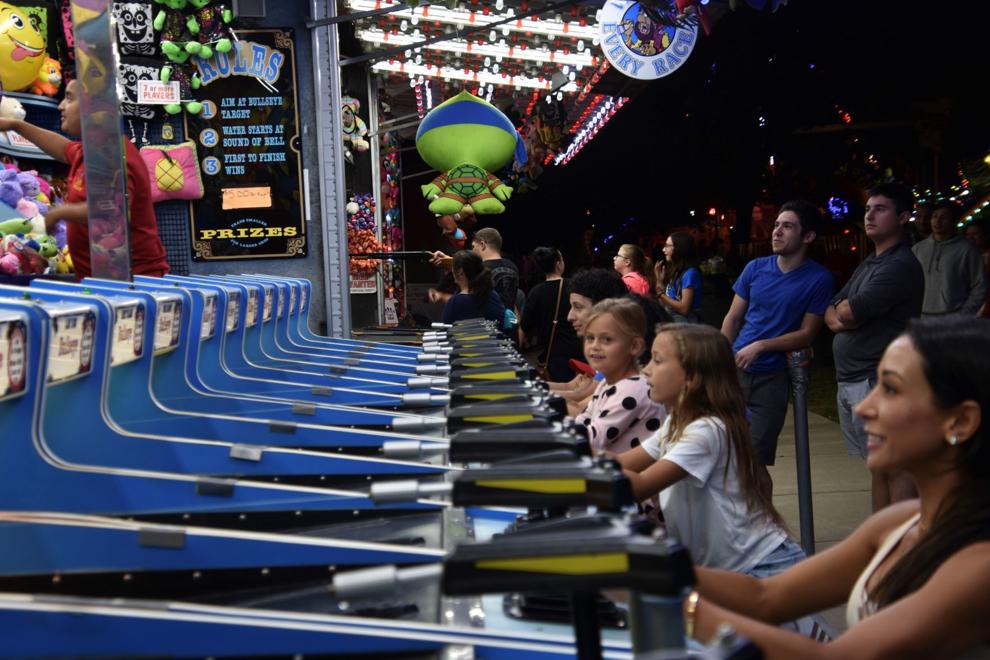 Jimmy Marzullo and Sophia Marzullo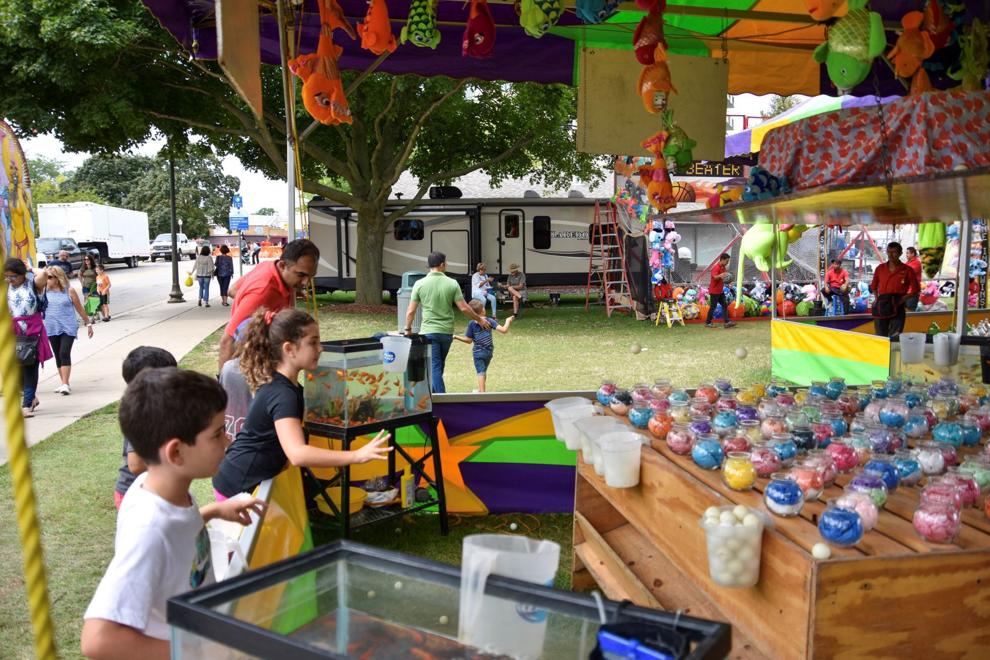 Basketball
Rollercoasters