Email Marketing is a form of digital marketing that uses email to promote a business's products and services by delivering a message directly to the audience's inbox. This marketing product has come a long way since its humble beginning. Once often labeled as "spam," it can now be much more personalized and targeted, making it an excellent tactic for reaching both potential and existing customers.
It is important to note that email campaigns are based on individuals that have "opted in", which means that the message will be seen by individuals who have chosen to receive these types of communications
2021 marks the 50th anniversary of the first email message ever sent computer to computer using the @ symbol to identify an address.
In 1978, Digital Equipment Corp. sent the first e mail blast to 400 email addresses promoting computers, which resulted in $13 million in sales!
In the beginning it was mostly used by government and university employees. Email was not widely used by the general public until 1996 when Hotmail launched the first free web-based email service. Today, 90% of adults check their email on a weekly basis.
Reaching Potential Customers
An audience-targeted email marketing campaign allows businesses to reach potential customers who are most likely to be interested in their offerings. These direct-to-inbox emails can target users based on data like their purchase behavior, hobbies, lifestyle interests, gender, age, and income. These messages will help to build your brand, product, and event awareness to a highly motivated audience with the goal of generating new business
Staying connected with Existing Customers
Emailing existing customers from a well-built email list will help increase retention, repeat business and build relationships from an existing foundation. This type of email marketing can be highly personalized based on information gained about the customer throughout their buying journey.
Welcome Emails – These emails are like giving a new subscriber a virtual hand shake and a smile. When someone shares their email information they are confirming their initial or continued interest. This is a pivotal moment for a business to set expectations and start a new brand relationship off on the right foot.
Scheduled Newsletters – This type of email keeps subscribers in the loop about the latest things happening within your business such as brand updates, industry insights, product news, or even highlighting recent customer reviews.
Education – You can establish trust with your customer base by demonstrating that you are the go-to-source for industry knowledge and helpful tips.
Special Occasions – Connecting with customers on their birthday, anniversary, or a holiday is one way to bring a personal touch to this communication channel.
Exclusive Offers and Discounts – Existing customers can be enticed to become loyal, repeat customers with deals offered to them based on their history with your business.
Lead Nurturing – By engaging in an ongoing e mail campaign, businesses can nurture leads by providing valuable information at every stage of the customer's journey.
No matter the message, it is always important for businesses to add value to the customer experience while staying consistent with their brand.
In photos and video: A walk along the shore path from Lake Geneva to Stone Manor
Watch now: The shore path from Lake Geneva to Stone Manor
The sparkling lake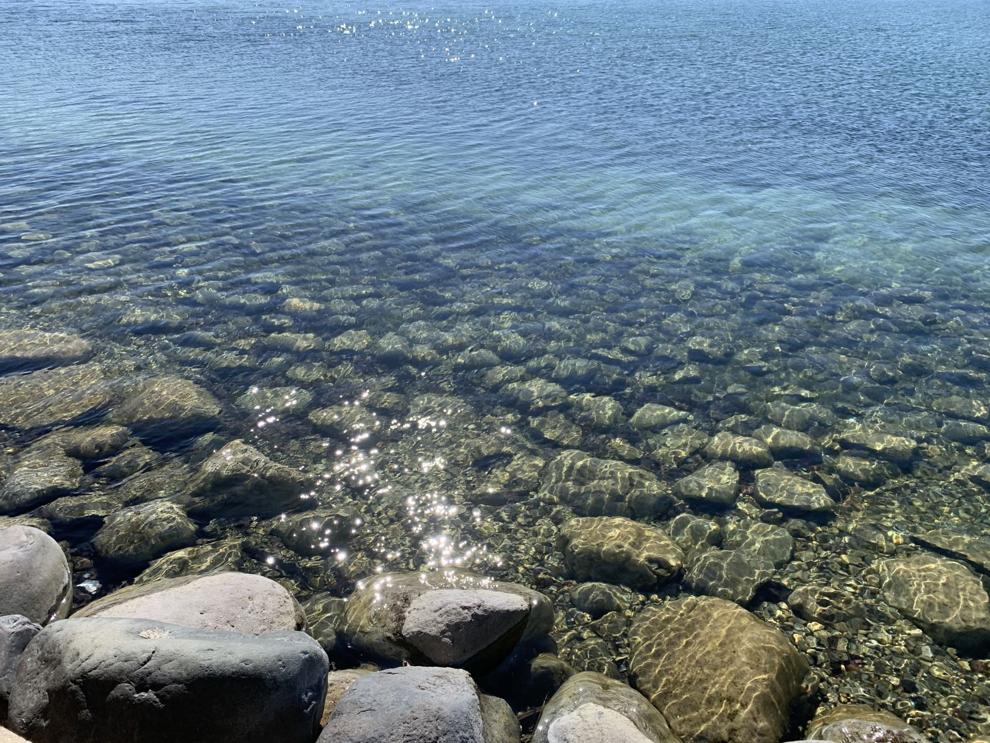 Entering the shore path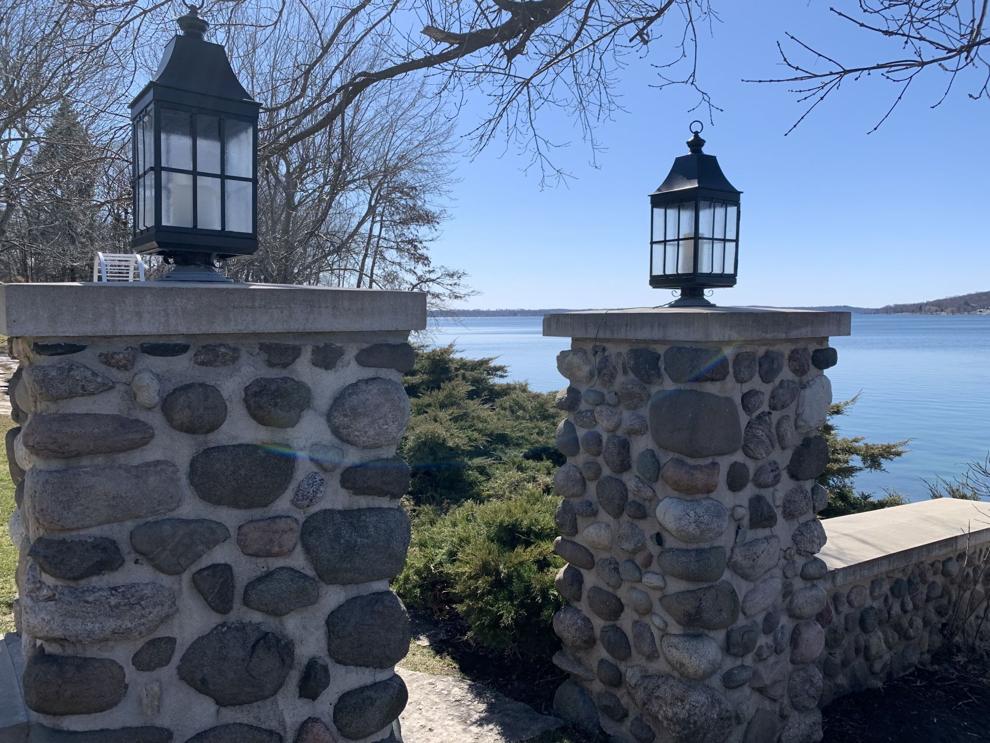 The arch way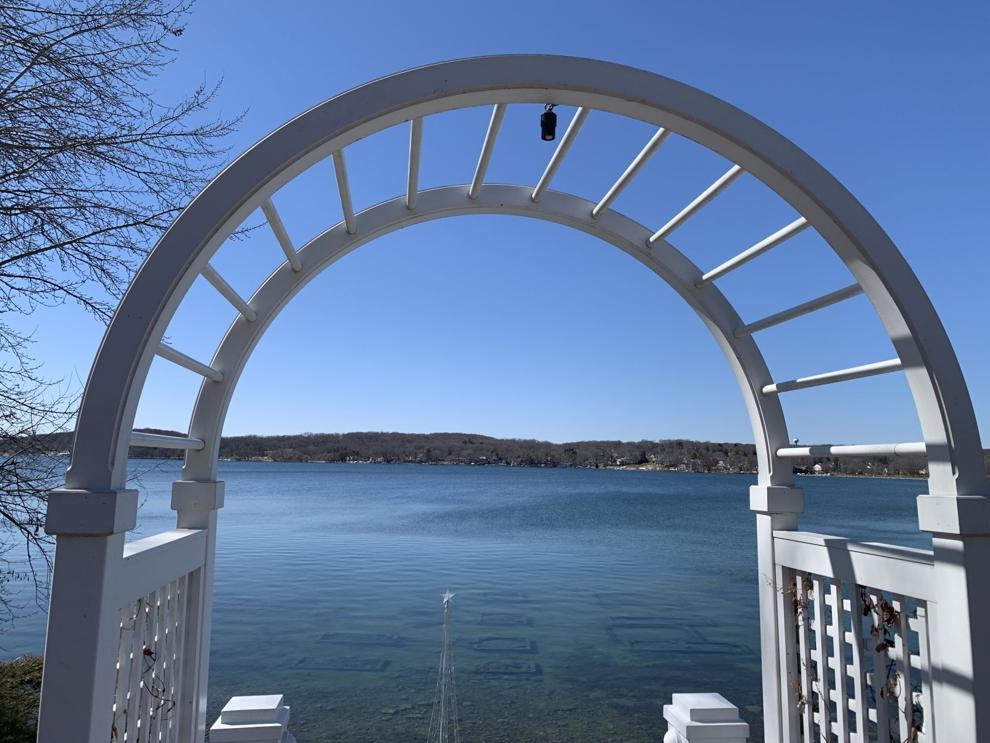 Site of Oak Lodge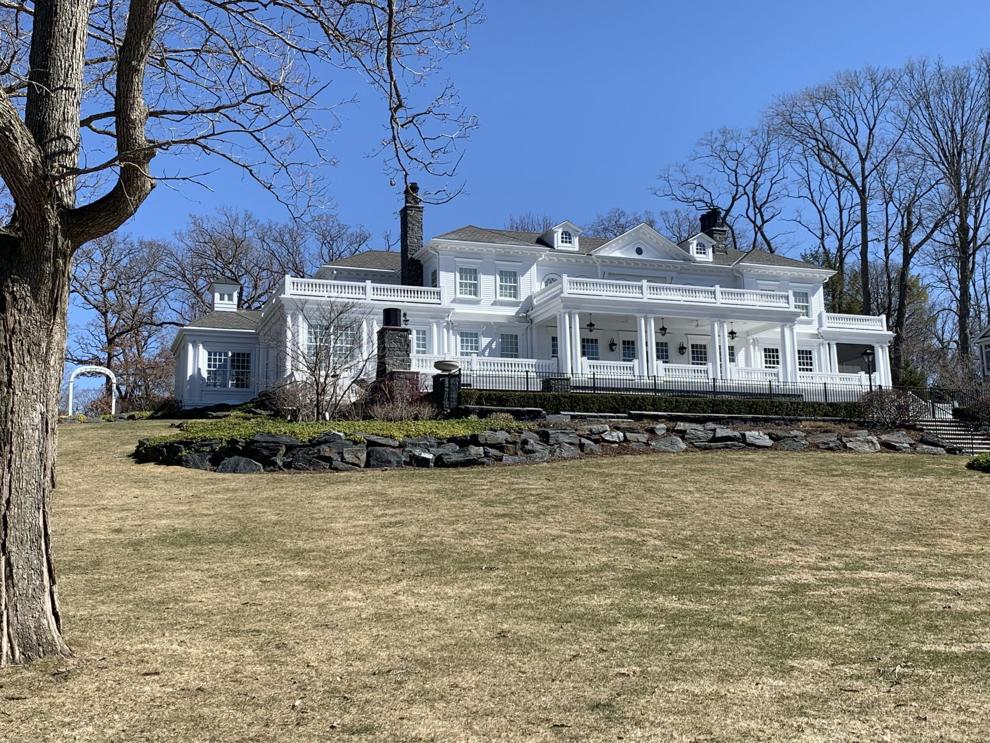 Watch now: Geneva Lake sparkles along the lakefront
shore path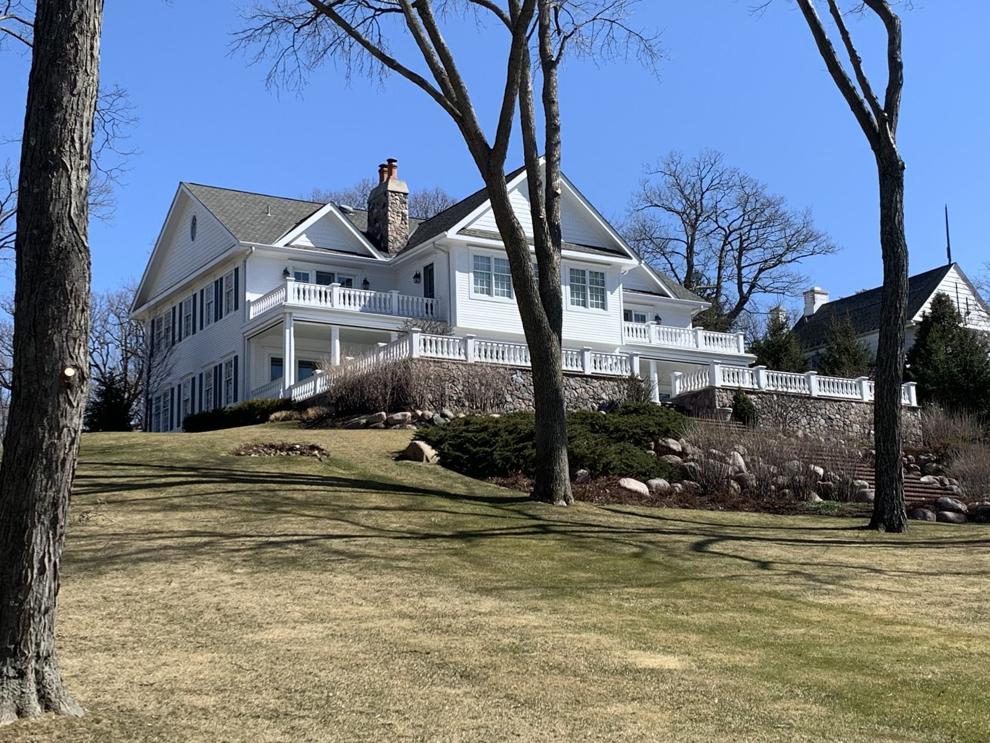 A calm day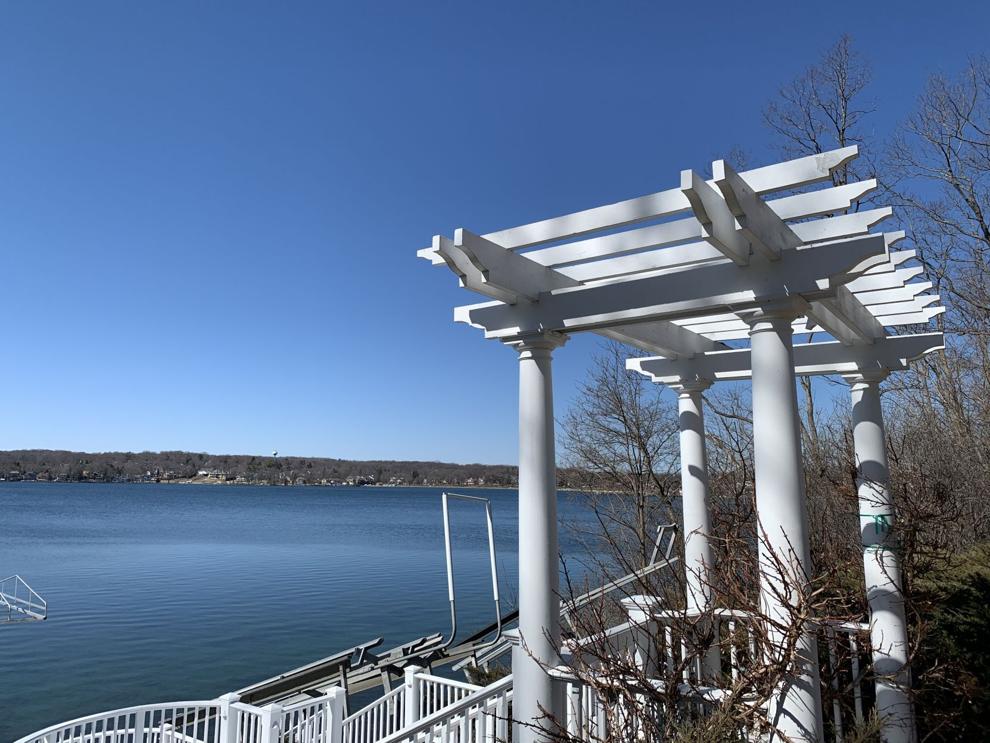 Shore path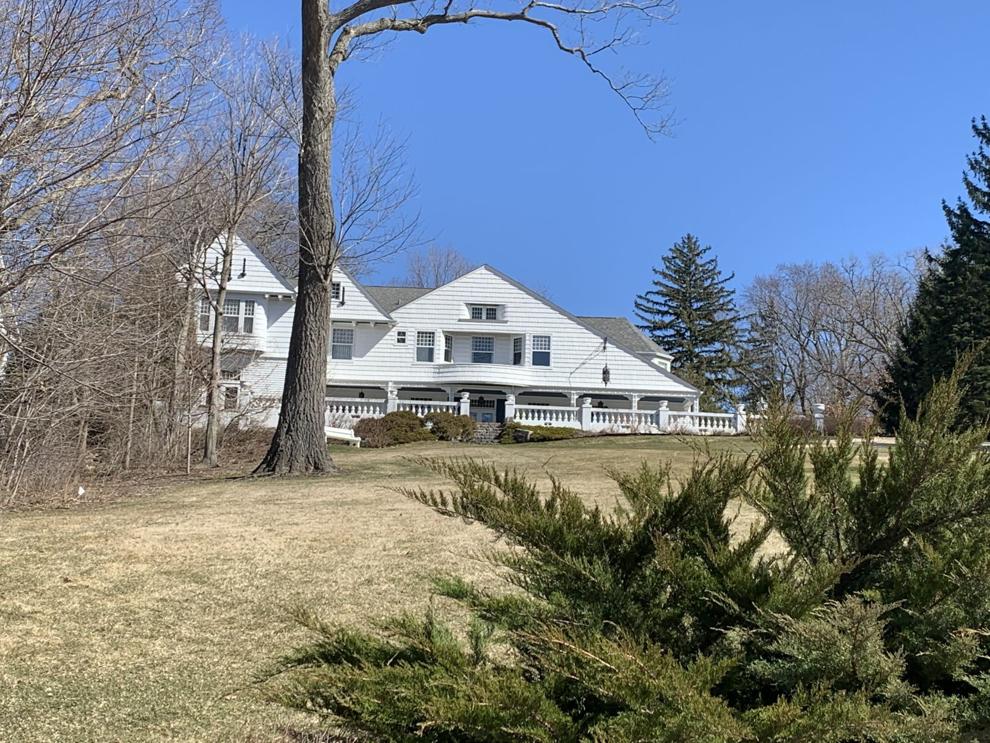 Picket fence
Expect a Miracle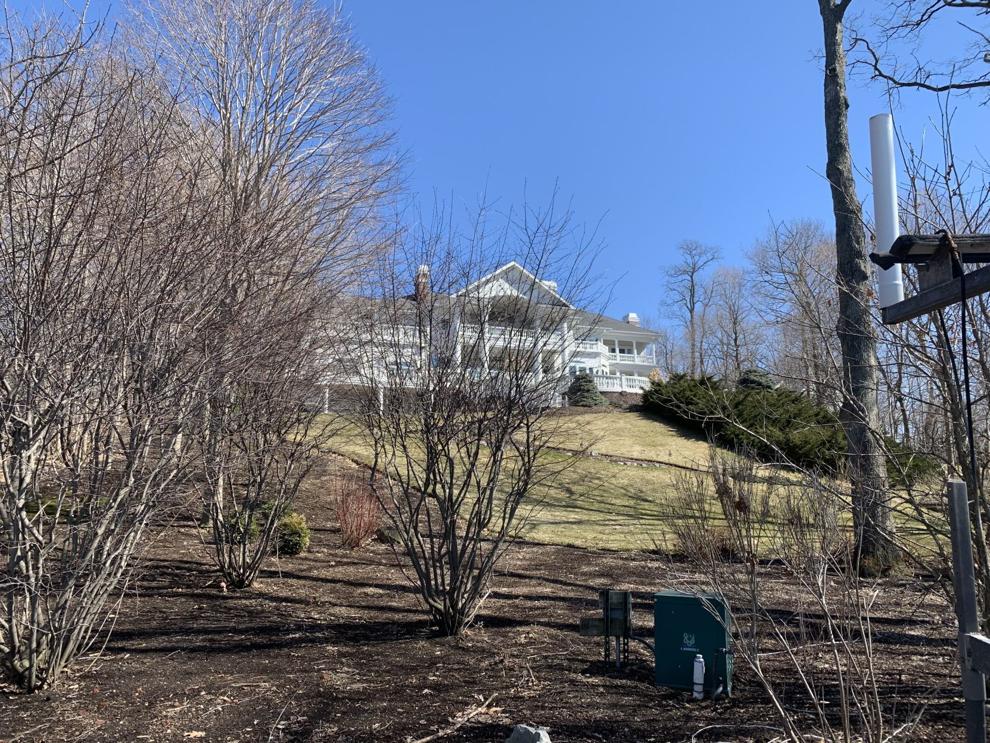 Shore path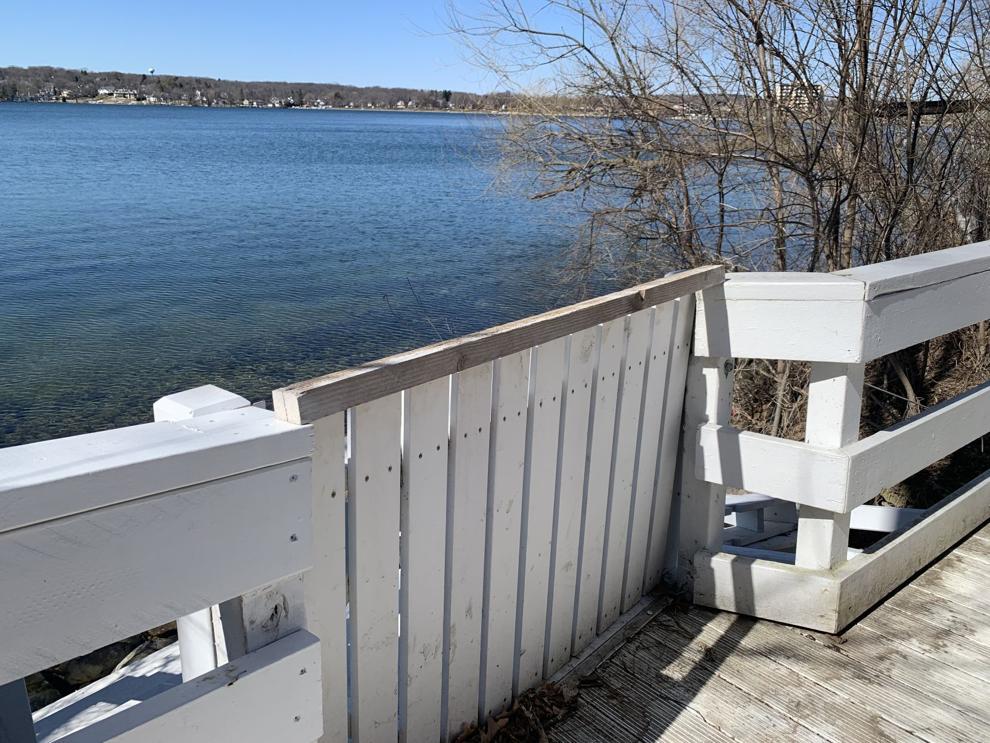 The shore path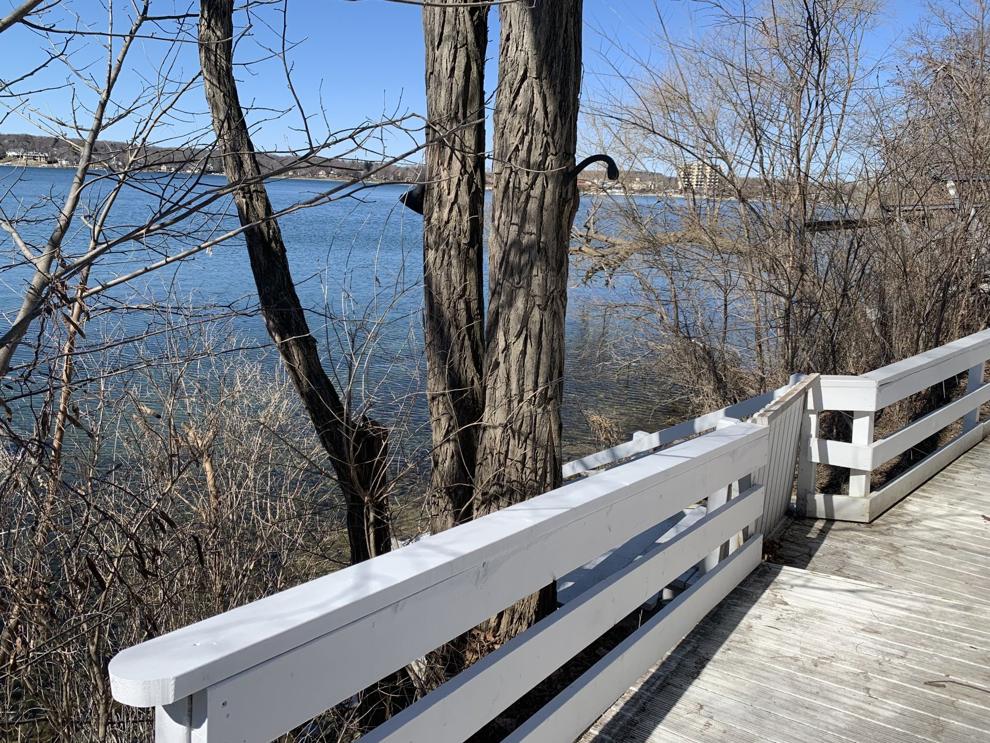 "Expect a Miracle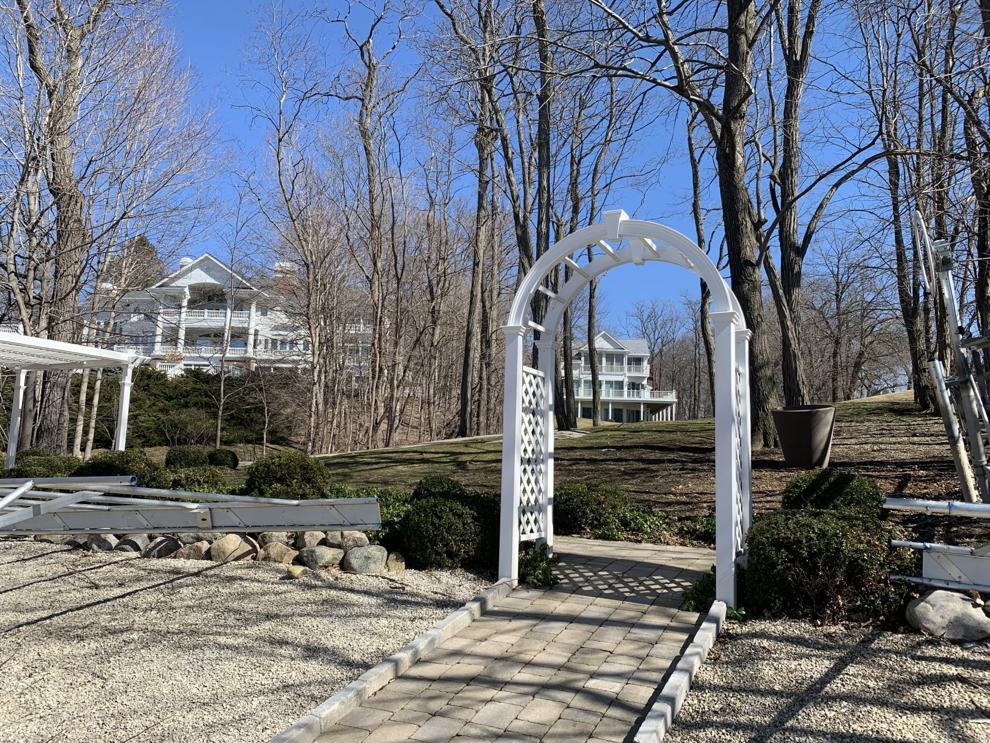 Approaching Stone Manor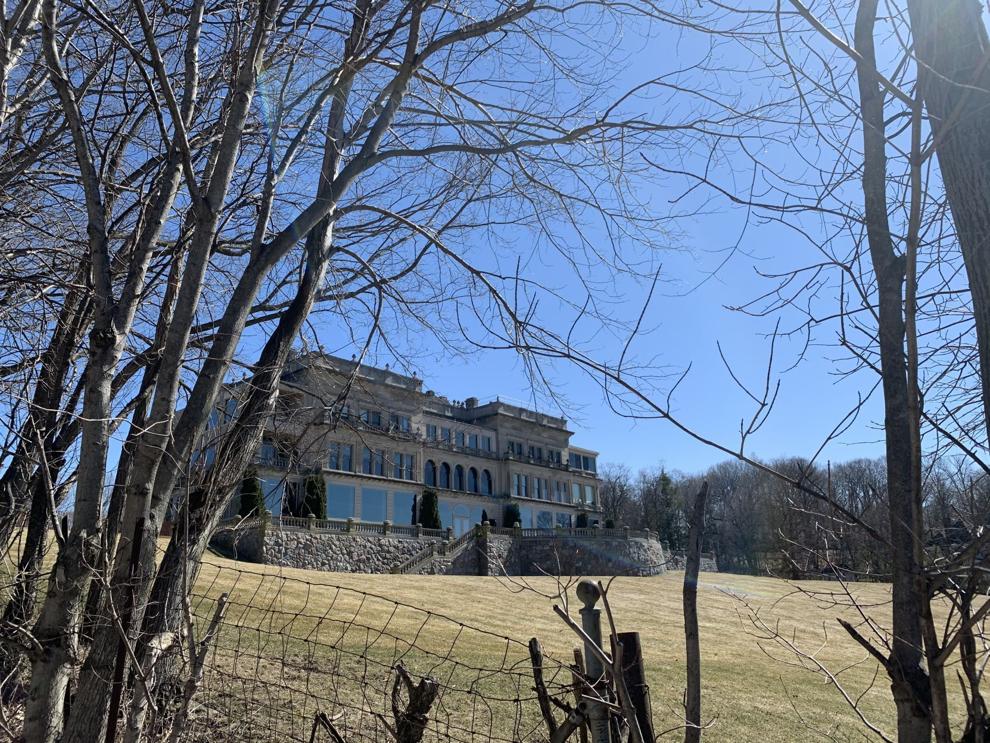 Historic Stone Manor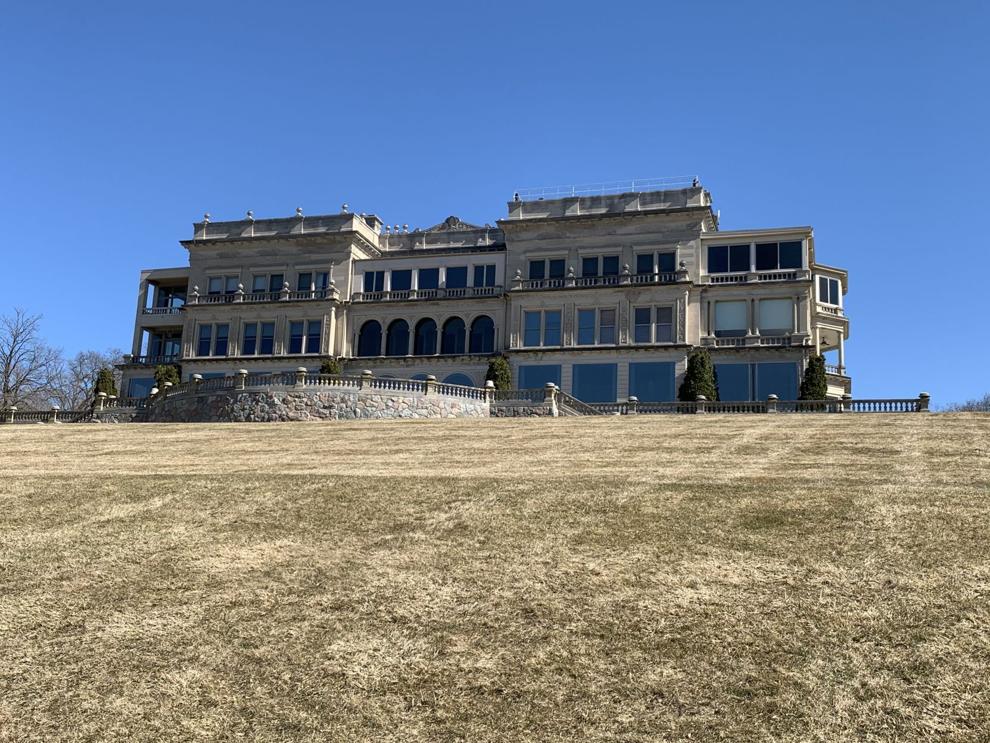 Arrowhead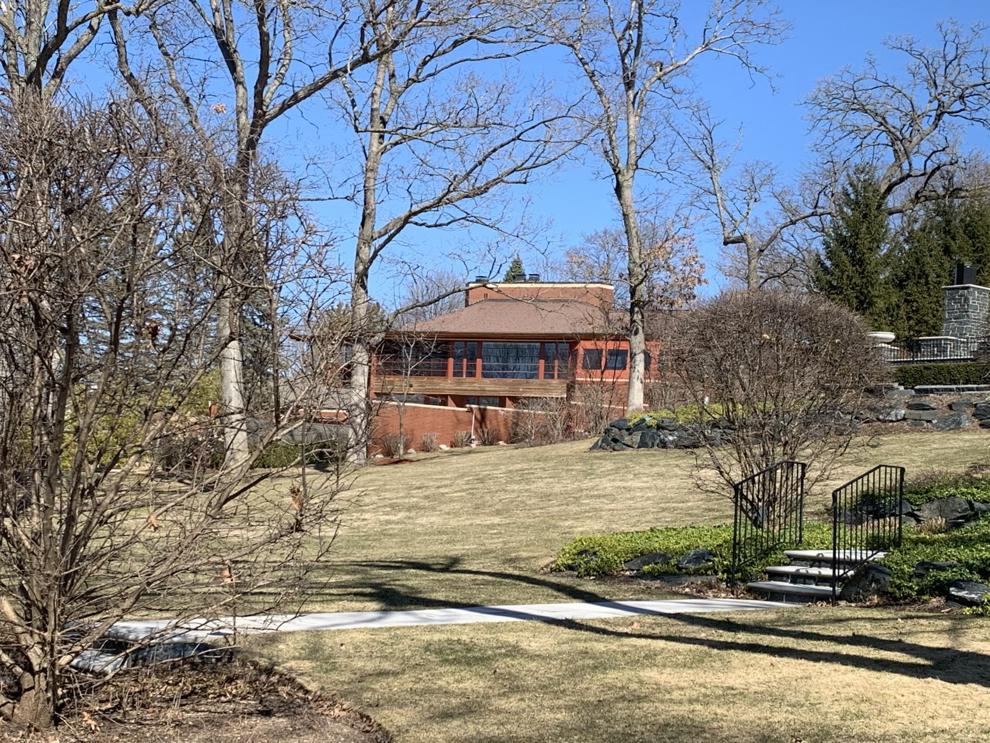 Shore path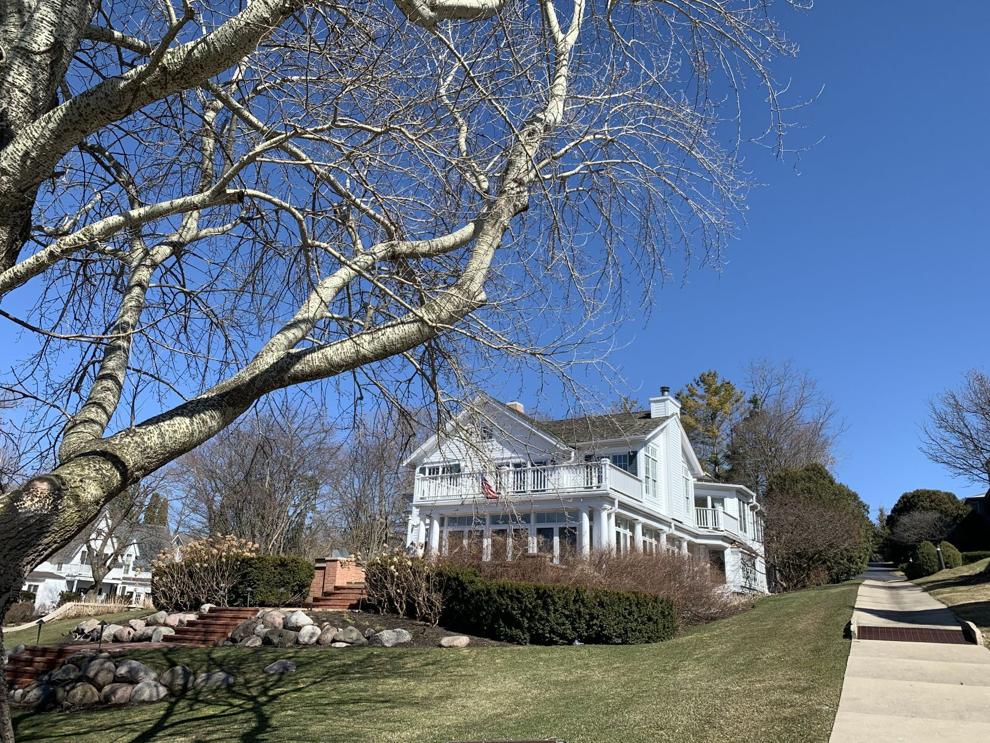 Shore path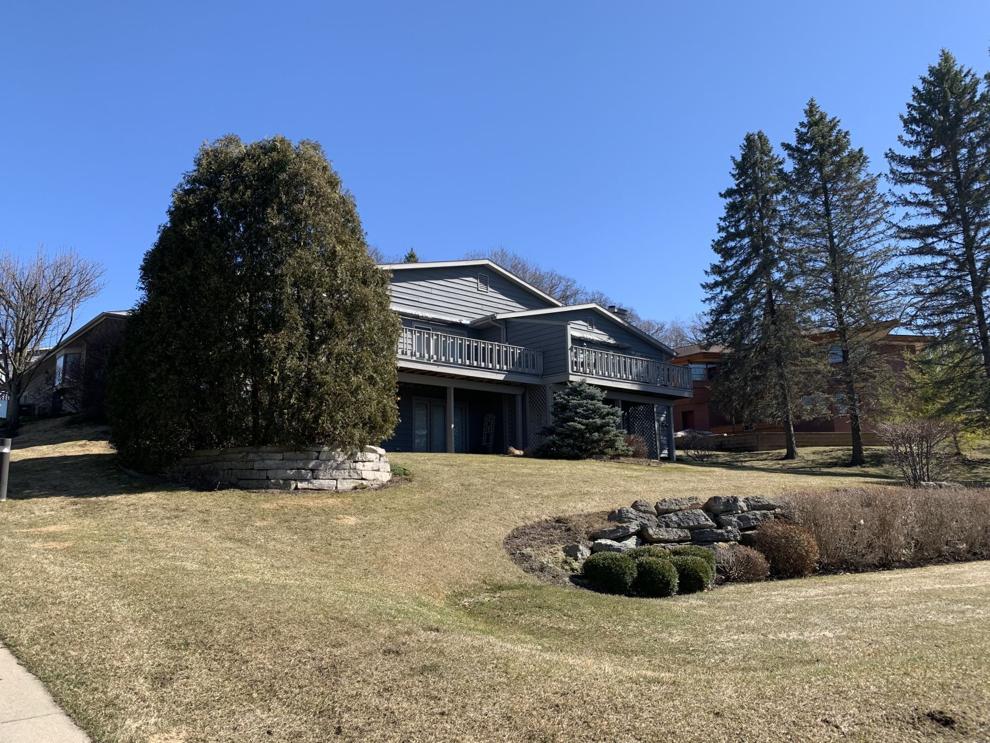 The Riviera view