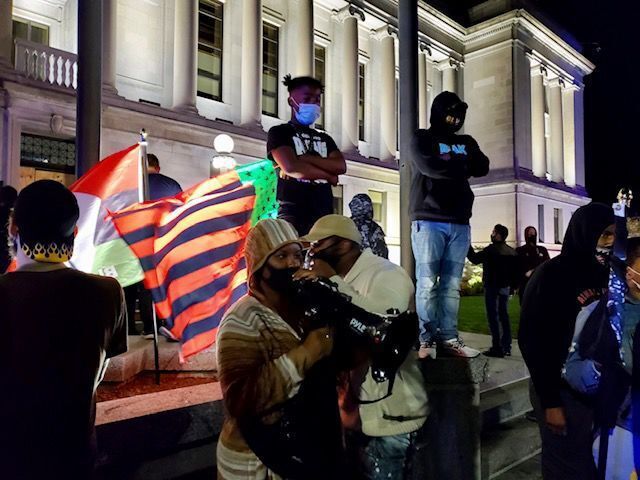 KENOSHA — A pair of traffic stops off Interstate 94 led to a woman's arrest and the Sept. 14 arrival of a large group of protesters who partially blocked Highway 158 during rush hour.
Authorities arrested the woman following the 5:30 p.m. traffic stop just east of the interstate, according to Wisconsin State Patrol Sgt. Richard Krisher. Protesters showed up at the scene while the traffic stops were being conducted, he said. The scene was cleared about 45 minutes later.
He said the woman, who was also the driver of the vehicle, was taken into custody on suspicion of carrying a concealed weapon, a 9 mm pistol, possession of marijuana and resisting arrest. Krisher said additional charges, including that the woman had open intoxicants in the vehicle and possessed no driver's license, no registration and no insurance, were also recommended. She was later released on bond.
Krisher said authorities stopped the vehicle because the license plate had been taped over, obscuring it. He said a second vehicle, its license plate similarly taped over, was also stopped. The driver of that vehicle was issued a citation for an obscured plate and released at the scene.
The two vehicles that were stopped were among many with the same type of taped-over plates, he said.
The vehicles and their obscured plates, according to authorities, were similar to those seen during the rioting and looting that took place in Kenosha a few weeks ago.
Krisher said the State Patrol and other law enforcement were following a report issued by the Racine County Sheriff's Department in which, he was told, there were "40 to 50" vehicles traveling south on I-94 at a "very high rate of speed."
"One of our troopers observed from six to nine of these vehicles where all had taped-over license plates," he said.
Later in the evening, protesters occupied the steps of the Kenosha County Courthouse for a little more than an hour and half before dispersing before 10 p.m. Their demonstrations, while loud, were neither destructive nor violent.
It was not immediately known whether their protests were directly related to the woman's arrest. However, many who showed up to protest wore masks in support of Black lives, including members of the Kenosha grassroots Black Lives Activists of Kenosha, which had organized in the wake of the shooting of Jacob Blake seven times in the back by Kenosha police officer Rusten Sheskey on Aug. 23.
The protesters shouted familiar chants heard in the days following Blake's shooting. As then, they continued to demand justice and demonstrated against police brutality and racism.
About 40 to 50 occupied the steps in front of the courthouse, while a few dozen spilled into the street. Police dressed in riot gear lined the platform in front of the building.
Authorities from different jurisdictions, including Walworth and Racine counties, responded to the scene at 912 56th Street.
Kenosha Police and Kenosha County Sheriff's departments blocked off streets normally used to enter the civic center area.
Prior to the protests at the courthouse, scanner traffic indicated that authorities were responding to reports of a caravan of more than 10 to 15 vehicles traveling through the city.
The nearby Metra station was closed, along with surrounding streets.
Racine County Sheriff Christopher Schmaling said his office was assisting Kenosha law enforcement and "will continue to stand at the ready with them."
A spokeswoman for the governor's office said the governor was in touch with local officials. She said no National Guard involvement had been requested.
Black Lives Matter - 1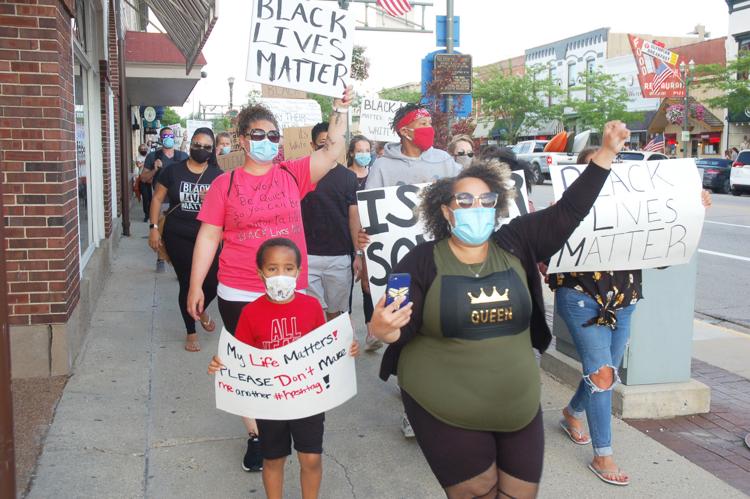 Black Lives Matter - 2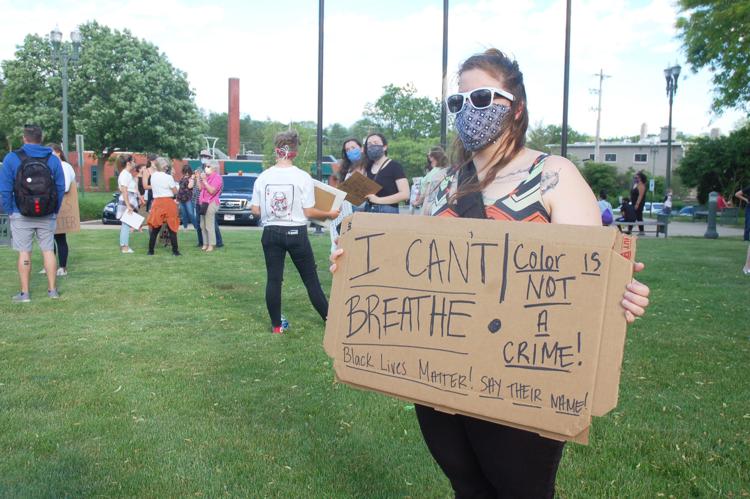 Black Lives Matter - 3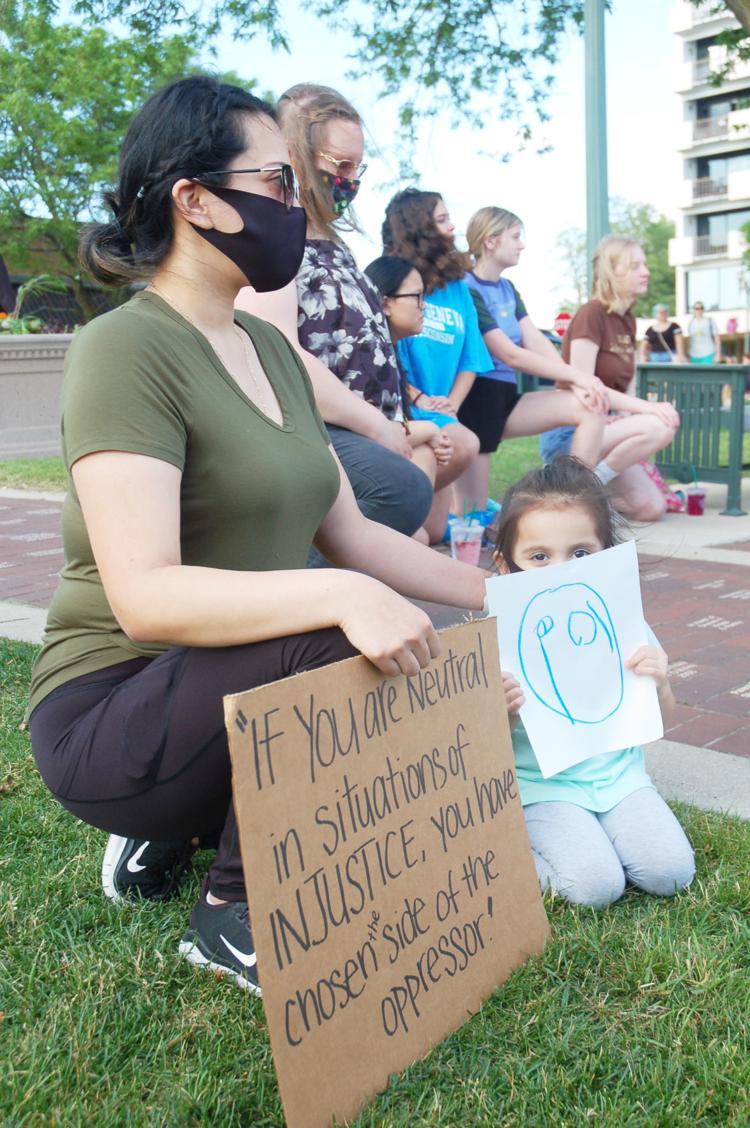 Black Lives Matter for Platts LTE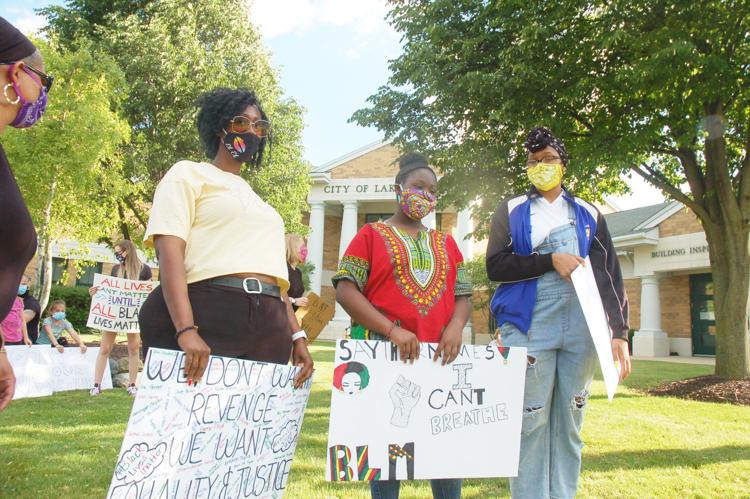 Black Lives Matter - 5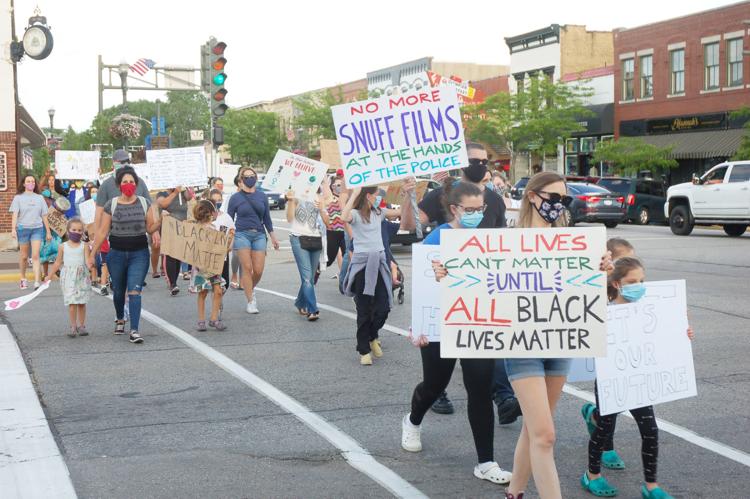 Black Lives Matter - 6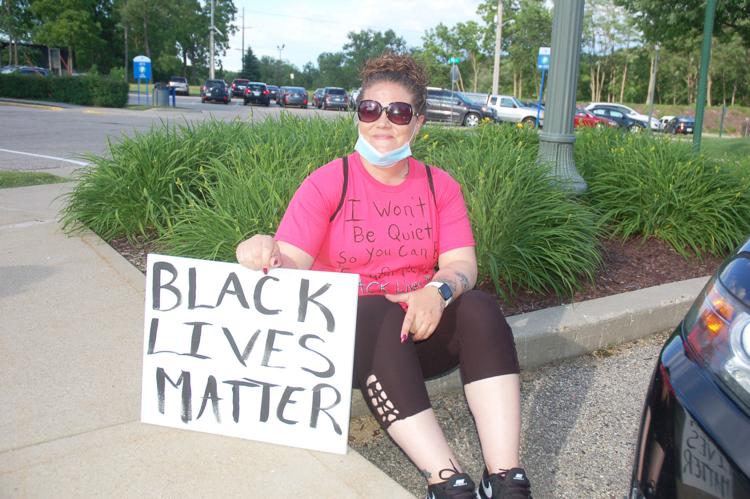 Black Lives Matter - 7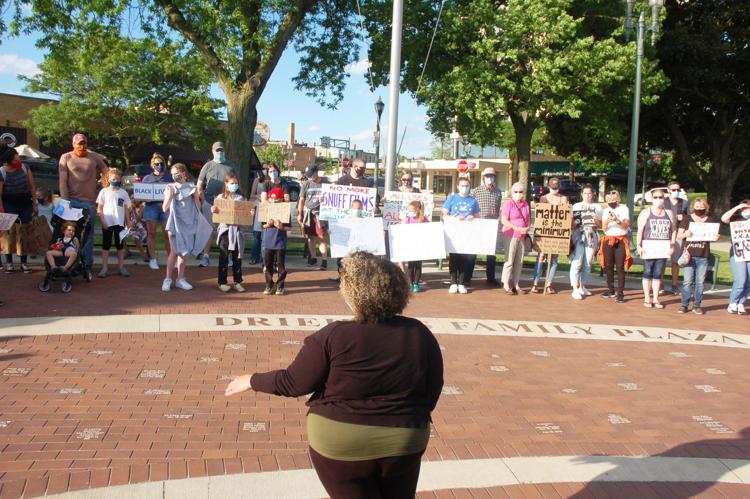 Black Lives Matter - 8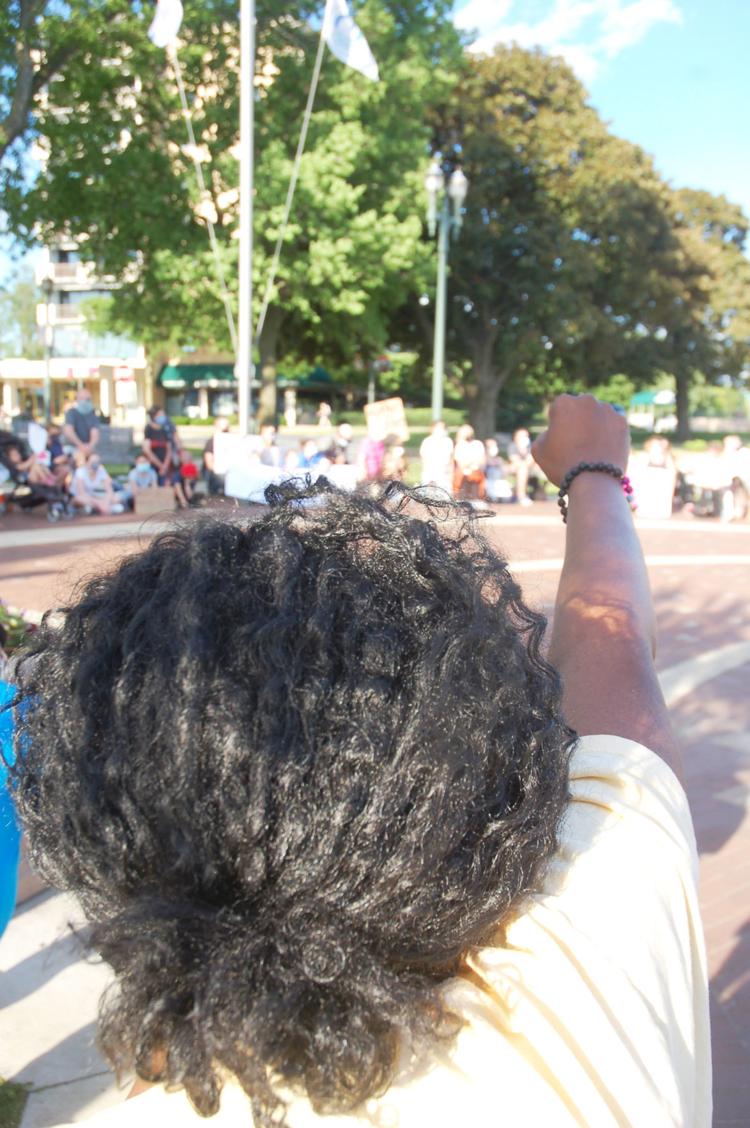 Black Lives Matter - 9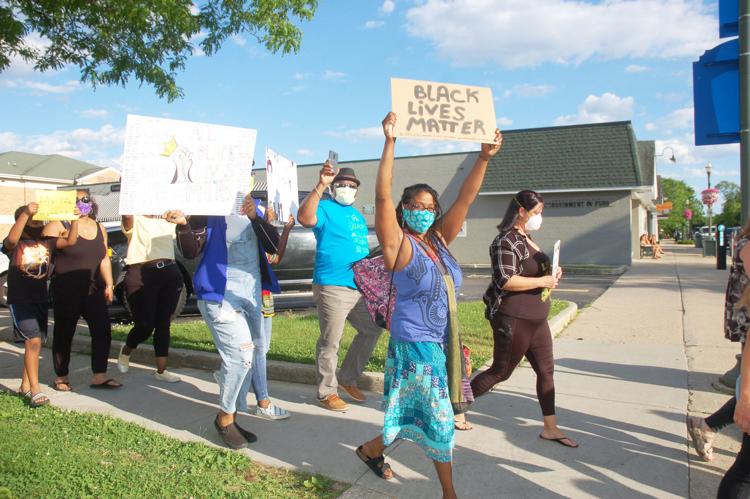 Black Lives Matter -10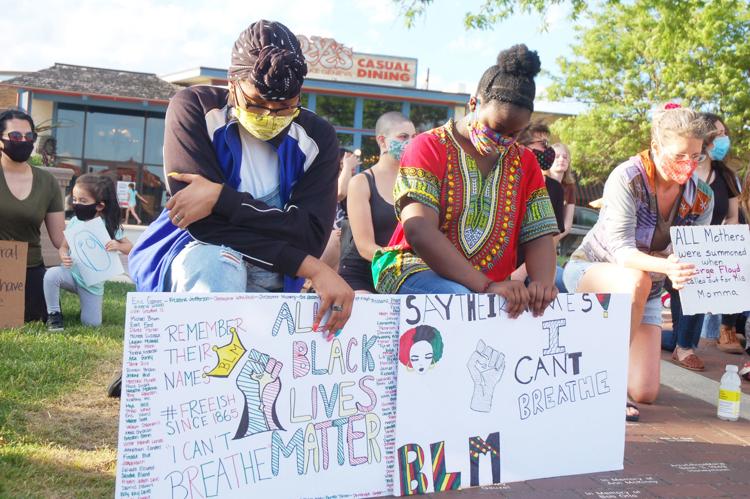 Black Lives Matter - 11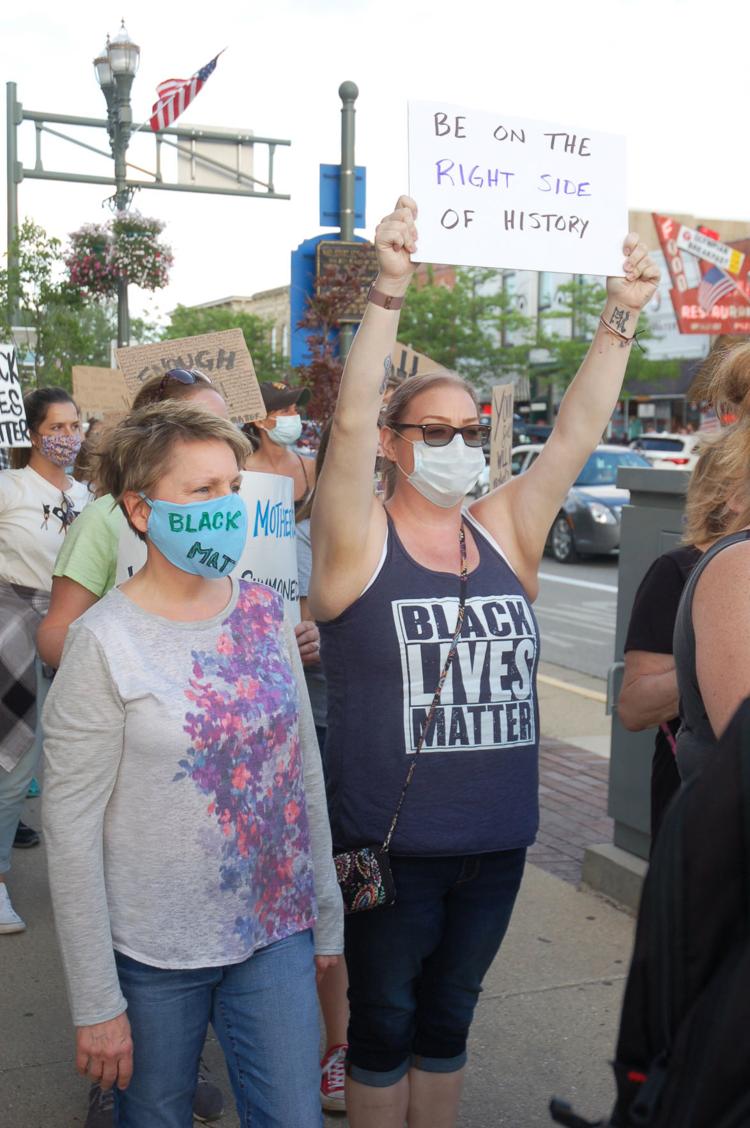 Black Lives Matter - 12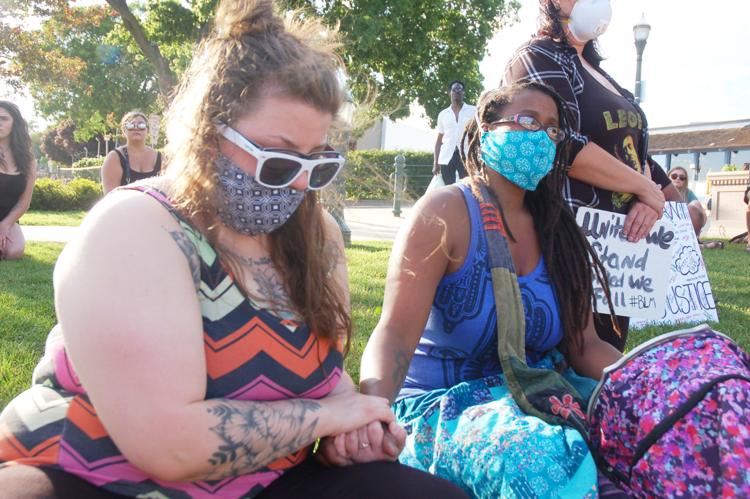 Black Lives Matter - 13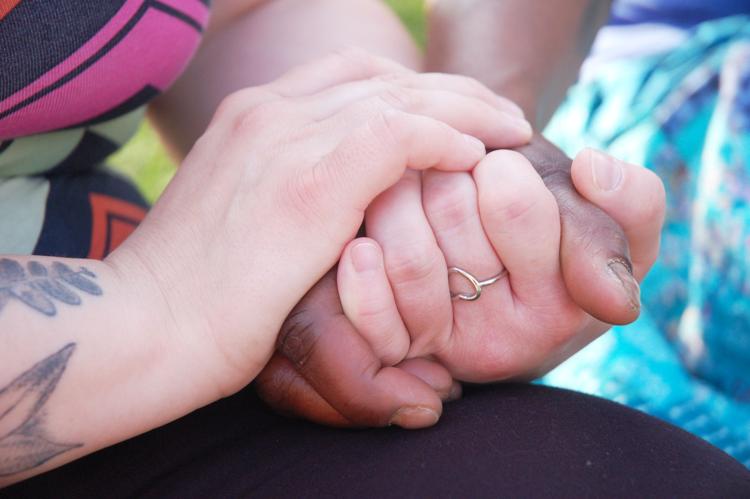 Get local news delivered to your inbox!
Subscribe to our Daily Headlines newsletter.