Sidewalks along Main Street in downtown Lake Geneva may now look a little more bare.
The city is in the process of removing the parking stall markers throughout the downtown area.
The markers included parking stall numbers, which people would enter when paying for their parking at a parking kiosk or after downloading an app.
However, the city installed 50 new parking kiosks last year, which allow people to pay for their parking by entering their license plates number, so the parking stall markers are no longer needed.
"The pay by plate makes the parking stall markers unnecessary," City Administrator Dave Nord said.
Parking Operations Manager Seth Elder said some people also were confused about whether they still had to pay for their parking by entering a stall number or their license plates number.
"They're a little bit confusing and unnecessary, so we're working with the street department to get them out of there," Elder said.
City crews are set to continue to remove parking stall markers along Main Street throughout the week.
The city began the process of removing the markers last fall when about 40 were removed on the south side of Wrigley Drive and about another 40 were removed along Center Street.
Elder said he hopes to have all the parking stall markers removed by the end of spring. He said markers still need to be removed from areas of Center Street, North Street, Broad Street, Wisconsin Street, Dodge Street, Geneva Street and near Seminary Park.
"I'm not exactly sure what they're next target neighborhood is, but hopefully in a bit we will have them all out of there," Elder said.
Another reason for removing the parking stall markers is to provide more space for pedestrians on the downtown sidewalks.
Mayor Charlene Klein said she feels removing the markers will help approve the appearance of the downtown area because the sidewalks will not look as cluttered.
"We will have a more pleasing ambiance throughout the city without them," Klein said.
Parking stall markers still will be in place for handicapped, motorcycle, compact car and Lake Geneva Public Library 30-minute parking spaces.
"It's what we call specialty spots," Elder said. "Those markers will all stay."
Signs have been place throughout the downtown area to indicate where paid parking zones are located. Elder said more parking zone signs will be placed throughout the downtown area in the near future.
"It's similar to what you've seen out there already but just more," Elder said.
People can pay for their parking at one of the 50 parking kiosks throughout the downtown area or by downloading the ParkMobile app on their phone.
Parking costs $2 an hour throughout the downtown area. Free parking lots are located on Sage Street near the Geneva Lake Museum and near Dunn Field.
Parking permits are available for residents, Lake Geneva business owners and Walworth County residents, which allow them to park for three consecutive hours in a downtown parking space without paying a meter.
Parking permits are free for residents, $50 for two years for business owners and $160 for two years for Walworth County residents.
In photos: A look back at the Riviera including the old water toboggan slide
The old Lake Geneva toboggan water slide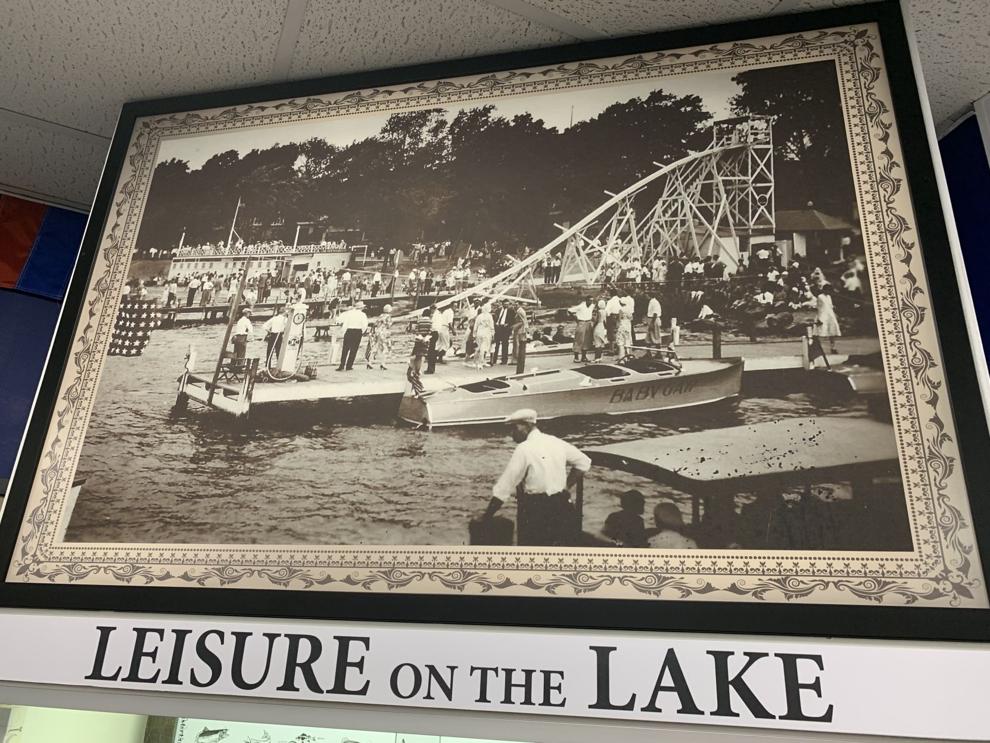 Riviera Marquee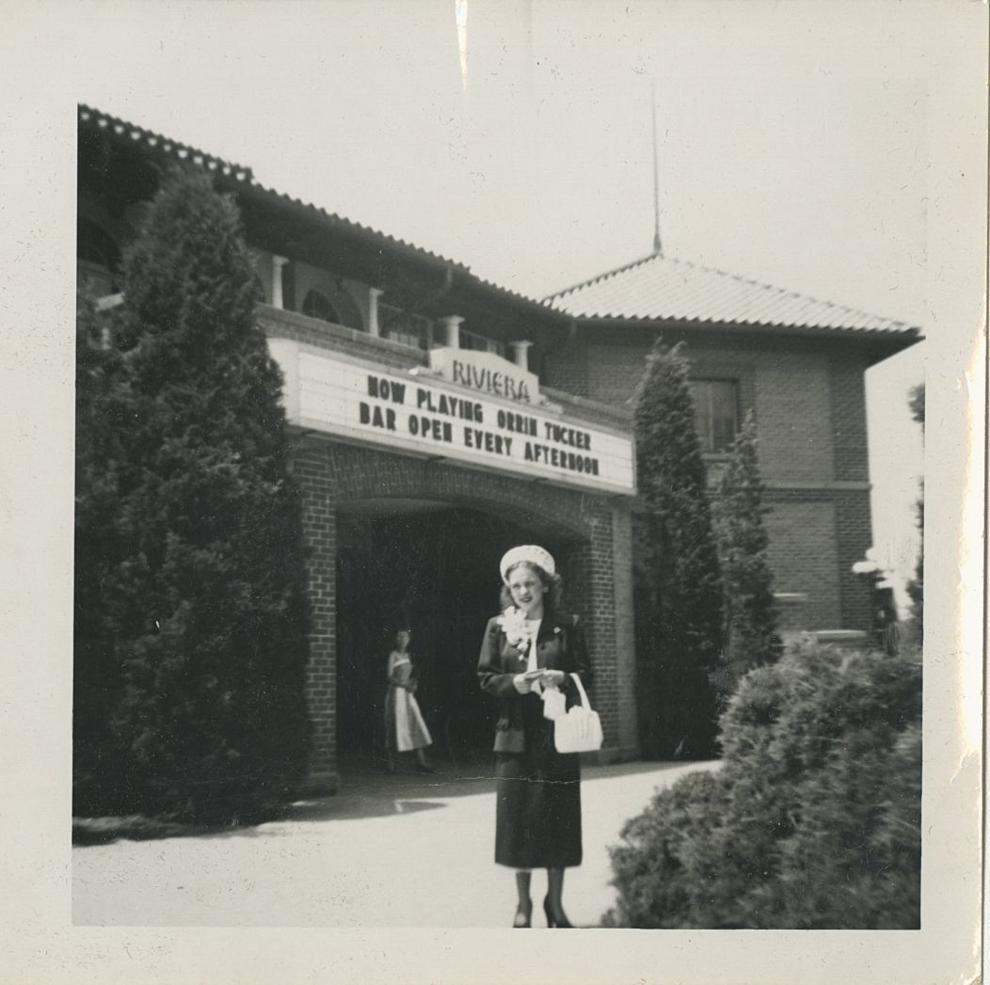 Watch now: The history of Lake Geneva's riviera
The old water slide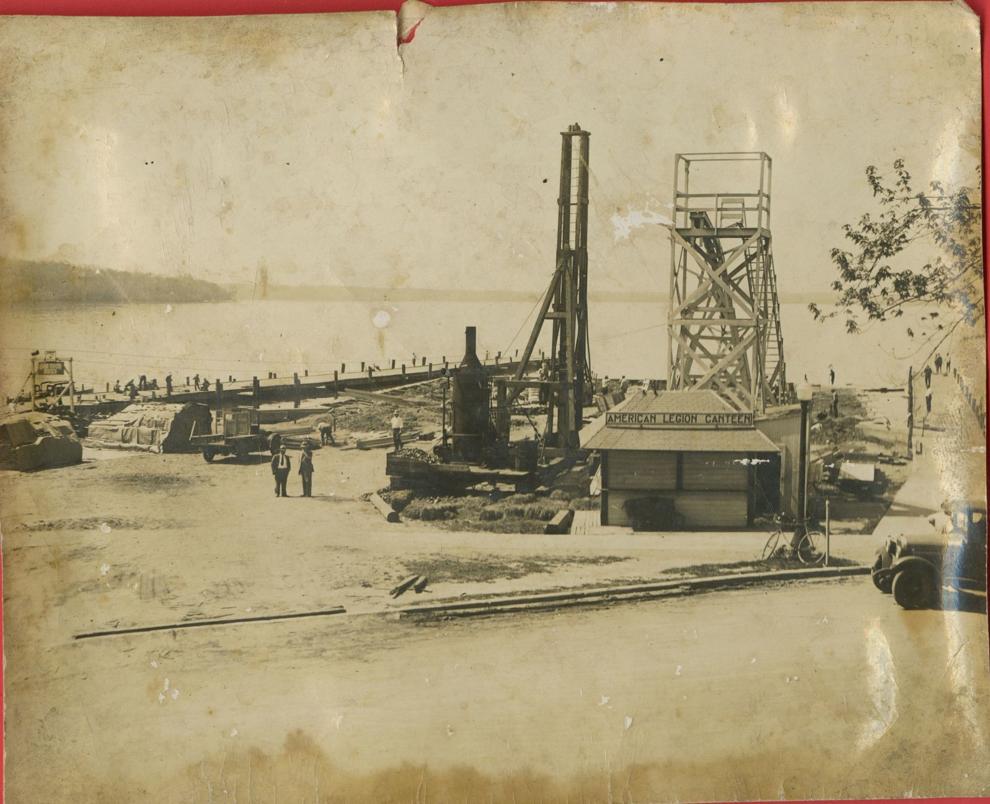 Riviera under construction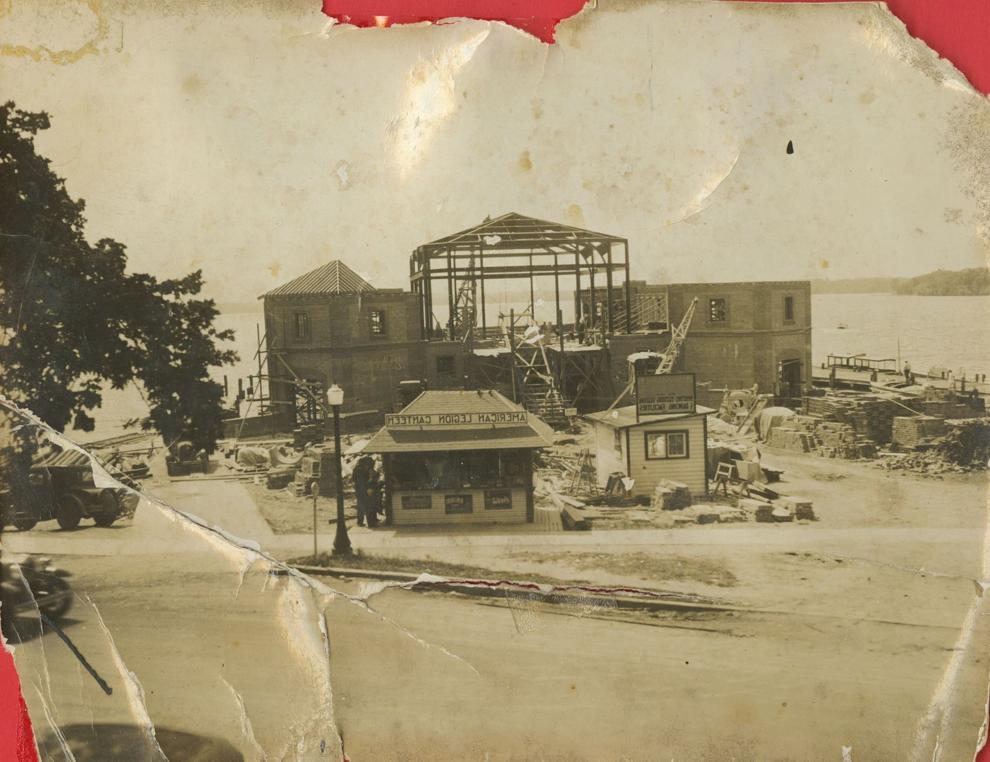 Riviera Beach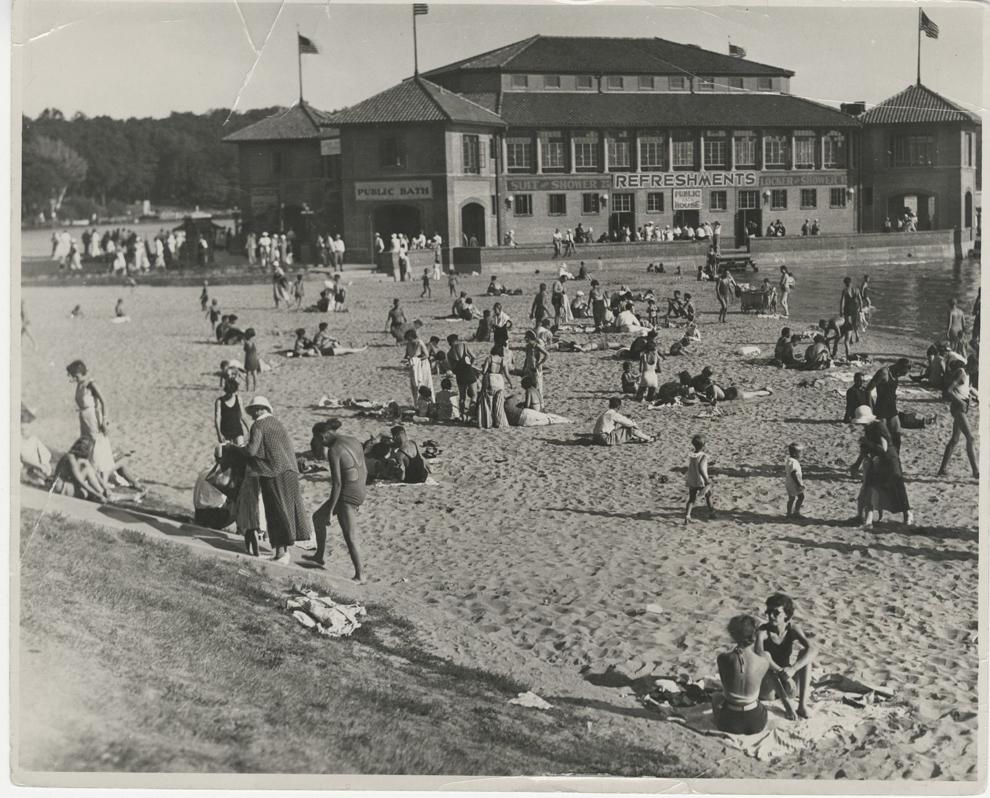 Riviera 1932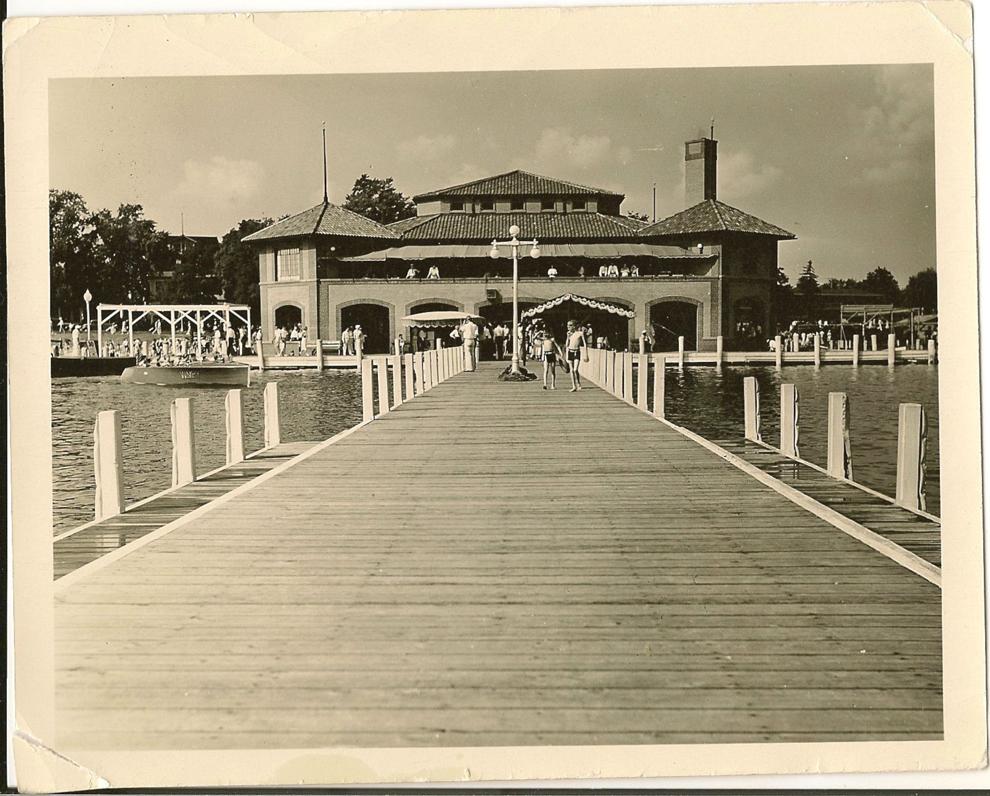 A look inside the Riviera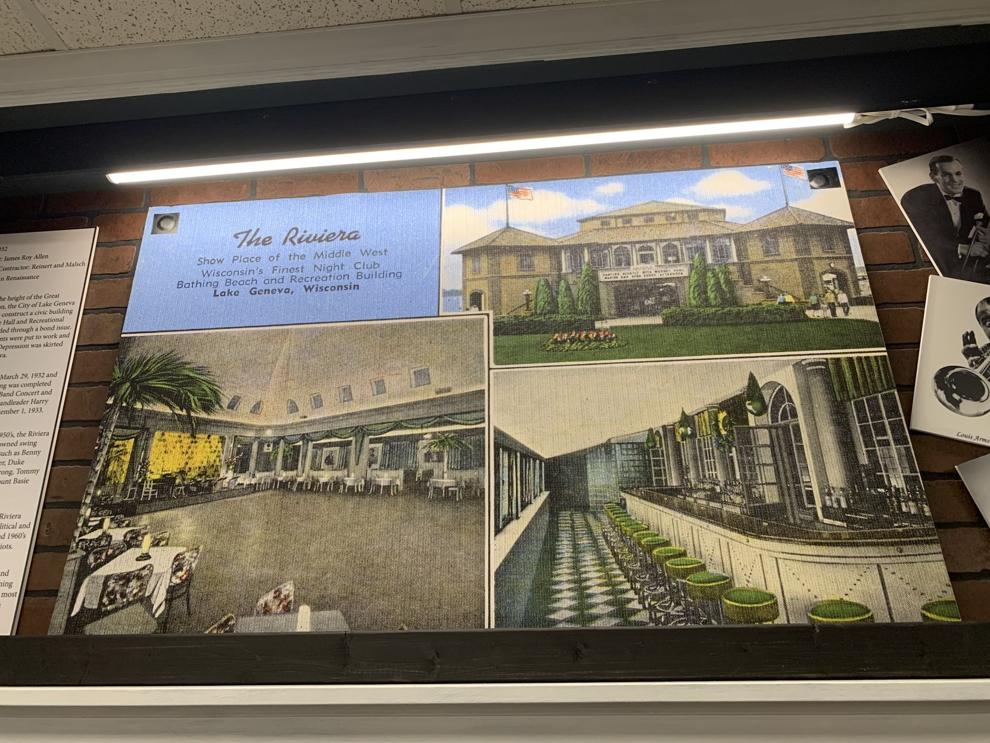 The Riviera bands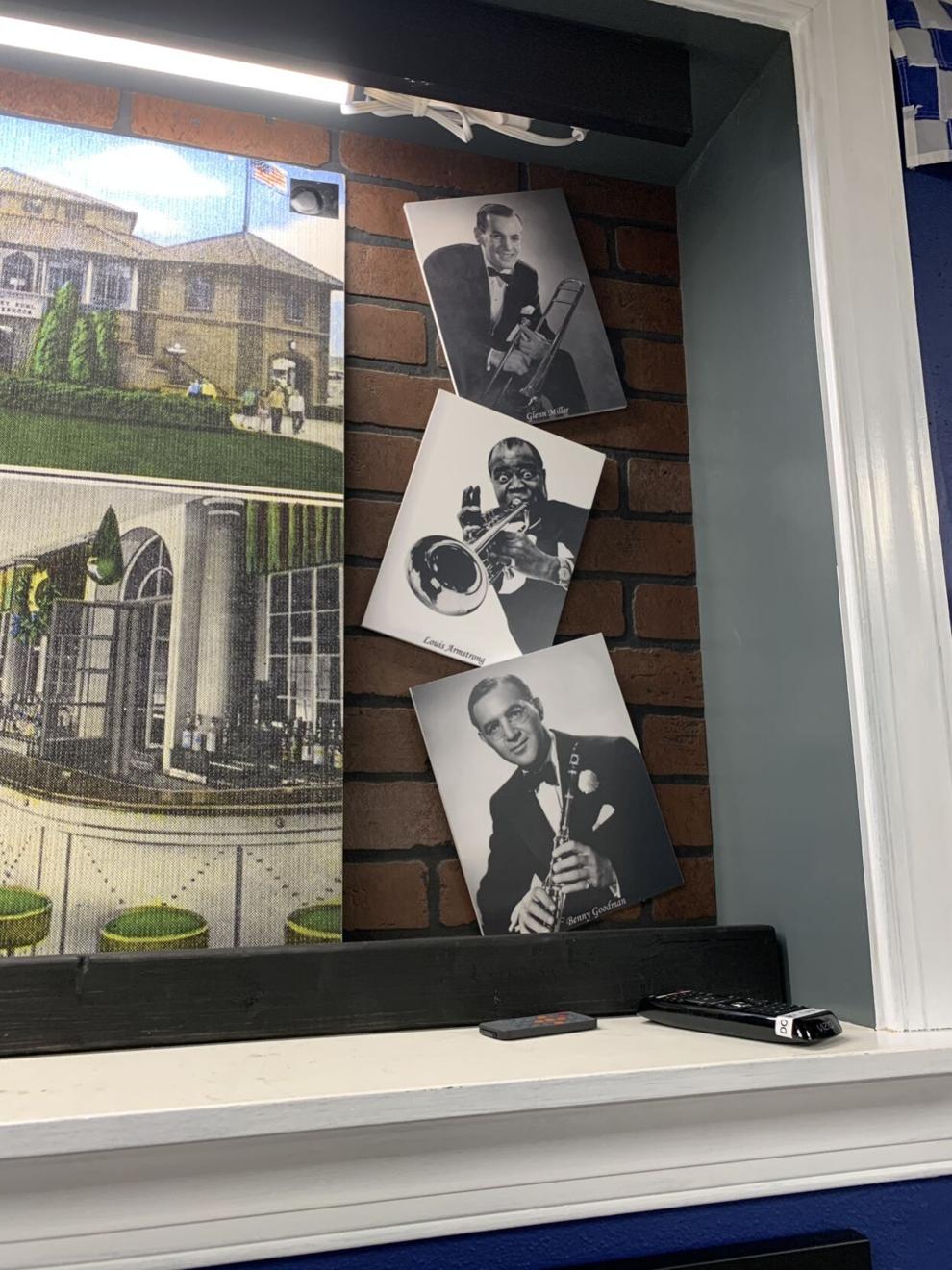 Riviera Menu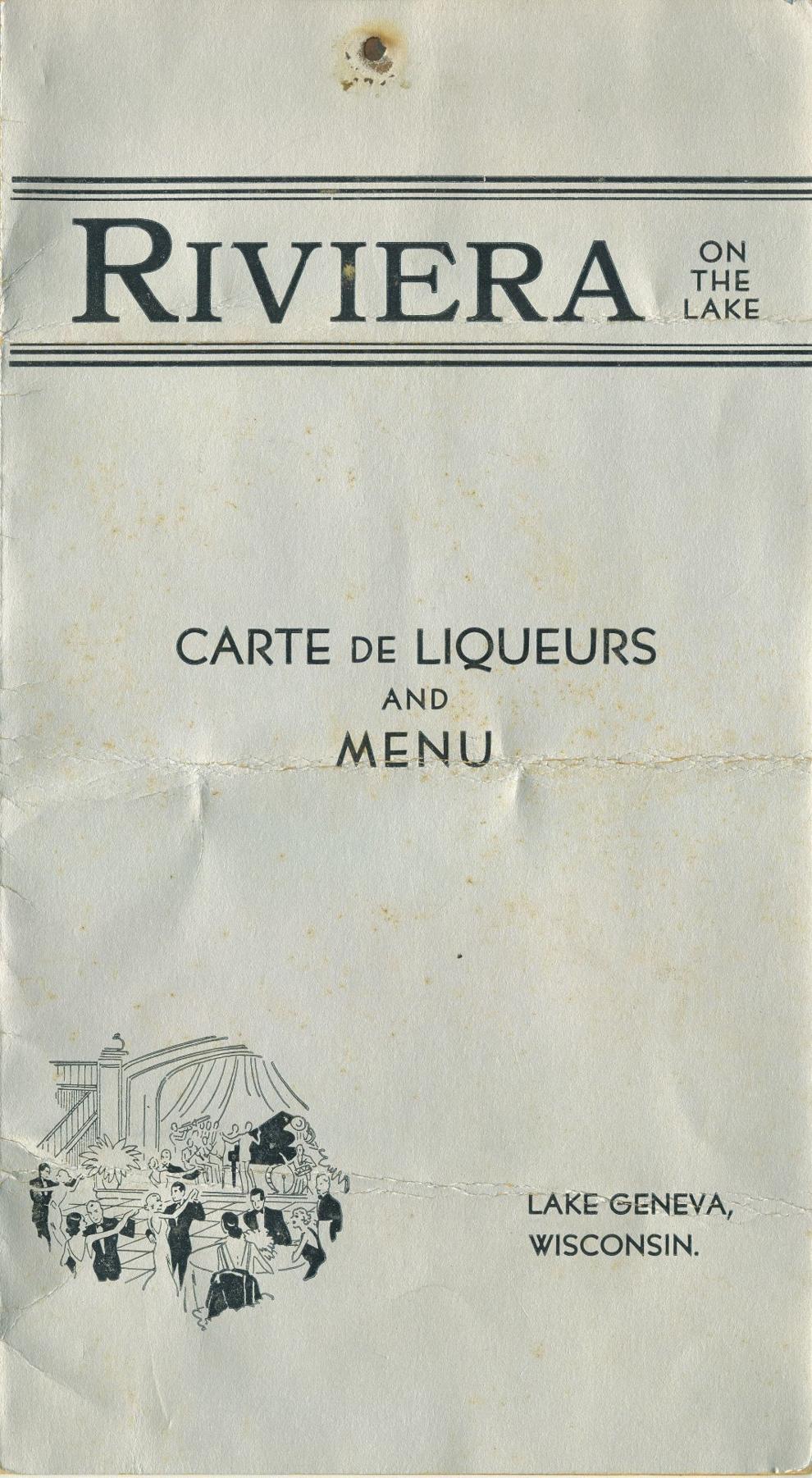 Riviera Menu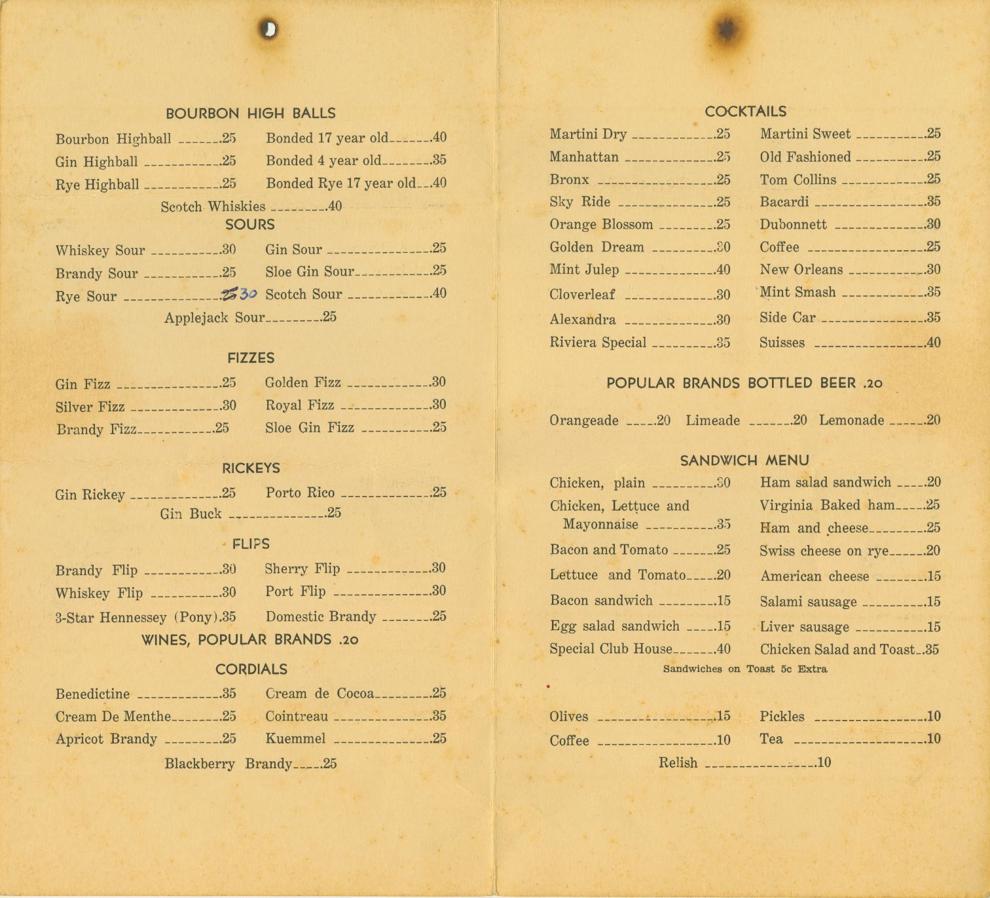 The Riviera