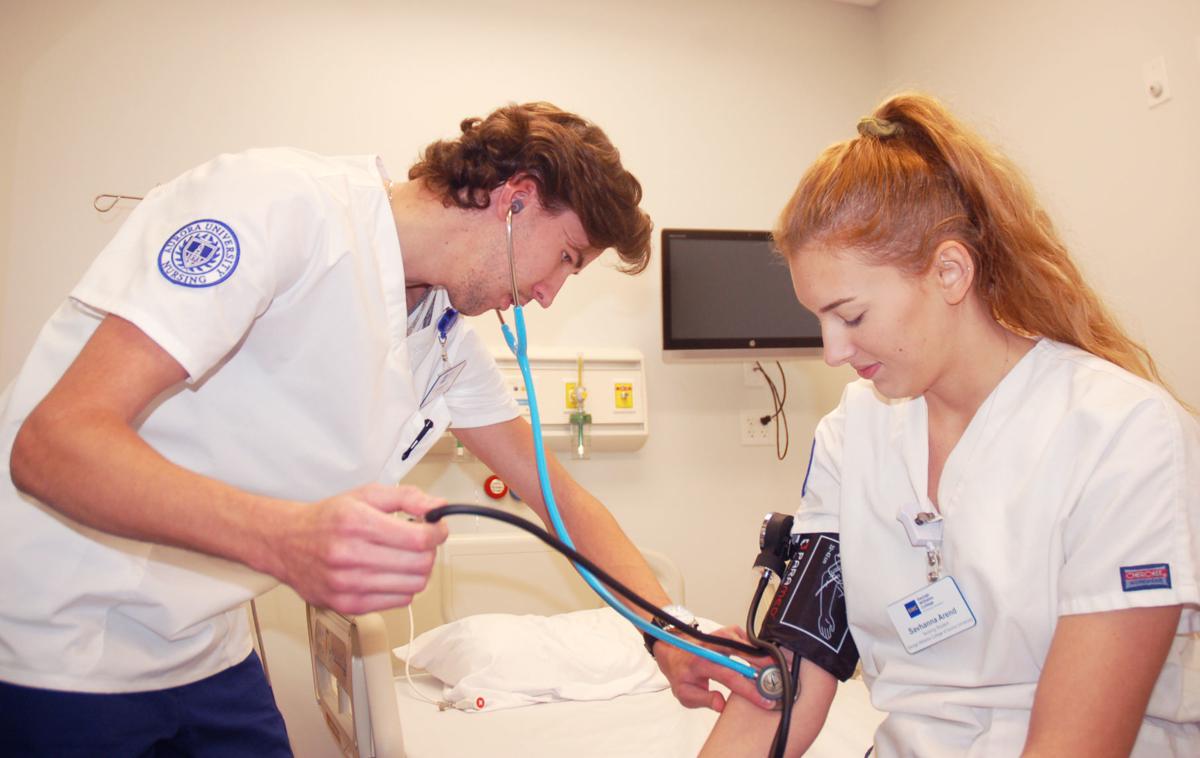 WILLIAMS BAY — A campaign to boost enrollment at George Williams College is paying dividends for the small private campus on the lake.
The college this fall is welcoming its largest freshman class in recent memory, with more than 50 new students arriving from throughout Wisconsin and northern Illinois.
To manage the surge in enrollment, administrators have converted conference rooms and meeting rooms into dormitories and classrooms.
It is the culmination of a longstanding goal of making George Williams College less of a specialty graduate school, and more of a traditional undergraduate campus with widespread appeal.
Officials say high school graduates are attracted to the college because of its postcard-perfect setting on the Williams Bay lakefront, and because the institution's cozy size gives students more personal attention from professors.
Kate Herrick, vice president for academic and student life, said seeing dozens of new freshman arrive on campus this fall is a thrilling experience that administrators had been working years to achieve.
"We're really excited to have them," Herrick said. "They've really added an energy to the campus."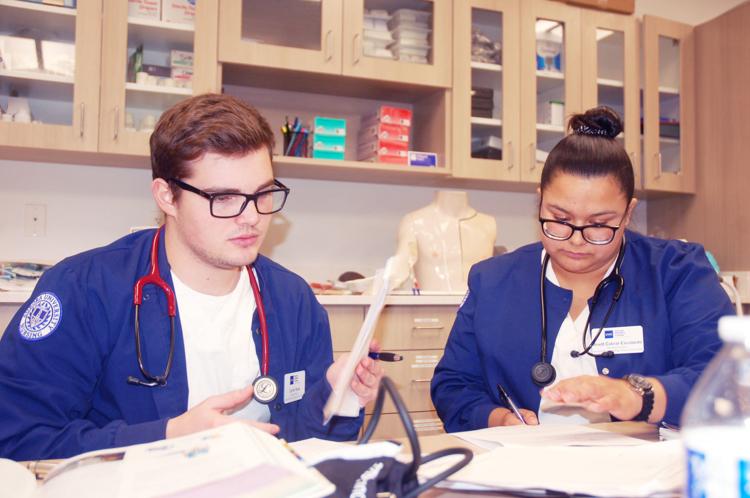 The 54 new freshmen are joined by 27 new transfers for a total undergraduate enrollment of 171. Combine that number with graduate students working on advanced degrees, and the campus is bustling with more than 300 students.
As an affiliate of Aurora University in suburban Chicago, George Williams College had historically been a place where graduate students came to earn their master's degrees in social work or business or education. But as demand for those advanced degrees tapered off, officials worked to transform the campus into an appealing choice for traditional undergraduates.
Aurora is a private, nonprofit university with about 6,000 students on campuses in Aurora, Illinois, Woodstock, Illinois, and Williams Bay.
James Lancaster, vice president of enrollment at Aurora University, said officials at the parent institution have taken notice of the positive evolution taking place in Williams Bay.
The upward trend in enrollment — not to mention tuition revenue — is reason to cheer, Lancaster said.
"You just feel the momentum," he said. "I hear it all the time: 'Hey, they're doing great up there.'"
The 137-acre campus overlooking Geneva Lake has its origins in the 1800s as a training ground for workers at YMCA facilities. The training center was moved to Chicago in the 1890s, and the Williams Bay property became a retreat for YMCA staffers.
Later renamed George Williams College for the father of the YMCA concept — no relation to the founders of Williams Bay — it ceased operations temporarily in the mid-1980s. Aurora University then reactivated the college in the 1990s as an affiliate of the educational institution outside of Chicago.
Because of its deep roots in the YMCA movement, social work continued to be the flagship curriculum. The campus historically maintained an enrollment of 150 or so future social workers who were pursuing their master's degrees.
Other master's degrees in business and education grew in popularity, too, especially in education during a time when it was common for public schools to pay for teachers to earn their master's degrees.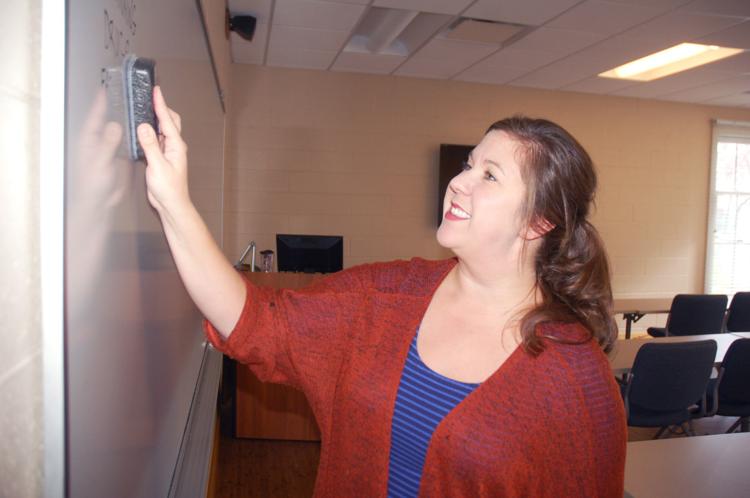 But as demand for master's degrees flattened, administrators conceived a strategy for drawing undergraduate students and creating a more traditional college campus.
"It's a goal we've been working for," said Tom McReynolds, director of business operations.
To go along with bachelor's degrees in social work and psychology, the college identified a health care niche and launched a nursing program three years ago. The program quickly filled up, and today accounts for 64 of the total 322 students on campus.
Officials partnered with area high schools to offer dual-credit courses, allowing high schoolers to attend classes on campus and accumulate early college credit.
Recruiters then hit the college fair circuit, meeting high school students face to face in Chicago, Milwaukee and elsewhere. They urged kids to consider the quaint Wisconsin campus with small class sizes, no long waiting lines, and a breathtaking lakefront vista.
"Part of the strategy," Herrick said, "was letting people know we were here."
Even new freshmen uncertain about social work, psychology or nursing were urged to enroll as undecided majors. The estimated 30 faculty members could get them started with first-year English, math and other basics.
For those seeking something different, a transfer, if needed, would be easy to Aurora University. For those thinking long term, George Williams College even offers a Ph.D in social work.
"This is a really good place to figure out who you are," Herrick said. "It's a very dynamic, engaged campus."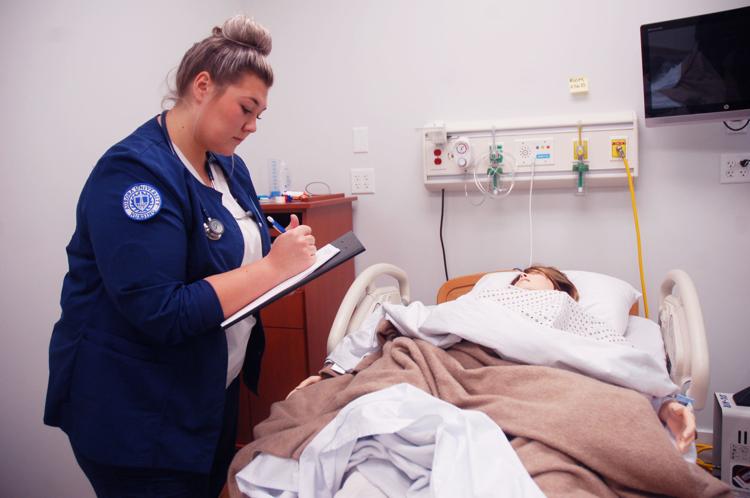 As the 2019-20 academic year approached and officials realized they soon would welcome their largest freshman class in years, work commenced on making sure the campus could accommodate everyone.
Buildings that were used as conference halls were remodeled into dormitory rooms, creating enough living space for about 75 students. Other students commute from home or have found off-campus housing.
More classrooms were carved out of conference and meeting spaces, too, and were equipped with furnishings and needed technology.
A new system of assigned parking spaces was instituted to ensure that everyone who brought cars to campus had a spot. And in keeping with the promise of no long waiting lines, additional staff was added in food service so meals would be convenient and quick.
McReynolds said it took some effort, but the result is the college experience that freshmen and others have come to expect.
"It's working," he said. "Everbody's real happy."
Officials are unsure if the undergraduate enrollment growth will continue in future years, as they hope.
Before there is any talk about building new facilities on campus, Herrick said, administrators are going to spend a couple of years waiting to see if new students keep coming.
"We'll watch it carefully," she said.
McReynolds agreed that although everyone hopes for continued growth, only time will tell.
"We're already kind of thinking about that," he said. "We're prepared."
Williams Bay history - 1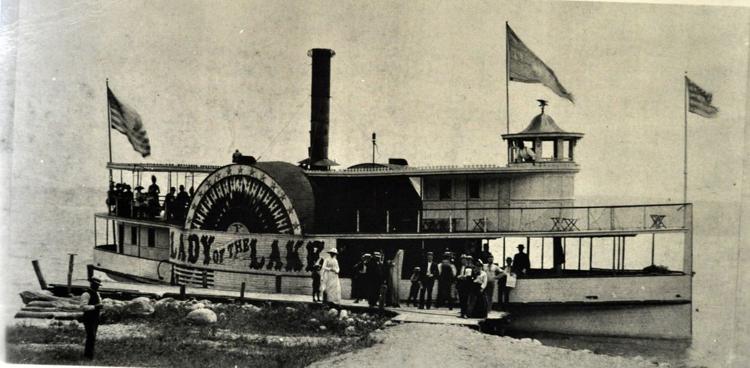 Williams Bay history - 2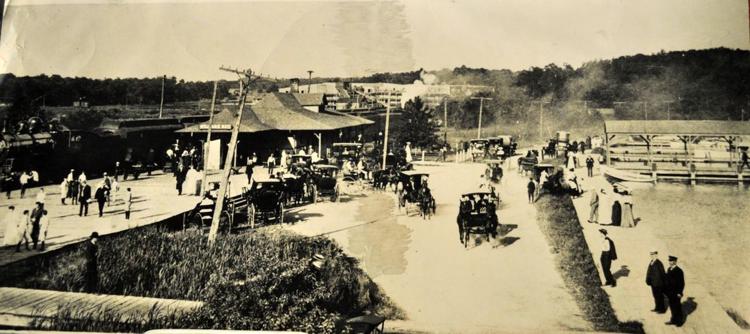 Williams Bay history - 3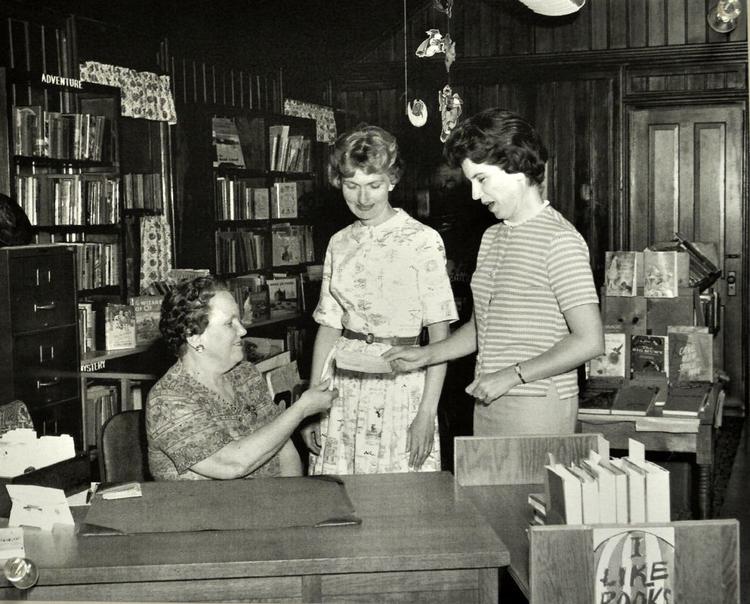 Williams Bay history - 4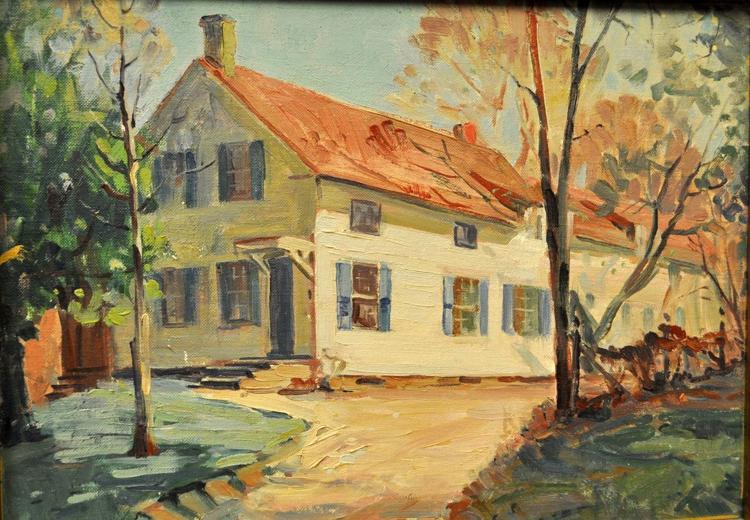 Williams Bay history - 5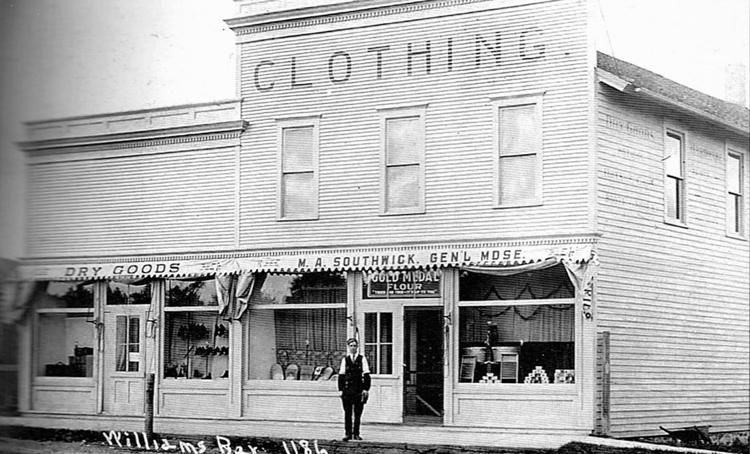 Williams Bay history - 6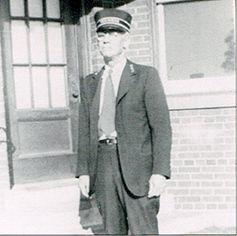 Williams Bay history - 7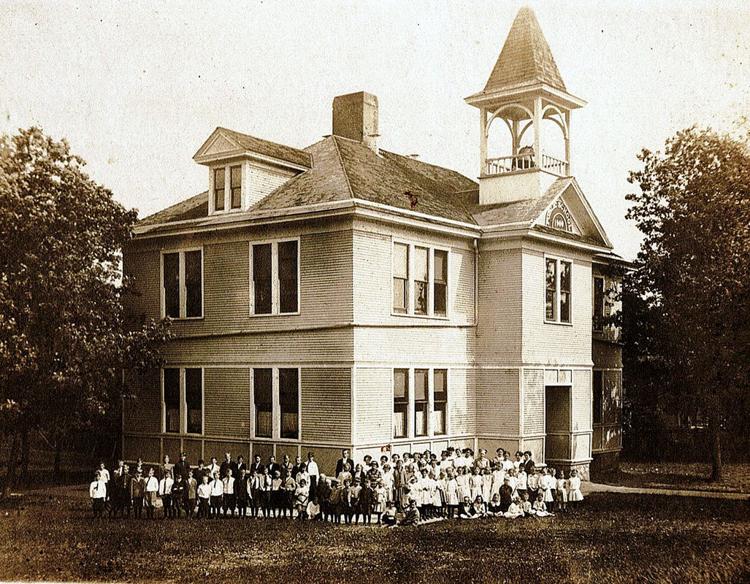 Williams Bay history - 8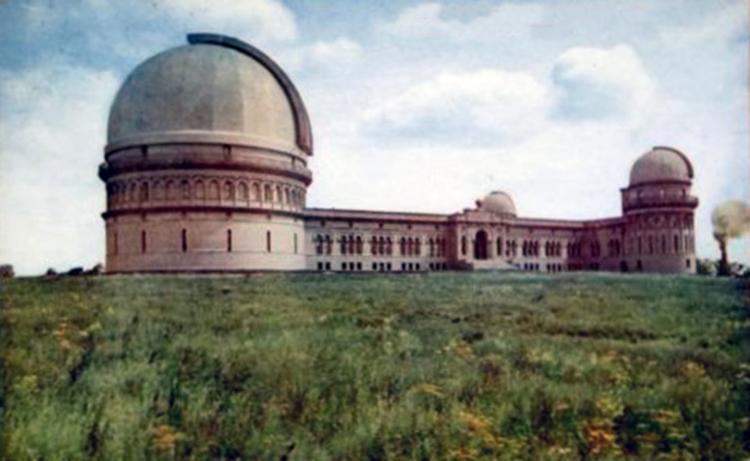 Williams Bay history - 9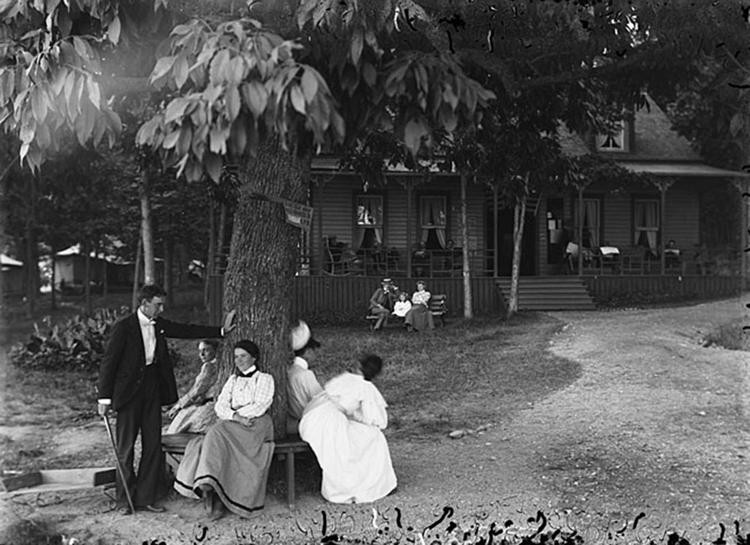 Williams Bay history - 10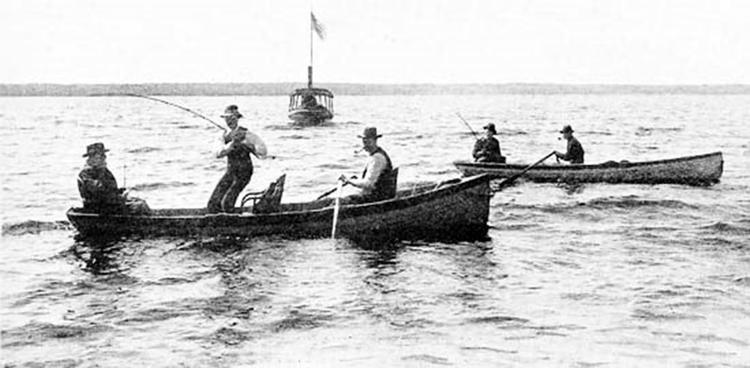 Williams Bay history - 11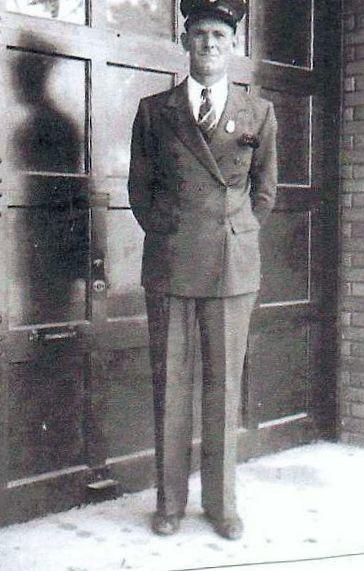 Williams Bay history - 12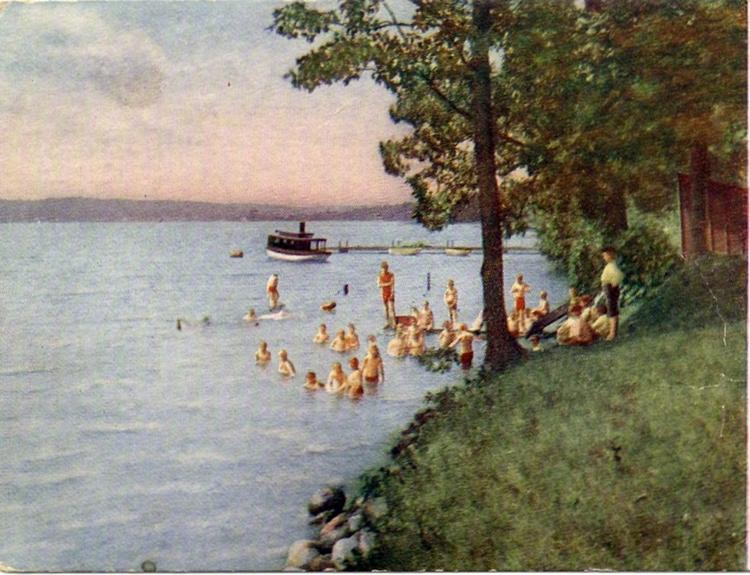 Williams Bay history - 13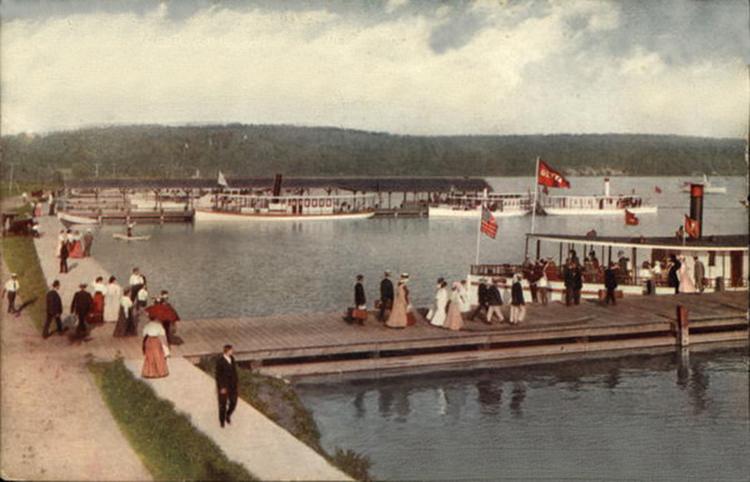 Williams Bay history - 14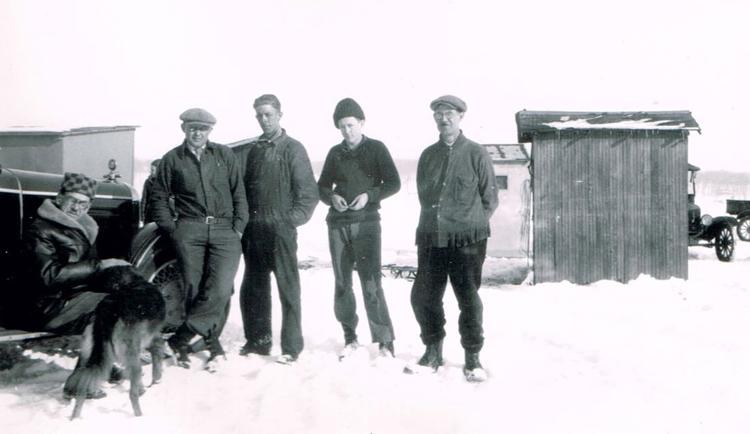 Williams Bay history - 15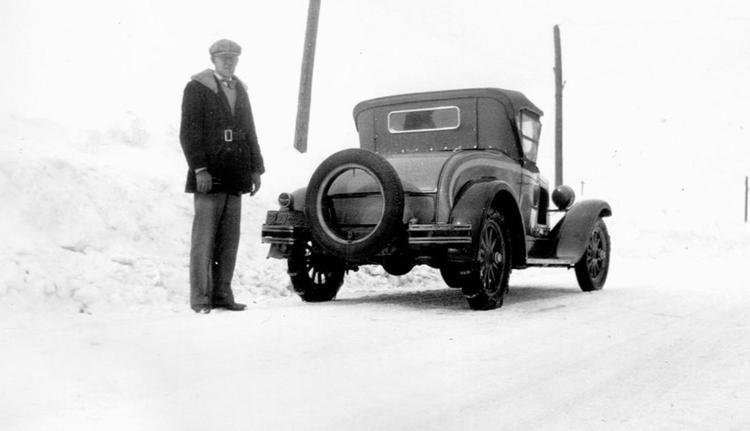 Williams Bay history - 16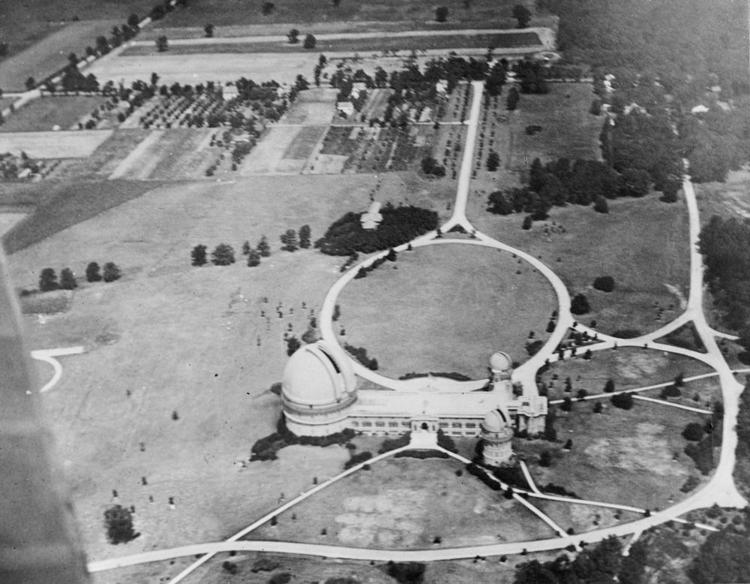 Williams Bay history - 17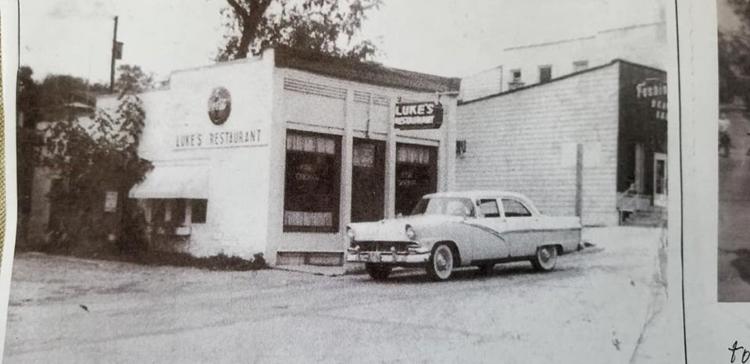 Williams Bay history - 18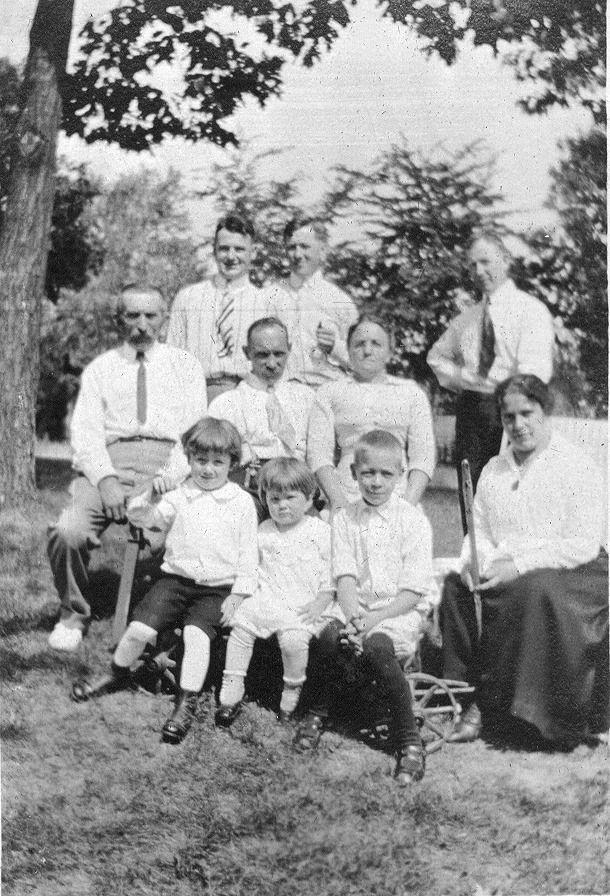 Williams Bay history - 19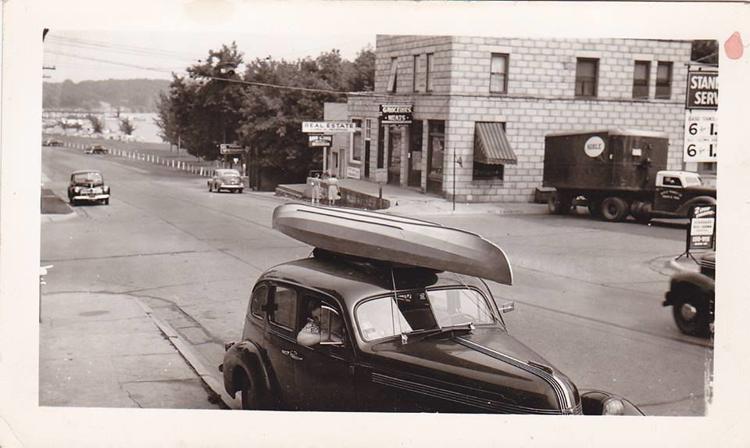 Williams Bay history - 20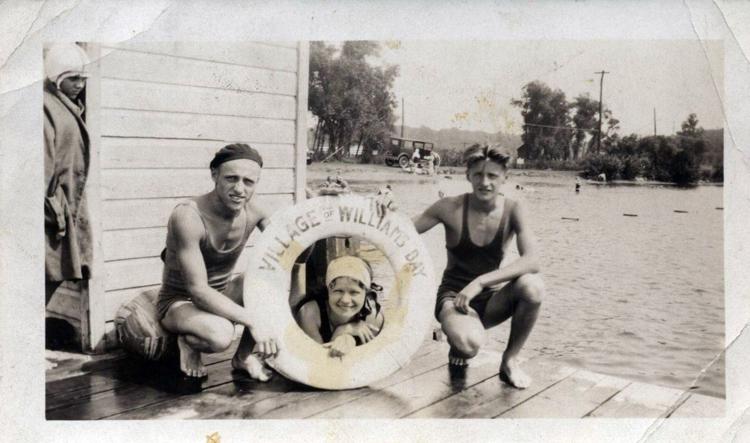 Williams Bay history - 21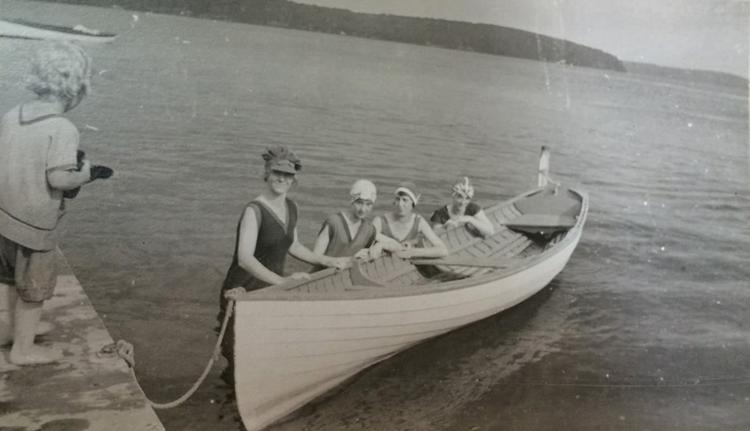 Williams Bay history - 22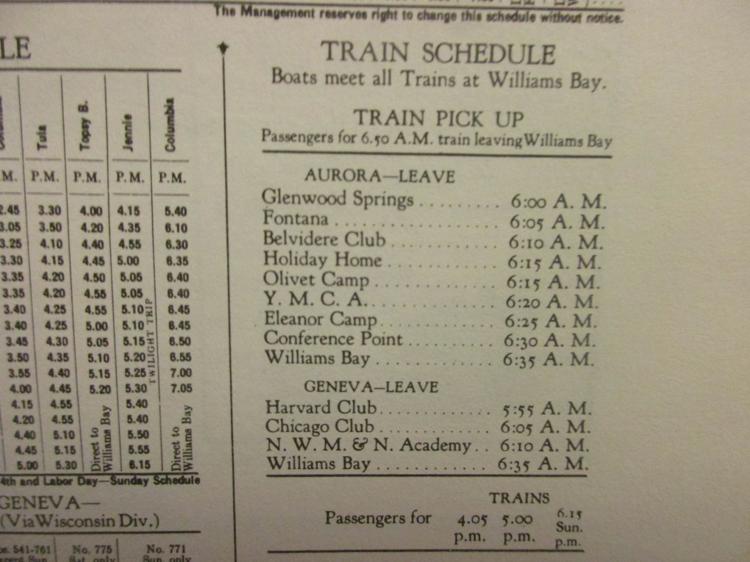 Williams Bay history - 23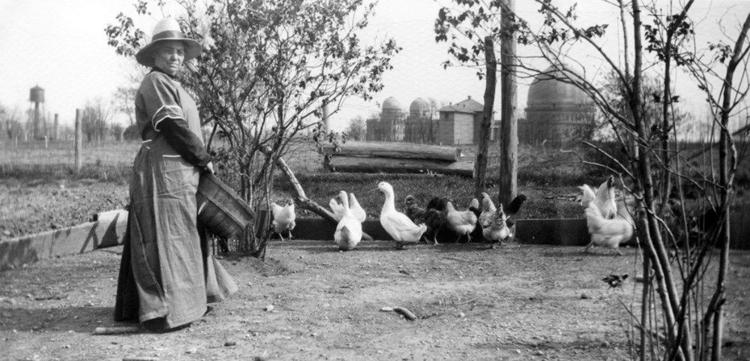 Williams Bay history - 24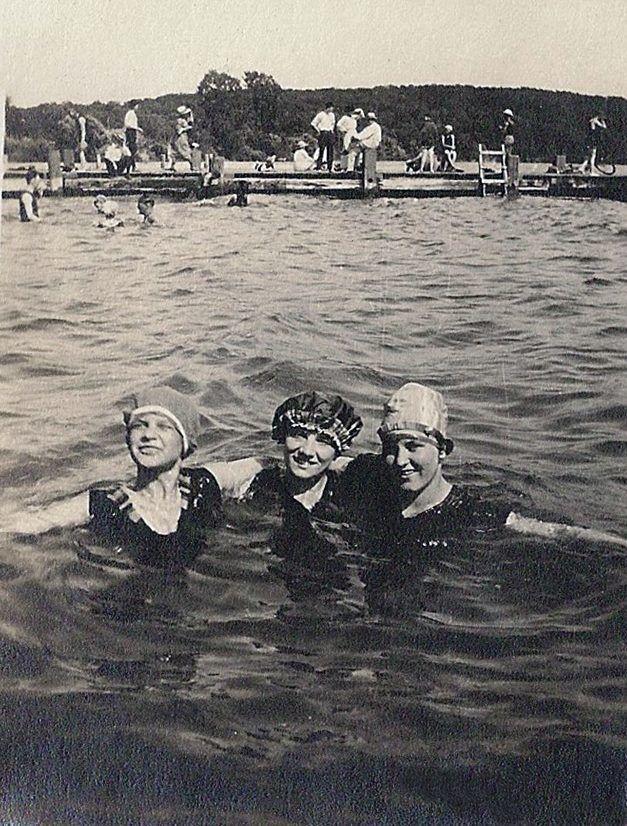 Williams Bay history - 25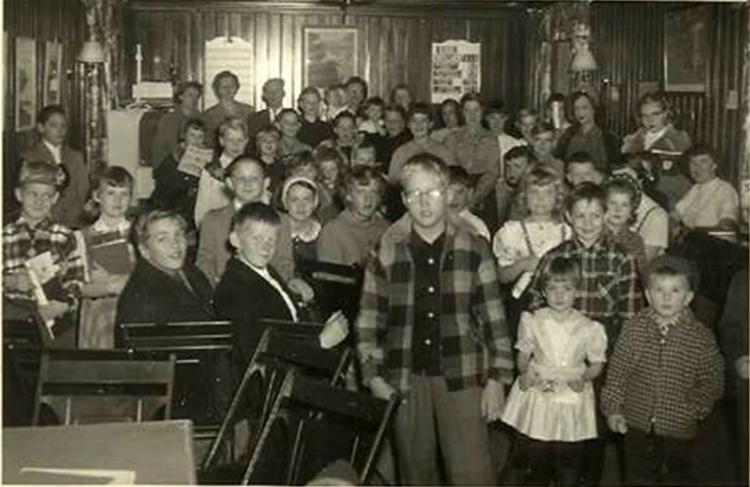 Williams Bay history - 26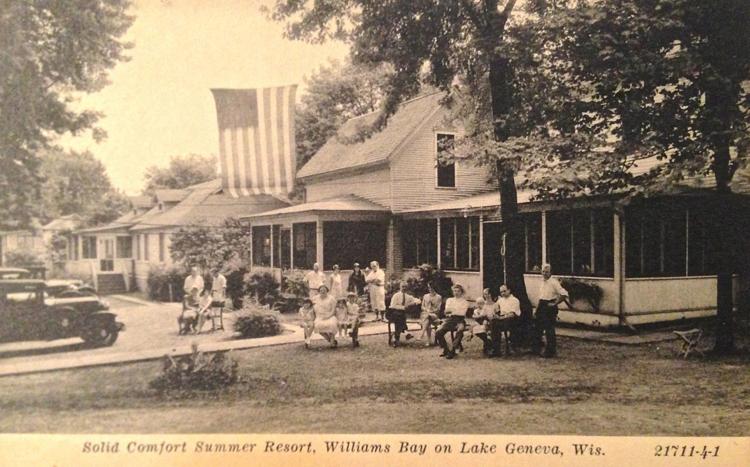 Williams Bay history - 28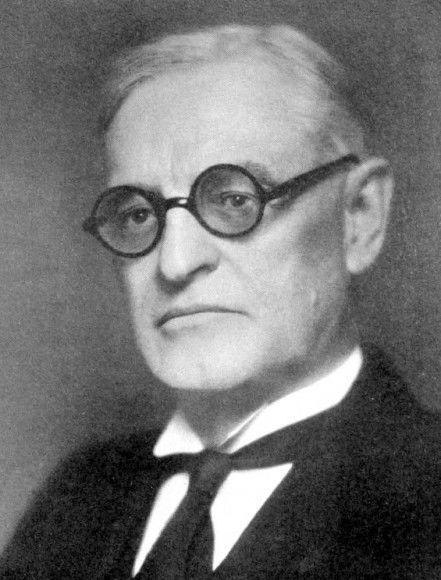 Williams Bay history - 29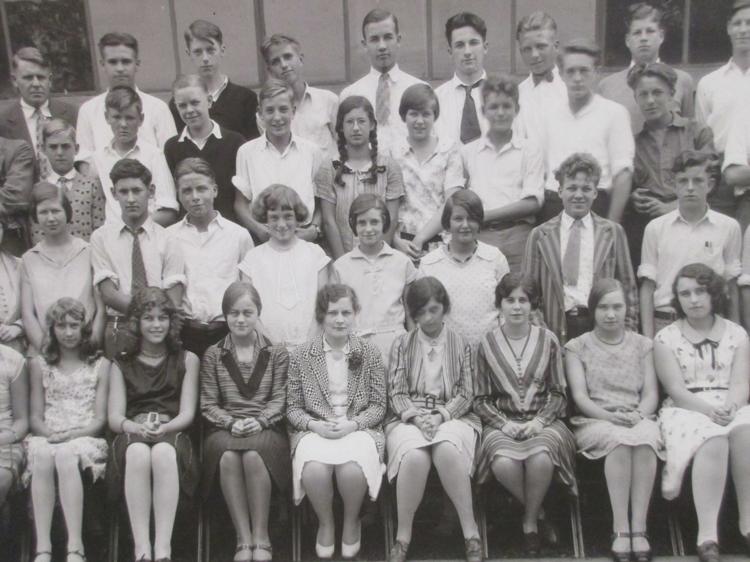 Williams Bay history - 30
Williams Bay history - 31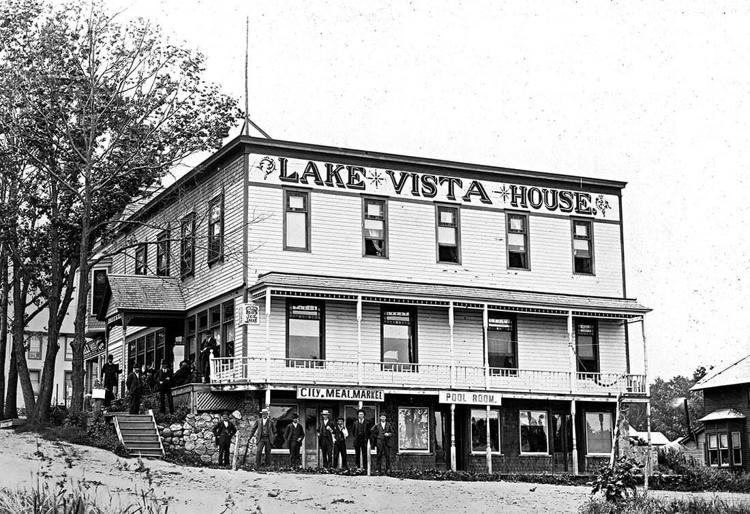 Williams Bay history - 32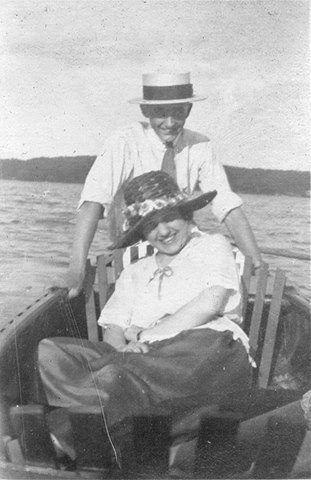 Williams Bay history - 33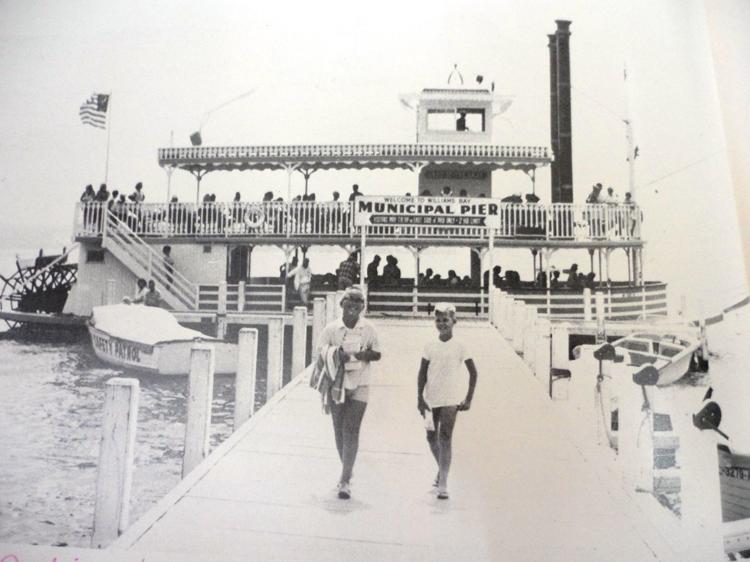 Williams Bay history - 34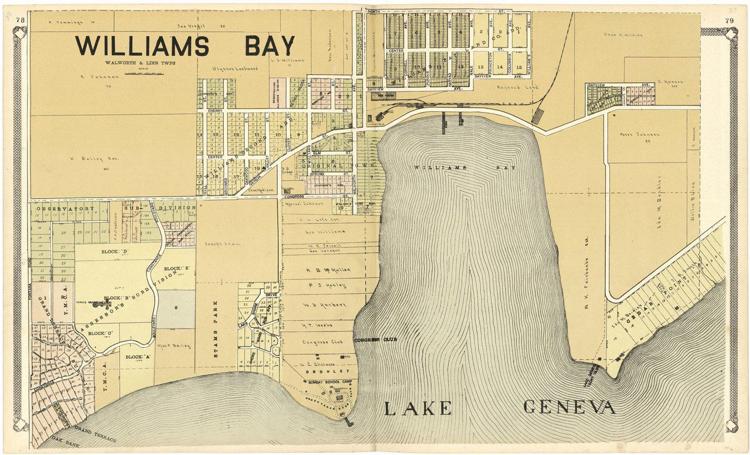 Williams Bay history - 35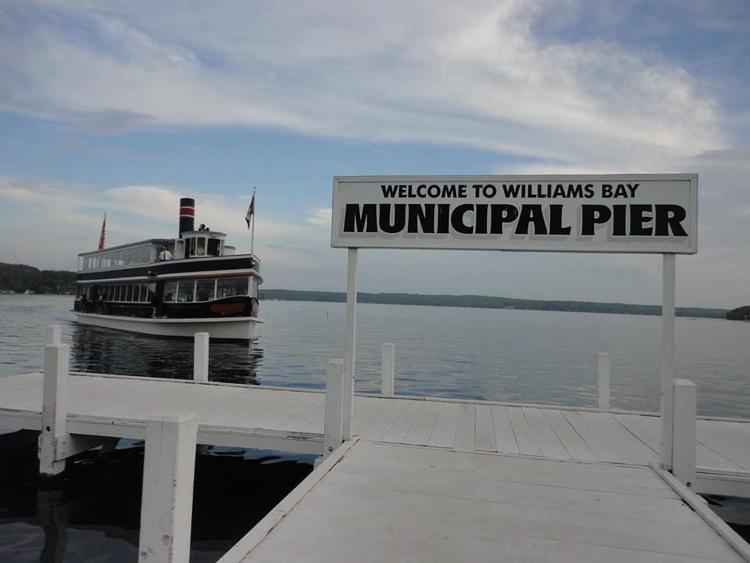 Get local news delivered to your inbox!
Subscribe to our Daily Headlines newsletter.